One of the ongoing plots this season has been Lexi writing and putting on a school play about what she knows best: her life. Or, more accurately, everyone else's life.
Not only did Lexi write a whole play about her family and friends' drama, but she also somehow managed to cast actors who look exactly like them. Honestly? I'm impressed.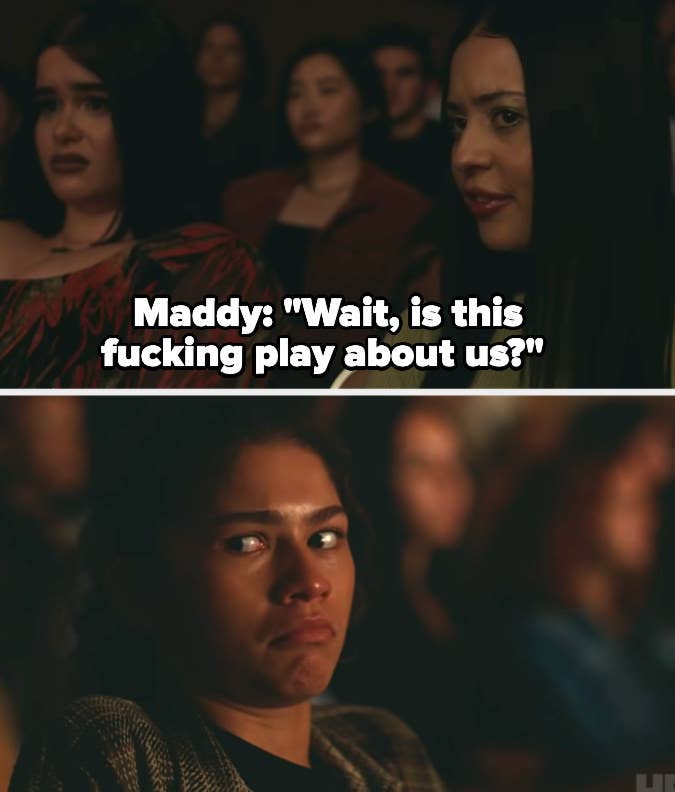 Here are the side-by-side comparisons between the Euphoria characters and the play's cast that prove how chaotic this whole thing truly is:
1.
The real Cassie: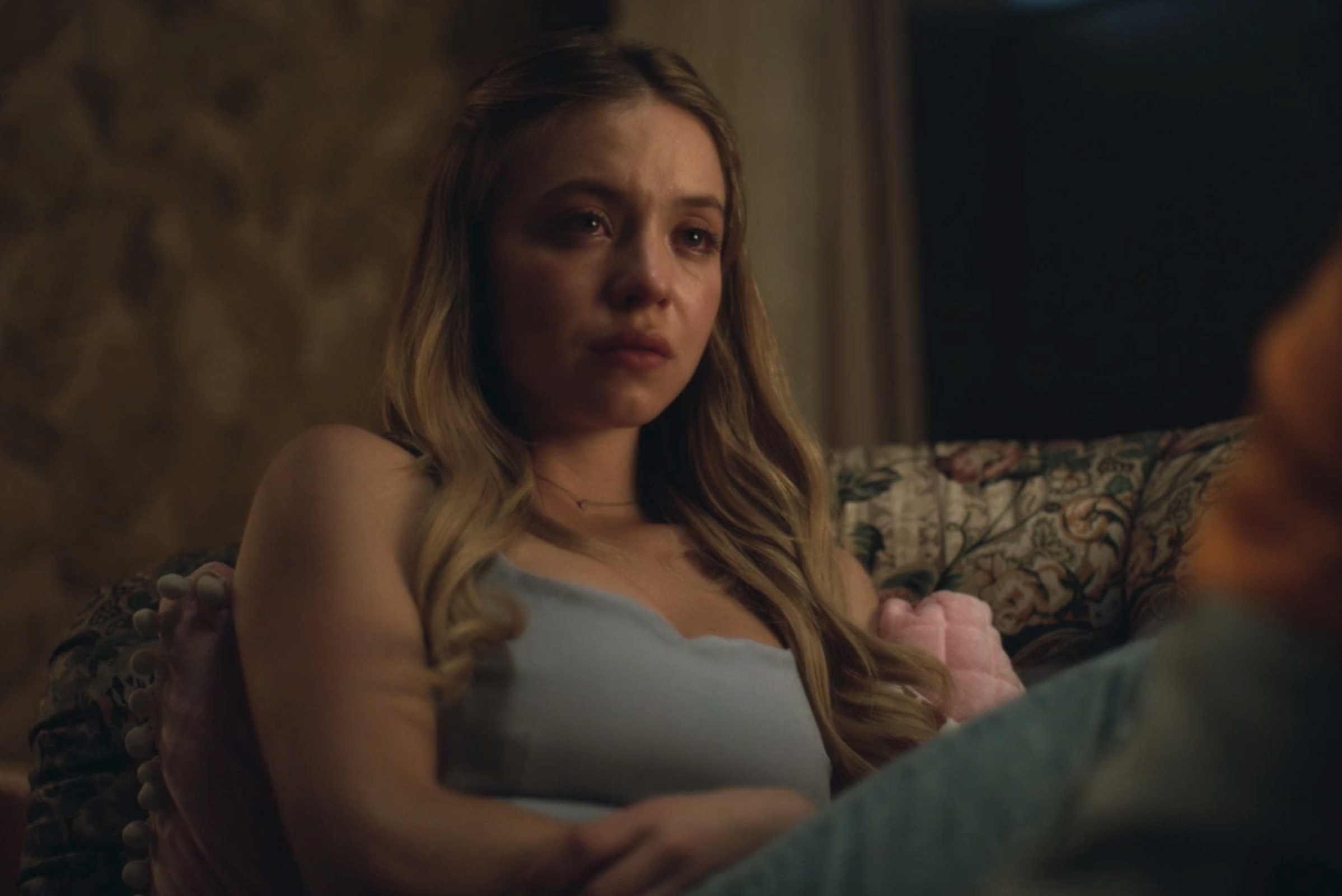 Cassie in the play: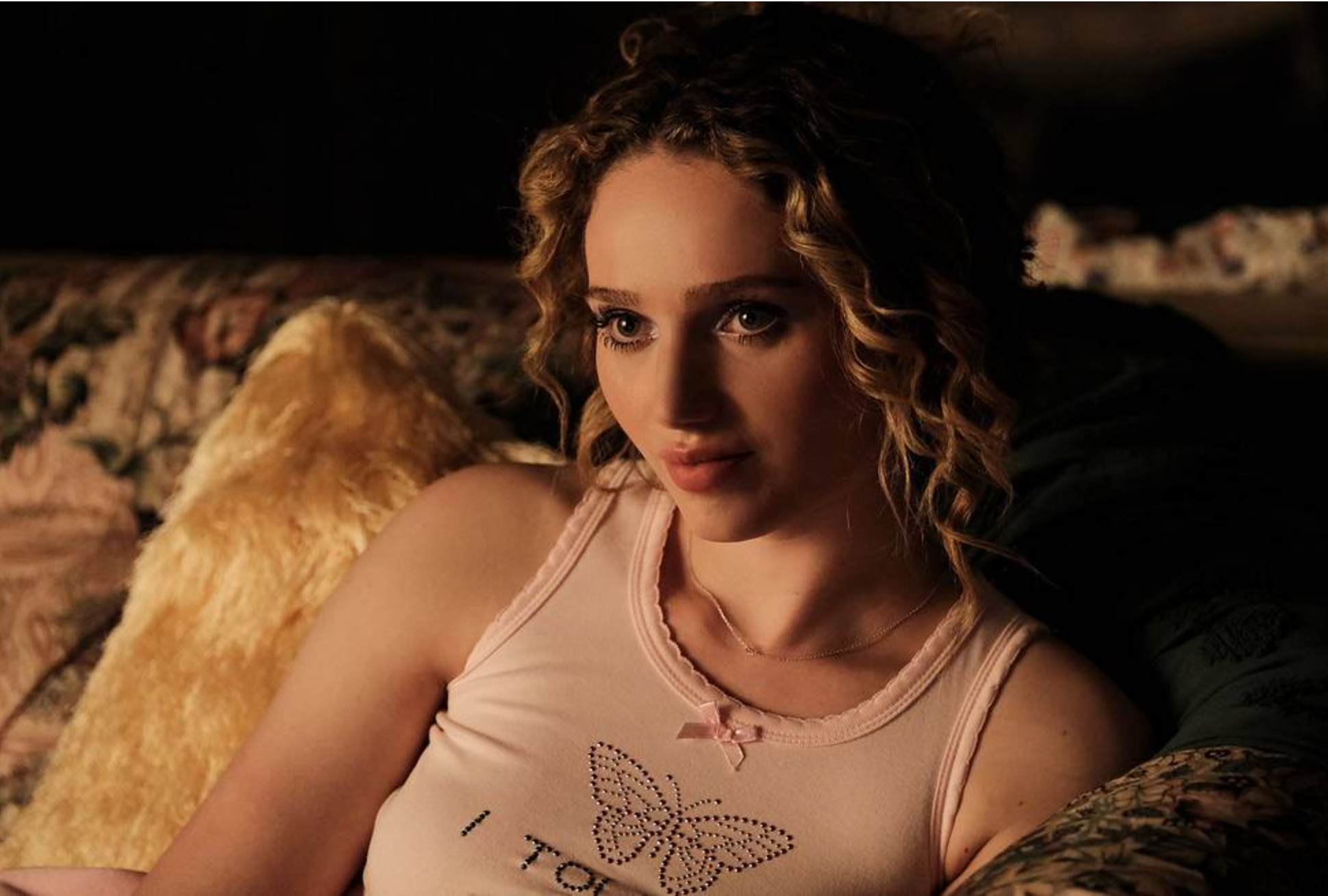 2.
The real Maddy: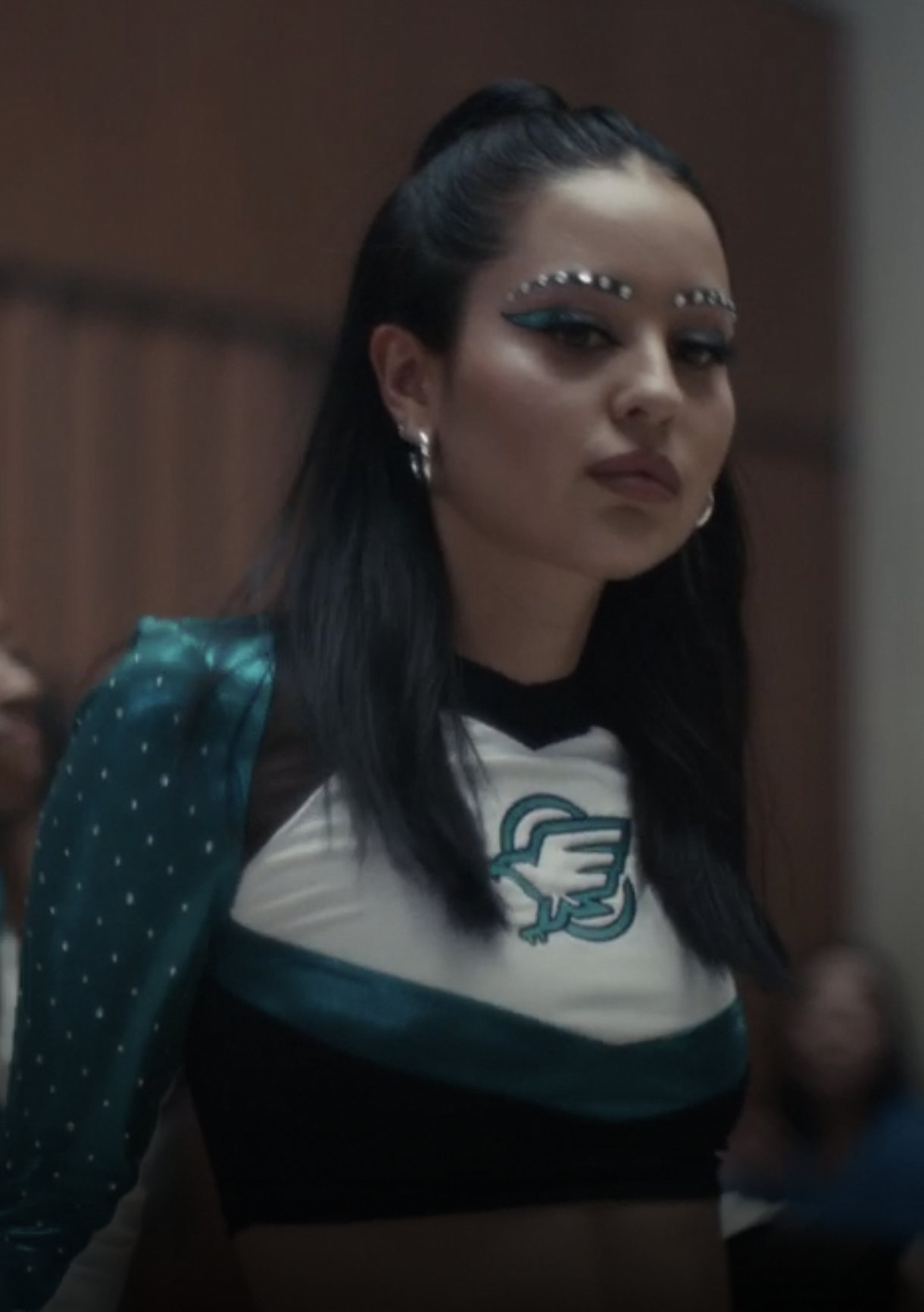 Maddy in the play: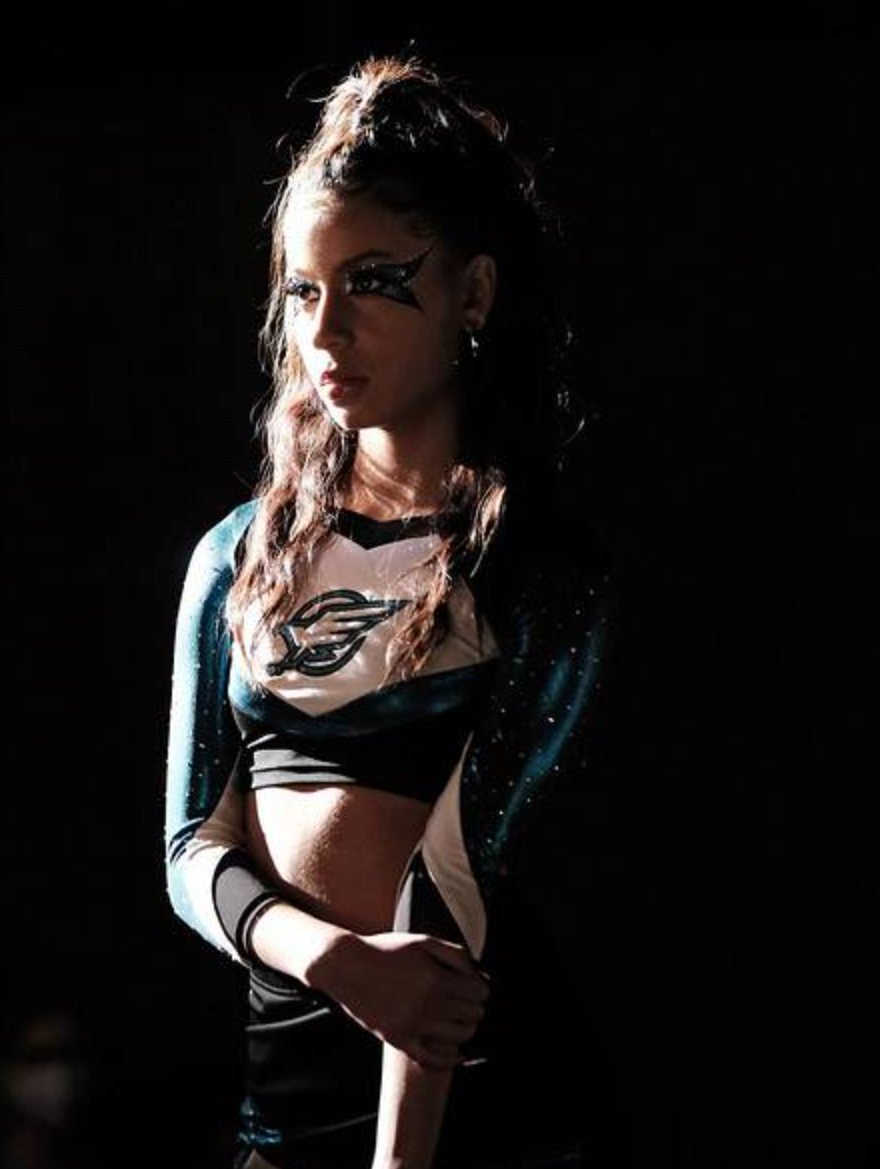 3.
The real Kat: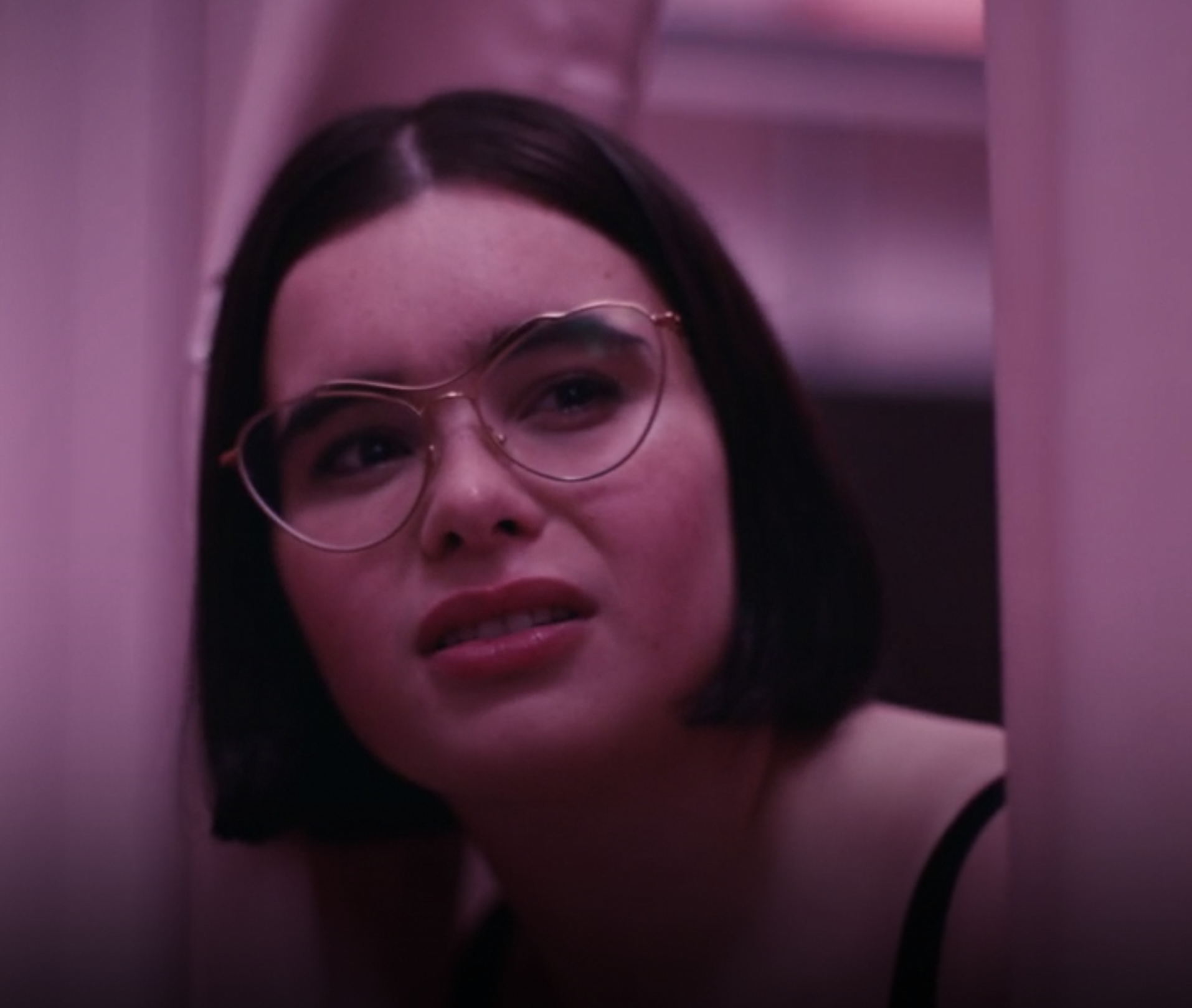 Kat in the play: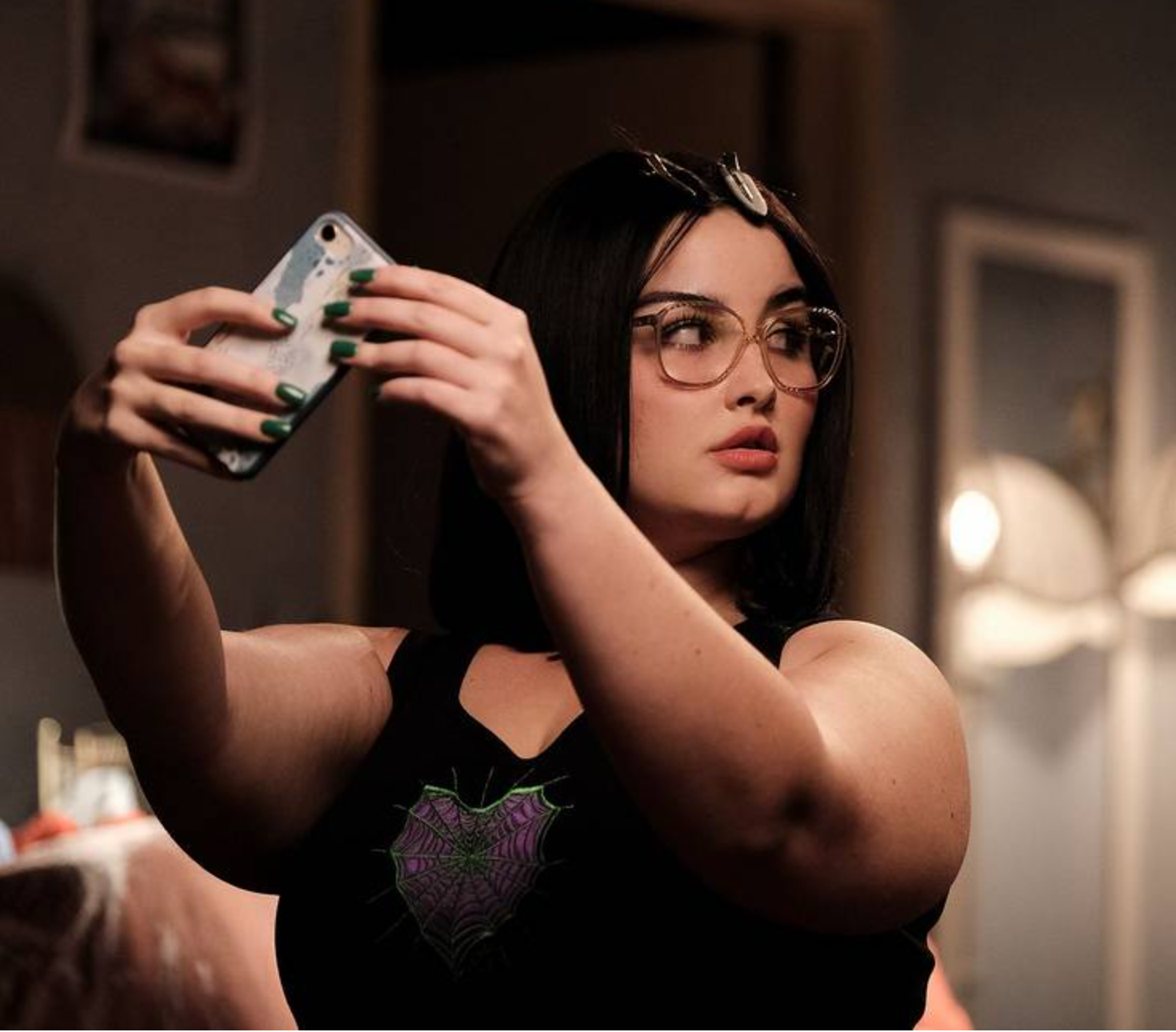 4.
The real Rue: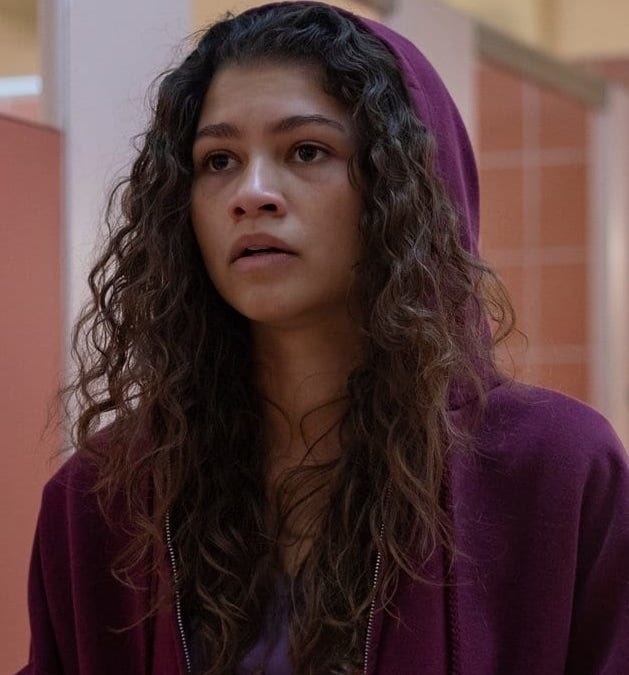 Rue in the play:
5.
The real Nate: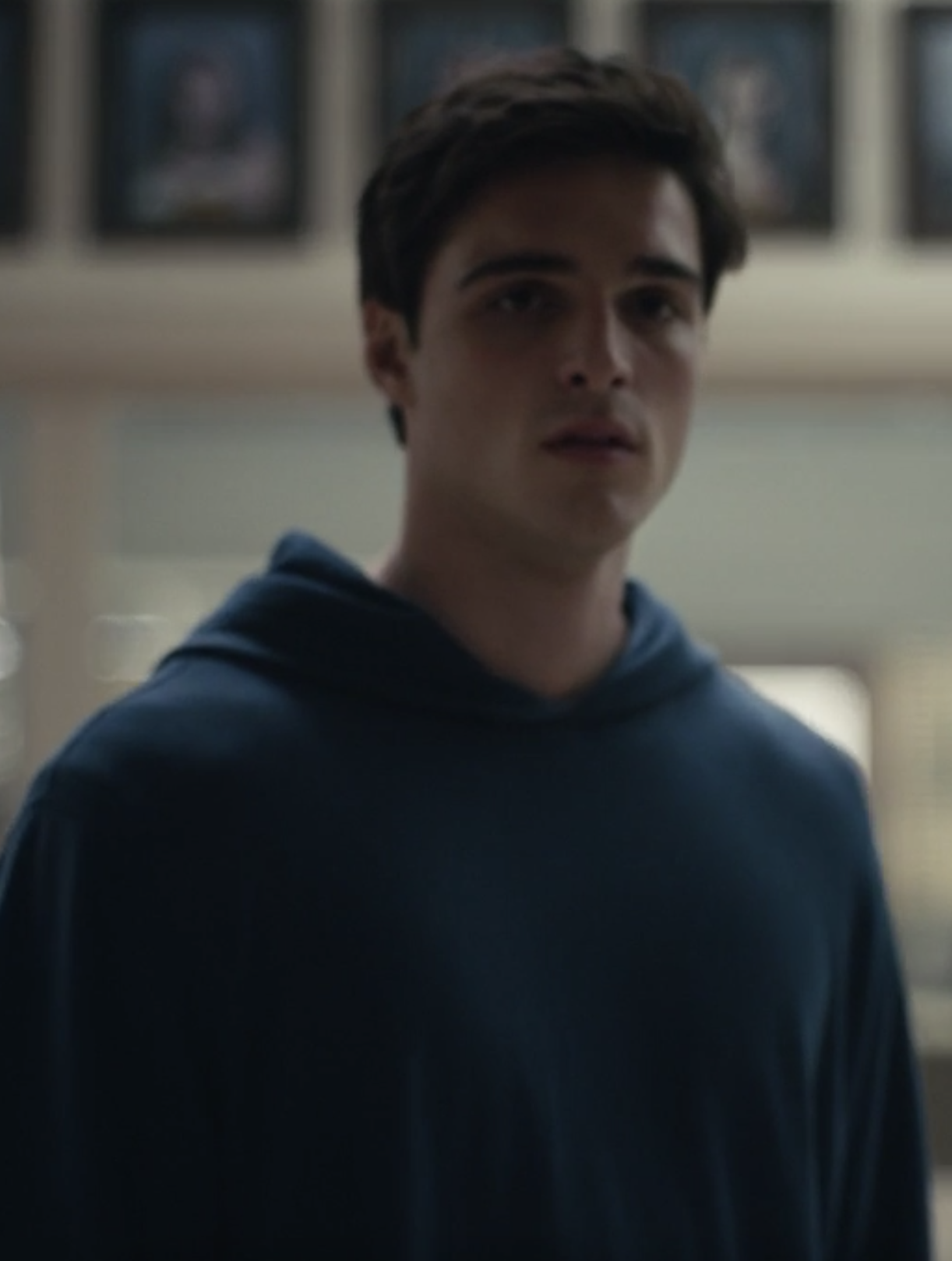 Nate in the play: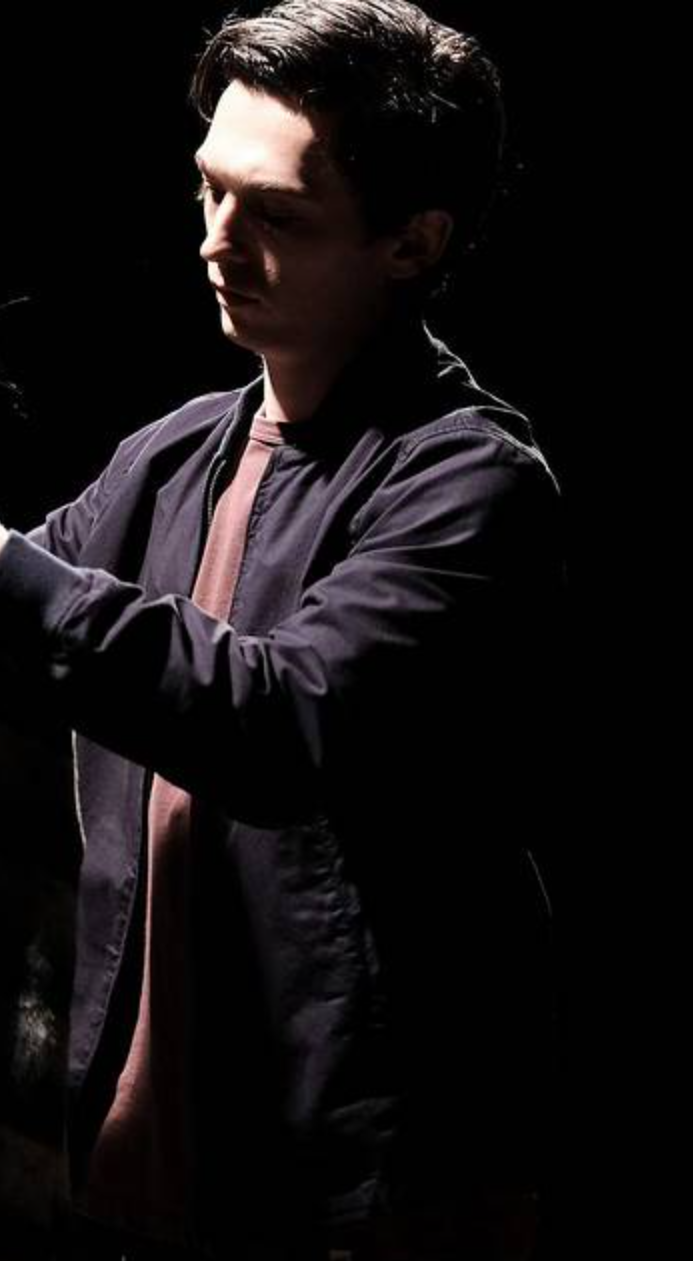 6.
And finally, the real cheer squad: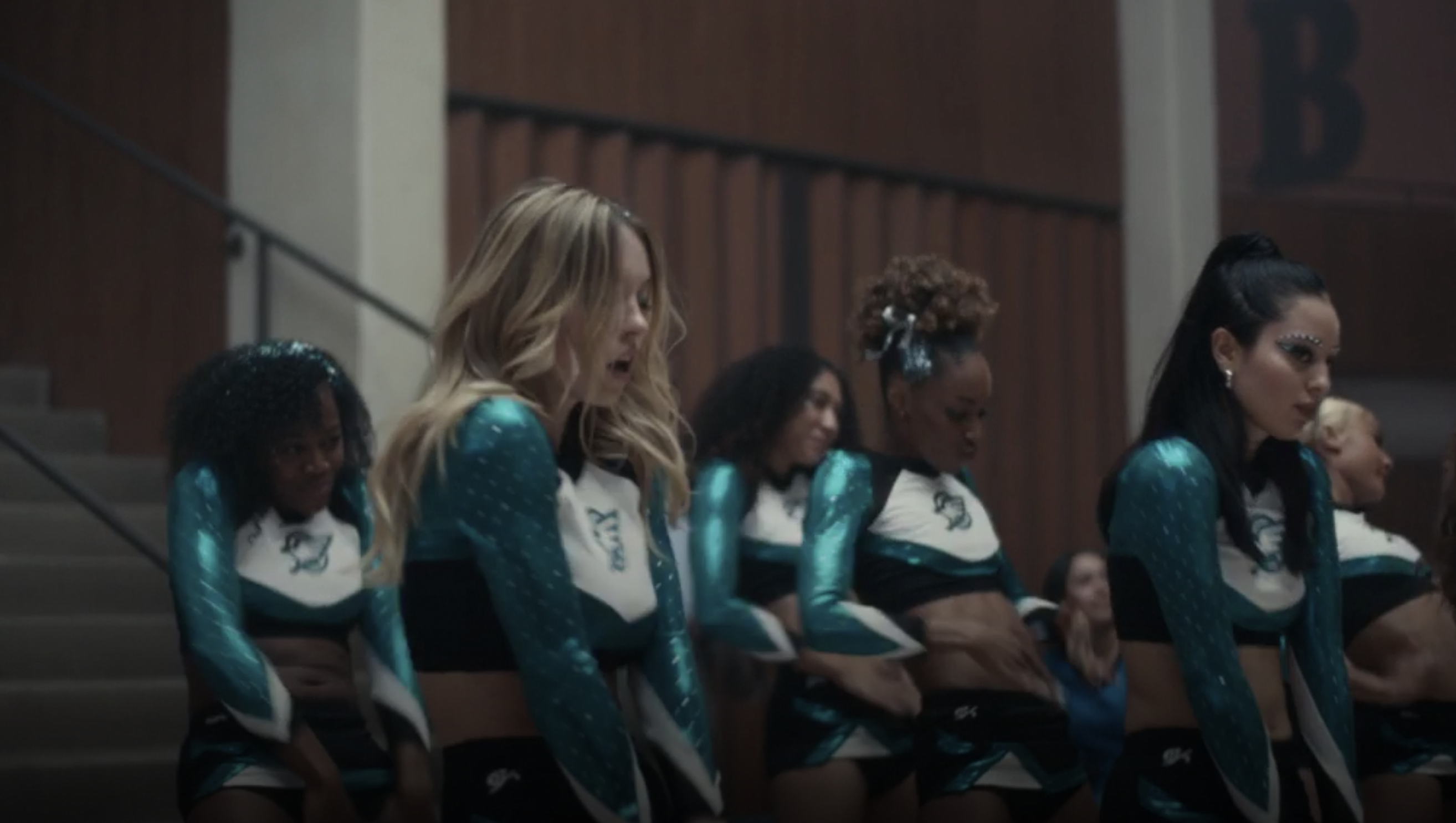 And the cheer squad in the play: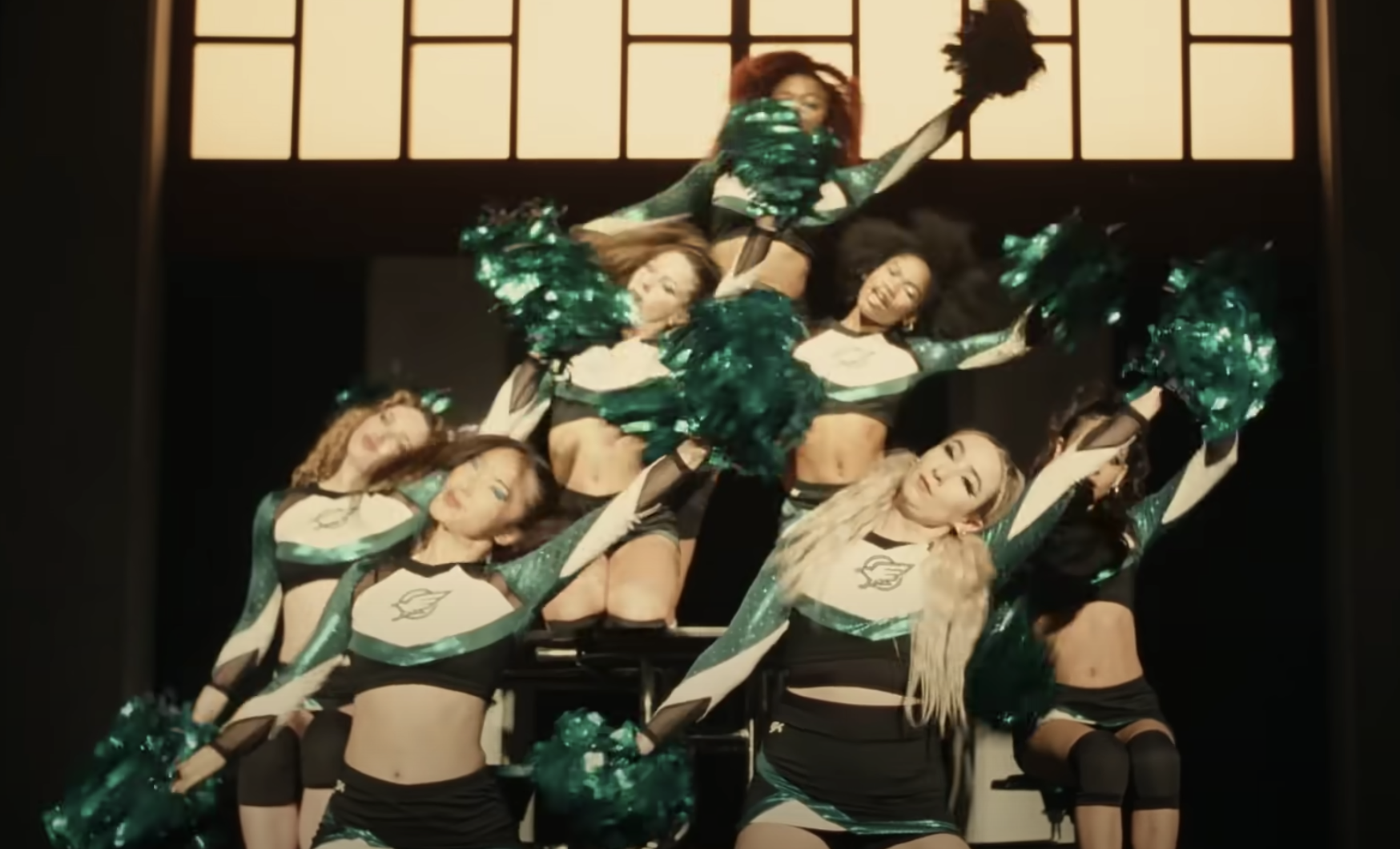 Grab me a seat in the audience because I, for one, am here for this chaos!!!
What are your thoughts on Lexi's play? Let us know in the comments!