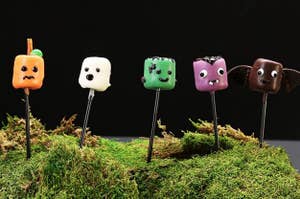 The perfect halloween craft that you can eat! YAS!
Chef Nyesha Arrington showed us how to maker her dad's delicious Cincinnati Chili Spaghetti and we are obsessed.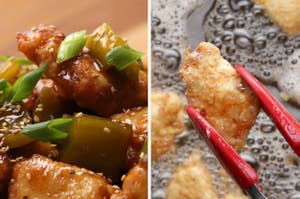 Less mess, less pots, more eating.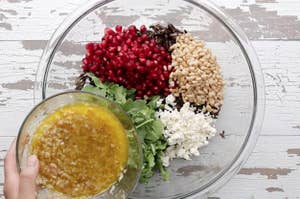 Burgers + salads make for a really great party.
These roses are the key to your belly.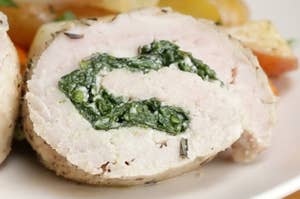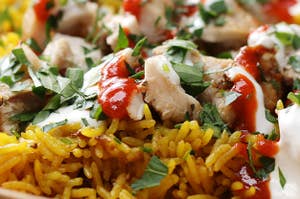 NYC flavor without the traffic.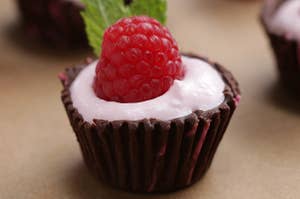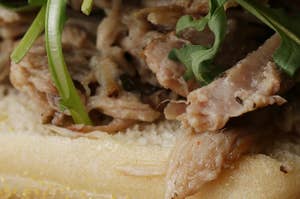 Your slow cooker will never be the same.
Sriracha is everything you need in life!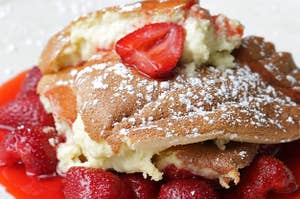 Perfect Mother's Day treat!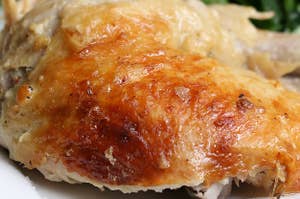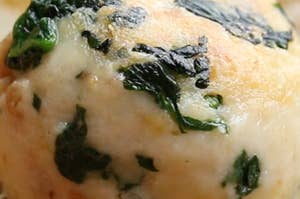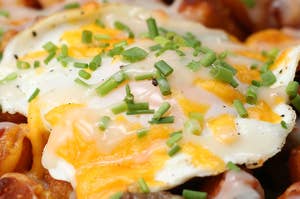 This is how you breakfast appropriately.