1.
Pomegranate Wild Rice Salad
First, make a simple vinaigrette.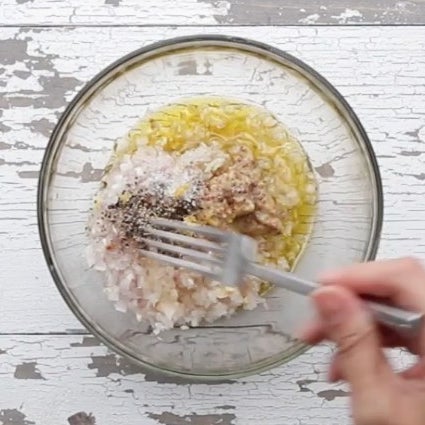 Then cook wild rice and let it cool to room temperature.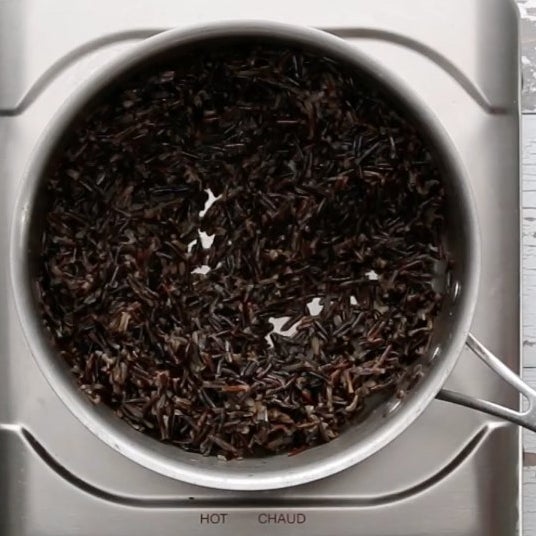 Add arugula, pomegranate seeds, pine nuts, and feta cheese to the cooled wild rice in a large mixing bowl, then drizzle on the vinaigrette.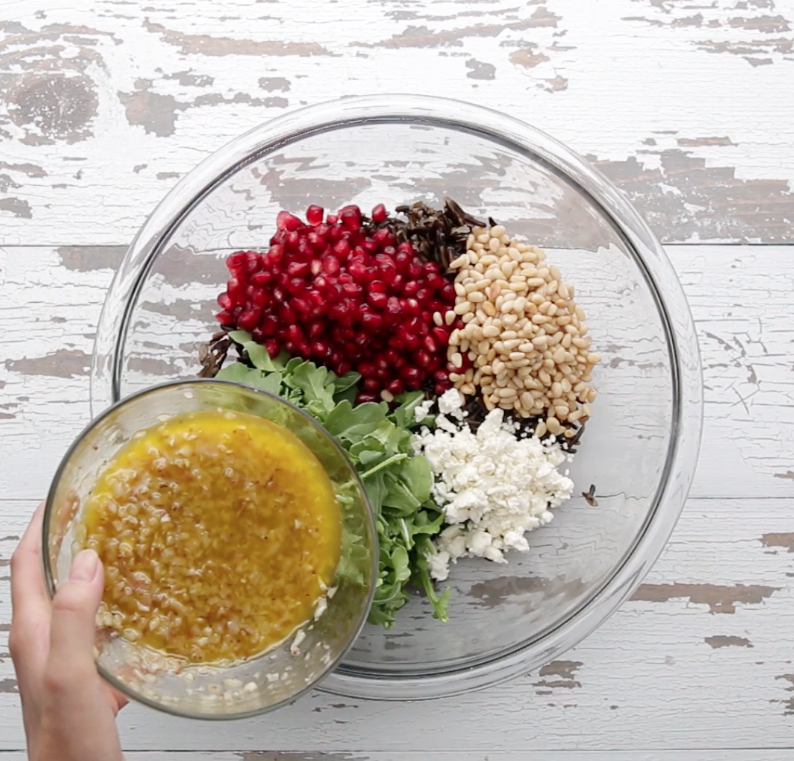 Toss, and serve!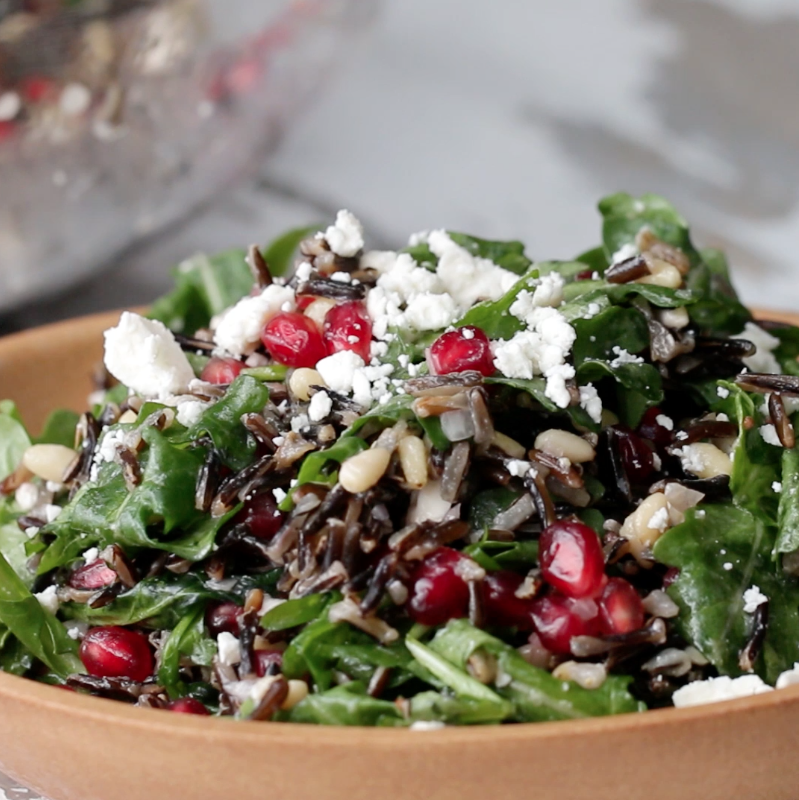 Didn't get all that? Here's the video!
2.
Zucchini and Fresh Corn Salad with Lemon-Basil Vinaigrette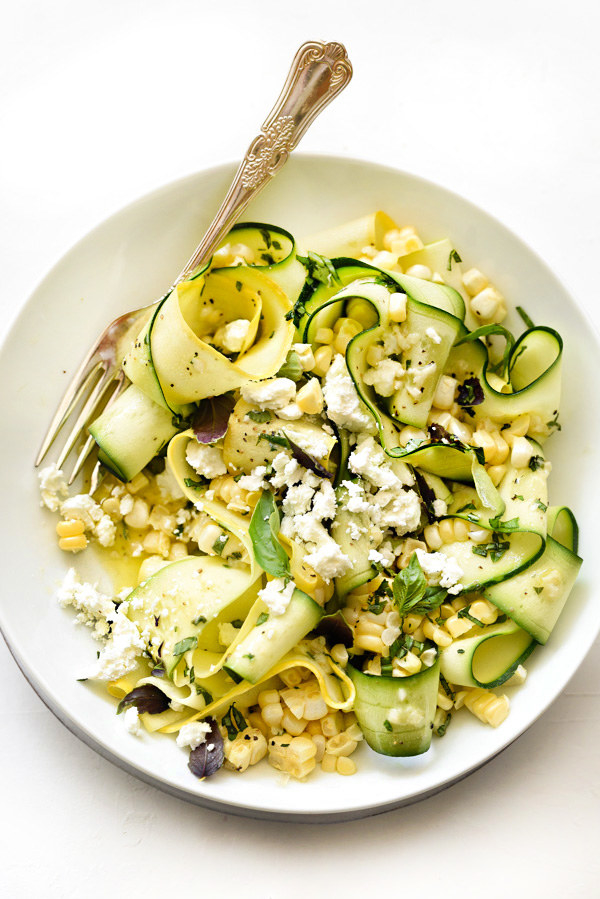 3.
Italian Caprese Chopped Salad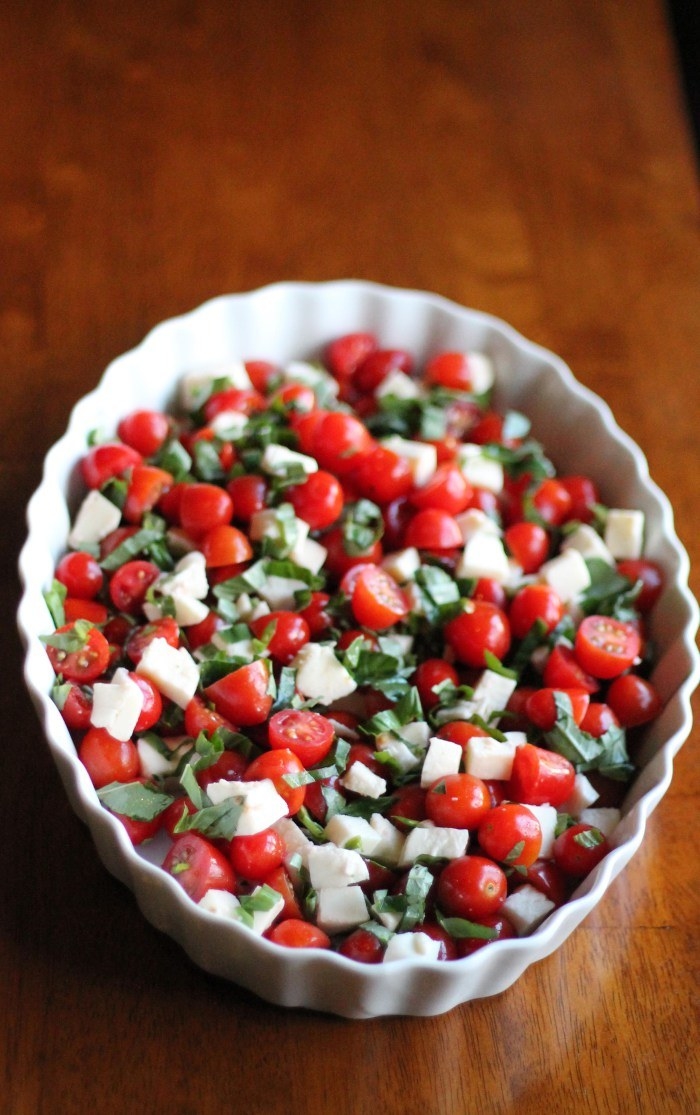 4.
Lemon-Asparagus Couscous Salad with Tomatoes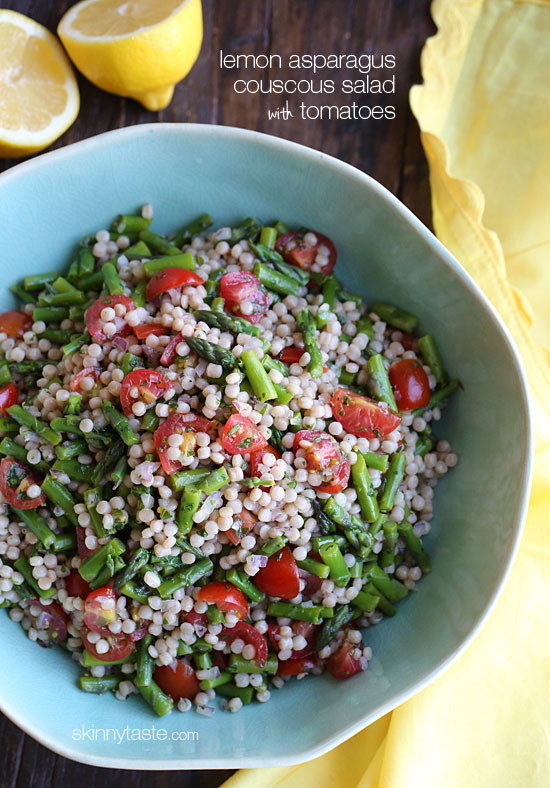 5.
Asian Watermelon Salad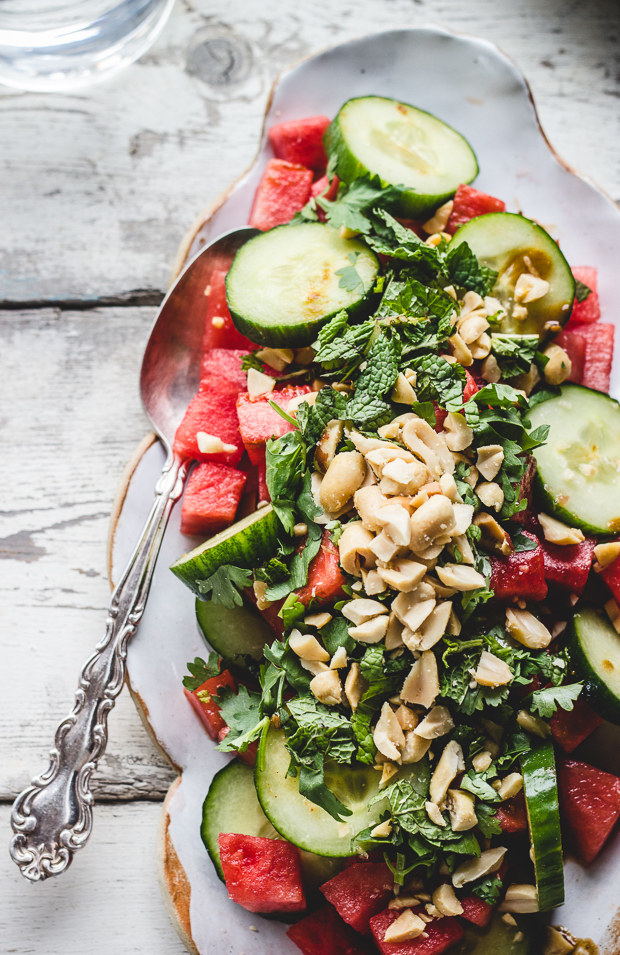 6.
Grilled Corn and Barley Salad with Tomato Vinaigrette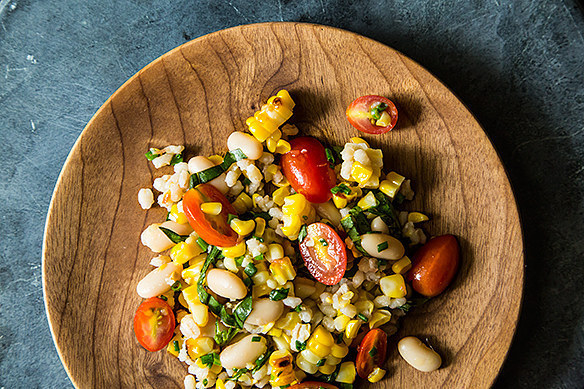 7.
Potato Salad with Green Beans and Asparagus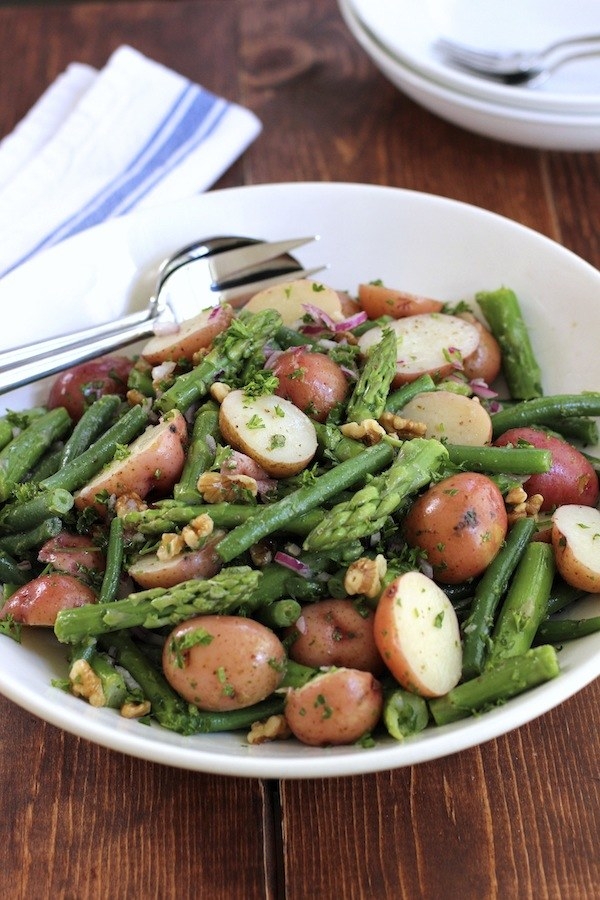 8.
Cucumber, Tomato, and Avocado Salad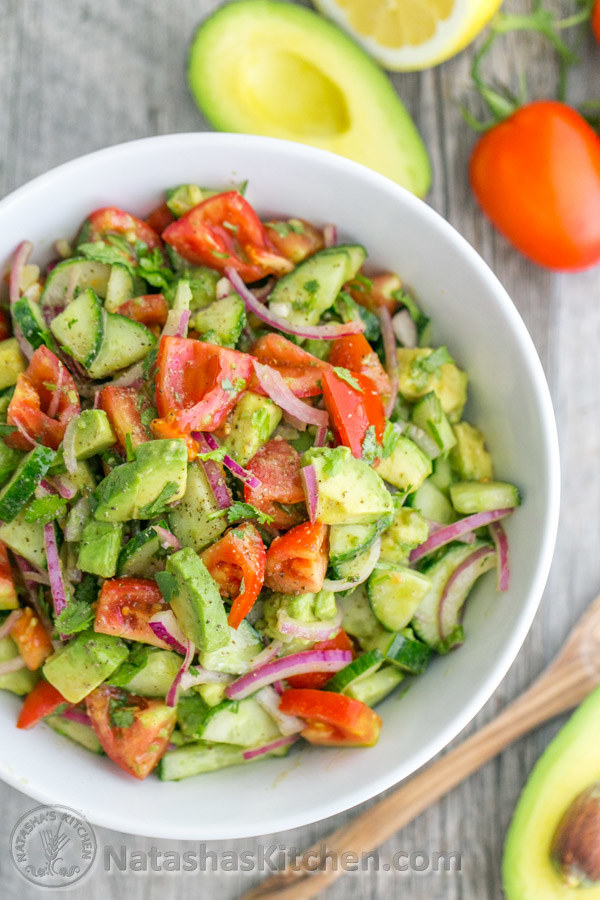 9.
Grilled Cilantro-Lime Sweet Potatoes