Canada 150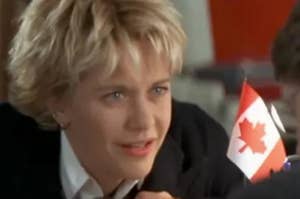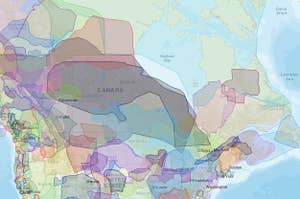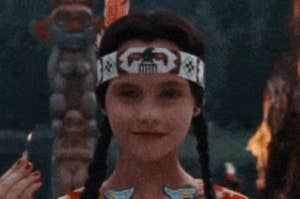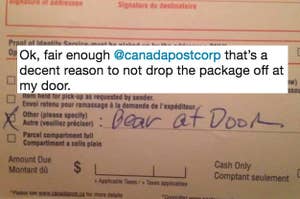 "What are your Canada Day resolutions? Mine is I'm sorry."
Happy Birthday Canada! Here's a history test.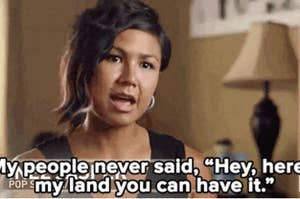 It starts with land and ends with showing the hell up.
I just want to *nom* them.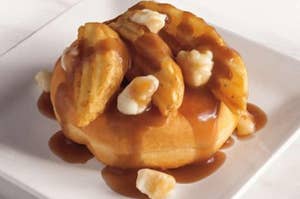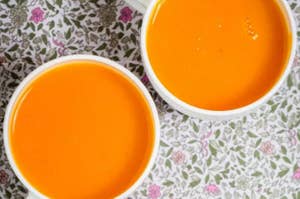 Dig up something delicious with recipes from Trish Magwood.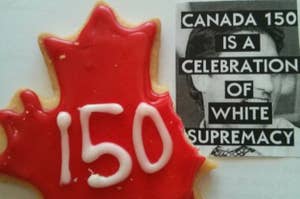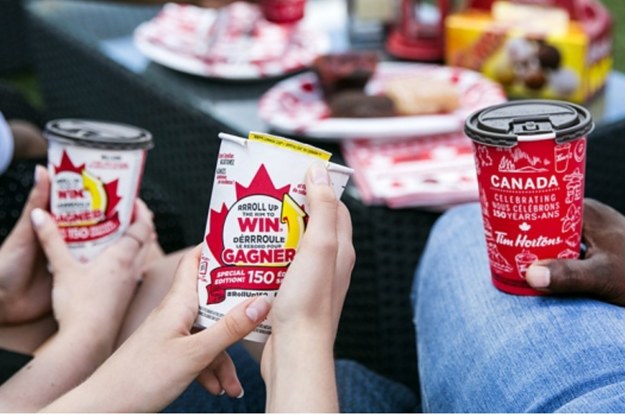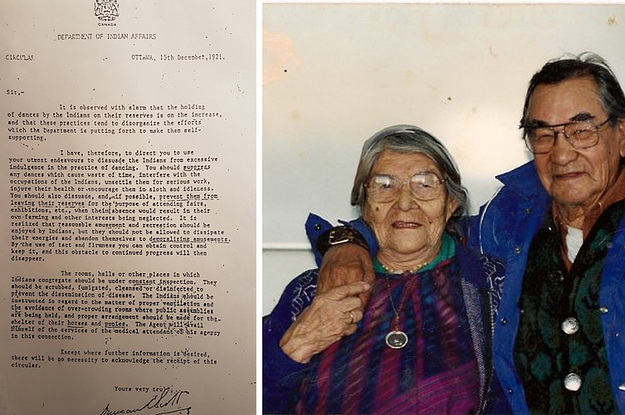 "It wears on a person's spirit to constantly have to educate people."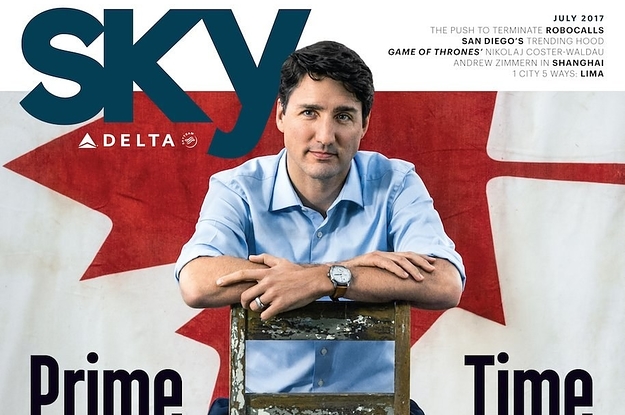 "Please, Mr. Trudeau was my father. Call me Justin."