This is Sylvia McAdam, one of the co-founders of the grassroots Idle No More movement for Indigenous rights.
"It is observed with alarm that the holding of dances by the Indians on their reserves is on the increase," the letter says, instructing the local Indian agent to clamp down on the First Nation's social life.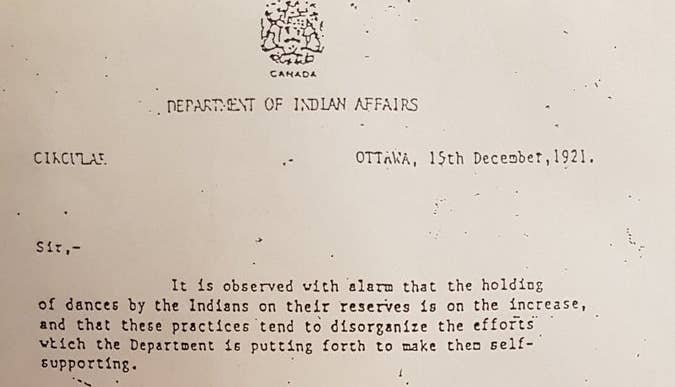 McAdam told BuzzFeed Canada she shared the letter on social media not thinking it would make much of an impact, but it quickly went viral.
"This was still in my parents' lifetime," McAdam said. "They experienced this. They lived through it. And every time I tried to talk to my mom about it she would get really emotional and upset."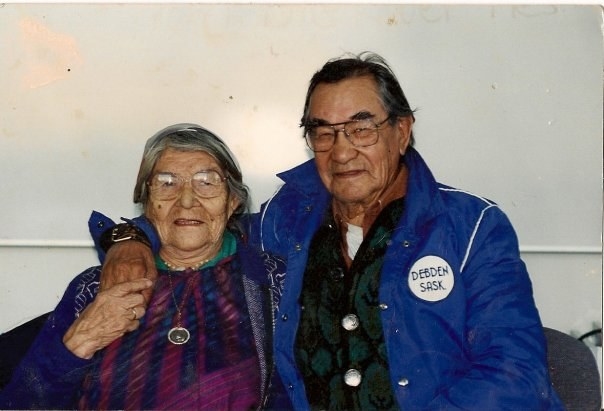 Going through her mother's things has been a way for McAdam to maintain a connection with her.
McAdam said that in light of Canada 150, the sesquicentennial of Canada's founding, it's important to recognize both past and present abuses and work toward resolving them.