Canadian Prime Minister Justin Trudeau is on the cover of Delta's in-flight magazine, Sky — all manspready and casual.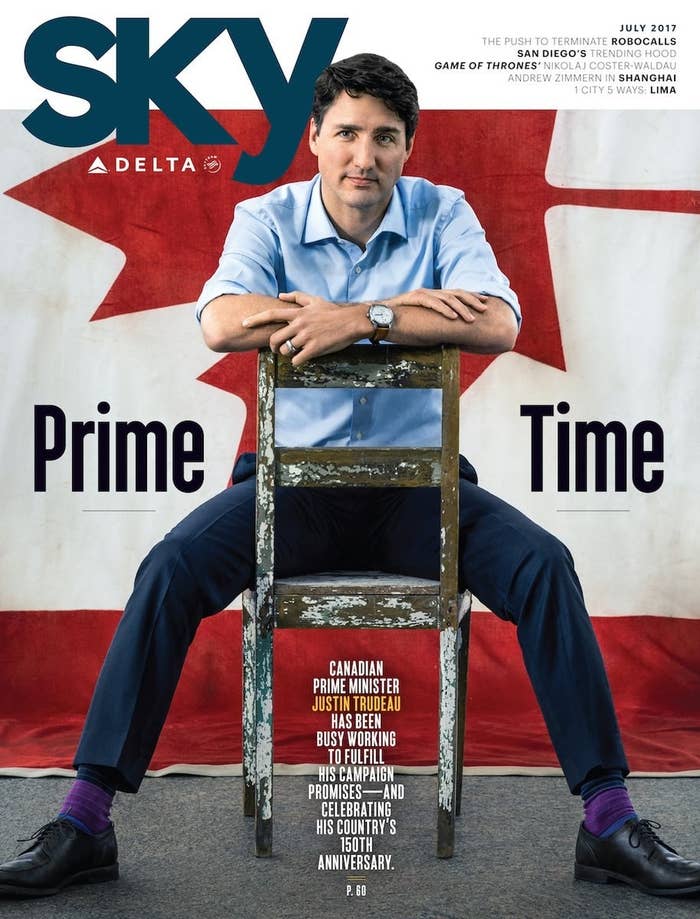 Such as a try-hard substitute teacher who tells you Mr. Trudeau was his dad — call him Justin.
Amirite, fellow youth?
It's almost too easy.
So Backstreet Boys circa 1999.
People also couldn't help but notice how nicely framed the prime ministerial crotch is.
Like, are we just going to ignore this?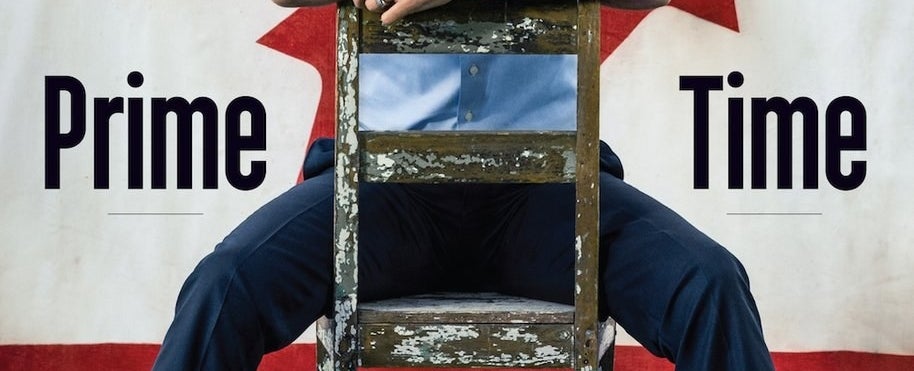 And, as usual, people enjoyed it all far too much.