Canadian prime minister Justin Trudeau and Sophie Grégoire announced on Wednesday they're separating. The couple married 18 years ago.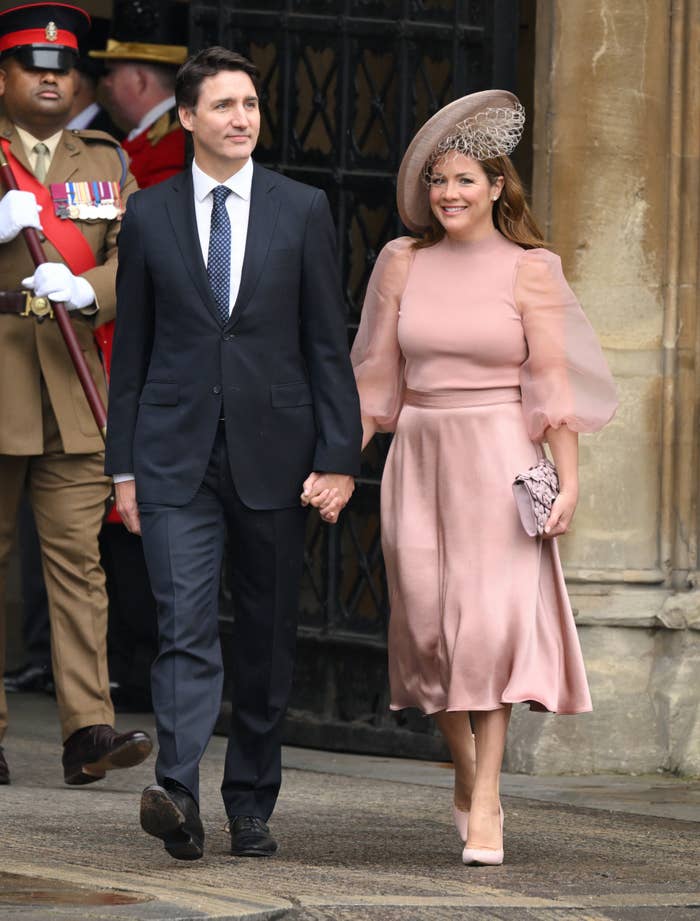 In nearly identical statements on Instagram, Justin and Sophie noted their separation comes after "many meaningful and difficult conversations."
"Hi everyone, Sophie and I would like to share the fact that after many meaningful and difficult conversations, we have made the decision to separate. As always, we remain a close family with deep love and respect for each other and for everything we have built and will continue to build. For the well-being of our children, we ask that you respect our and their privacy. Thank you," the statement reads in full.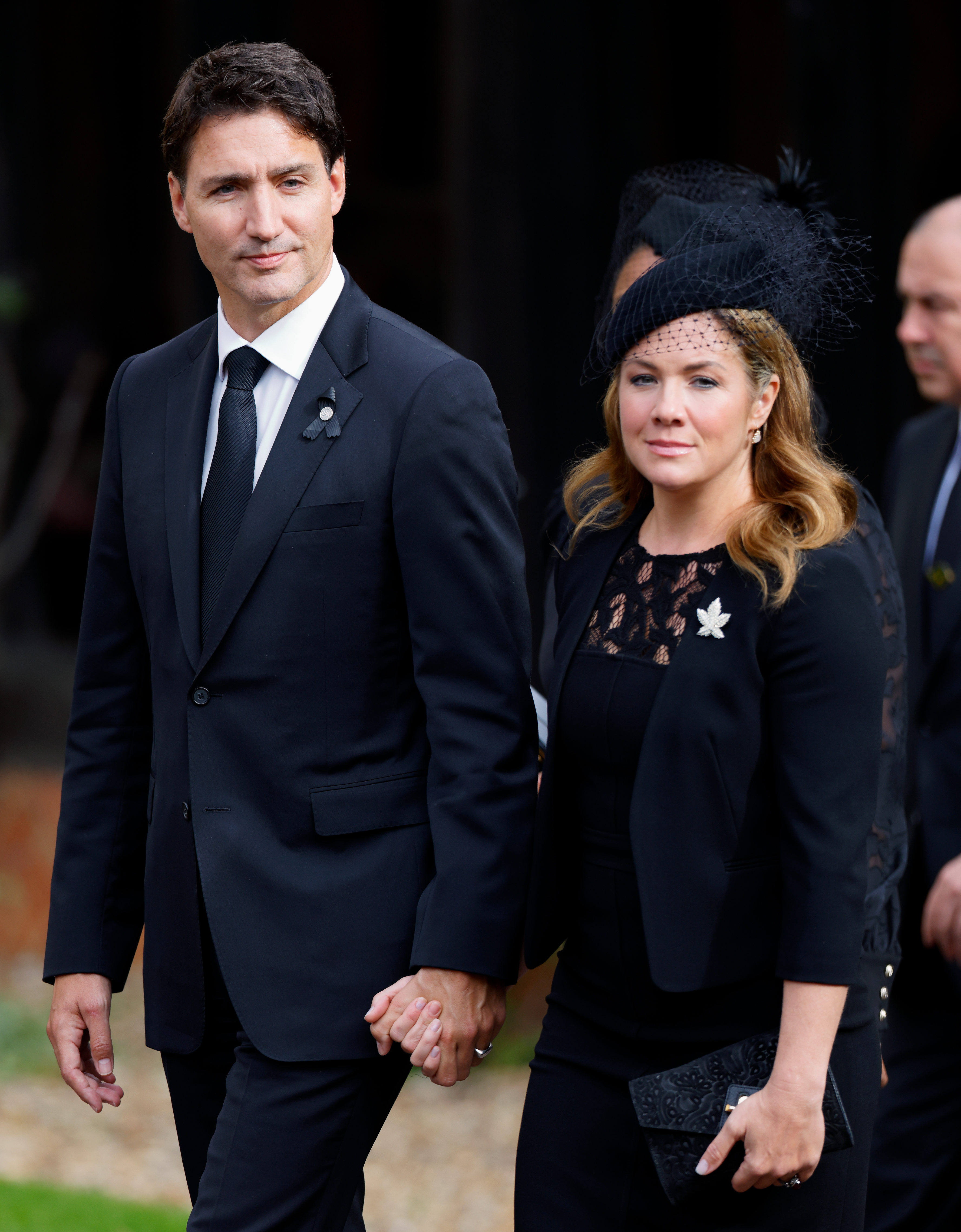 Justin and Sophie are parents to three children: 15-year-old Zavier, 14-year-old Ella-Grace, and 9-year-old Hadrien.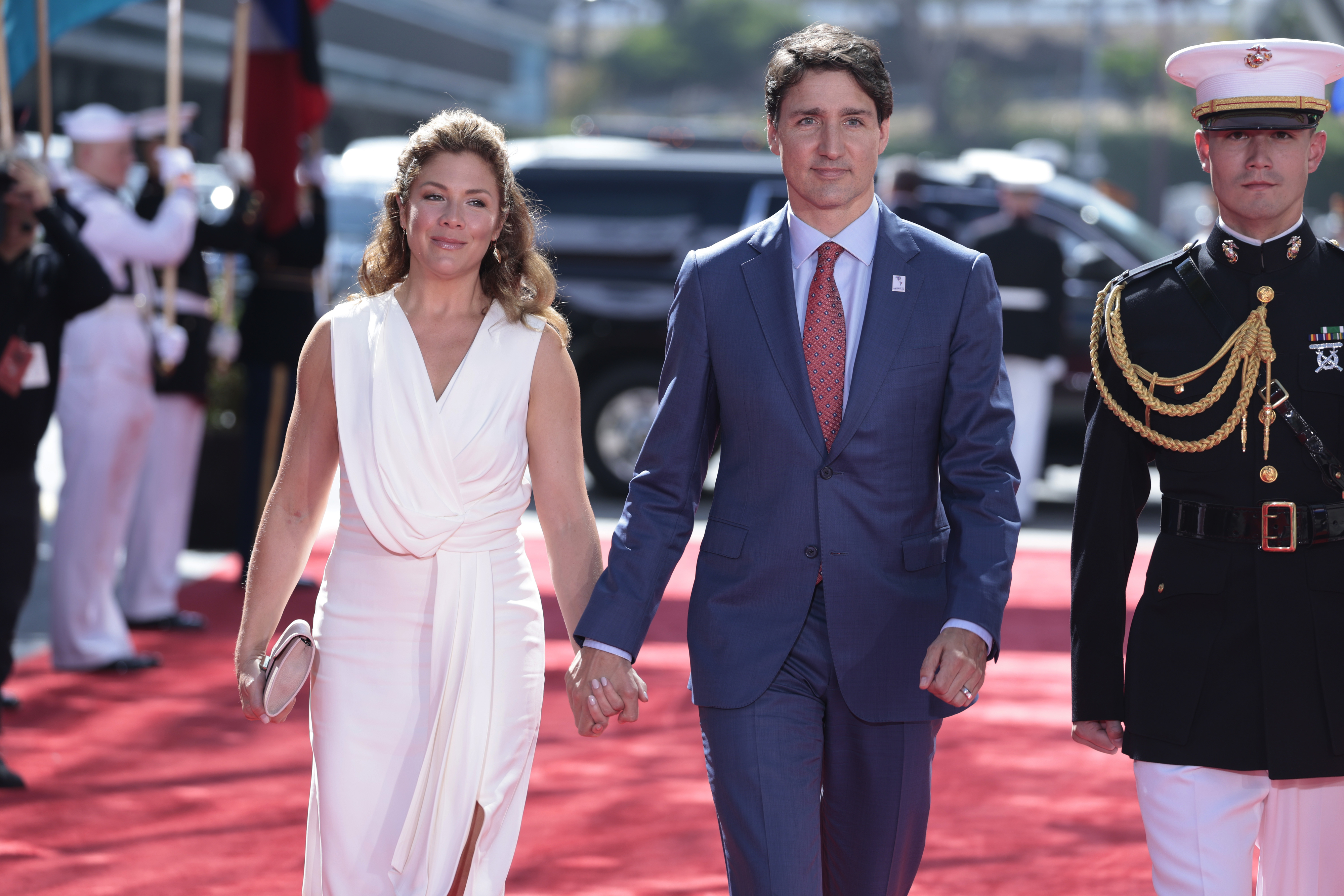 The New York Times reports that the Canadian prime minister's office said in a statement the couple "signed a legal separation agreement" but noted "Canadians can expect to often see the family together."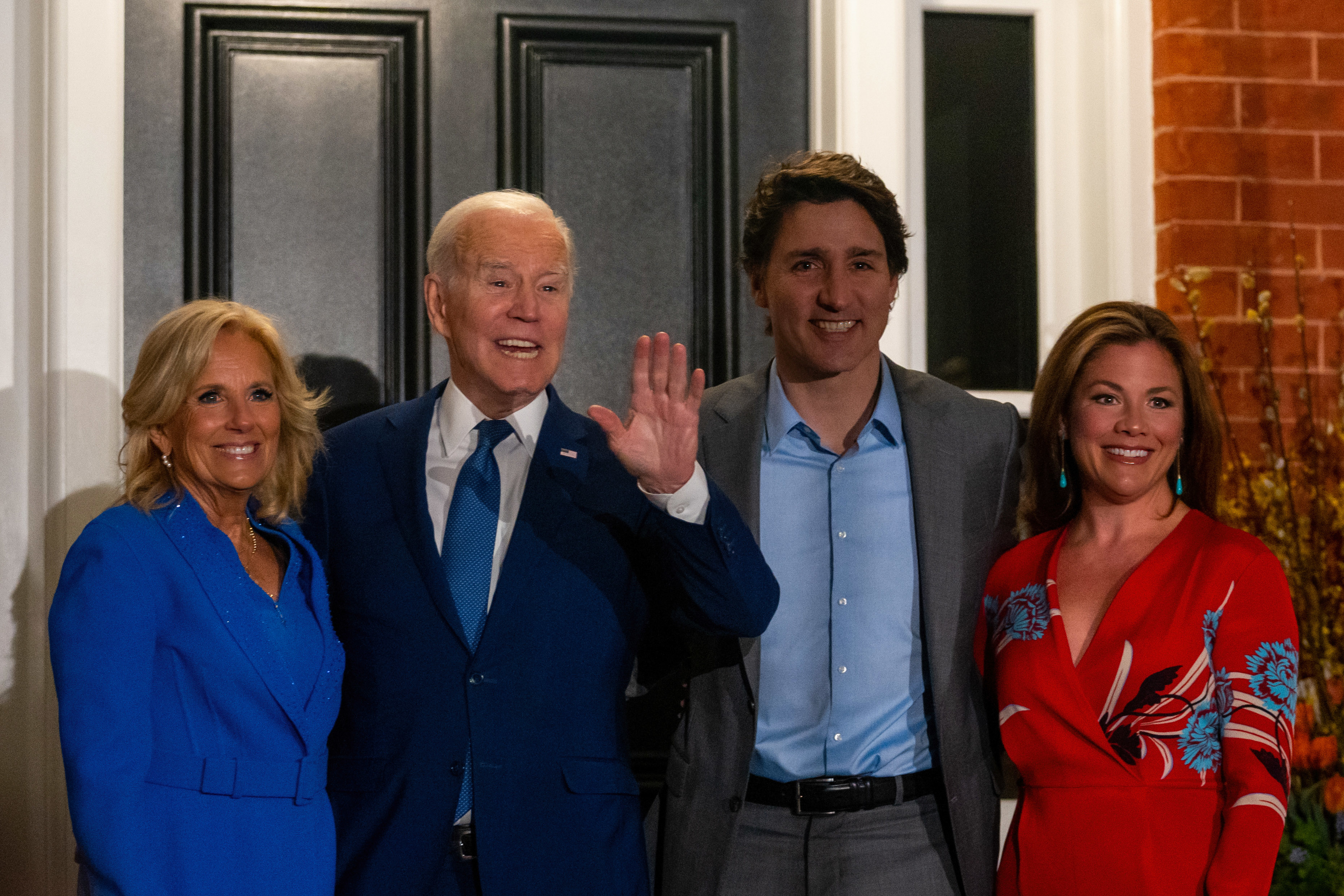 According to CBC, Justin and Sophie wed in a ceremony at the Sainte-Madeleine d'Outremont, a Roman Catholic church, in Montreal on May 28, 2005.