You might think that Hollywood movies only mention Canada if it's to make fun of us.
This supercut of 150 mentions of Canada in American movies, made for Canada's 150th birthday, shows that we're more than just a punchline.
But there are some definite patterns, like characters trying to move to Canada for one reason or another.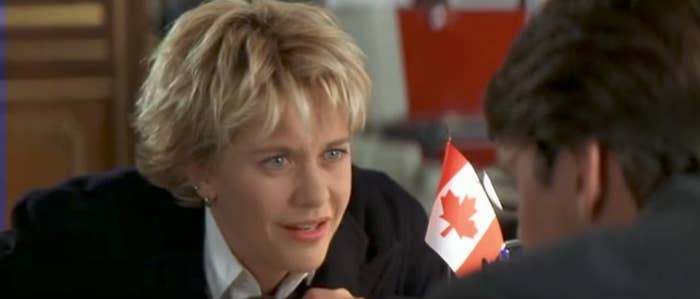 Or the casual "I'm actually Canadian" reveal, like in the 1962 movie Five Weeks in a Balloon.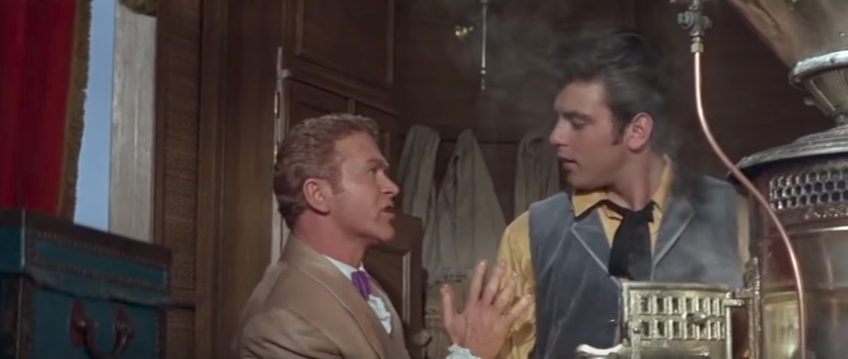 Canadians may also be surprised how many classic films mention the Canadian forces.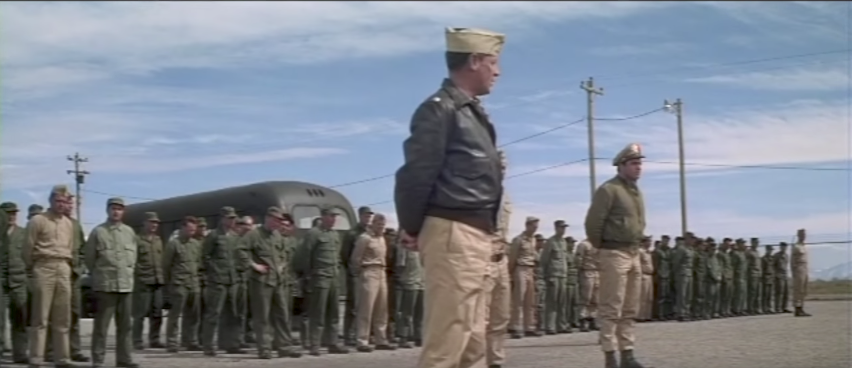 And don't worry, there are still plenty of jokes.
But what's always true is that Canadians just love a good mention.