Amid all the ~hoopla~ around Canada's 150th birthday, Tim Hortons has announced something of actual use: SURPRISE ROLL UP THE RIM!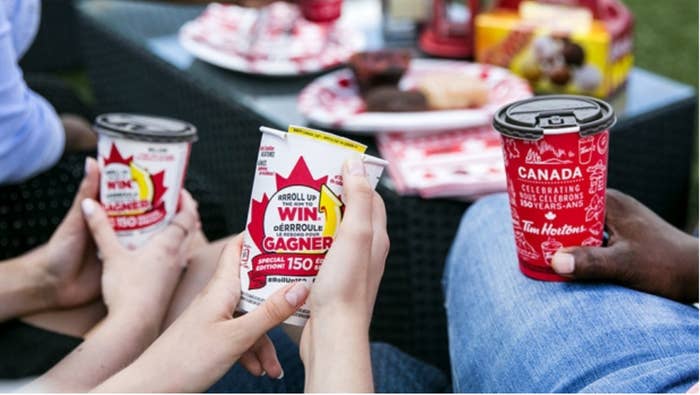 Except this time, instead of the dreaded "please play again," losing cups say "Happy Canada 150th."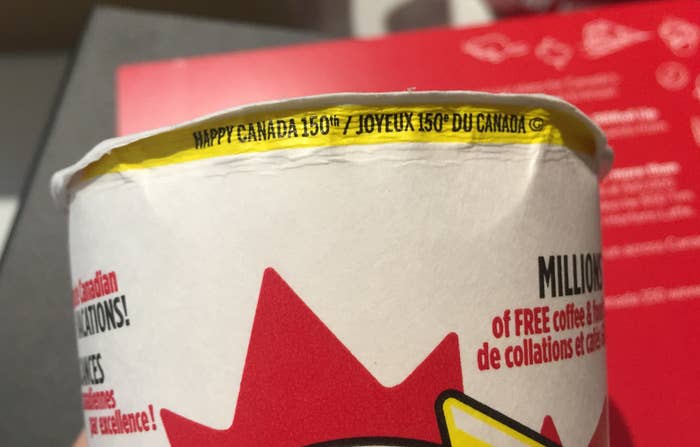 Tims announced it by sending us a locked safe with a cup inside.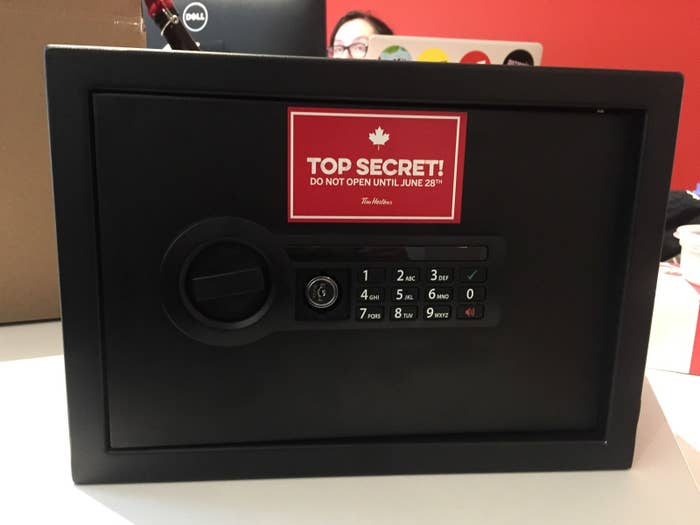 It was all very extra.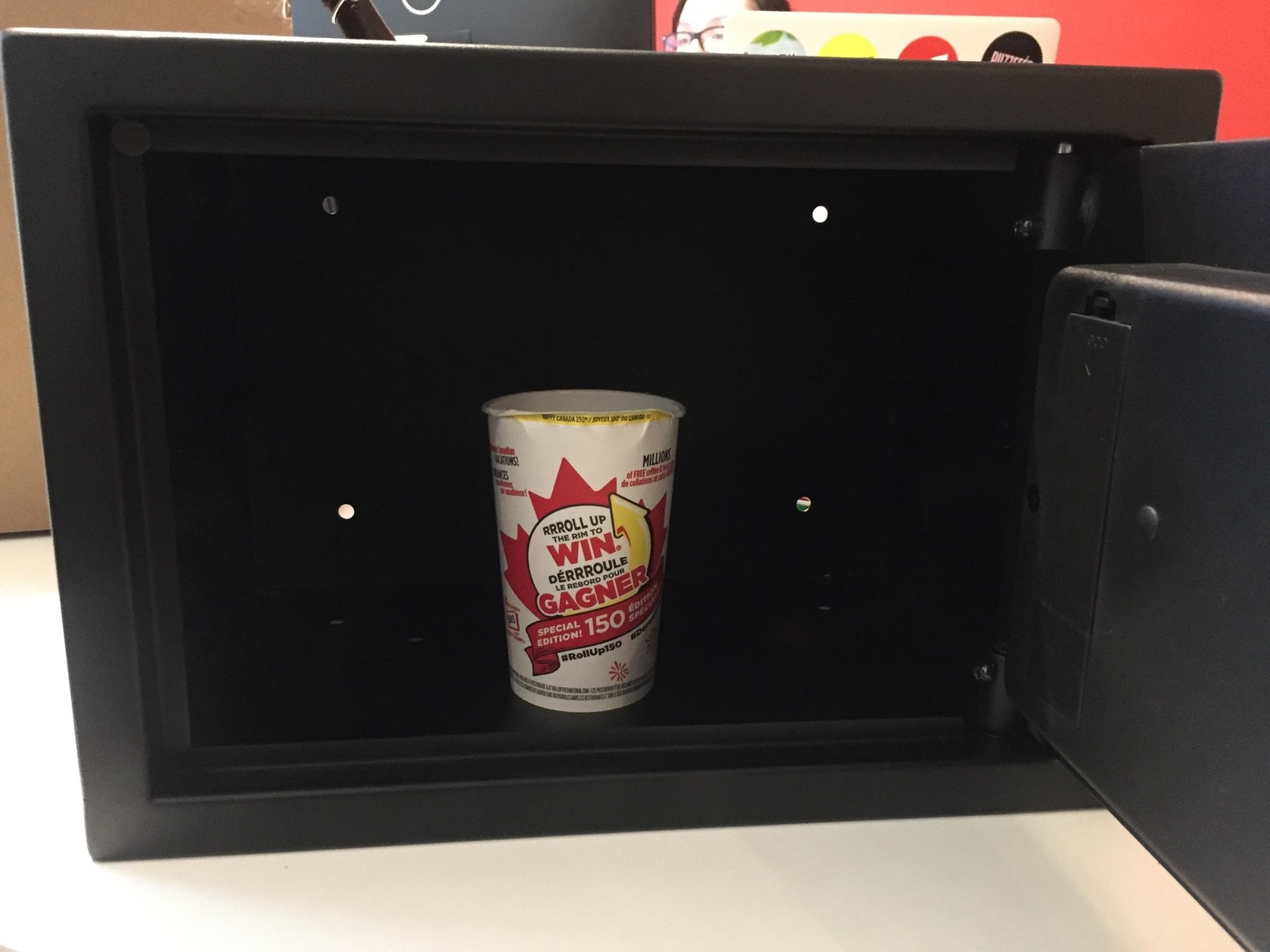 And Canadians are very hyped.
People on their morning coffee run were very happily surprised today.
Days are being made.
Now you can experience the thrill of losing a dozen times in a row in the summer.
Bless up, Canada.