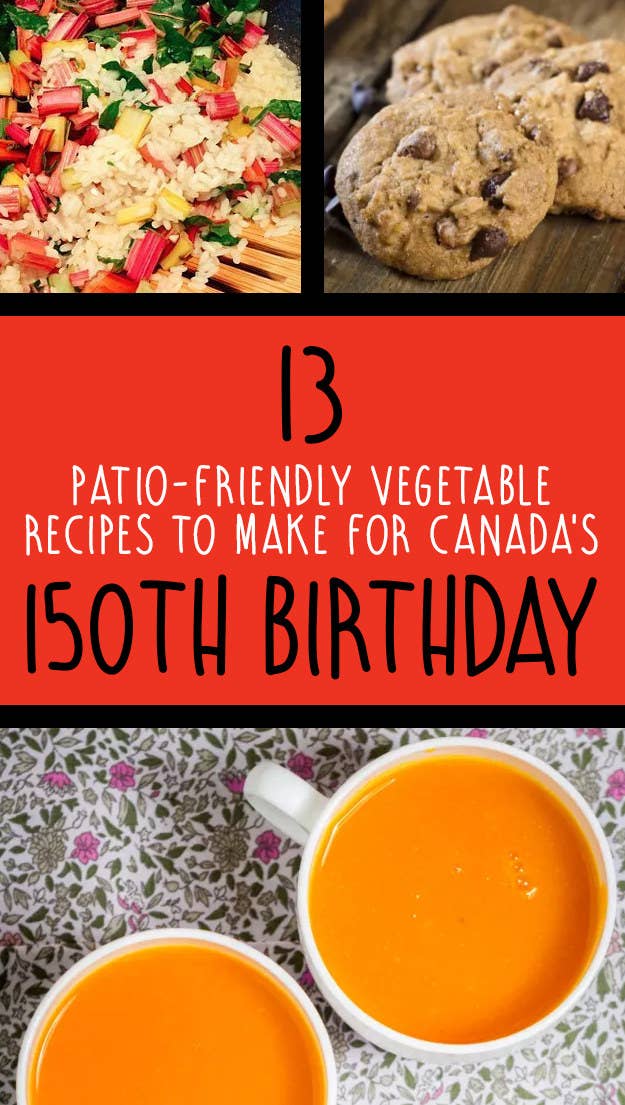 Get your greens in for Canada Day with these veggie recipes from chef Trish Magwood that are perfect for celebrating Canada's 150th birthday.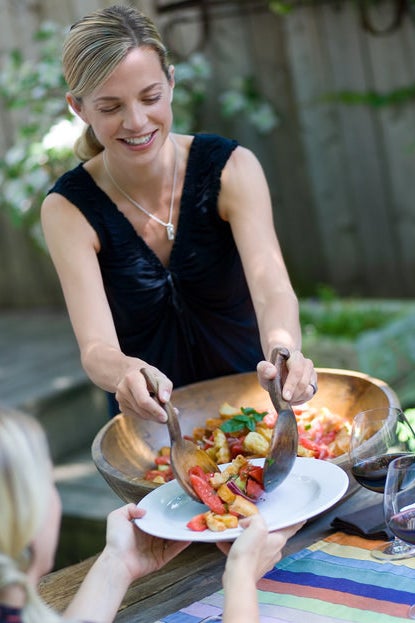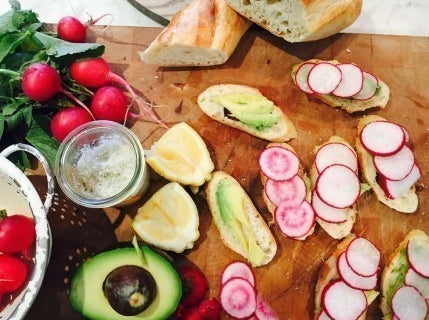 Up your avocado toast game with fresh lemon and peppery radishes. Get the recipe.
2.
Eggplant, Cauliflower & Brussel Sprouts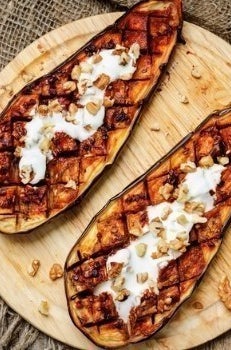 Get locally inspired with these delicious veggie side dishes. Guaranteed to impress. Get the recipe.
3.
Asparagus Risotto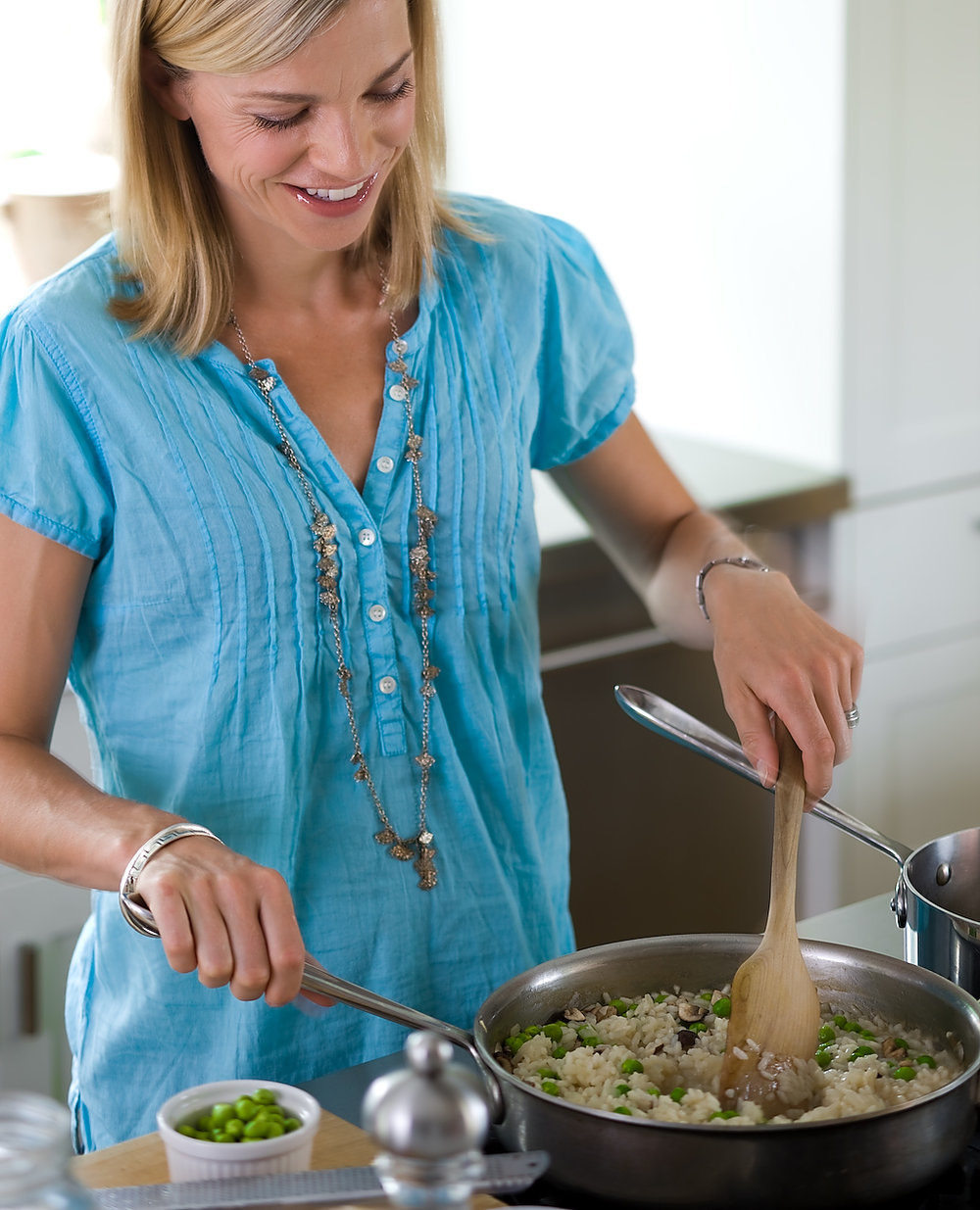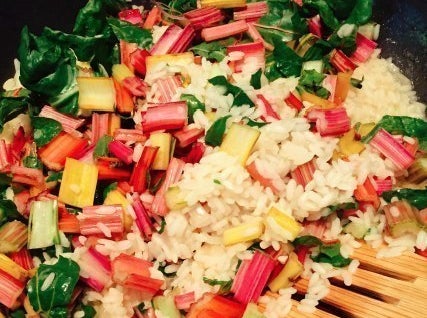 Or get summery with some seasonal swiss chard for a colourful plate of goodness. Get the recipe.
5.
Grilled Lettuce
6.
Spring Greens With Creamy Vinaigrette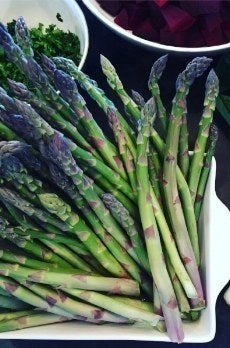 This recipe is perfect for feeding a big group, so whip it out for your Canada 150 party. Get the recipe.
7.
Beet + Rhubarb Salad With Pickled Red Onion + Watercress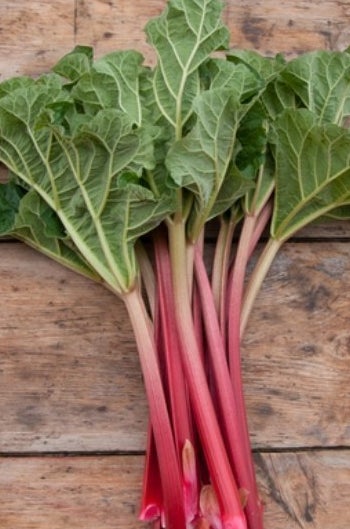 Way easier than it sounds, we promise. Make a big batch and impress everyone with your veggie skills. Get the recipe.
8.
Roasted Reds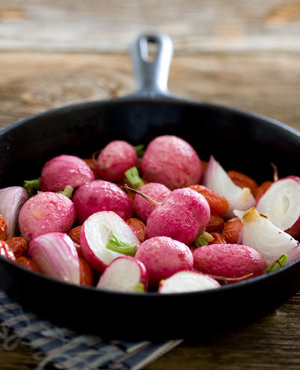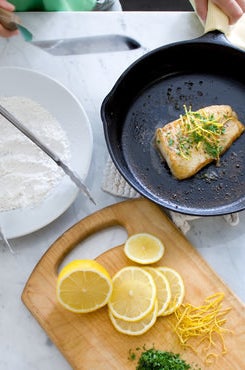 Magwood's dad used to make this with fresh Georgian Bay bass, but you can also catch your fish at the store. Get the recipe.
10.
Carrot Soup In A Mug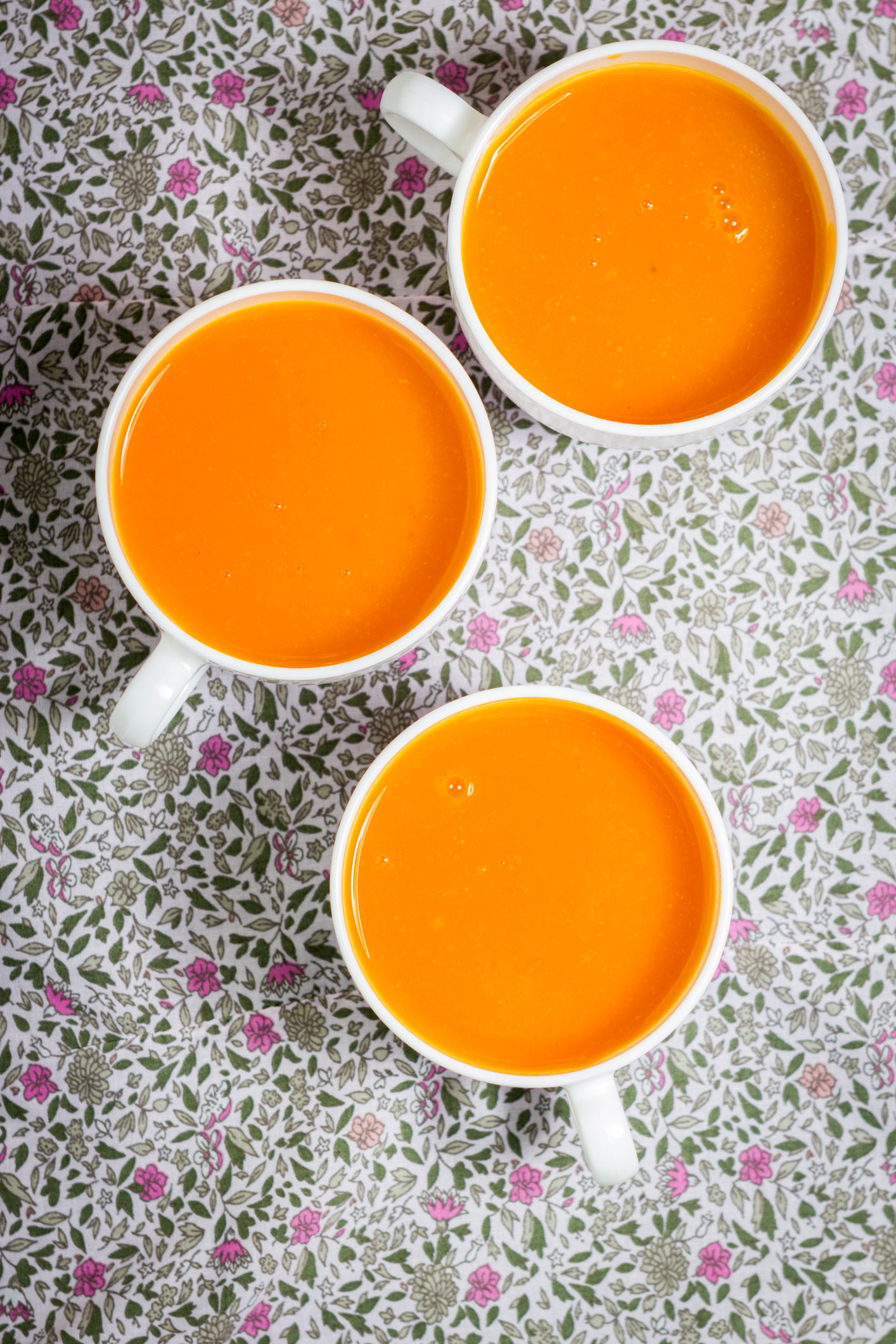 12.
Lemon Poppyseed Muffins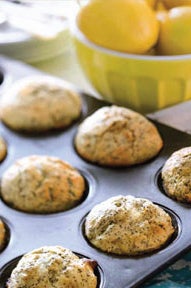 Make these for Canada Day hangover brunch and win everyone's love. Get the recipe.
13.
Best Ever Cottage Chocolate Chip Cookies