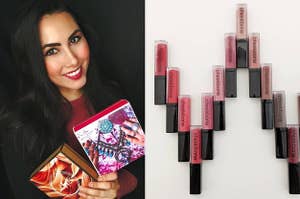 "Making connections to help the different communities of color is where we all seem to find a common passion -- besides makeup."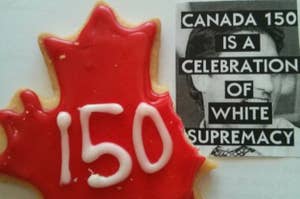 I'm not crying. You're crying.
Everything about this is a mess.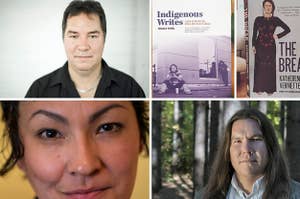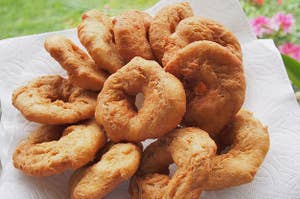 The most underrated Canadian food.
Didn't you know? Stars shine brightest in the North.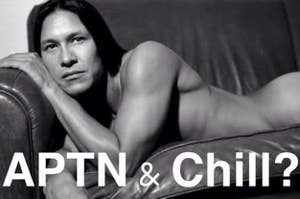 If you can relate, you probably are a member of the 4.3%.