14 Things Non-Indigenous Canadians Will Never Understand
If you can relate, you probably are a member of the 4.3%.
4.
Having one of these as your relationship status:

5.
And what it's truly like to "snag" at the powwow.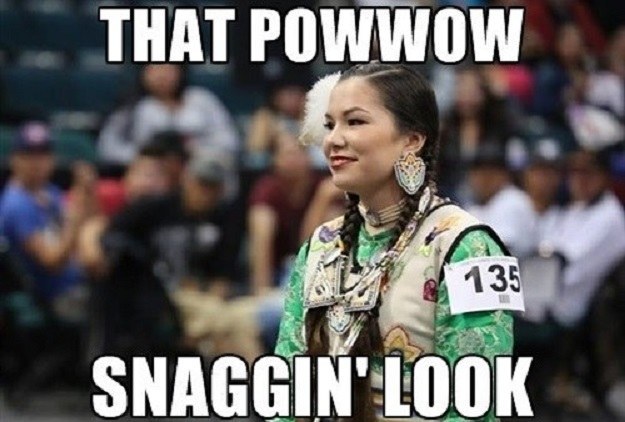 6.
... Or finding someone to "shack up" with at bingo.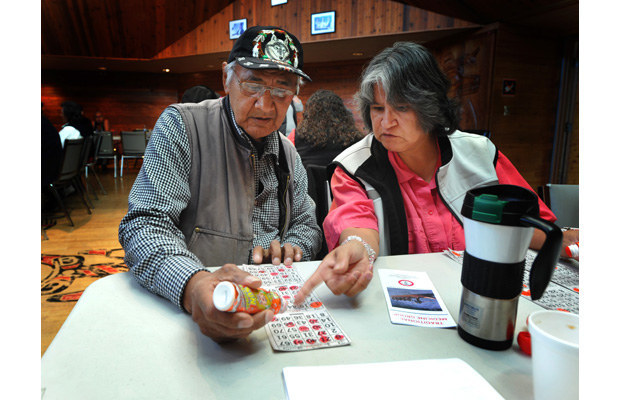 10.
Some, er, unique feelings you had toward, uh, some of our country's recent leadership.
11.
Knowing that everyone — at one point or another — has owned a pair of "one-of-a-kind" Chanel earrings...
13.
You've heard the collective sounds of all 5 types of Indigenous women's laughter.
14.
And while most people probably think NDN tacos are "just food," you know they are, really, a celebration of life.