Three weeks after an explosive investigative report was published by the Aboriginal Peoples Television Network, author Joseph Boyden has broken his silence.
In a written statement, Boyden, who has at various points claimed Metis, Anishinaabe, Nipmuc and Mi'kmaq heritage, admits he has stolen the spotlight on Indigenous issues as he is "a white kid from Willowdale with native roots."
What does authenticity mean when it comes to fiction? The next time you're looking for a page-turner, consider one of Canada's authentic Indigenous authors who prove a strong sense of identity can go a long way.
1.
Richard Wagamese
2.
Rosanna Deerchild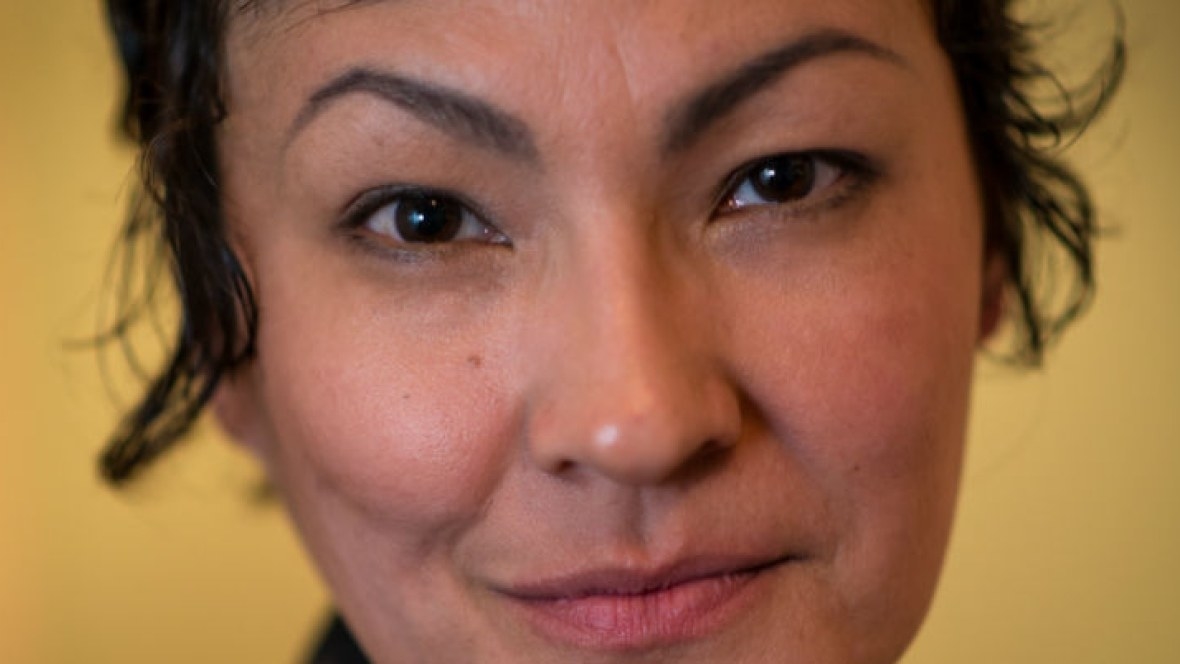 3.
Tracey Lindberg
4.
Katherena Vermette
5.
Jordan Wheeler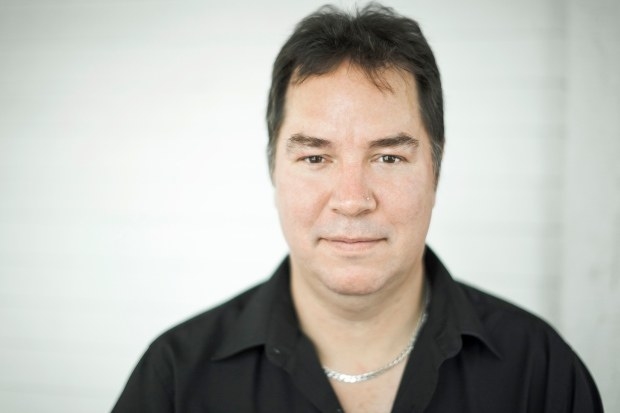 6.
Drew Hayden Taylor
7.
Lee Maracle
8.
Waubgeshig Rice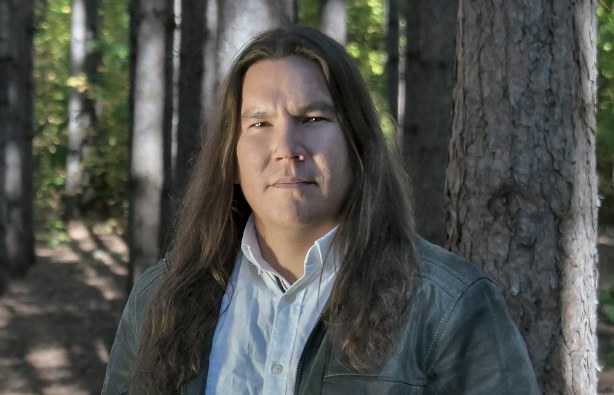 10.
Eden Robinson
11.
Richard Van Camp