Look, we've had weeks of white-and-red festooned Canada 150 stuff and we've been pretty patient about it all.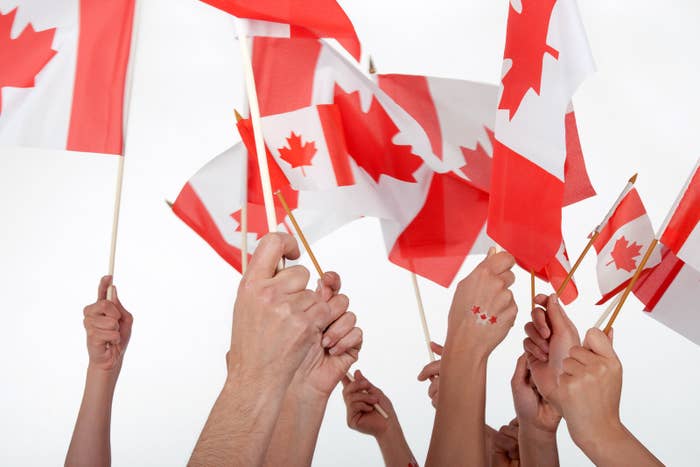 But this. This... "poutine donut," is a step too far. It's time to put our collective foot down.
First of all, only Timmies locations in the United States are selling it.
Even if we don't want it, it's kinda rude tbh.
And as if Americans need another reason to make fun of us.
But also let's talk about the actual concept of a poutine-topped donut.
And you know what it tasted like? Regret. Salty, cheesy, oddly sweet regret.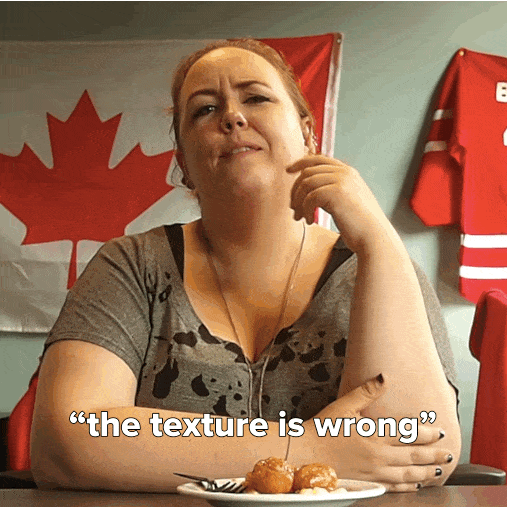 But if you're still tempted, you can also get an Iced Capp topped with bacon bits. Because at this point, why the fuck not.