Best of India 2015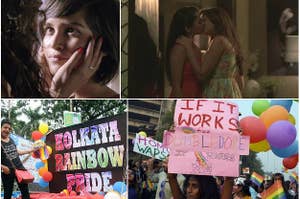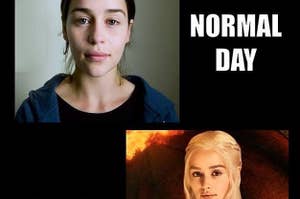 "When I hold you in my arms, I feel the warmth of a million monkey caps."
"Share in 10 Sec It will Bring GOOD Luck in Your Life."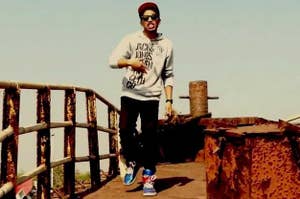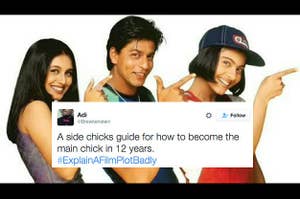 "Dubsmash is the app version of Shamitabh."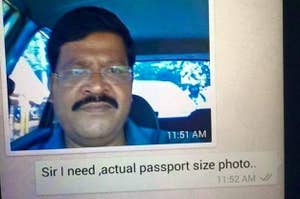 "There's always next year"- You every year.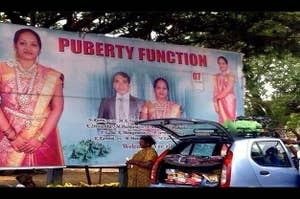 2016 can be less weird if we only try.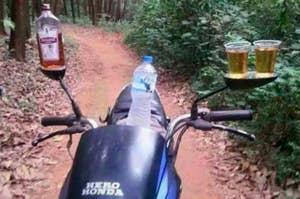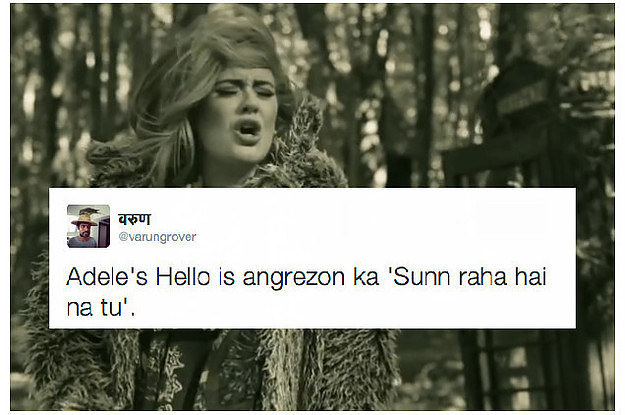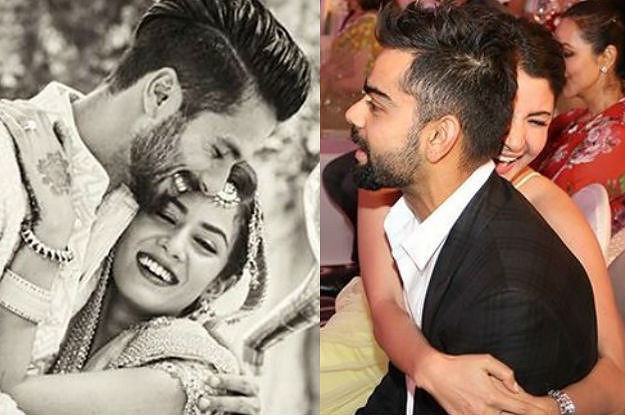 And none of them were on-screen.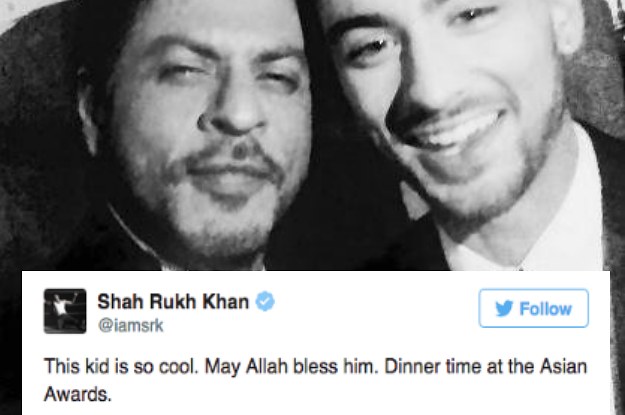 There's a lot more than 140 characters in this country...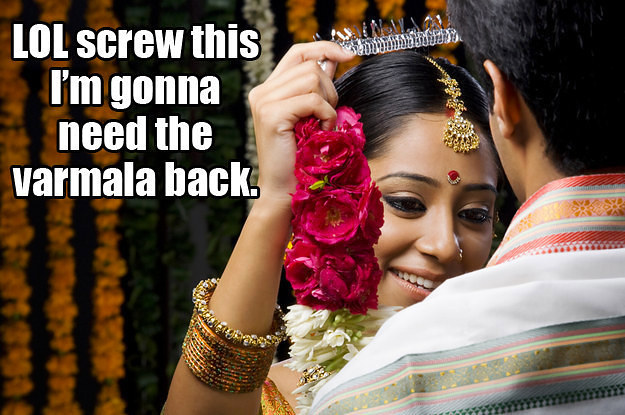 ♫ You may hate me but it ain't no lie. Baby, bye bye bye. ♫