2015 has been a complicated year to identify as Indian. It's been a year of too many natural tragedies and way too many manmade shitstorms. We banned, censored, and took offense at every possible opportunity. We sped through identity crises like it was going out of fashion. Are we tolerant? Are we a superpower? Are we free?
Tragically, we lost too many of our brothers and sisters this year. In Chennai, in Kashmir, in less televised disasters every day, like hunger and poverty and negligence.
As a country, we've found a permanent spot on the world stage. Modi, of course, graced literal stages around the world, rubbed shoulders with the world's most important men, became one of them. We earned censure on that world stage, too. For our pollution. For our stances on climate change. For our oppressive majorities.
This year has presented too many moments when it became difficult – or, at the very least, complicated – to be proudly Indian. Here are some reminders of moments when our countrymen quietly made it easy.
1.
When Chennaiites united to keep their city afloat.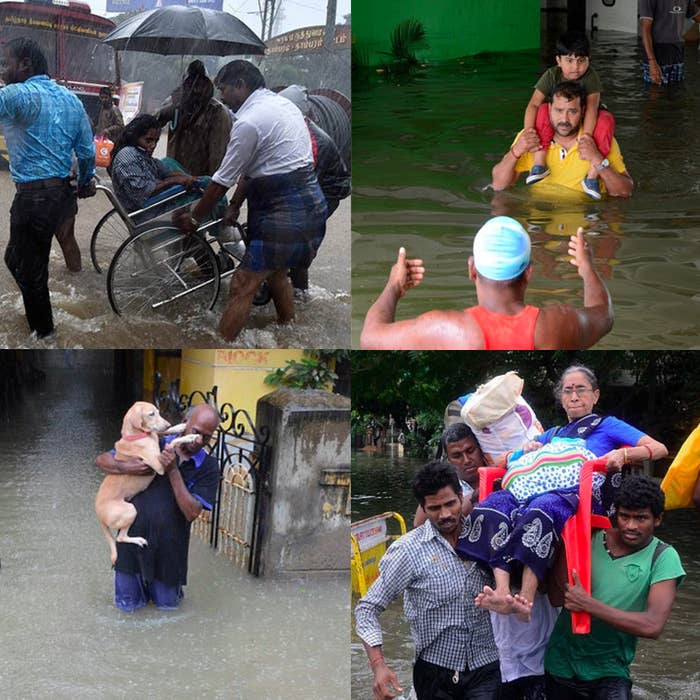 2.
When Delhi's LGBT citizens fought for rights through revelry.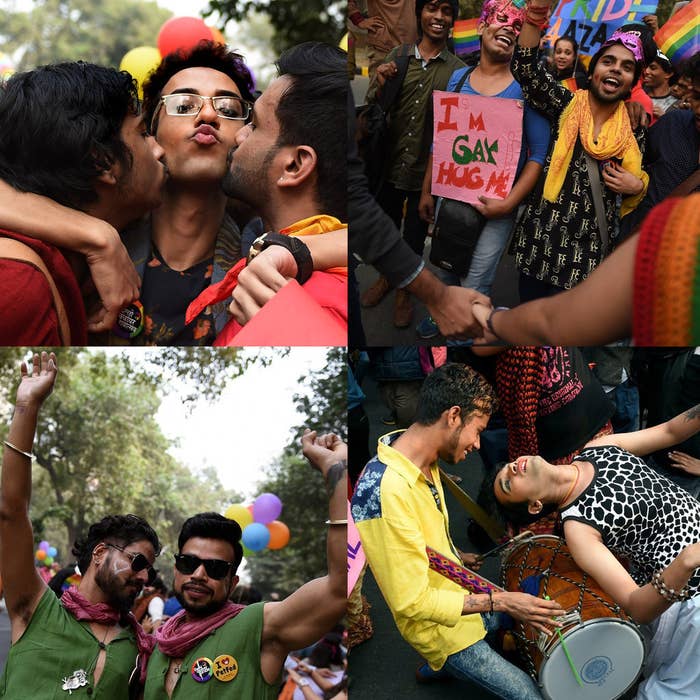 3.
When Jaipur's police kept one boy's dreams safe.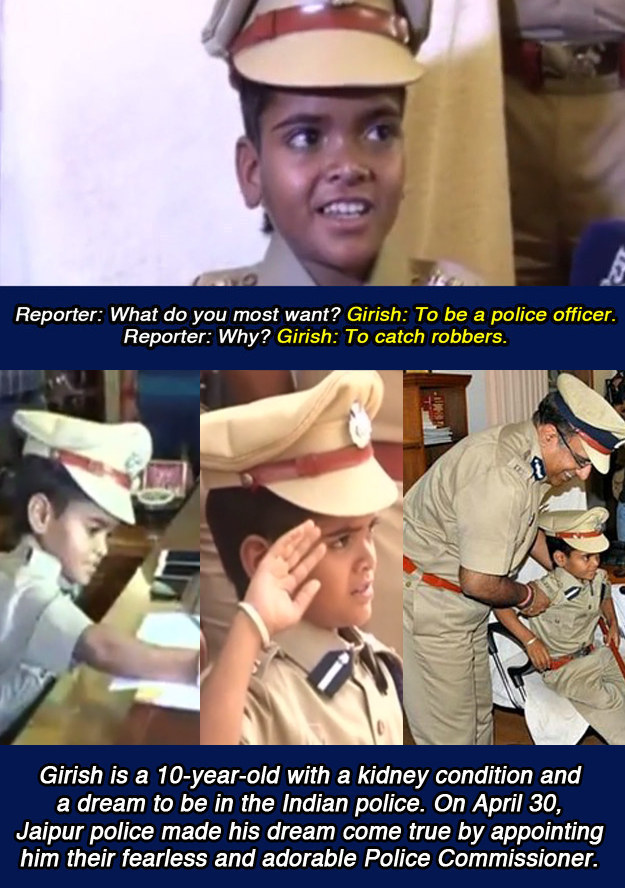 4.
When Mumbai sent love to Parisian victims of terrorism.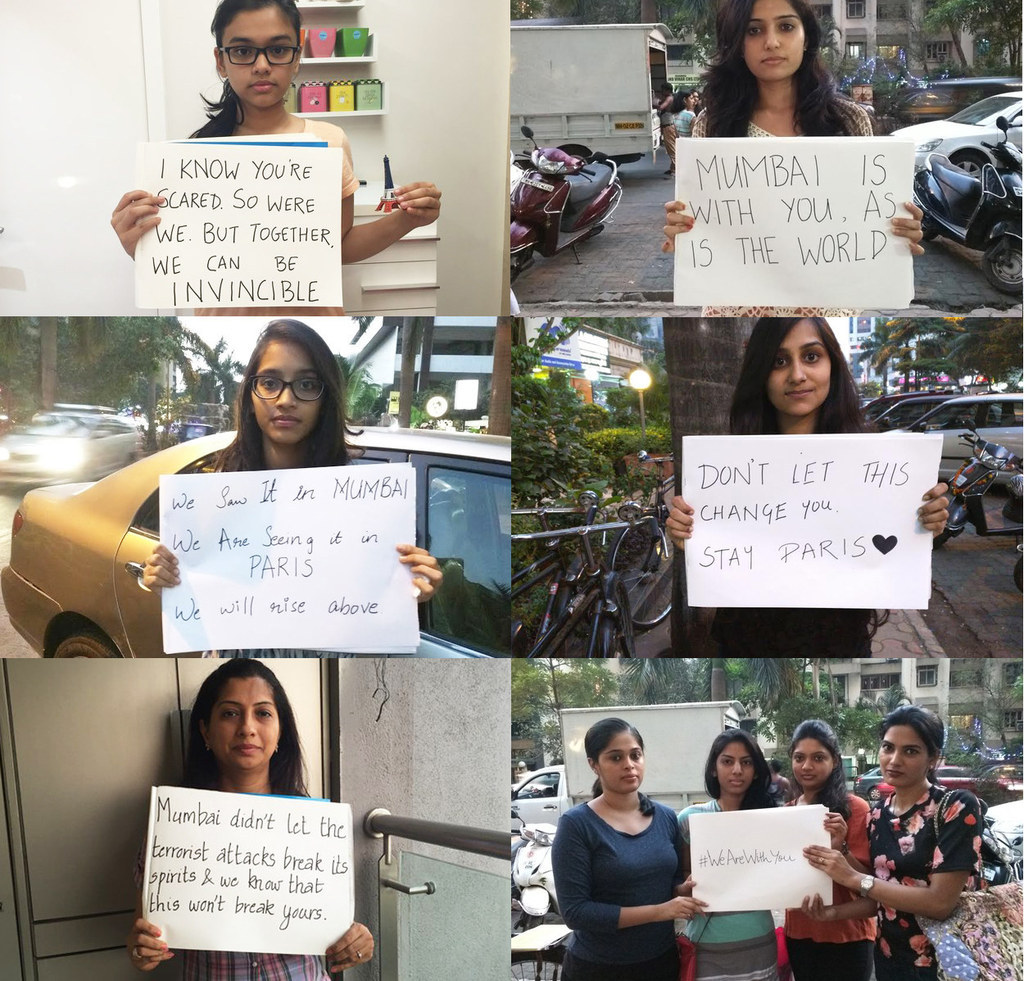 5.
When Twitter users bought this man a new typewriter.
6.
When one mother upgraded her family's Diwali traditions.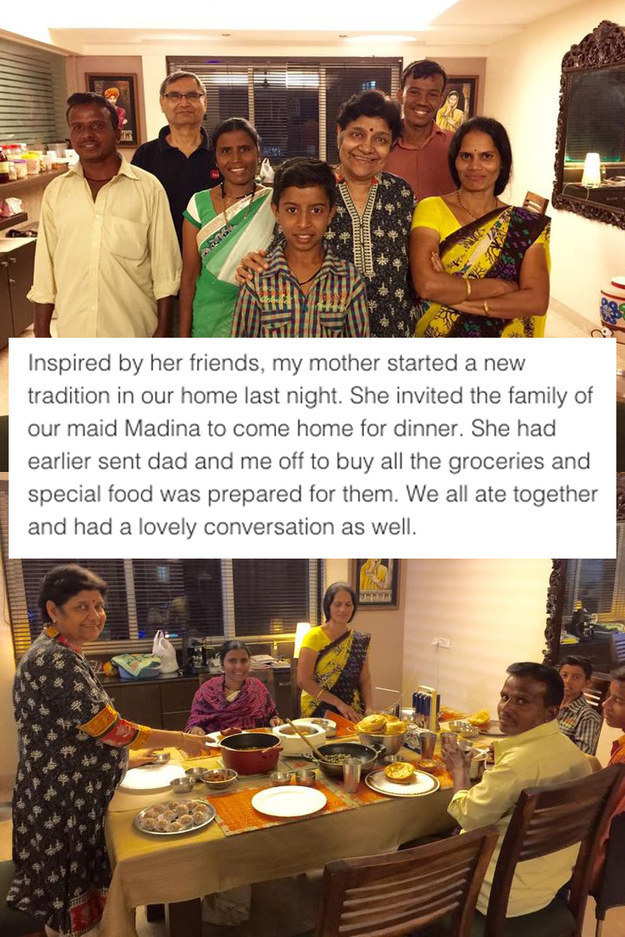 7.
When a traffic cop helped a furry friend cross the street.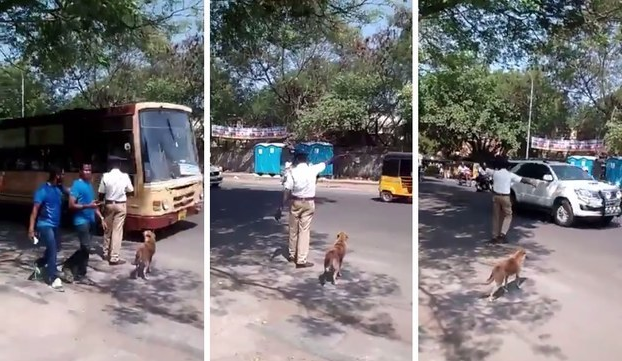 8.
When these Mumbaikars turned their taxis into a gesture toward India's deaf communities.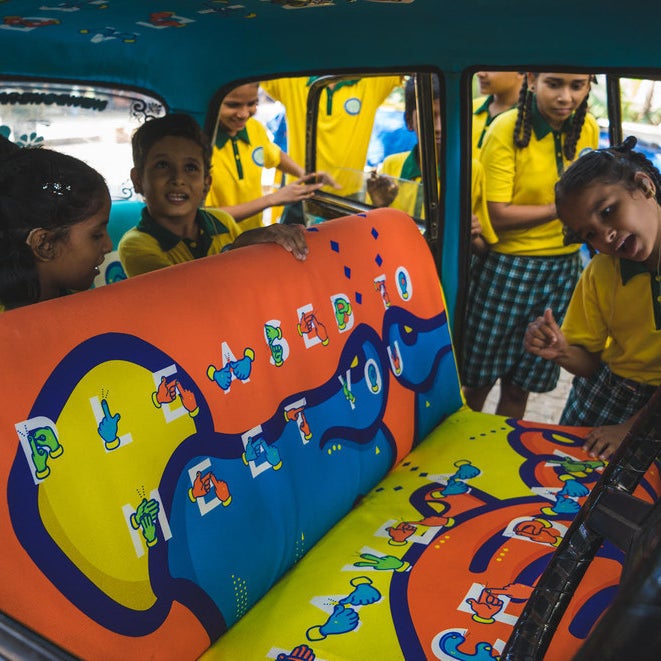 9.
When one Indian and one Pakistani showed us love and bravery at the New York Pride Parade.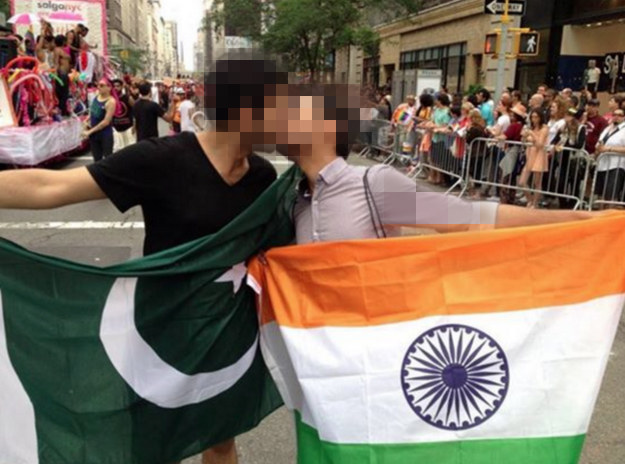 10.
When Big B accompanied a 23-year-old musician on local trains to raise funds for cancer patients.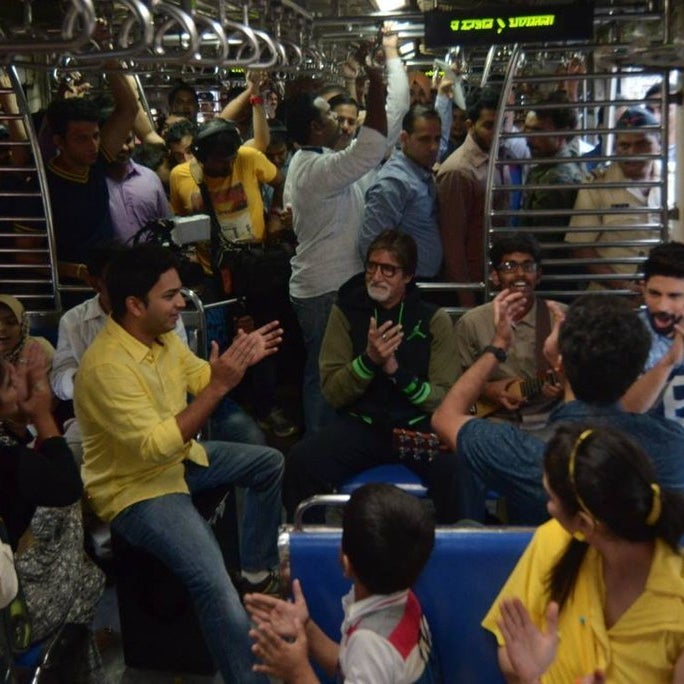 11.
When Sania Mirza made us proud. Again.
12.
And when Chennai boy Sundar Pichai made it.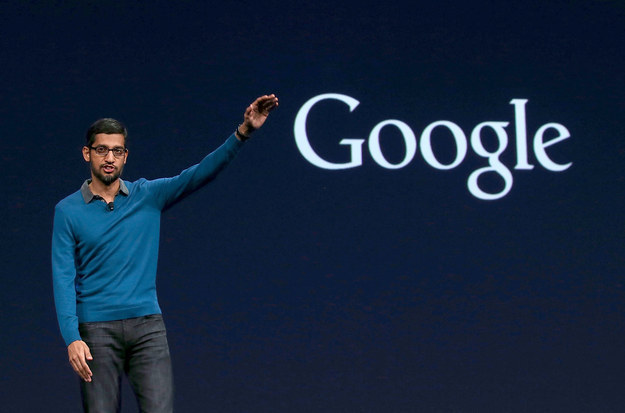 13.
When Sushma Swaraj went beyond her call of duty.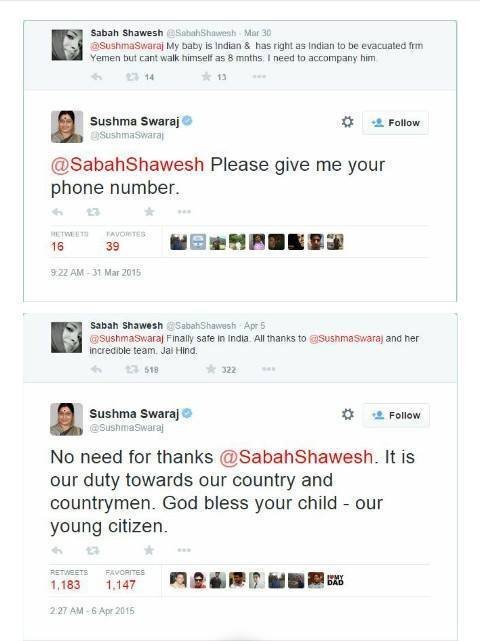 14.
When these transgender women won their fights.
15.
When Indians and Pakistanis created a viral movement for brotherhood.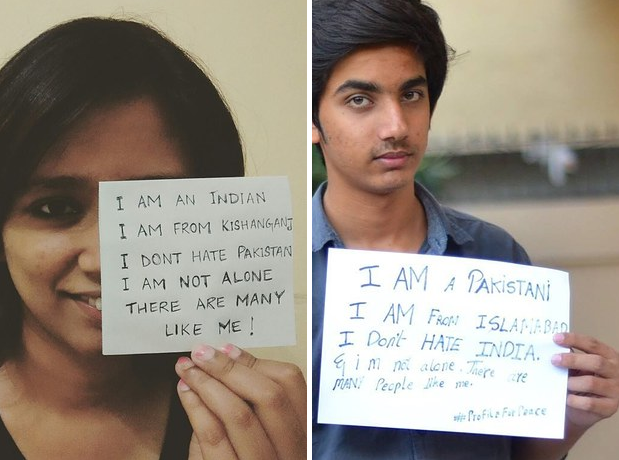 16.
When a handful of Indians made the ocean equally accessible.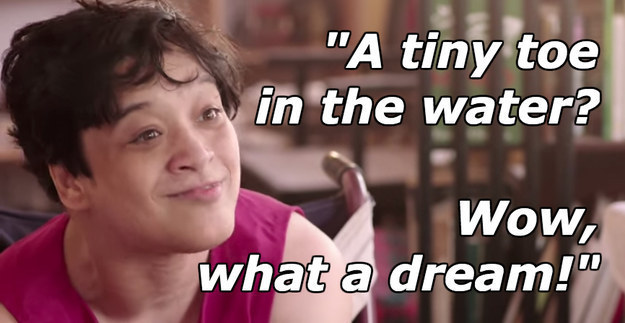 17.
When those celebrating Ganesh Chathurthi and Bakri Eid shared a pandal.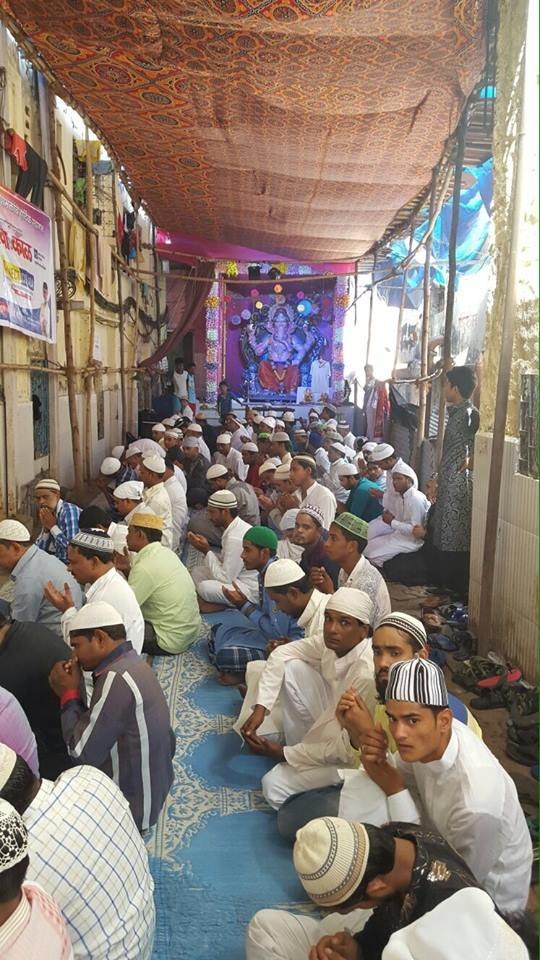 18.
When these men demonstrated trust beyond differences.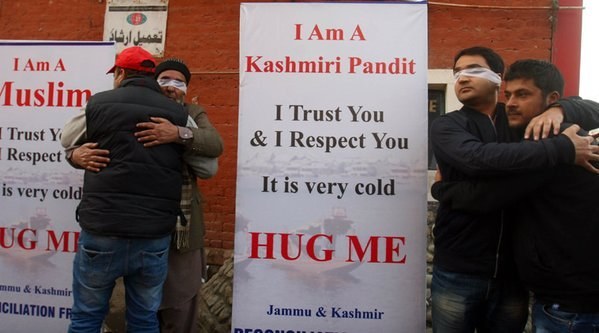 19.
And when NASA showed us our home from space and we discovered it really does shine.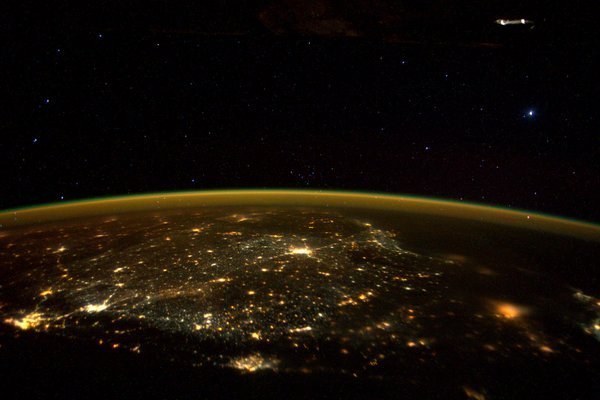 Follow BuzzFeed India on Facebook.