1.
This guy just trying to visit Dubai.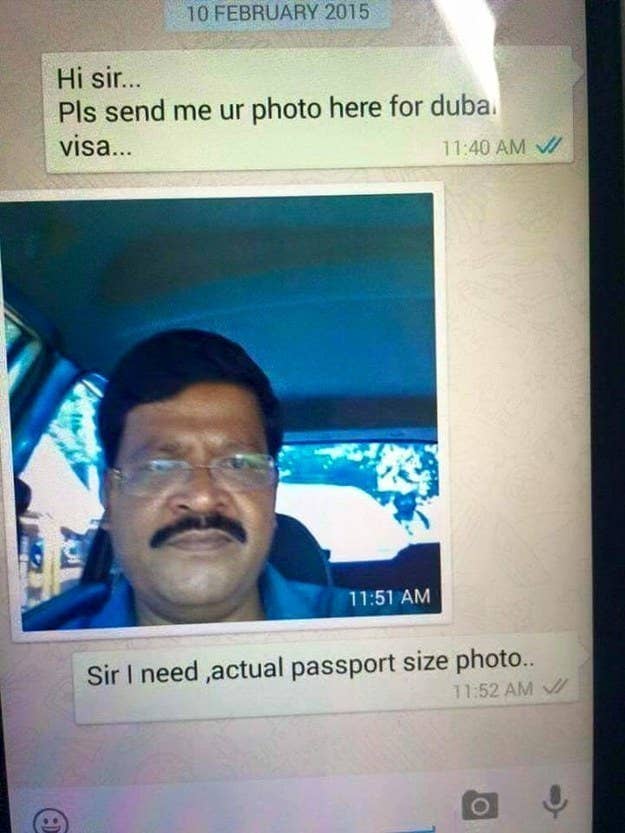 2.
This politician trying to sneak in a quick game of Candy Crush without being seen.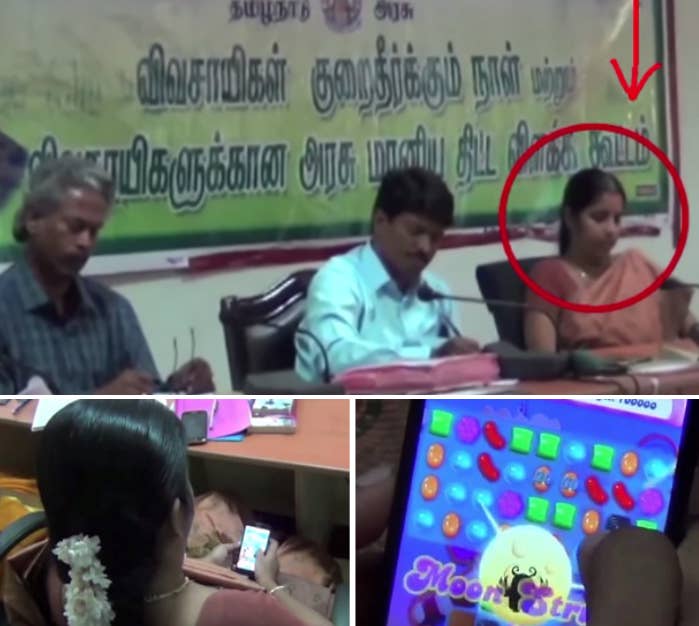 3.
This dude trying to market his goods to a larger audience, who unsurprisingly got arrested by the cops.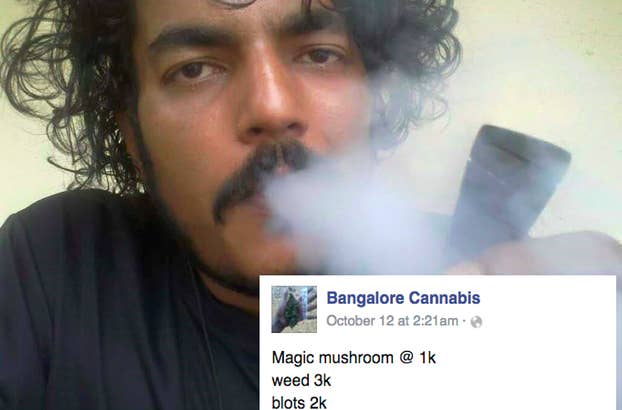 4.
Kris Srikkanth trying to be hip.
5.
The government of India trying their hand at some Photoshop...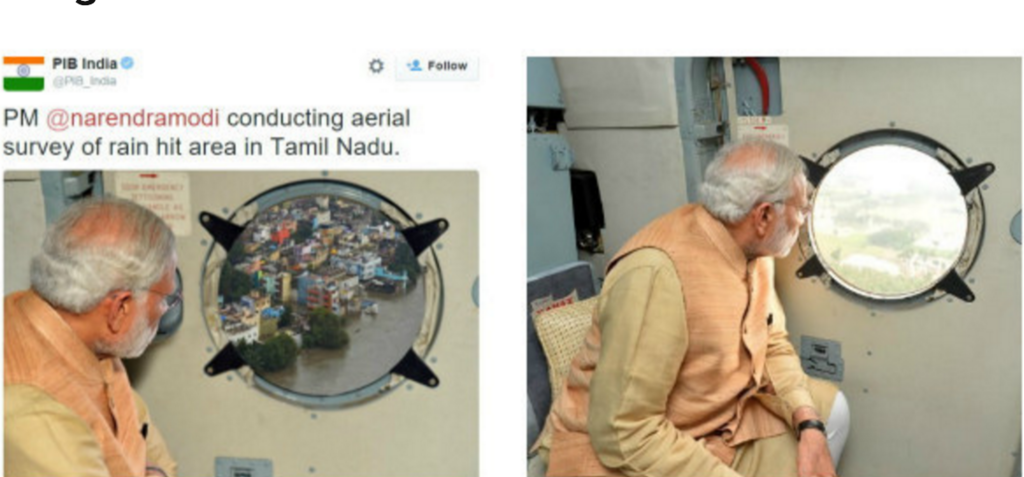 ... and mercilessly being turned into an internet meme.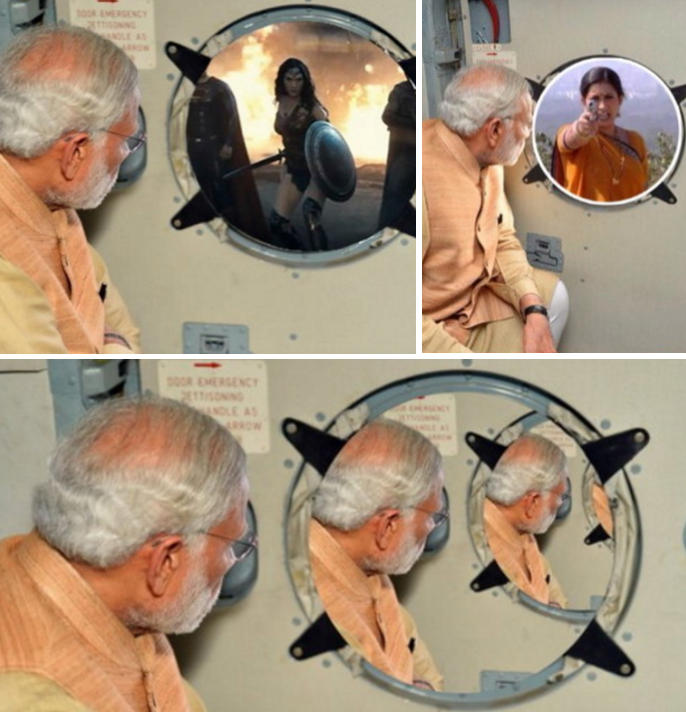 6.
Ranbir trying to get a good review out of Rajeev Masand with a lap dance.
7.
This lover trying to shoe you how much you mean to him.
8.
KRK trying to engage his contemporaries in some online banter.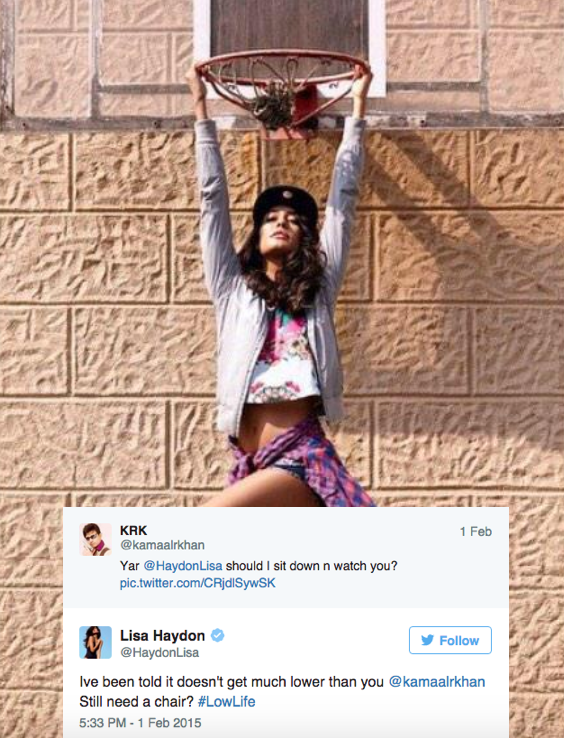 9.
This actor trying to look interested in yoga.
10.
This dude trying to garner some online sympathy.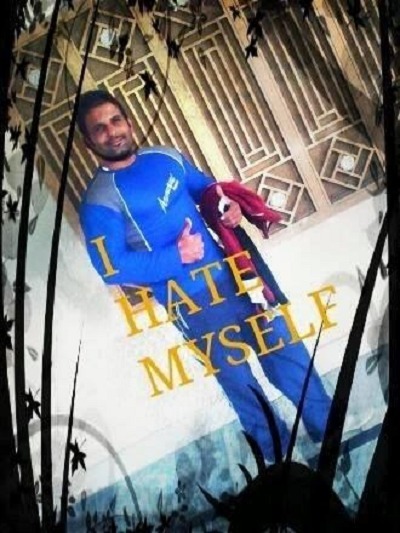 11.
The Pune Municipal Corporation trying to up their Insta game.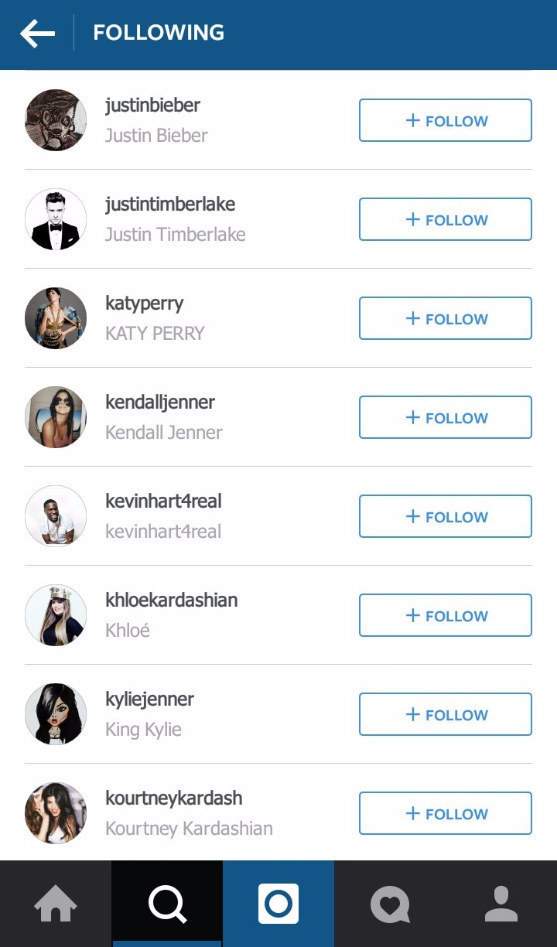 12.
This chap trying to exercise his right to free speech.
13.
Rakhi Sawant trying to play fair.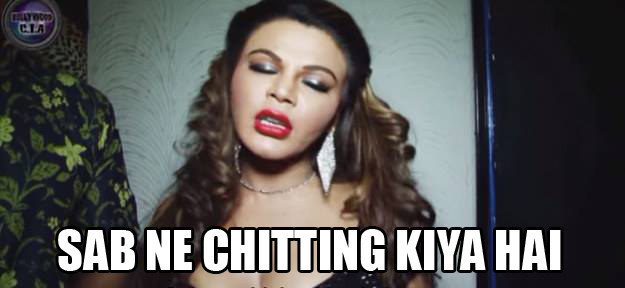 14.
This biscuit company trying to be authentic.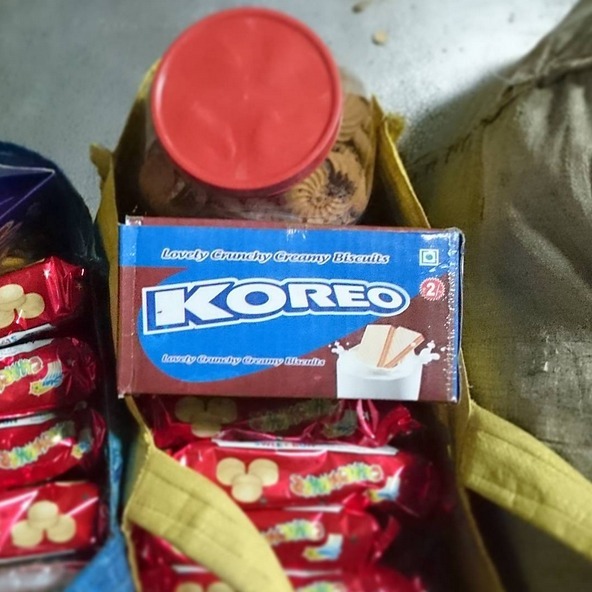 15.
This dude trying to be mysterious on Tinder.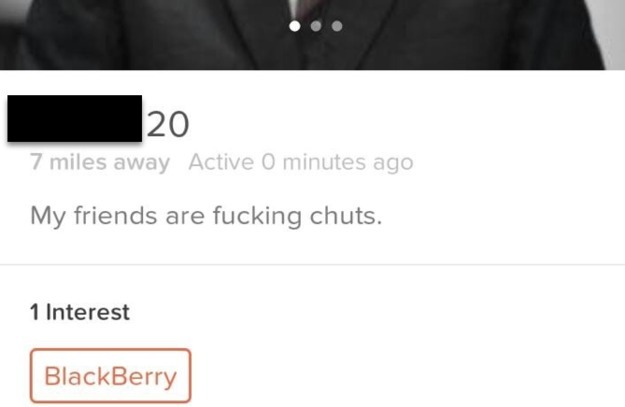 16.
The Times of India trying to celebrate Women's Day.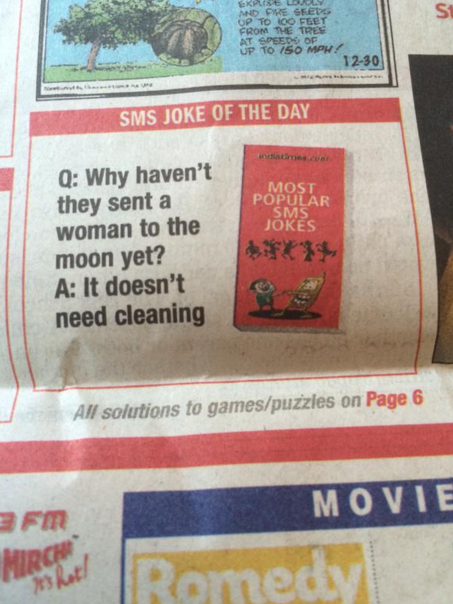 18.
And this guy.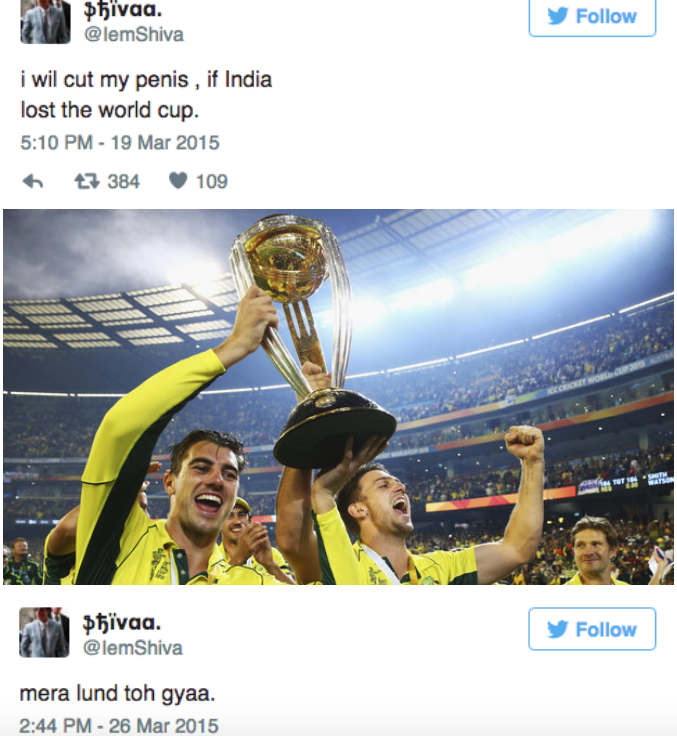 Actually I don't think he can try again.
Follow BuzzFeed India on Facebook: