2.
When Mumbai had its largest-ever rally in support of transgender citizens.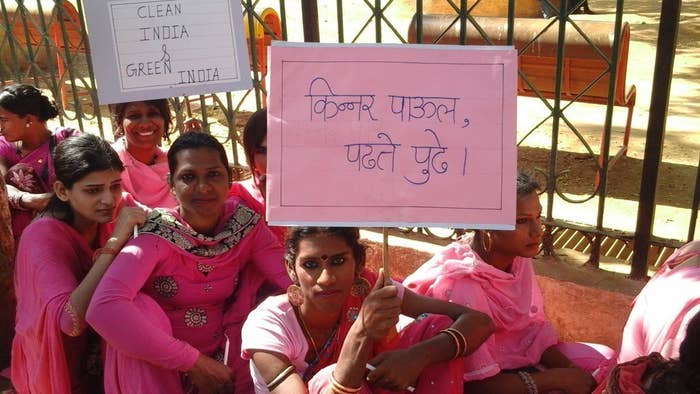 3.
And when Manabi Bandopadhyay became the country's first transgender college principal.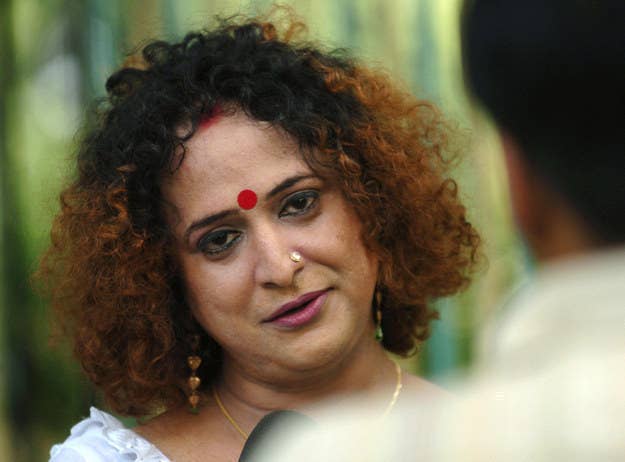 4.
When a Mumbai daily published India's first gay matrimonial ad.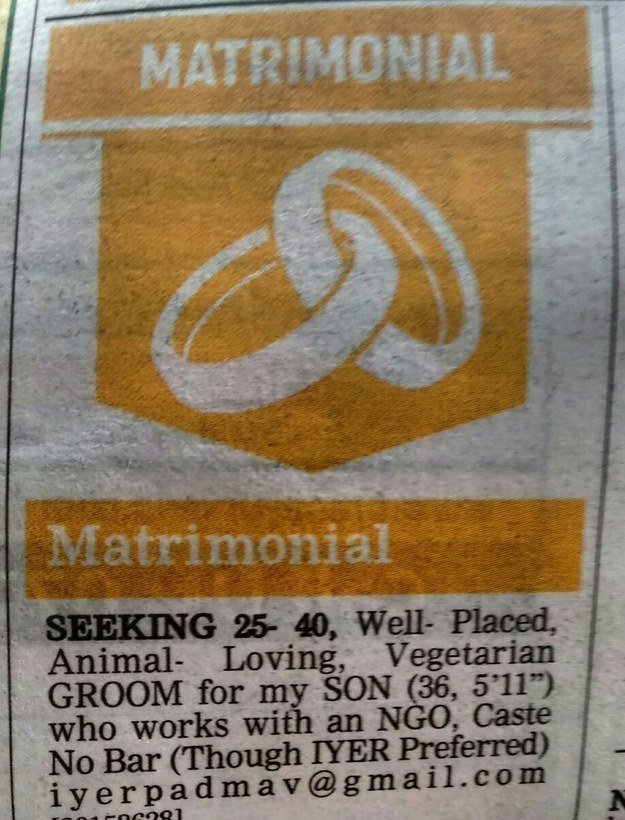 5.
When a Hyderabadi university used "Mx." on their diplomas for students who didn't identify as a "Mr." or "Ms."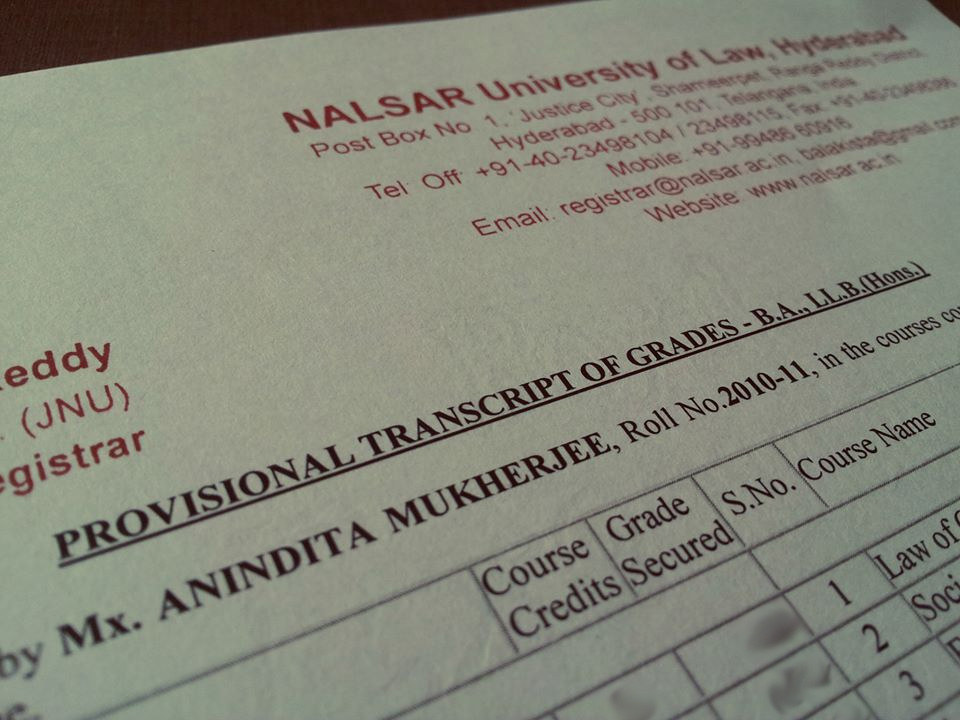 8.
When on request by the West Bengal government, the Kolkata police decided to recruit transgender individuals in their Civic Police Volunteer Force.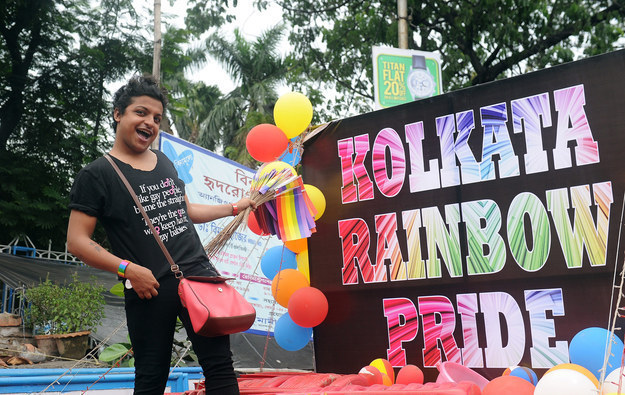 9.
When India broadcast its first lesbian ad and it received overwhelming support online.
10.
When Titan Fastrack had a campaign designed to break down gender stereotypes.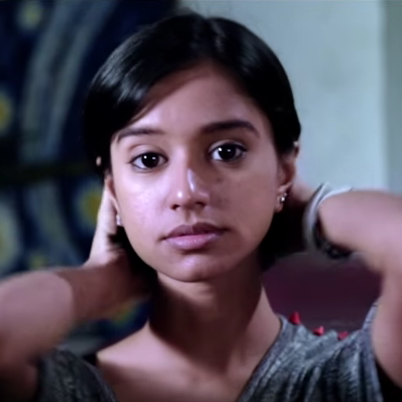 11.
When the Delhi High Court ordered that a transgender man who was trapped here by his parents be allowed to return home to the U.S.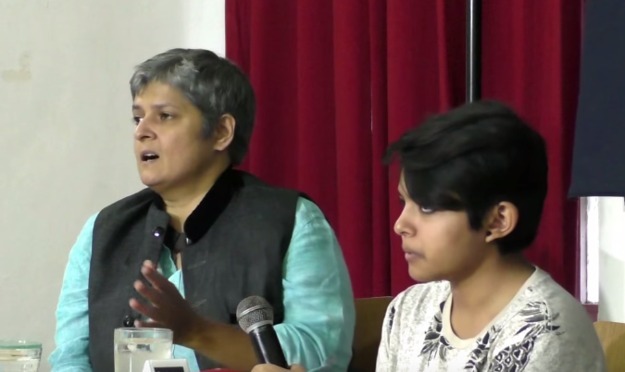 12.
When an Allahabad High Court ordered that the Uttar Pradesh government include third-gender candidates in Panchayat elections.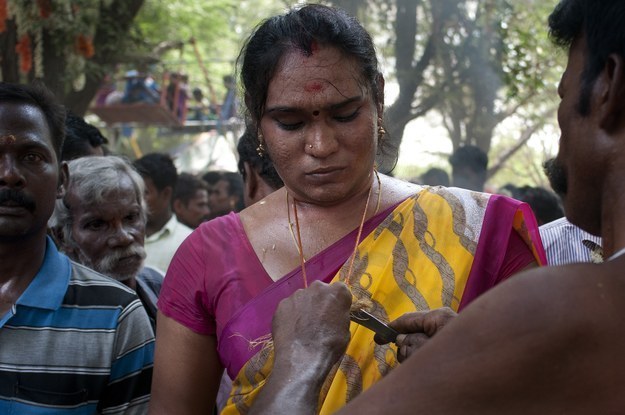 13.
When the Mumbai police delivered swift justice to a gay man who was assaulted in broad daylight.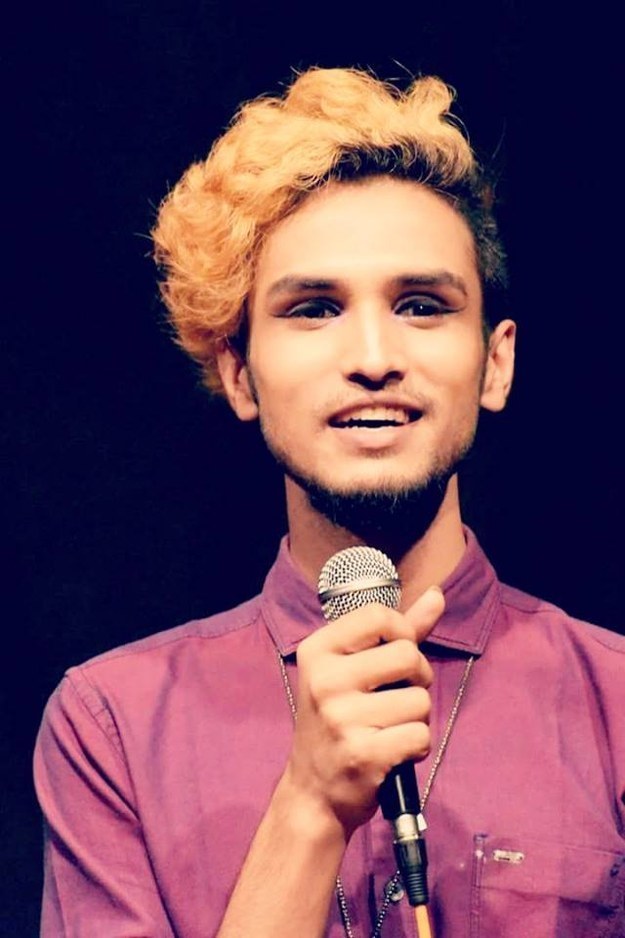 15.
When the CAT exams introduced a third gender category in its forms, and 80 transgender aspirants appeared for the exams.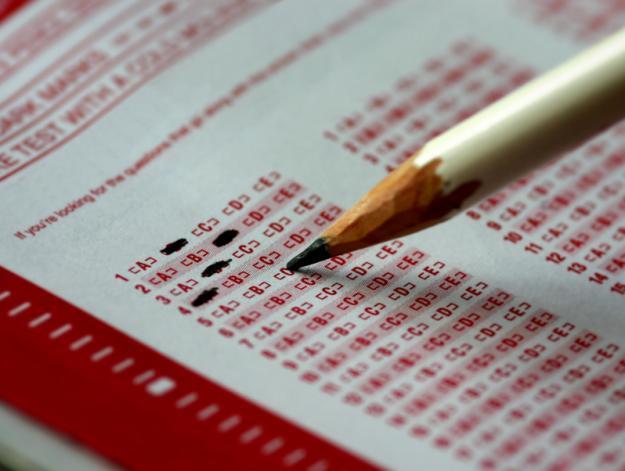 16.
When MTV aired the first lesbian kiss to be shown on Indian television.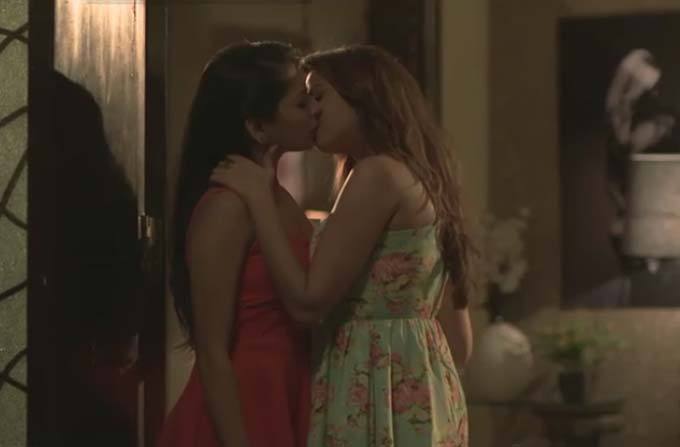 17.
When thousands came out to celebrate queer pride in Delhi.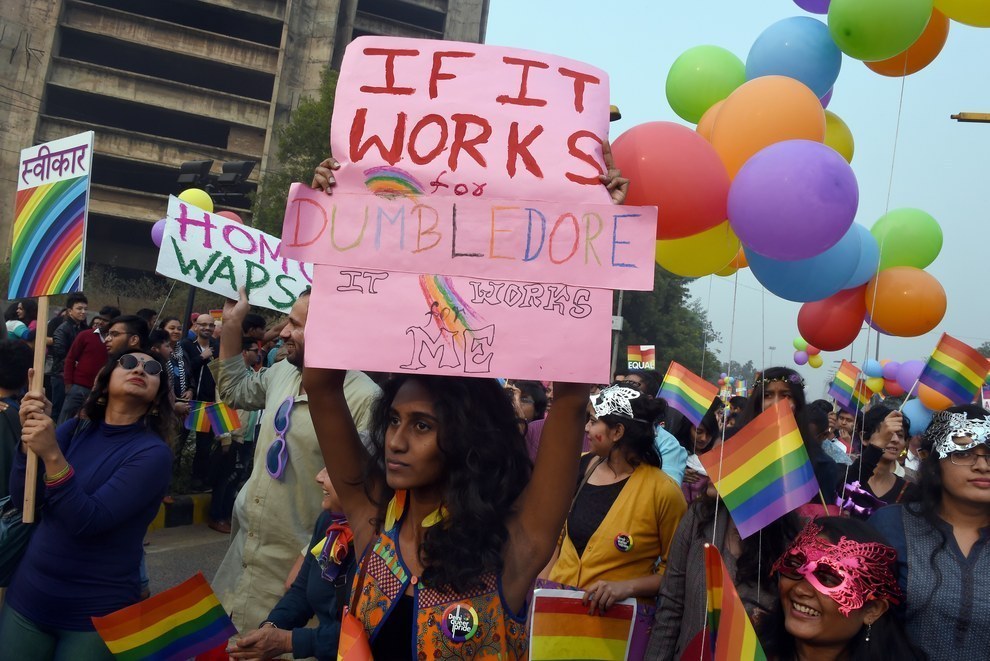 19.
And when India's first queer graphic anthology was released.