Senior Year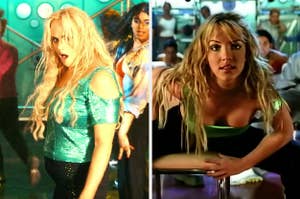 Clearly, the filmmakers love three things: Bring It On, Britney Spears, and Clueless.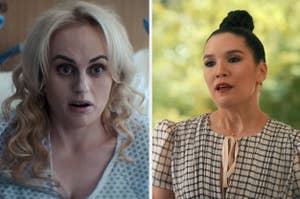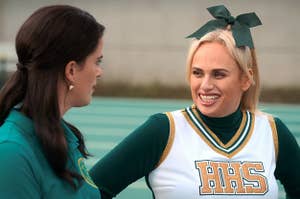 You don't wanna miss the senior year of this, girl.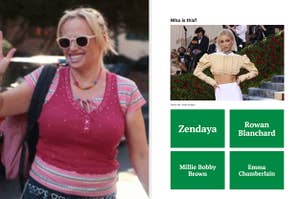 "Cheugy? Is that Korean?"
"It was really good revenge."
At Brandywine, residents survived with laughter and tears.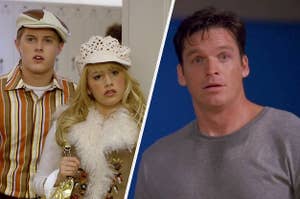 Do you know your Sharpays from your Tiaras?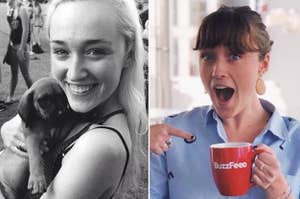 *"Good Riddance (Time of Your Life)" by Green Day plays softly in the distance*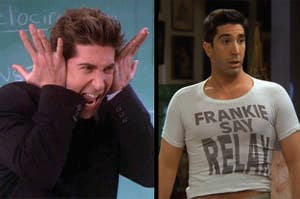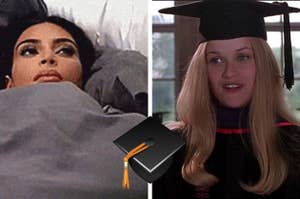 These are the days of our lives.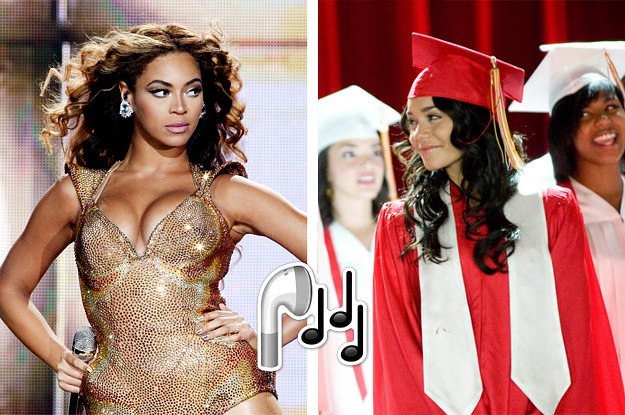 *Most likely to take this quiz* Is it OK to cry...every day? *Puts on graduation goggles to hide tears.* #SeniorSpring Your free time consists of naps, the internet, and excessive drinking.