So when she stopped by Jimmy Kimmel Live! and revealed she played a big prank on her school teacher, fans weren't too surprised — well, until they heard what the prank was.
Rebel, who was there to promote her new film Senior Year, described herself as a "good student" in high school and graduated at the top of her class in law school. Her extracurricular activities ranged from basketball captain to devoted bookworm, but she also admitted to being a little bit "cheeky."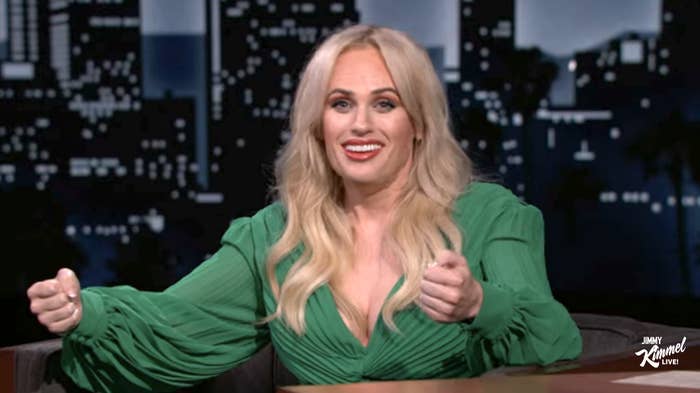 "So, in the boarding house, I would mastermind the escapes," Rebel told Jimmy Kimmel. "We had bars on our windows. It was that type of good Christian school."
"Then I would organize the escapes to go. I'd work out all the passcodes for the alarms, like, 'Let's go, let's go.' Then, one time, I locked a teacher in a cupboard for four hours."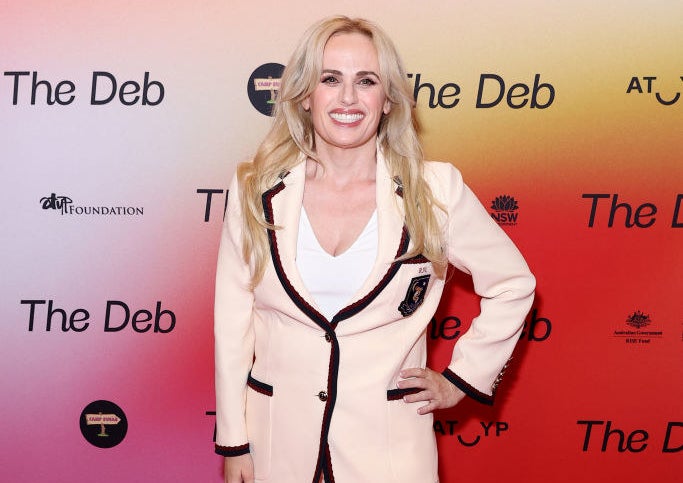 Rebel revealed that while she feels bad about the prank now, at the time she felt like the teacher deserved it. "She was a mean teacher. It was really good revenge."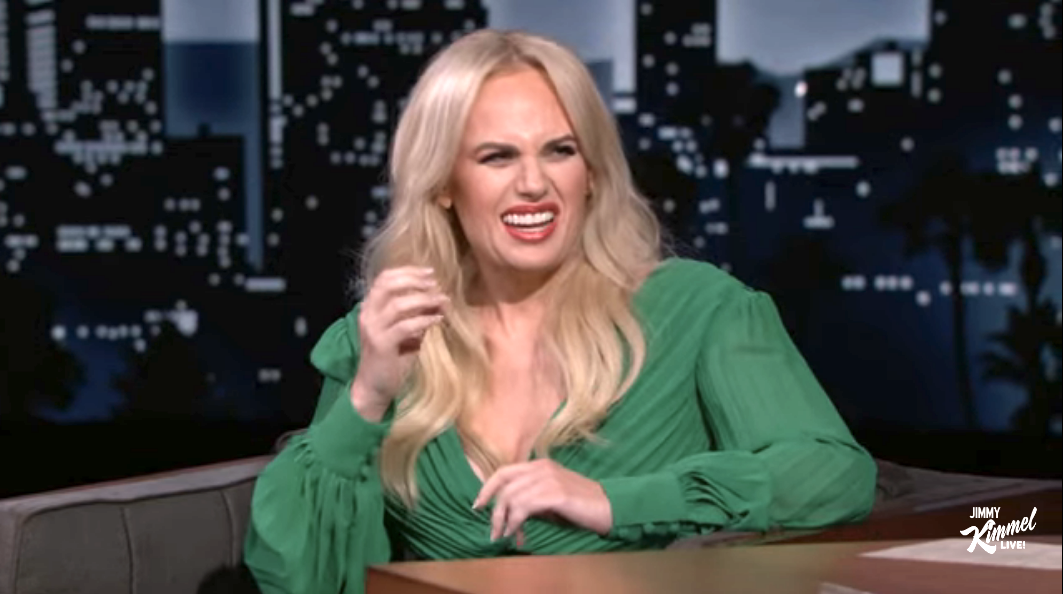 Rebel recalled luring the teacher in the cupboard by pretending something was in there, then she proceeded to push her in and lock her inside.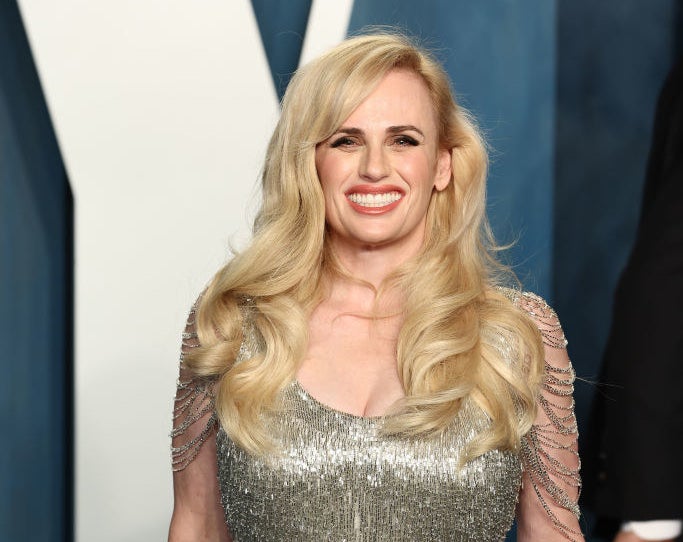 "Yeah, she cried," Rebel added. "And she could never tell which girl it was that pushed her in. So they lined us up and were like, 'Which one was it?' And I'm like, 'Don't say anything, guys. Don't say anything.' And then no one ratted me out."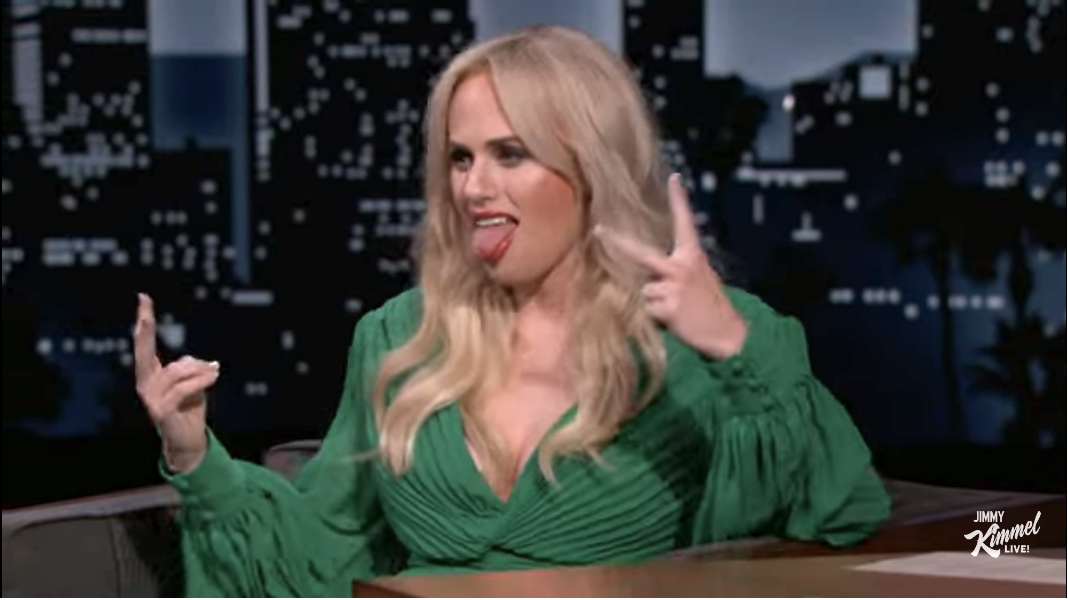 Based on the stories she shared with Jimmy, it doesn't look like Rebel had to dig too deep to prepare for her role in Senior Year, where she plays a popular cheerleader who wakes up from a 20-year coma, looking to live out her final year of high school.
To learn more about Rebel, watch her full Jimmy Kimmel Live! interview below. And be sure to check out Senior Year on Netflix on May 13.