Netflix's newest comedy film, Senior Year, is an ode to teen movies and '90s/2000s culture. It's 100 minutes of perfect, nostalgic silliness, and possibly Rebel Wilson's best role ever.
I'm a child of the era myself, so this nostalgia overload delighted me. Here's a list of all the references throughout the movie:
1.
The film's soundtrack is FULL of early-2000s throwbacks, naturally.
2.
It also includes "A Moment Like This," which is a shoutout to when Kelly Clarkson won the first season of American Idol in 2002.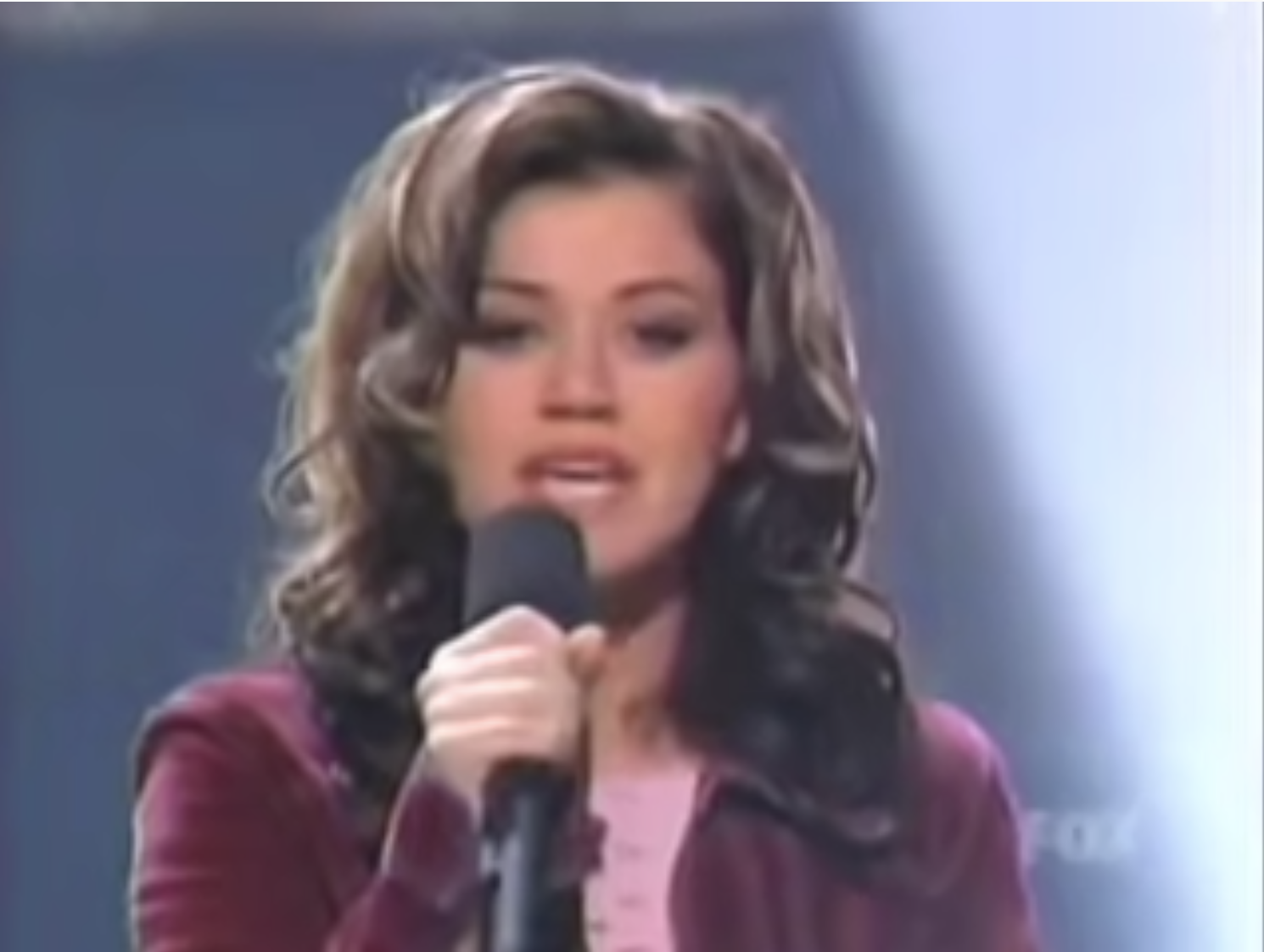 3.
Cheerleading and prom elections are a very big deal in Senior Year, something it shares with countless '90s and 2000s teen movies.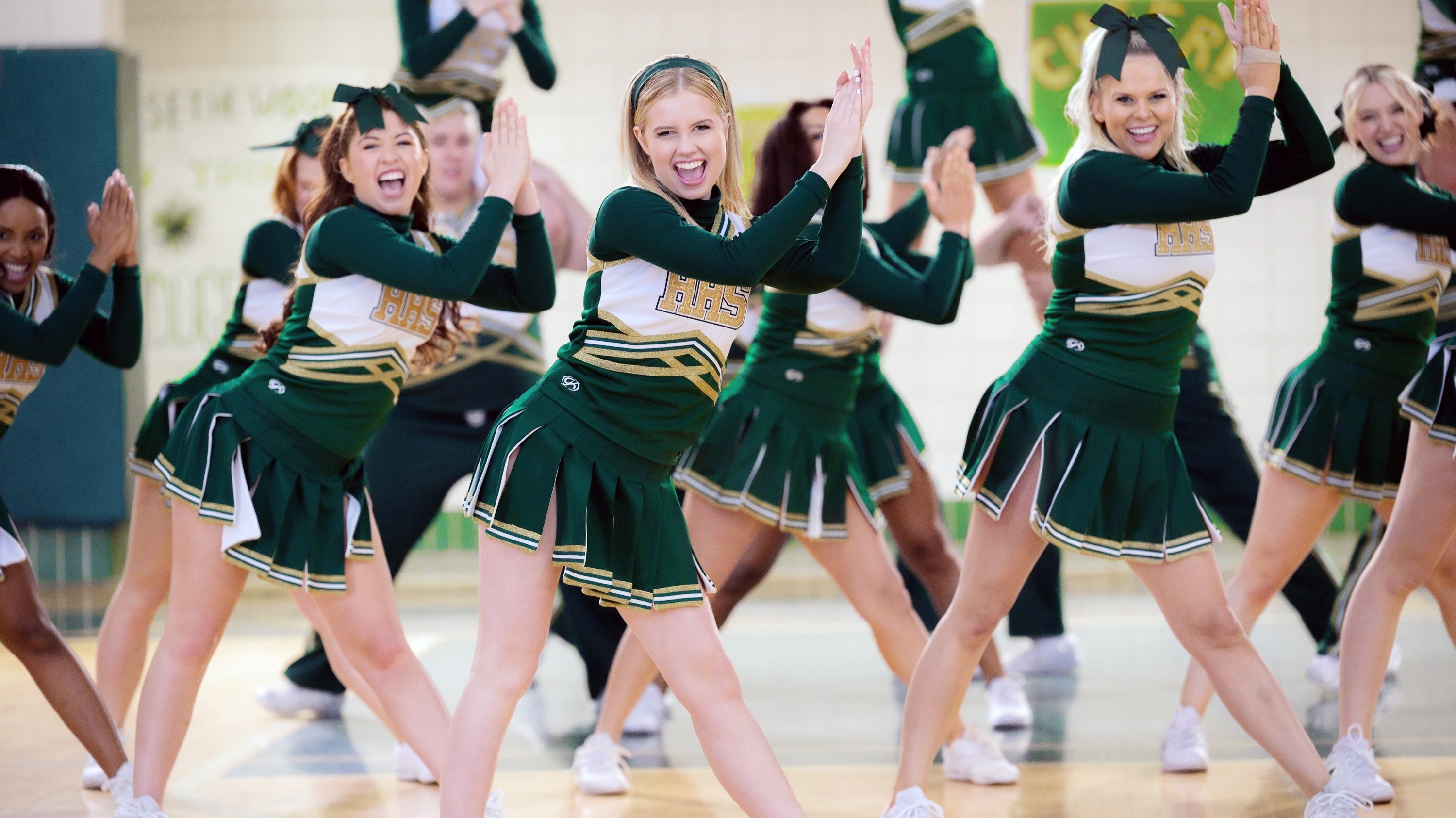 4.
The script has lots of references to miscellaneous things that were popular at the time, like MTV, VH1, Tamagotchi, and The Real World.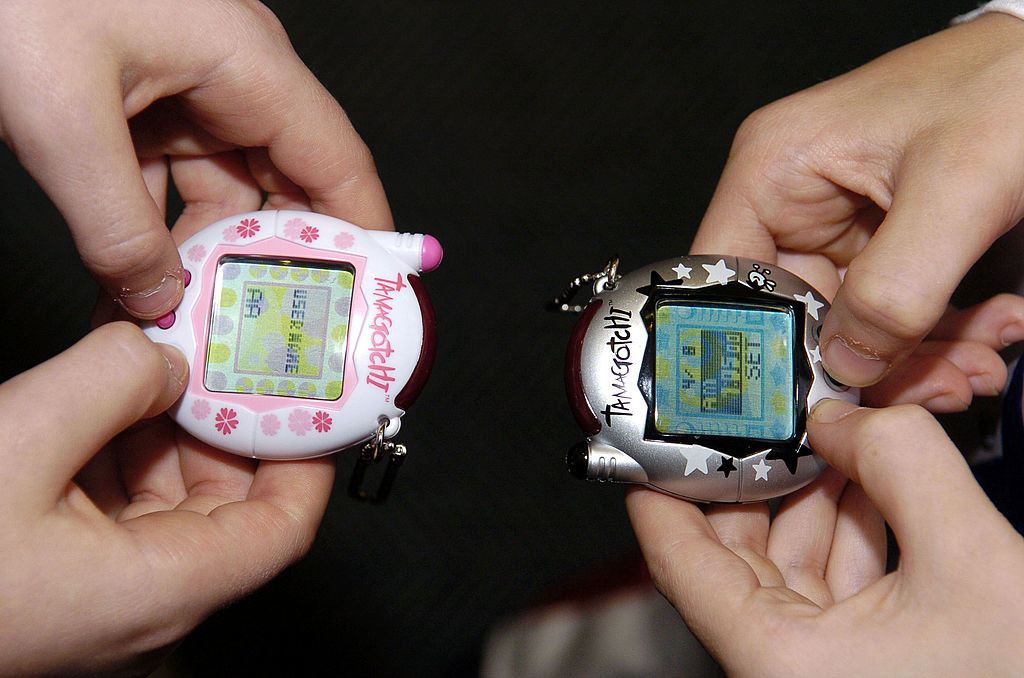 5.
Rebel's character Stephanie's dad works at Blockbuster during the scenes set in 2002.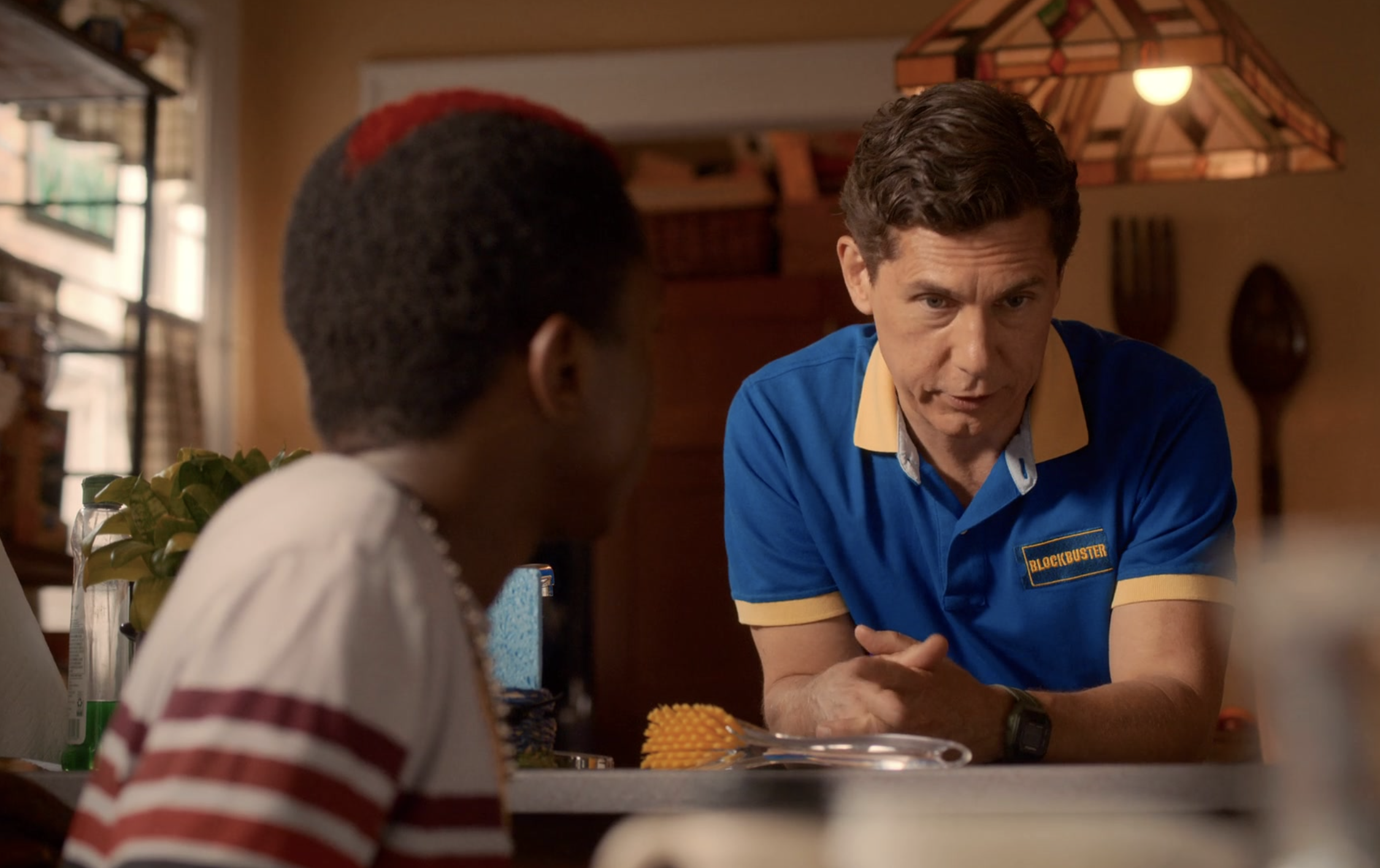 6.
"Don't go chasing waterfalls" is used by both Stephanie and Tiffany (played by Zoë Chao) as a threat.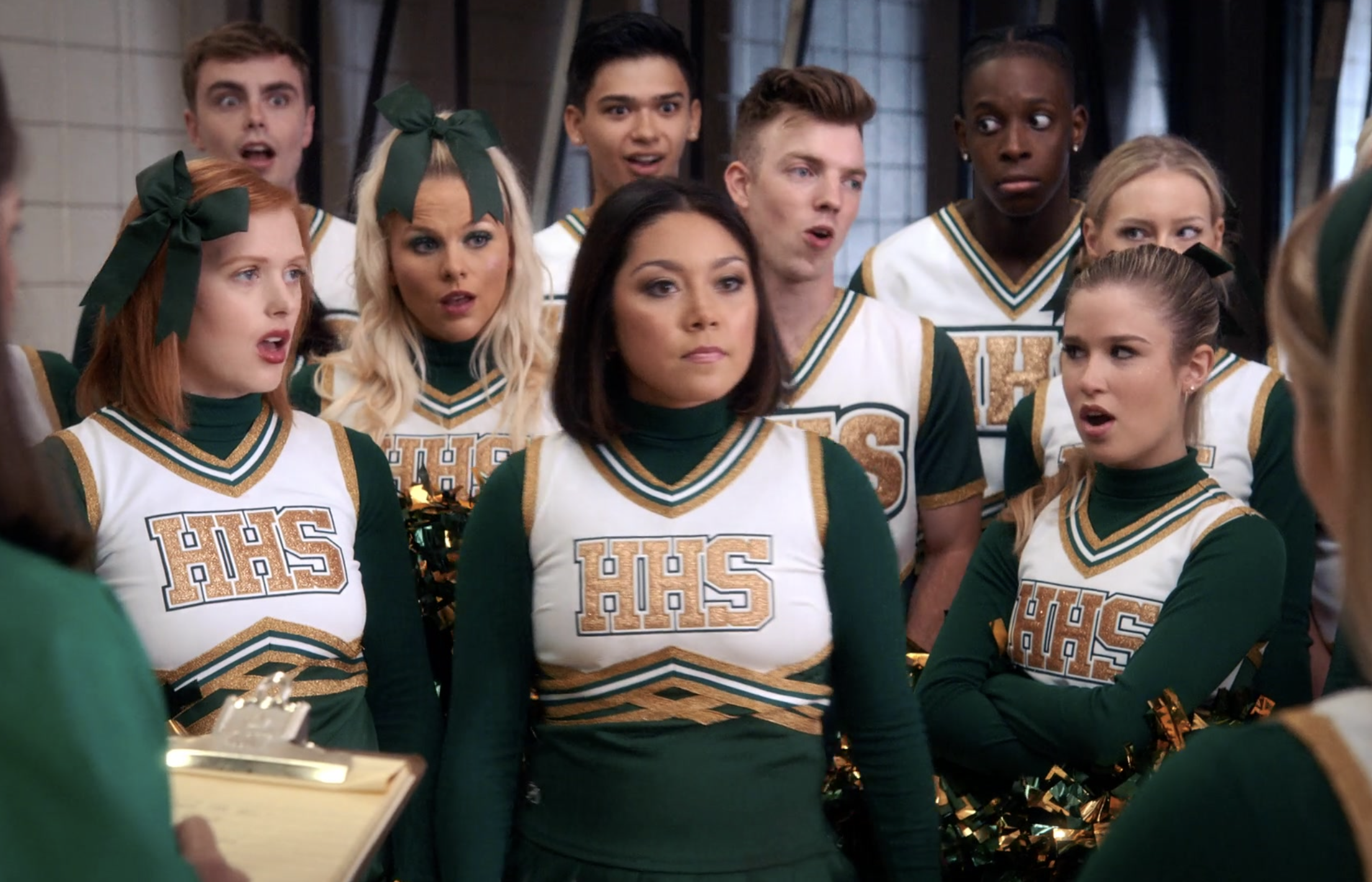 7.
Stephanie thinks that a magazine cover of Lady Gaga is actually a picture of Madonna, which is a reference to their very famous feud.
8.
Stephanie's room is like a '90s and 2000s time capsule, complete with era-appropriate posters.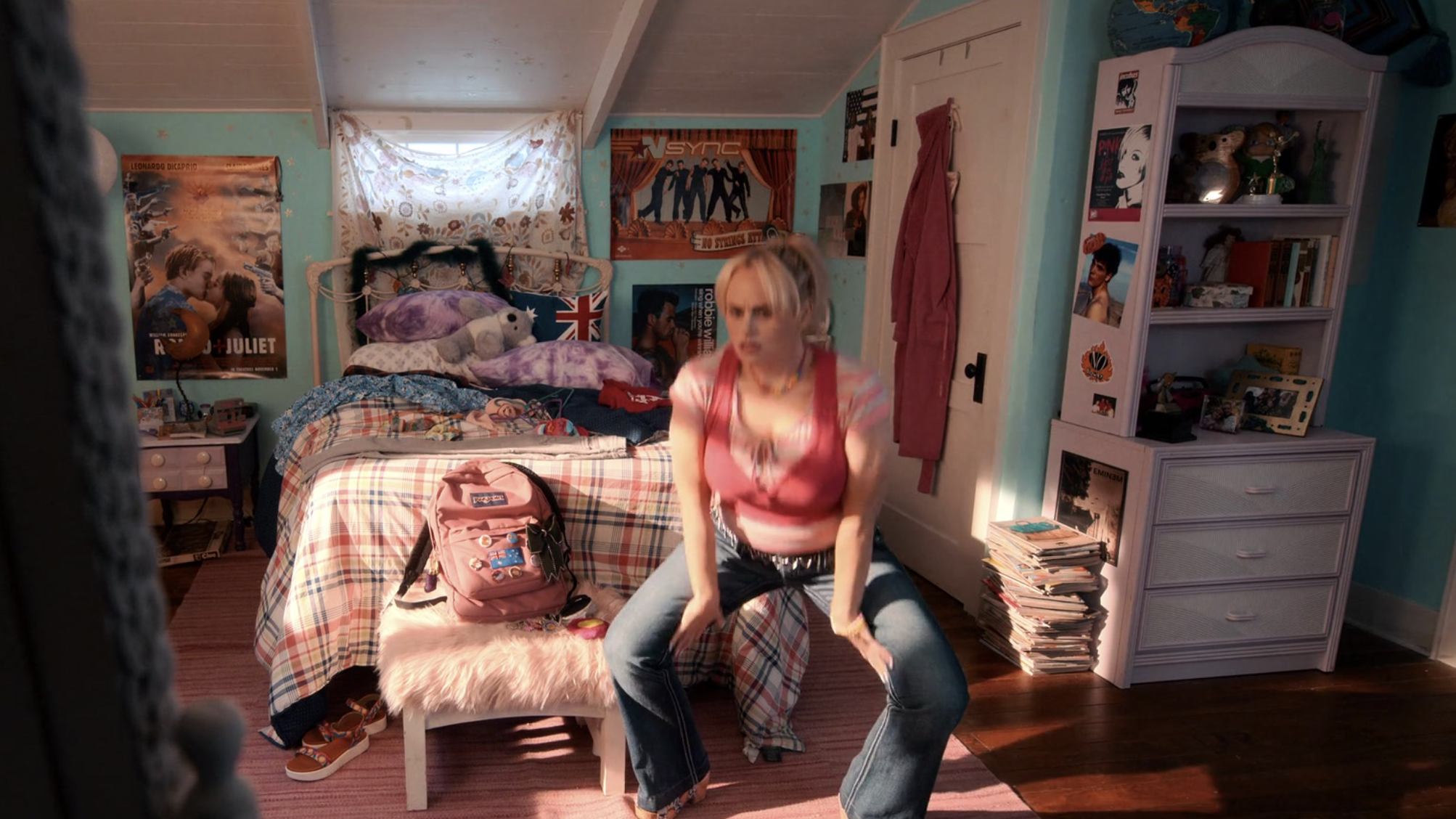 9.
Stephanie's style is an ode to the early 2000s, and you'll be able to spot LOTS of items that were super popular at the time.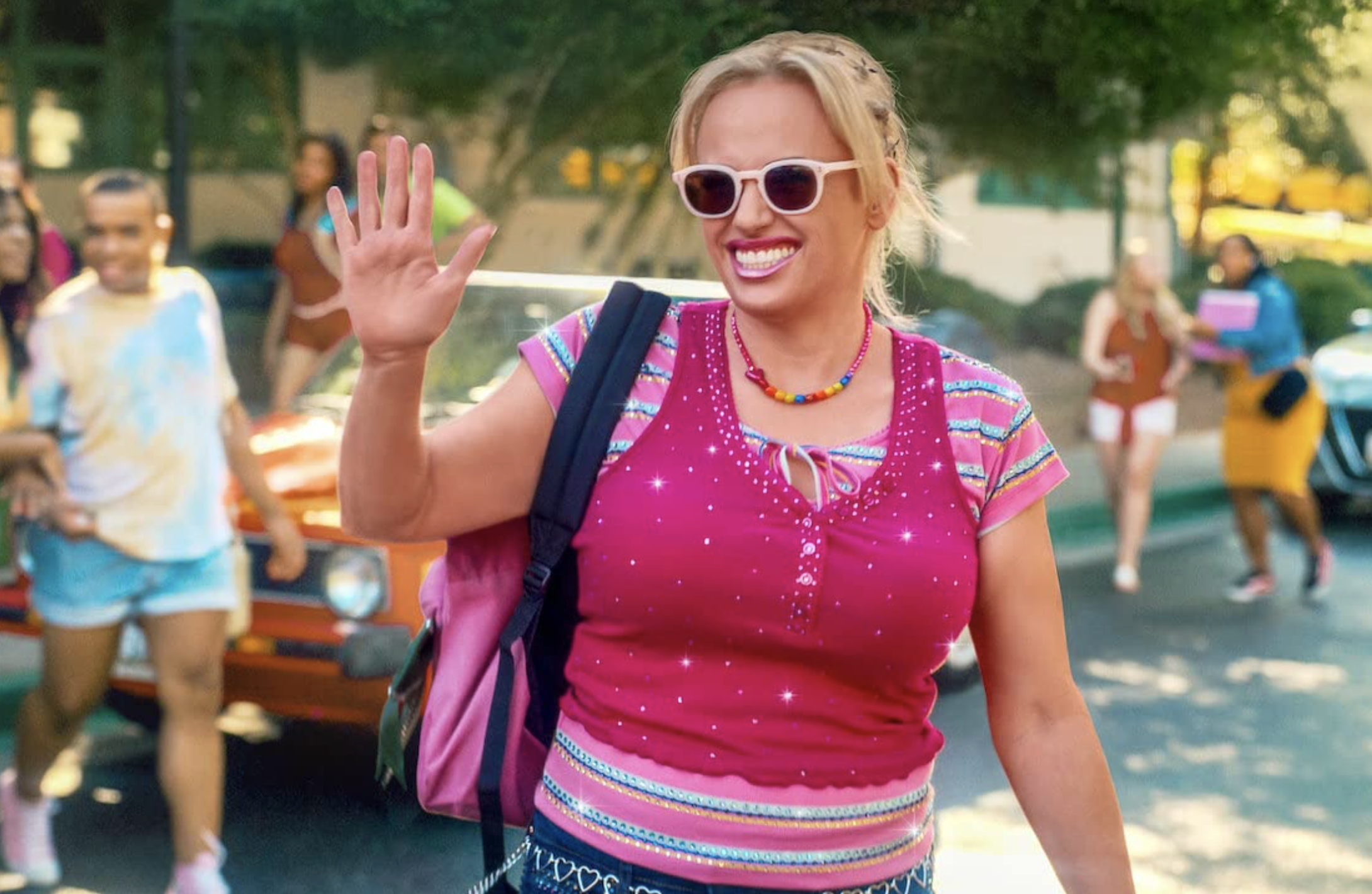 10.
Tiffany's daughter goes by Bri, but her full name is Britney Jean. This is, of course, in honor of Britney Spears.
11.
Stephanie teaches her friends a dance routine, and the movie uses the opportunity to have Rebel re-create Britney's "(You Drive Me) Crazy" video.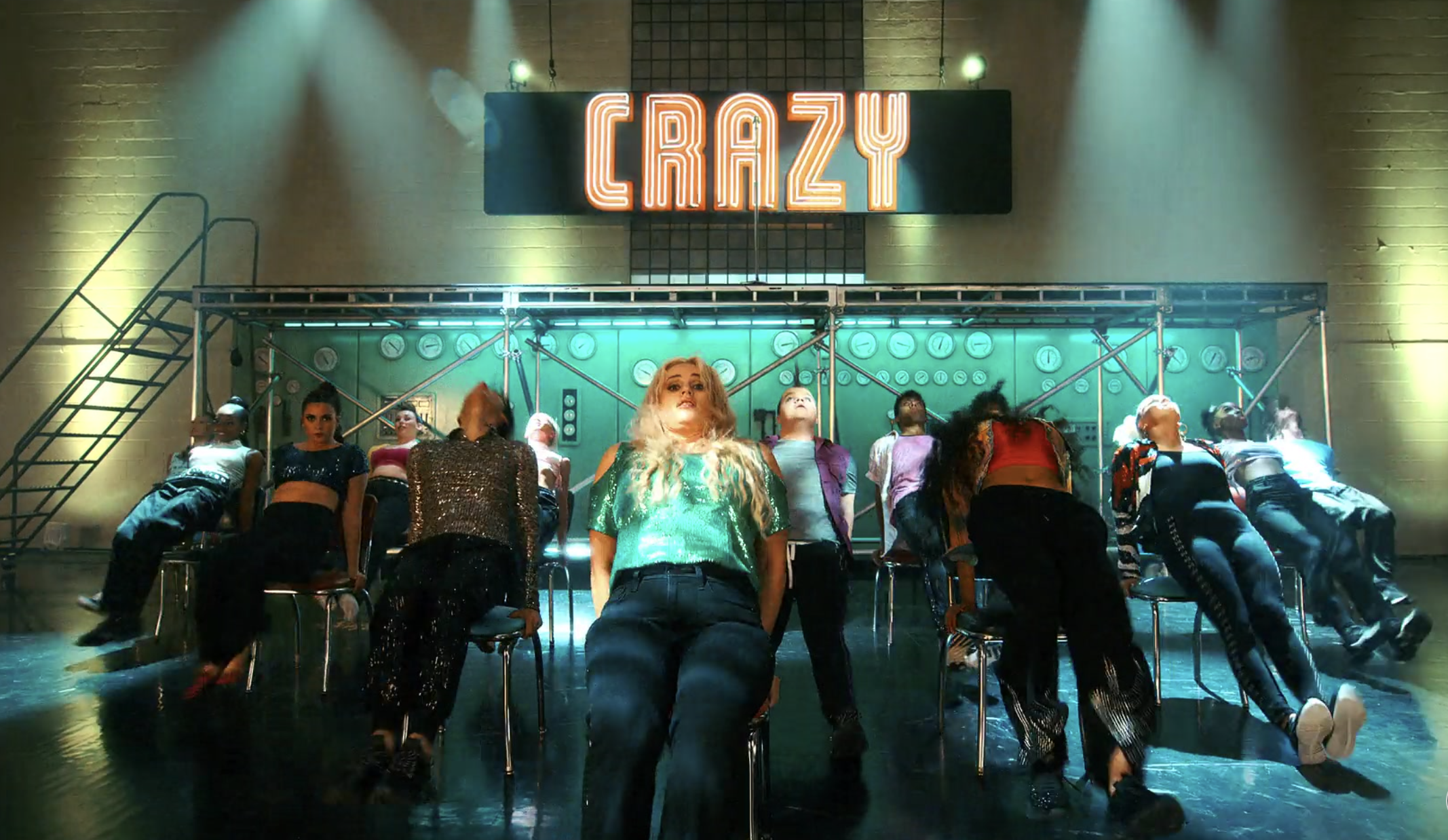 12.
Stephanie herself is clearly based on Cher from Clueless, which, incidentally, is one of the posters she has hanging in her room.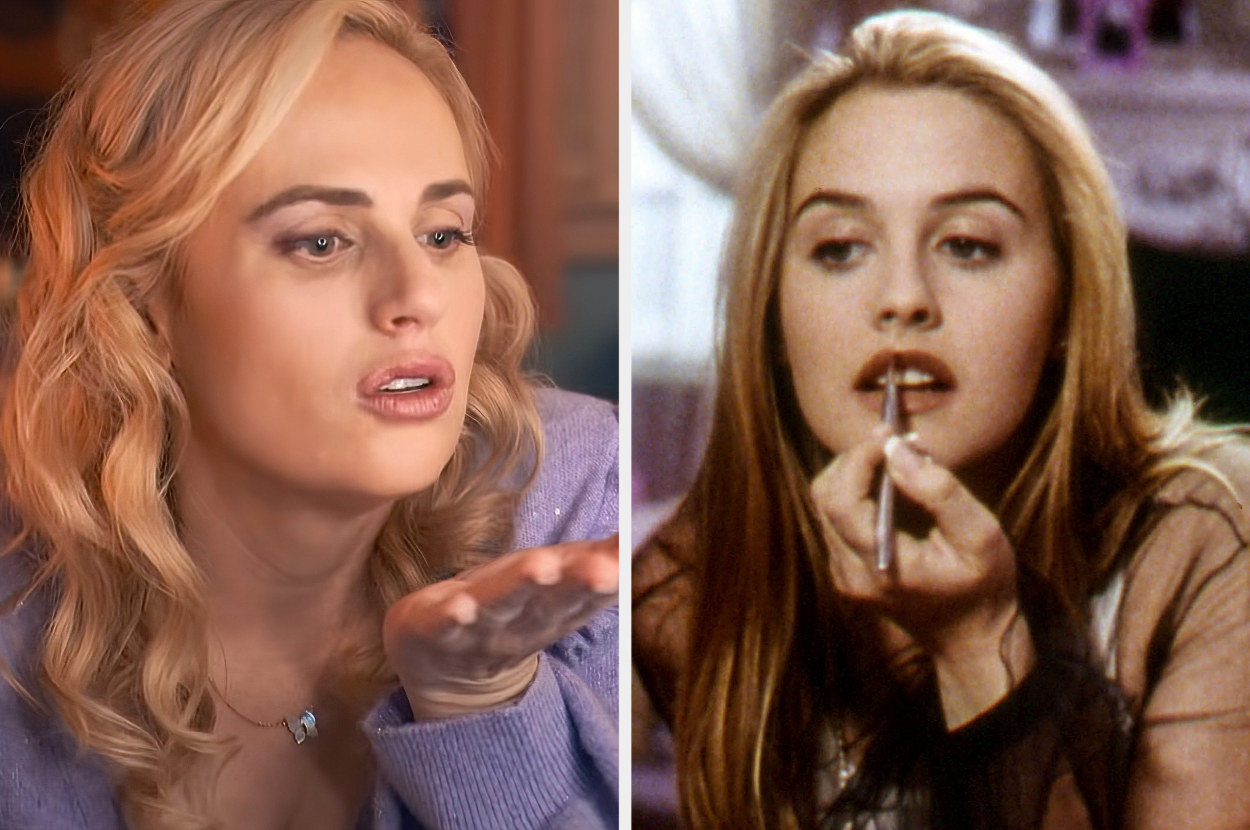 13.
Alicia Silverstone appears as Deanna Russo, a former prom queen who gives Stephanie some much-needed advice at her lowest moment.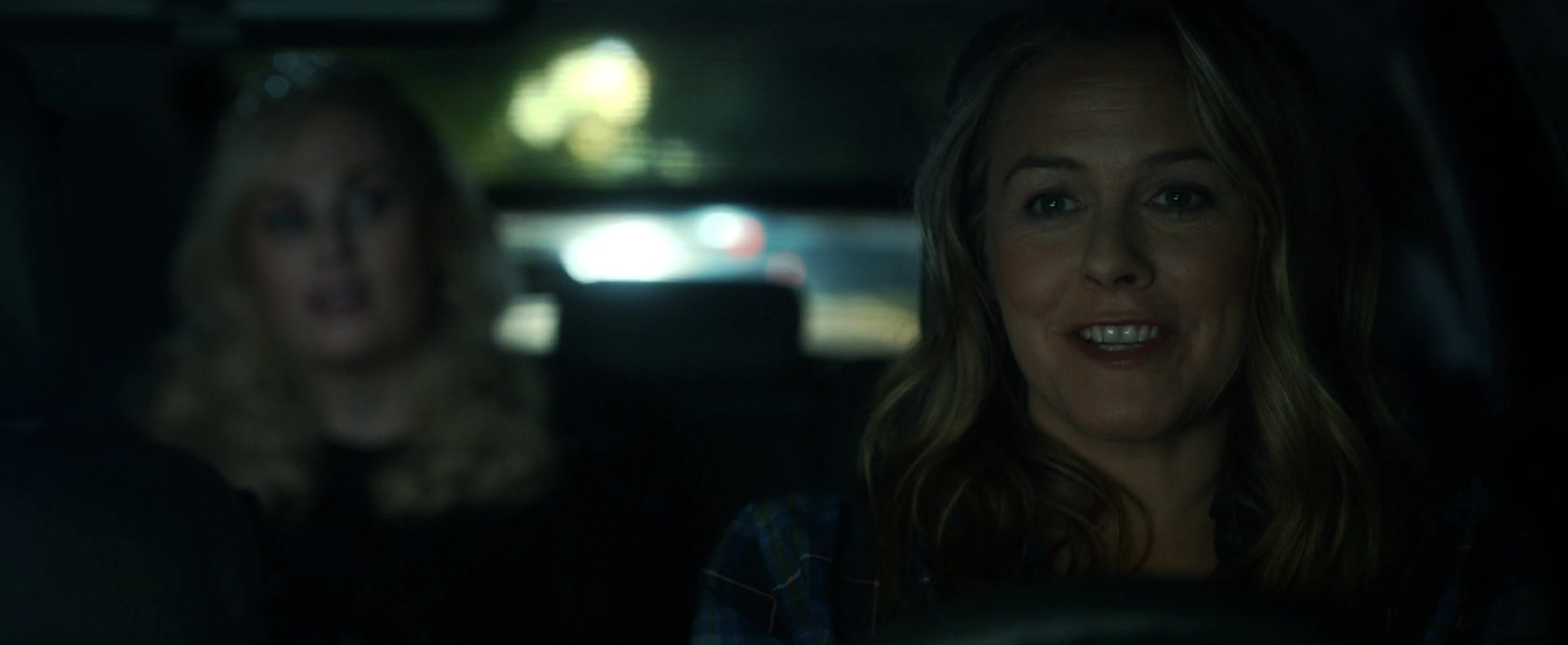 14.
Stephanie gets to perform her original cheerleading routine from 2002 at her 2022 graduation, which means that the film joins countless others that end with a triumphant, if unnecessary, dance number.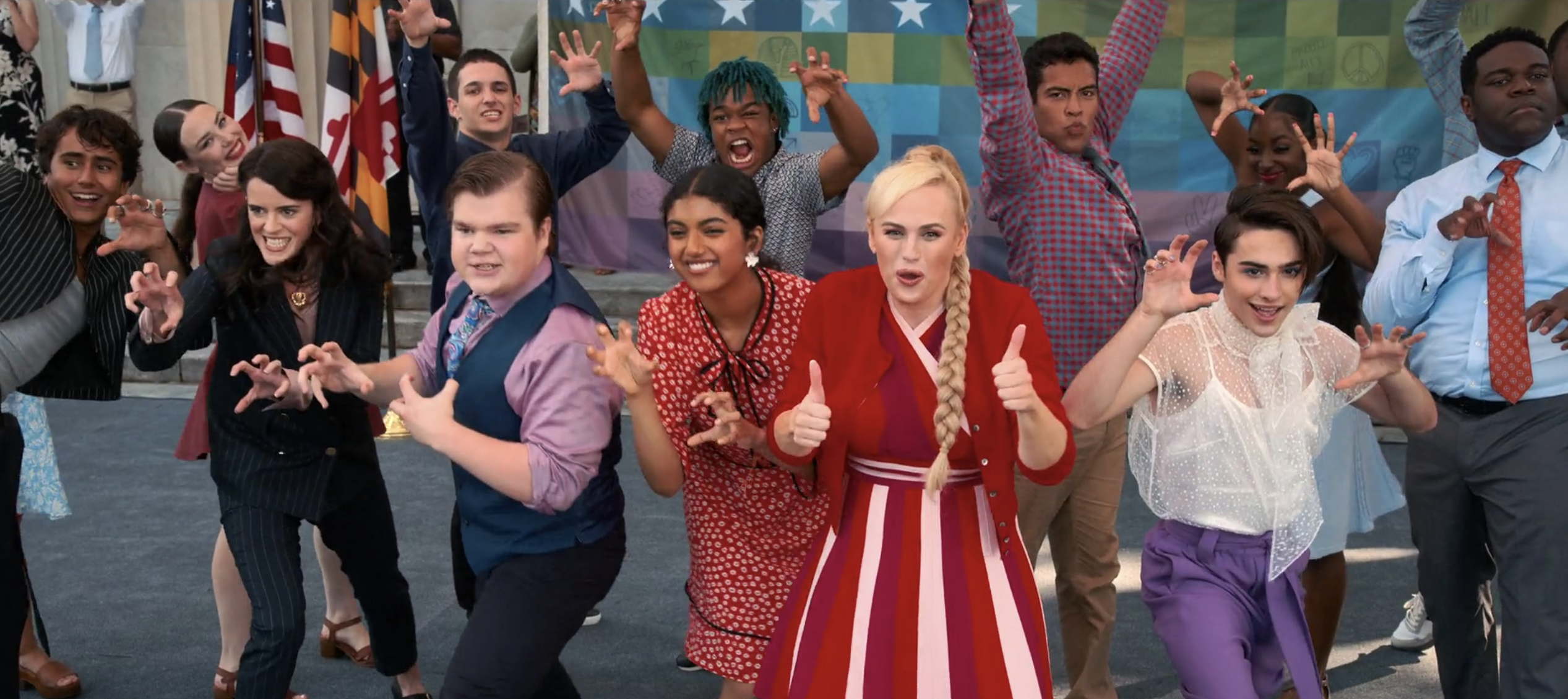 15.
And finally, the credits feature the whole cast dancing and some bloopers, which all of the Bring It On movies also did.
16.
Did you spot any other '90s and 2000s references in the movie? Please, do tell!