Nikki Reed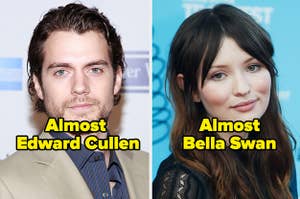 Kellan Lutz accidentally punched Jackson Rathbone in the head during a fight scene, and Jackson had to go to the hospital for a concussion.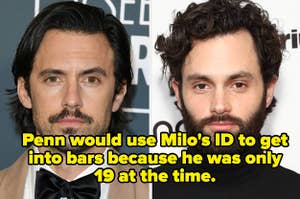 "Oh my god, they were roommates!"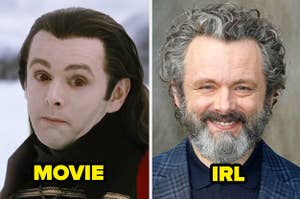 Vampires never age, right?
"I ended up in the hospital four times in two years."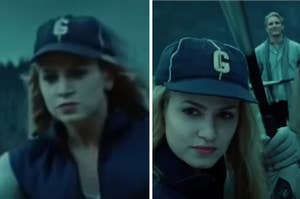 How has it been 12 years?!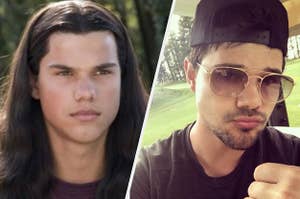 Der Beweis, dass Vampire doch altern.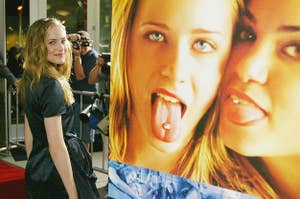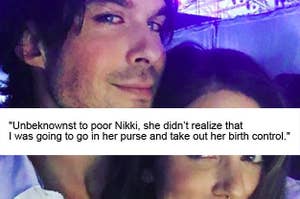 "Unbeknownst to poor Nikki, she didn't realize that I was going to go in her purse and take out her birth control."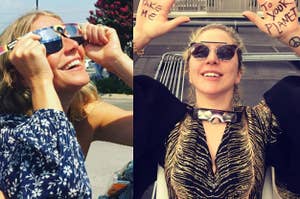 Celebs are just like us — well, at least when it comes to once in a lifetime events.
"We can't wait to meet you…Love your parents."
Hardwicke's new movie Miss You Already is a funny and heartbreaking portrayal of female friendship. But the director has also taken on a new fight: gender bias in Hollywood.
The pop star takes a stand against sexual assault with her new single, "Til It Happens To You."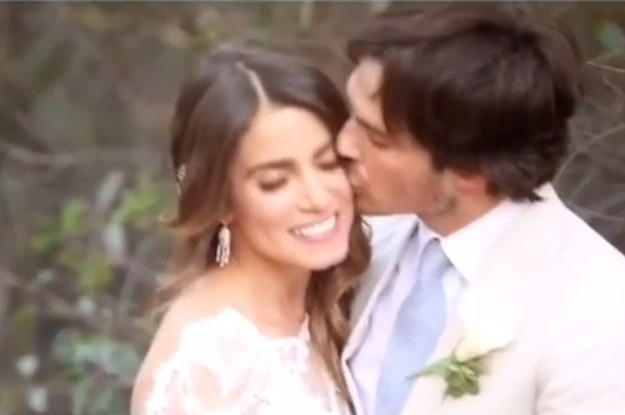 It's basically a Pinterest wedding board come to life.