Ian ~lovingly~ gazes down at his beloved while holding her hand as they cross the street.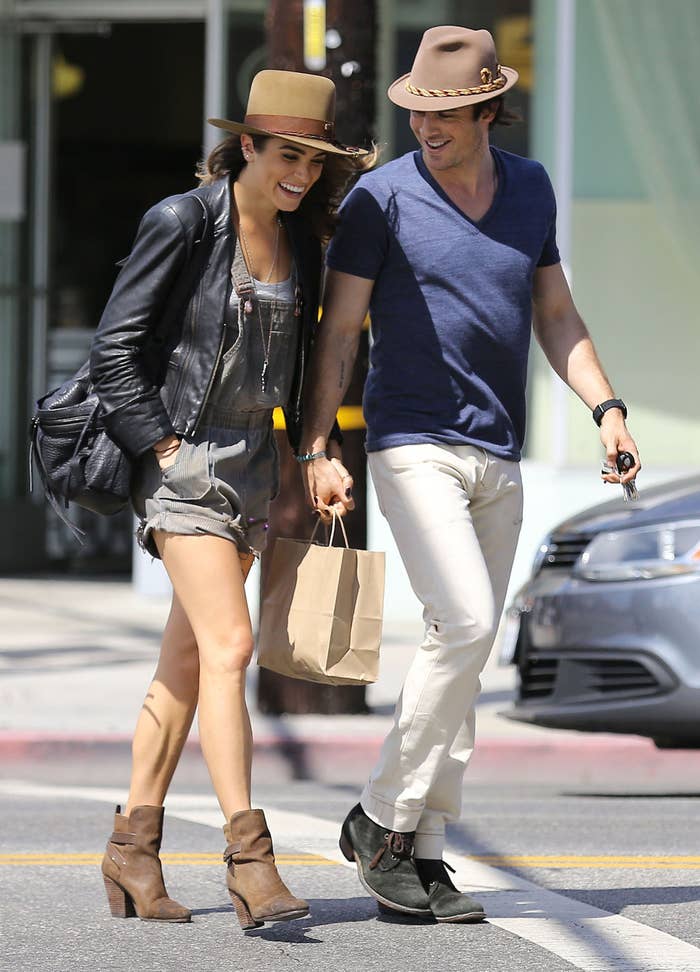 He grazes the small of her back as they walk in sync down the sidewalk.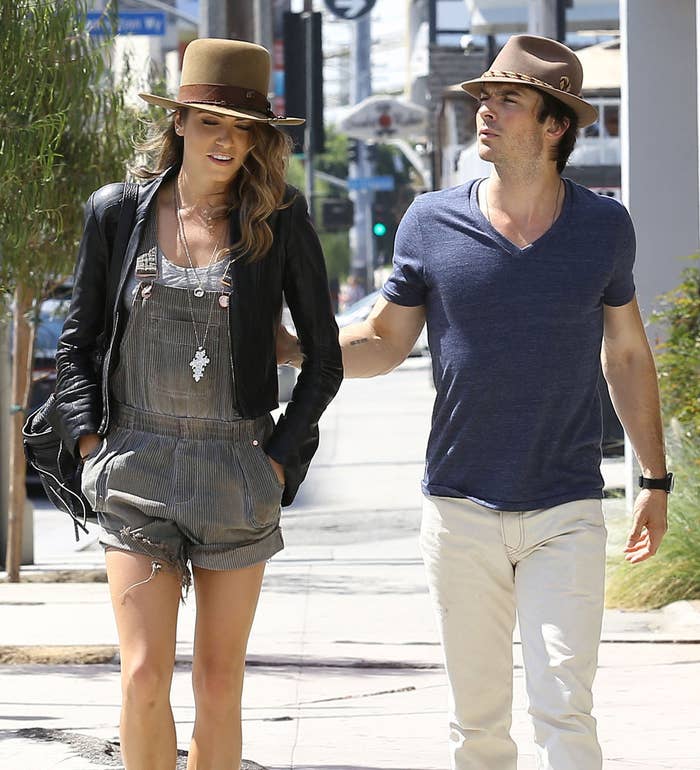 He reaches into her purse to grab change for the meter.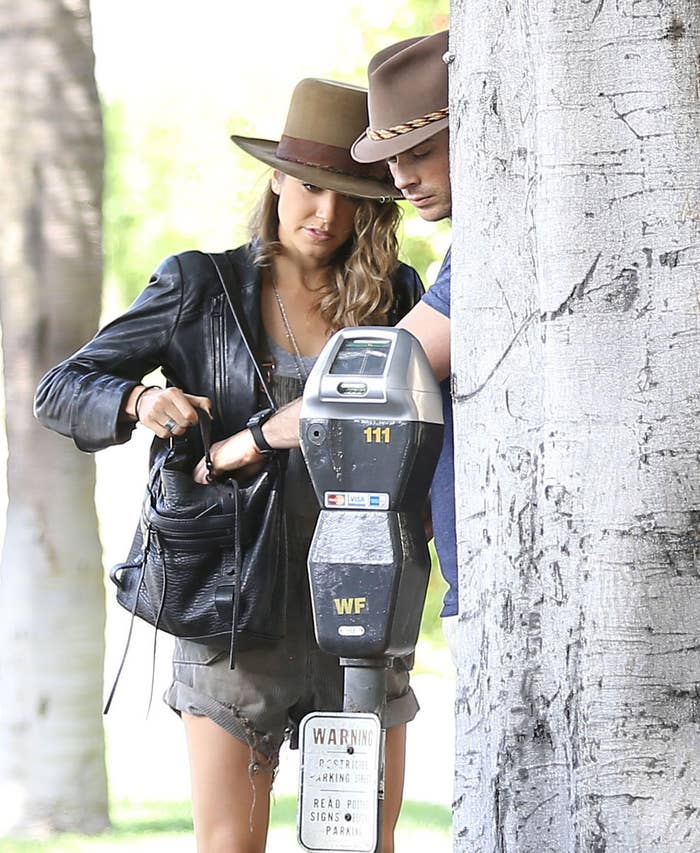 He lets her nibble on his hand when she's hungry.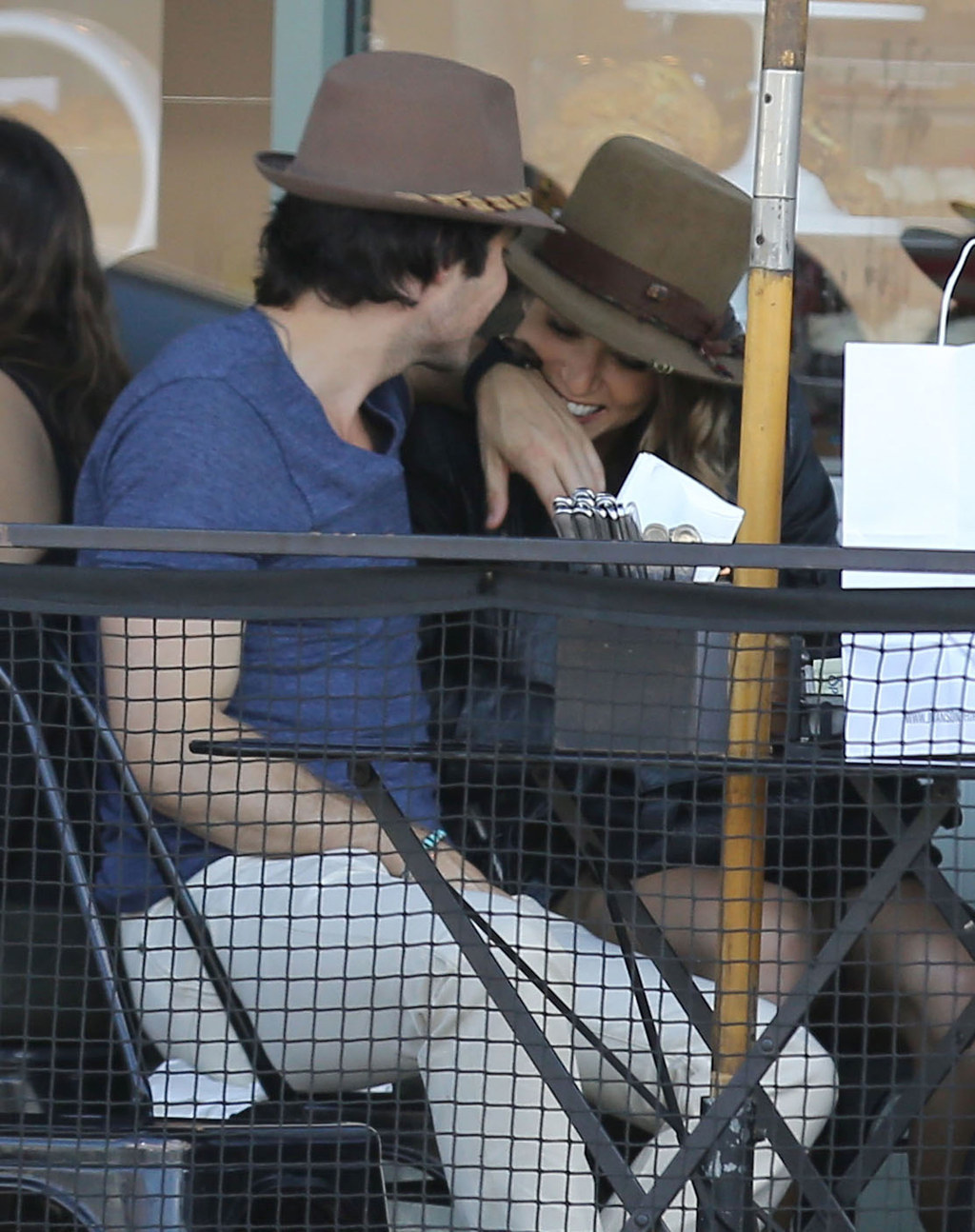 He gazes long and hard into the eyes of his queen.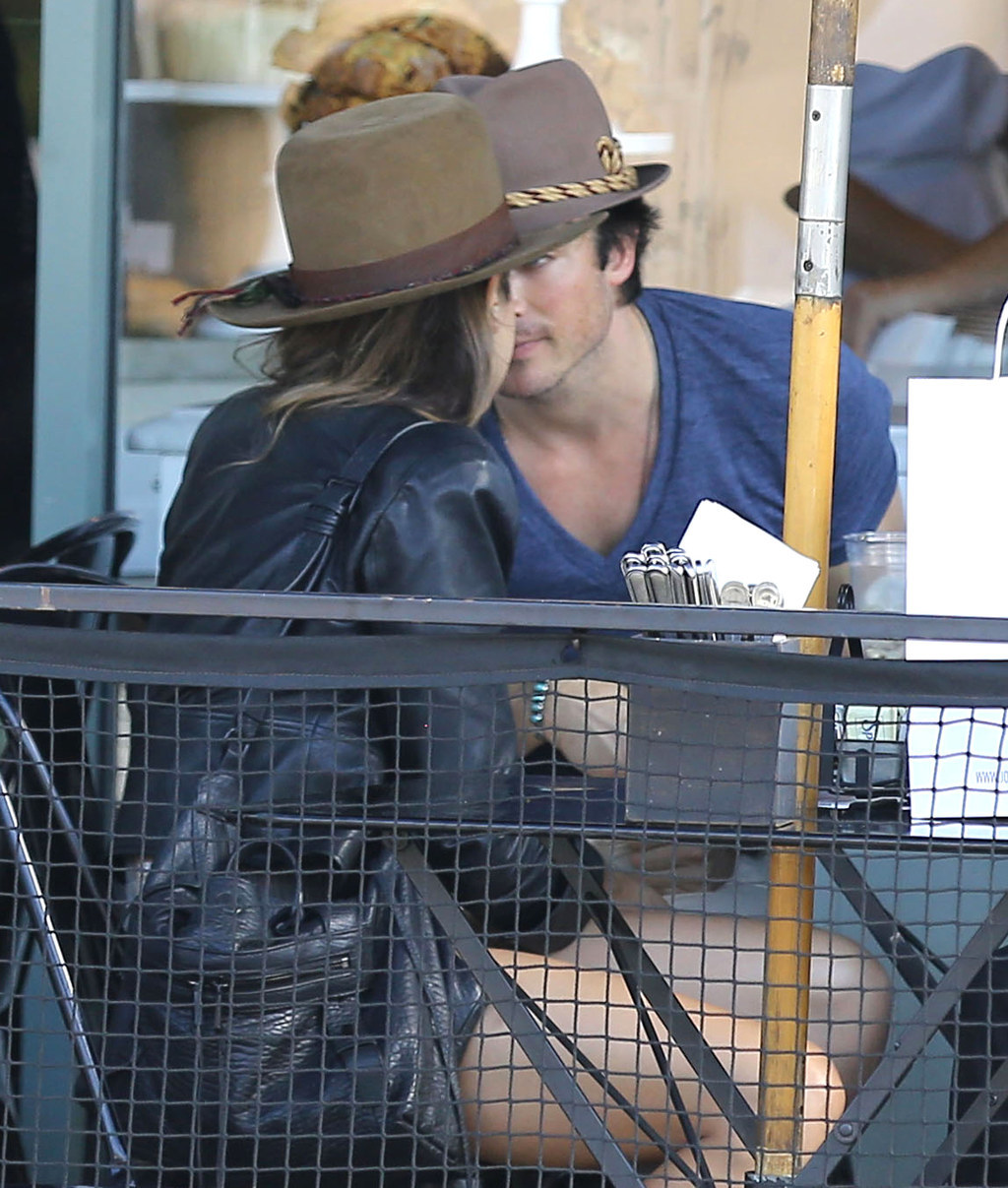 He embraces her as they curl up in laughter.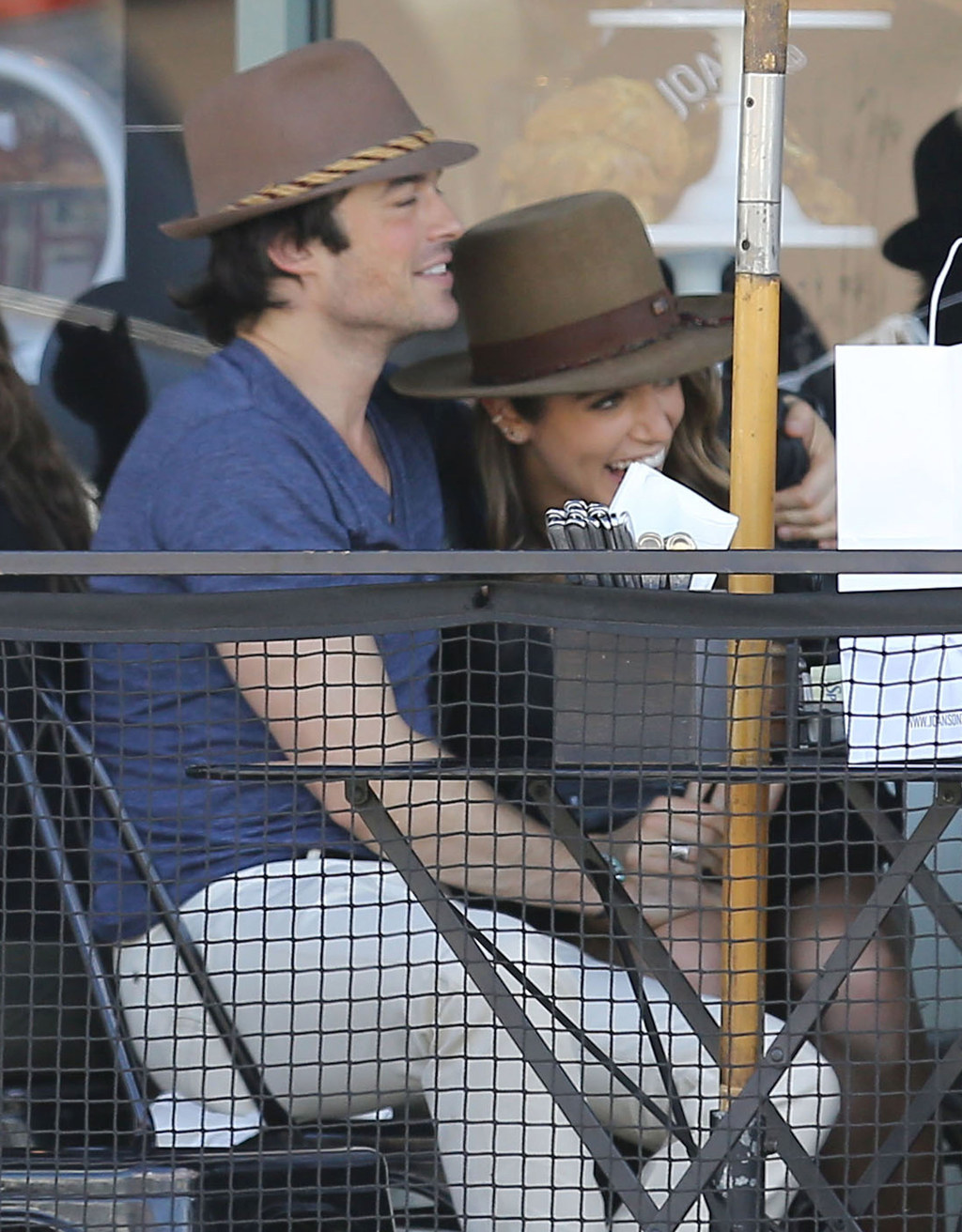 He lovingly strokes her head/hat after their meal.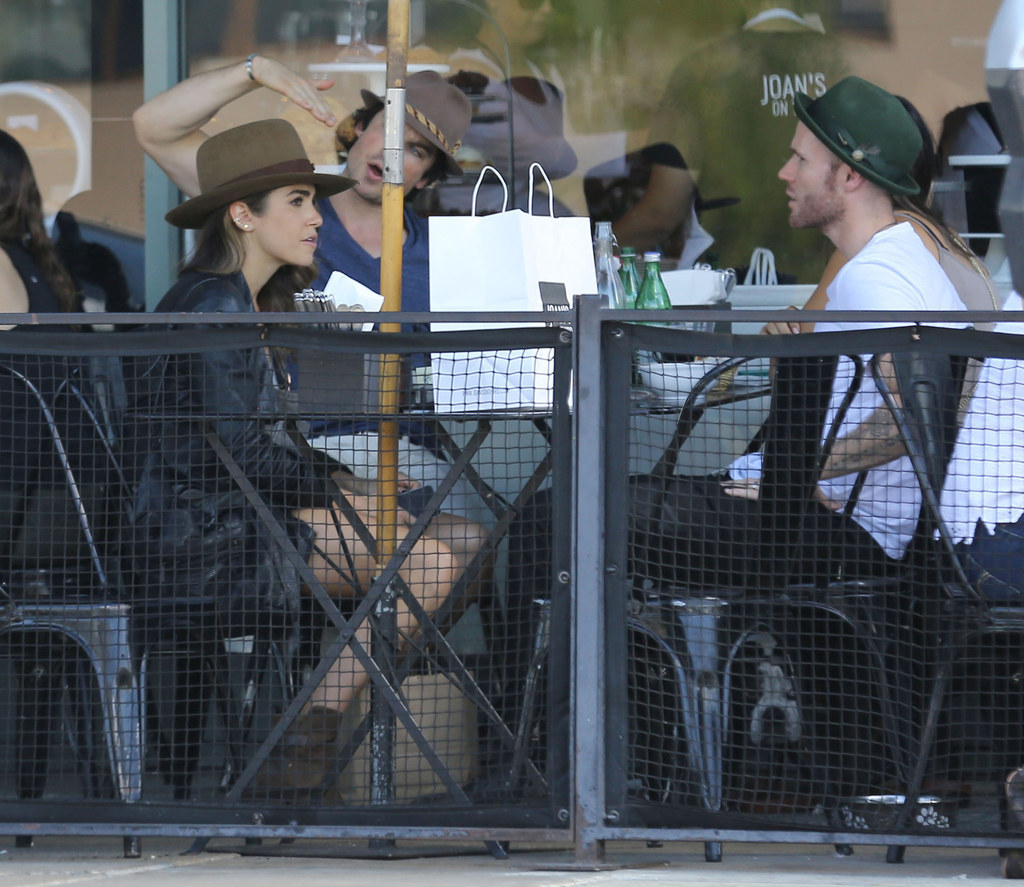 Oh, and in case you needed more evidence of their #TrueLove, Ian took to Instagram to defend his darling GF from some haters.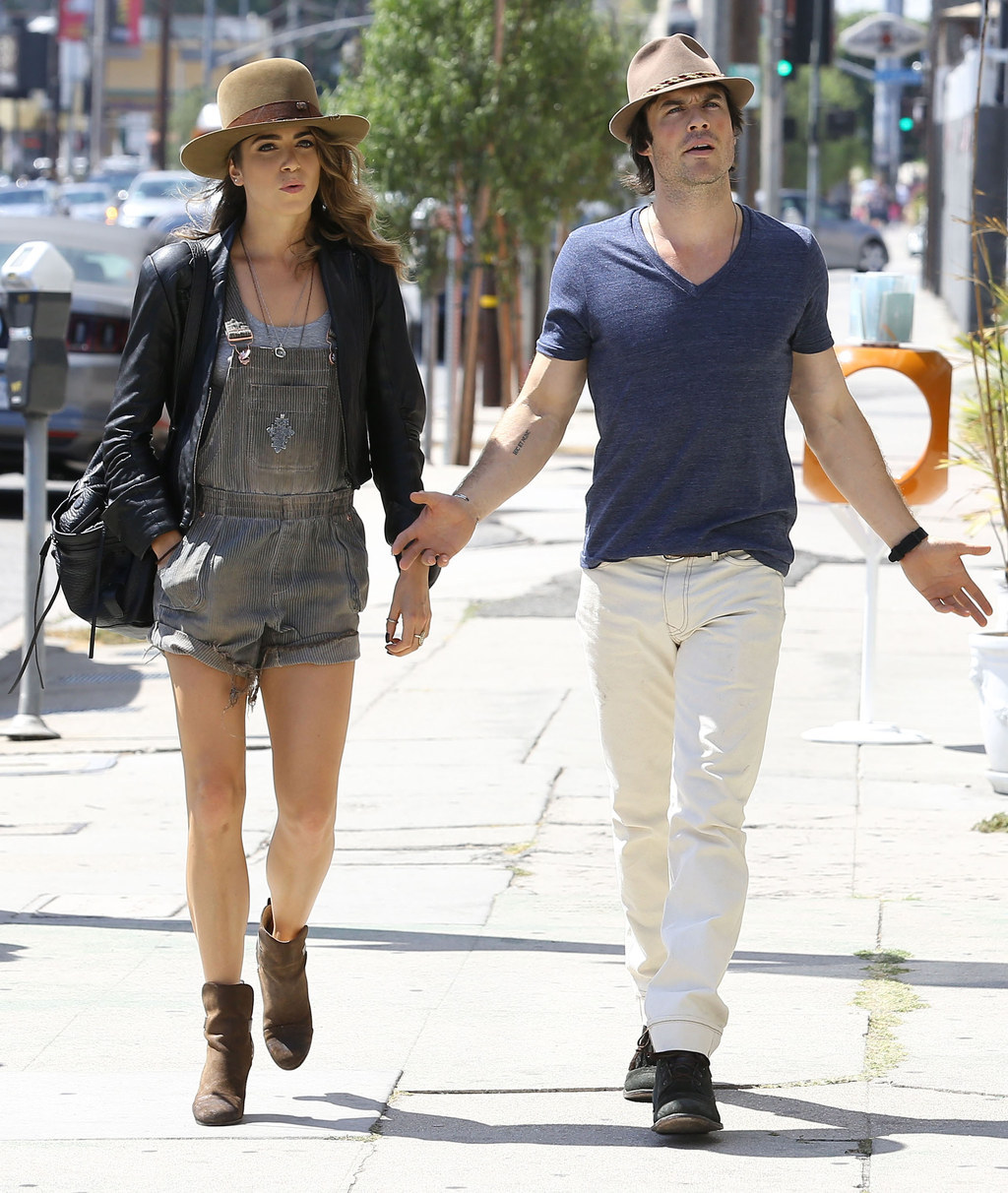 That's right, after some "fans" started hating on Nikki, he let them have it, telling them how much of a ~magical person~ she is.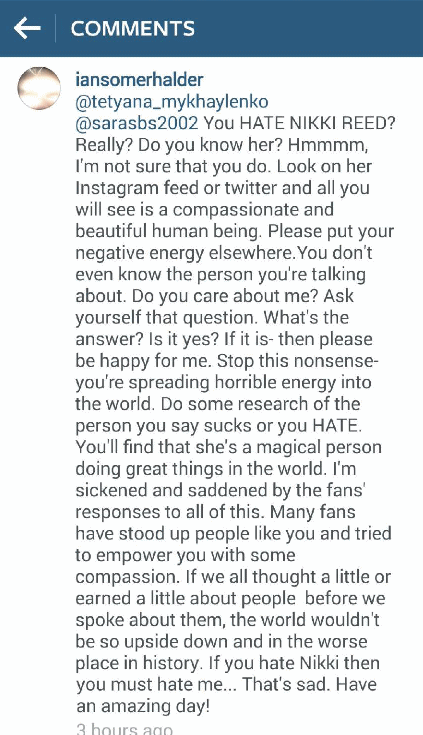 LONG LIVE IAN & NIKKI.