Michael Che
"Wow! I'm extremely disappointed!" – Paul Rudd, 2021
Tim Robinson was too funny for SNL.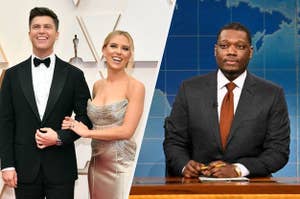 "It's like, 'Get this wiggly thing away from me.'"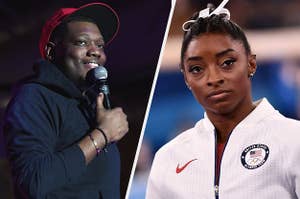 This definitely crossed a line.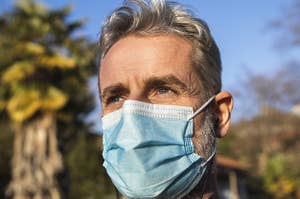 "The pandemic has really affected the way we experience time. 2020 was this chaotic crazy year. But we were at least doing things for the first time. But now we're about to loop back around on all of these anniversaries."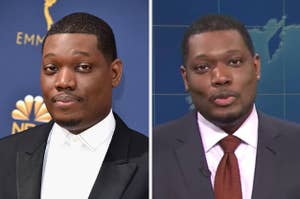 "Fun, harmless, inoffensive jokes, right, Che?"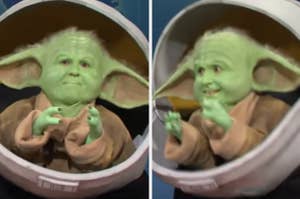 "I'm sliding in the DMs a little bit."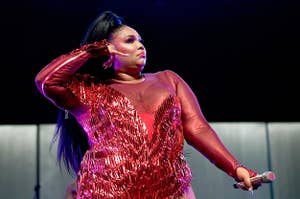 Reviewers and artists work in a complicated, symbiotic relationship. But it's not a critic's job to fluff a celebrity's ego.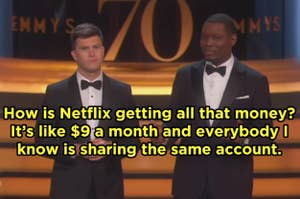 "Roseanne was canceled by herself, but picked up by white nationalists."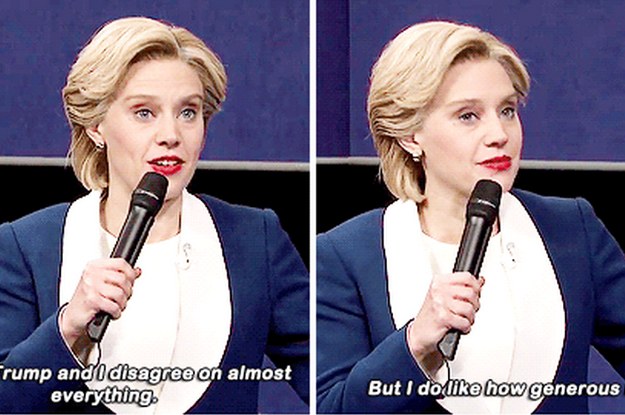 "Vote for me, and I promise I'll be a stone-cold B."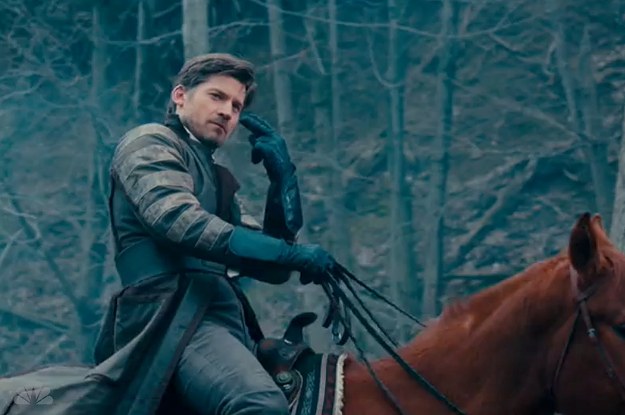 Don't hate the slayer, hate the game.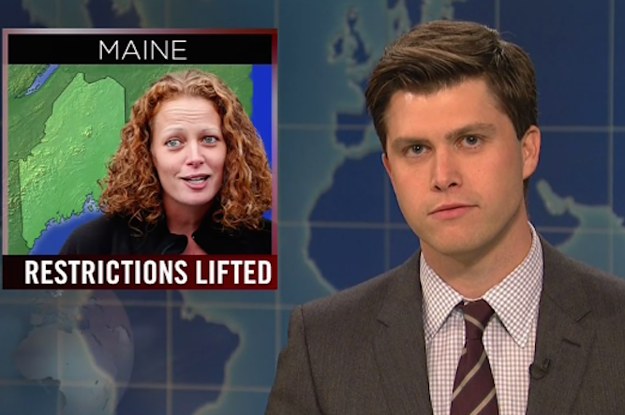 The disease was a running theme across a bunch of sketches Saturday night.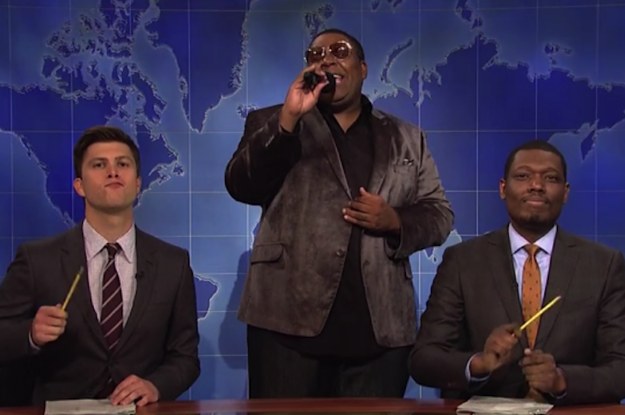 "I want to apologize to all the women I've harassed with statements like 'hi' or 'have a nice day.'"