Listen: If You've Entered A New Level Of Pandemic Dread, This Might Be Why
"The pandemic has really affected the way we experience time. 2020 was this chaotic crazy year. But we were at least doing things for the first time. But now we're about to loop back around on all of these anniversaries."
Welcome to another episode of BuzzFeed Daily!
Which you can listen to by clicking any of the links below!

Or find BuzzFeed Daily wherever else you might listen to your favorite podcasts.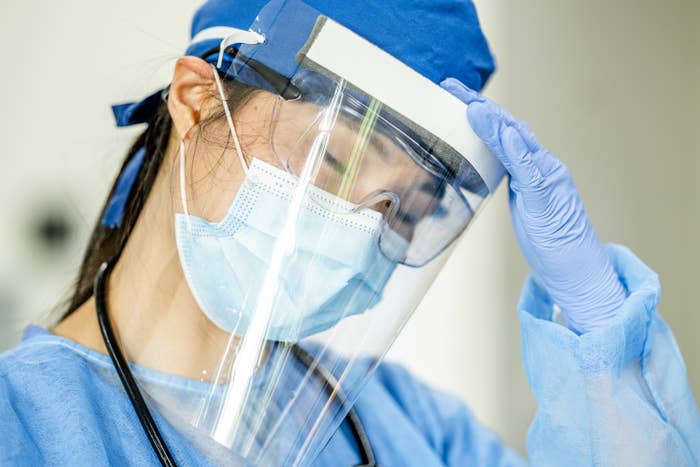 On today's episode:
1. We've entered the final quarter of our pandemic year. David Mack joined us today to discuss pandemic fatigue, and why we may be feeling worse than ever right now.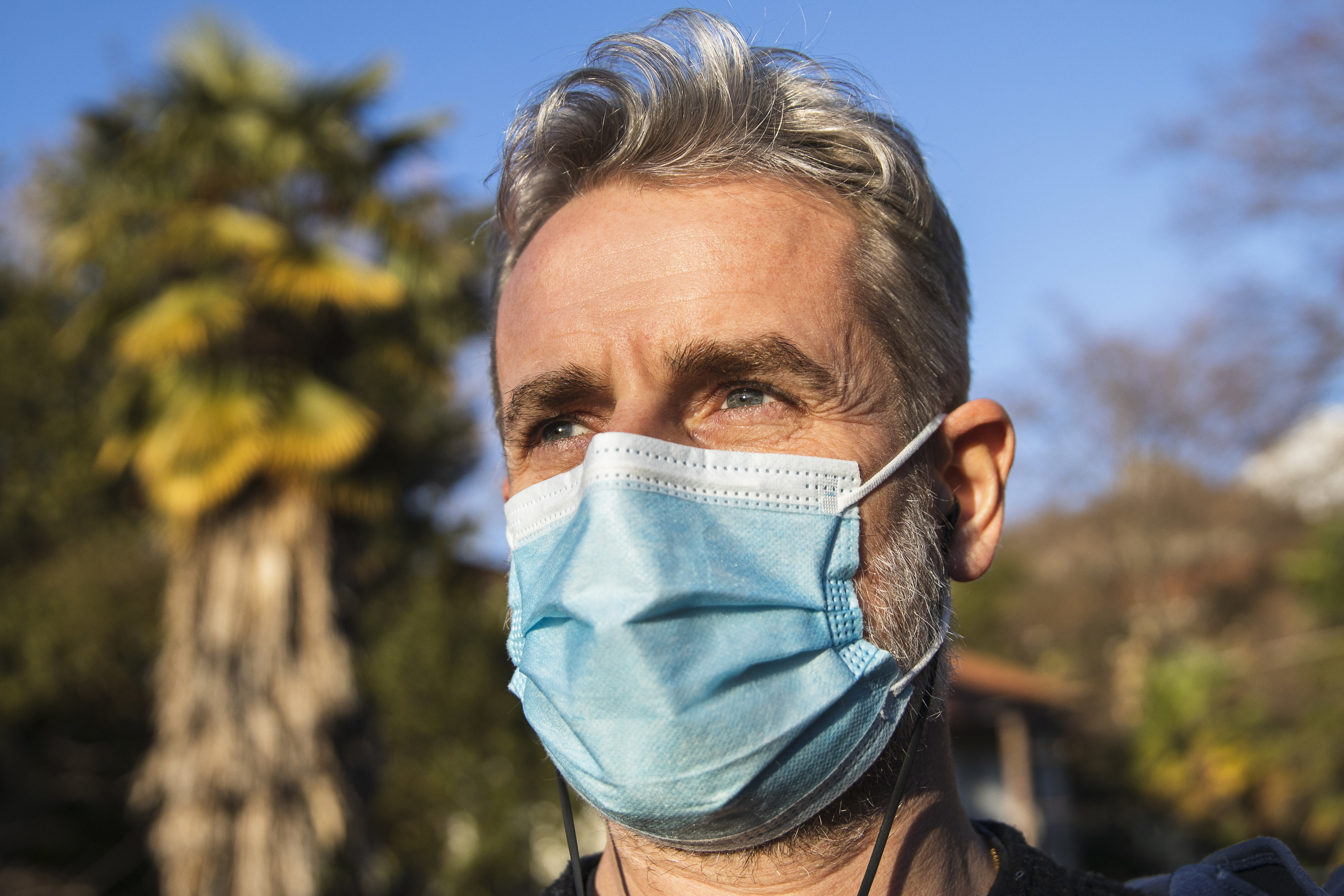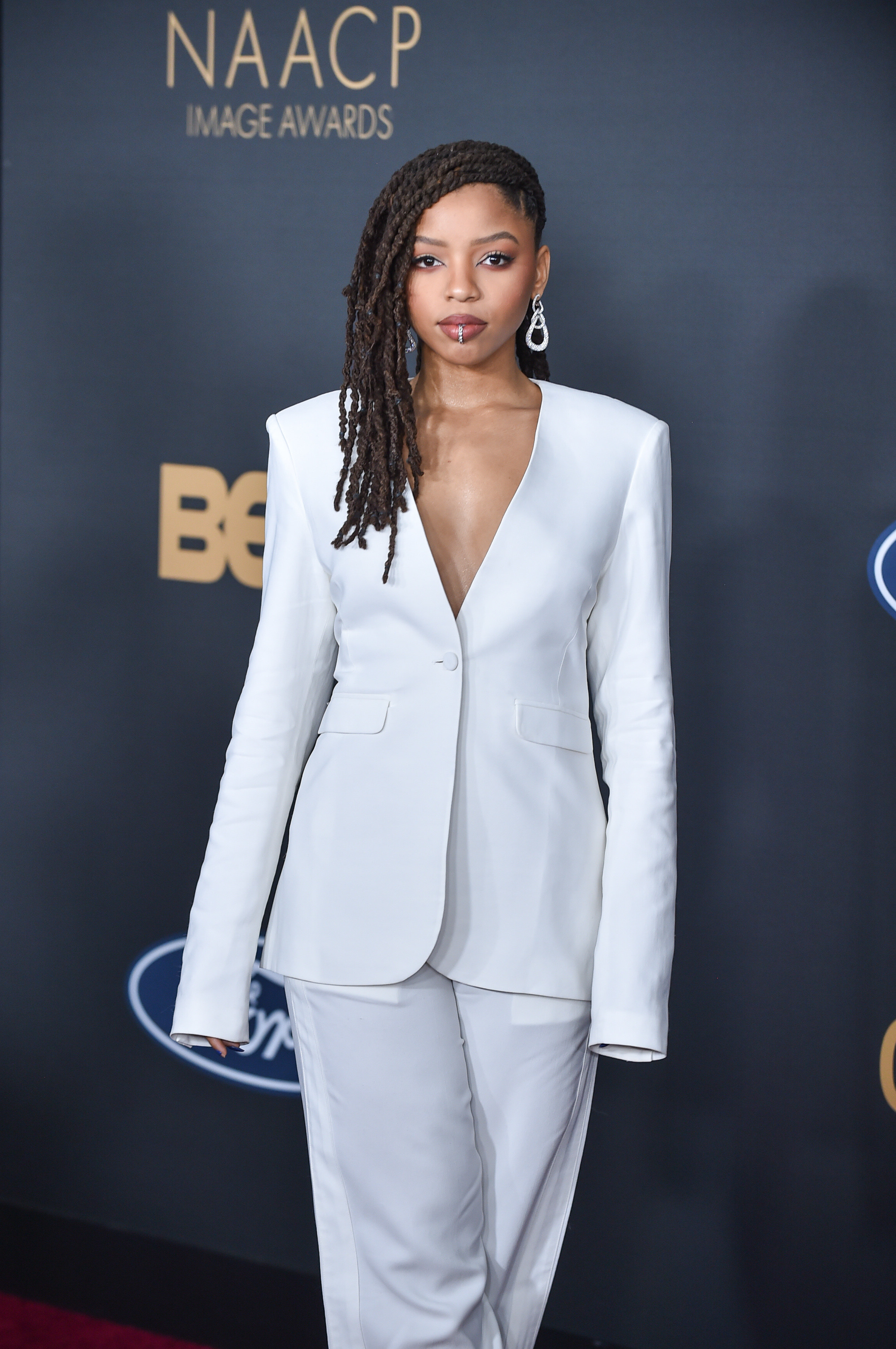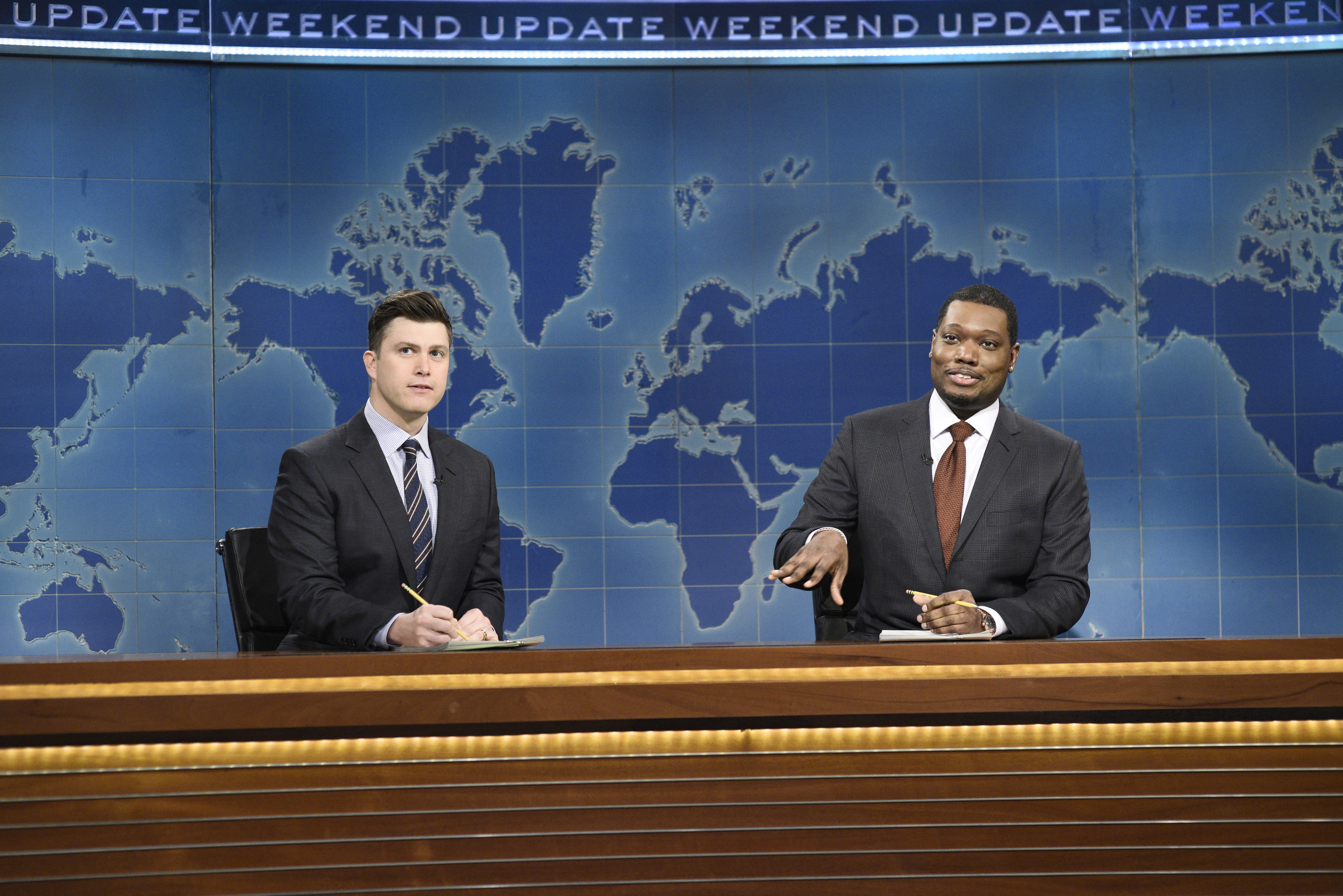 Do you have any stories that you think we should cover on BuzzFeed Daily or any feedback for us?