You know Michael Che — comedian, Saturday Night Live actor, and, most notably, NOT your go-to babysitter.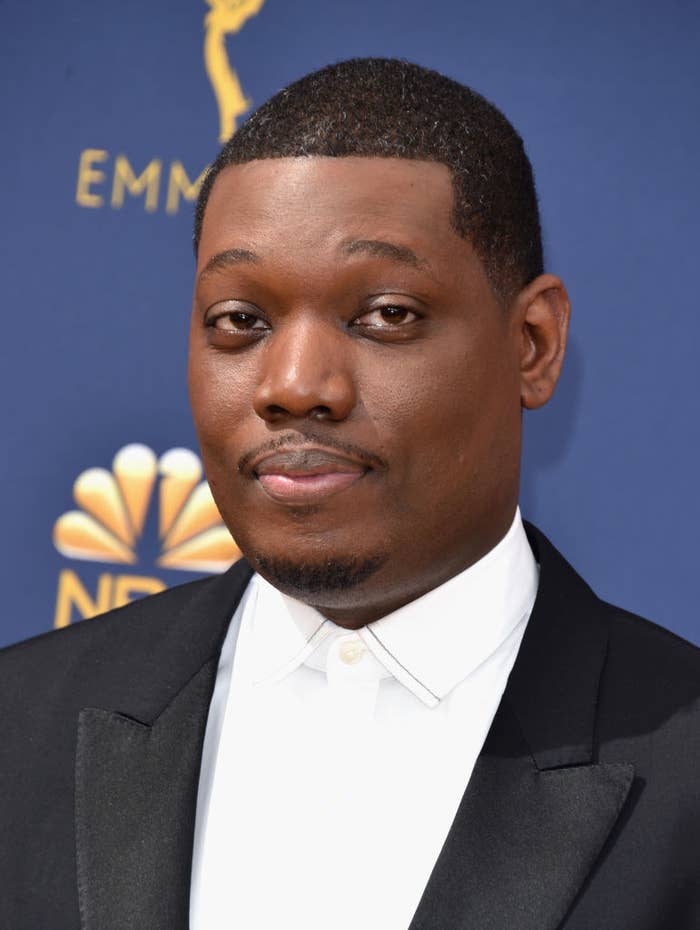 Let me explain. The 38-year-old made a guest appearance on The Tonight Show Starring Jimmy Fallon and opened up about meeting his "Weekend Update" colleague Colin Jost and Scarlett Johansson's son, Cosmo.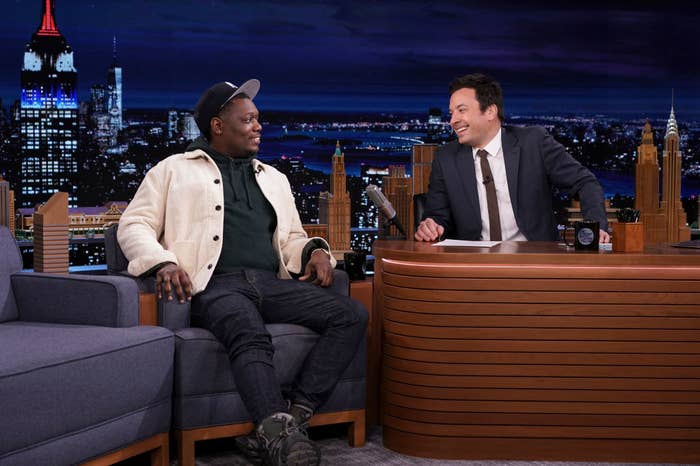 Naturally, he described Cosmo as a "cute kid," saying what we're all thinking: "It's an adorable baby. It's Colin and Scarlett's baby together."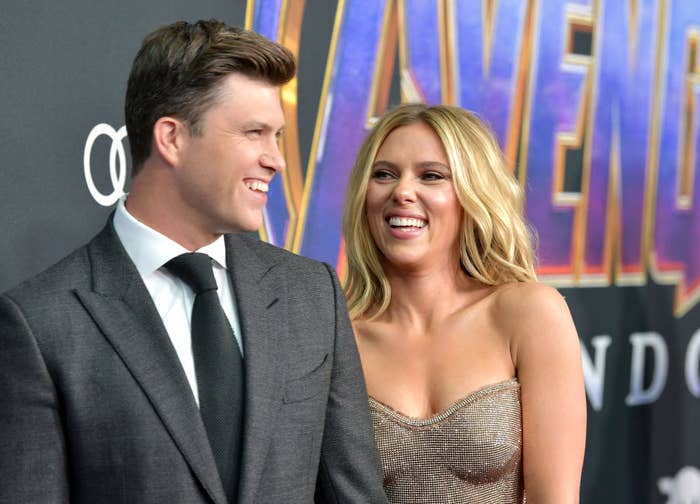 But — an abundance of cuteness aside — Michael doesn't really vibe with Cosmo. "Babies are fun for like a second," he told Jimmy. "You know they don't do much after you've looked at them and they're just staring at you trying to keep their head on straight. It's like, 'Get this wiggly thing away from me.'"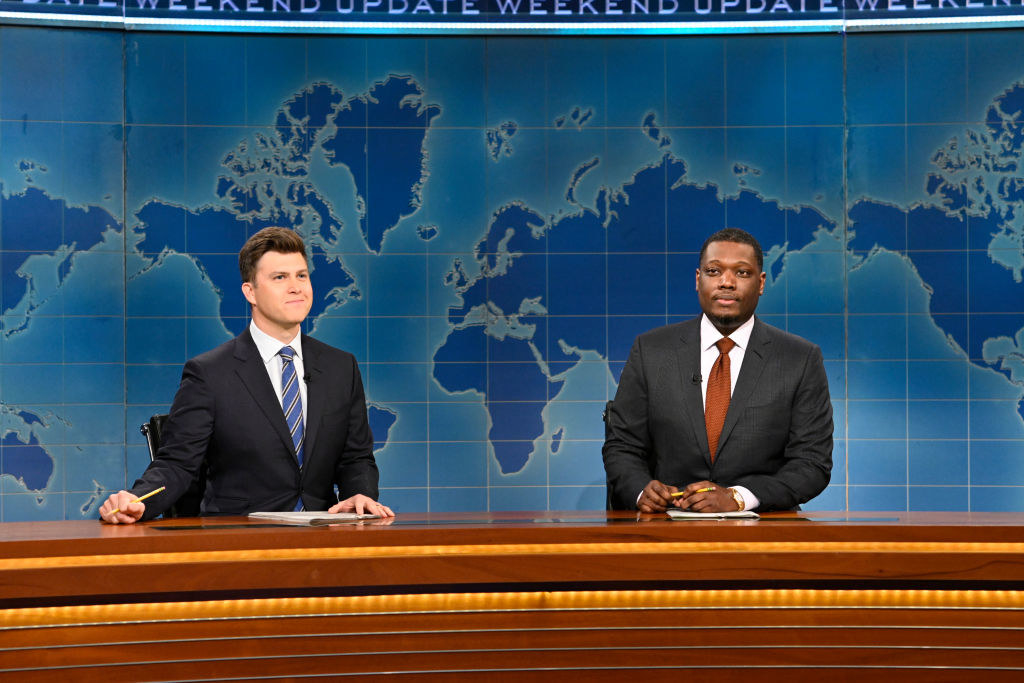 So...Colin and Scarlett are probably going to have to outsource their babysitting to someone else. Michael shared, "I don't like babysitting. I'm actually a great babysitter if you guys [the audience] are interested. I've been babysitting my whole life. I have nieces and nephews that are like three years younger than me. I've been babysitting them since they were babies — since I was a baby, actually."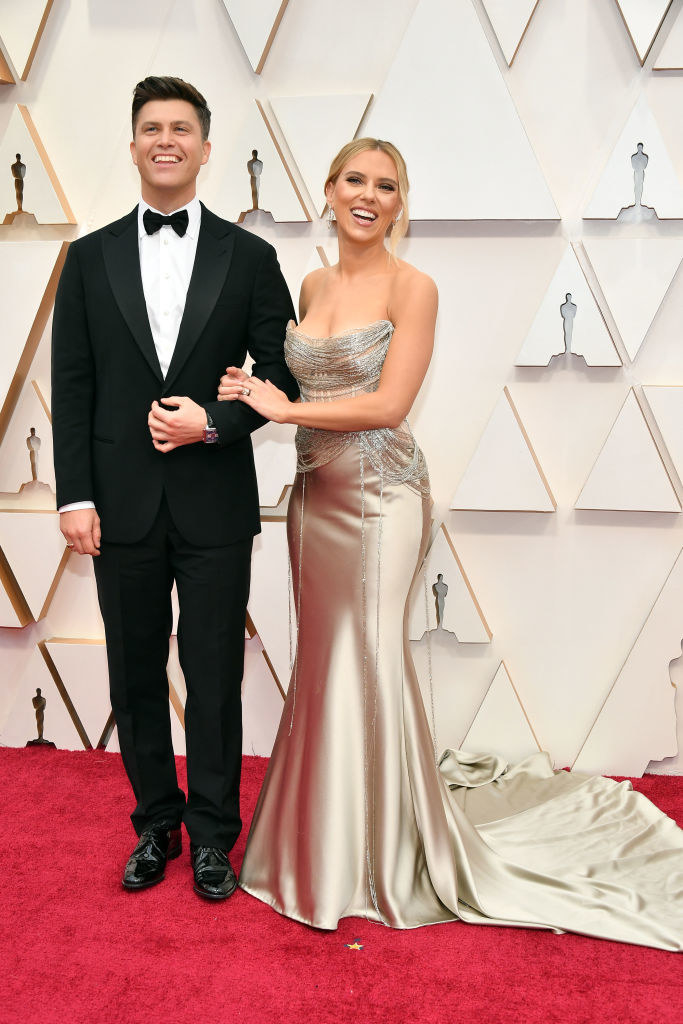 Scarlett and Colin welcomed their son back in August, literally giving us a single day to process the pregnancy announcement. Colin confirmed the news in an Instagram text post, writing, "Ok ok we had a baby. His name is Cosmo. We love him very much." In the next slide, he called for "privacy" and directed everyone's "inquiries" to ~publicist~ Michael — which I'm sure he greatly appreciated.
Welp, @ Colin and Scarlett, if you ever need a babysitter, my technique is a bit more advanced than letting infants cry themselves to sleep!