During the segment, host Michael Che said, "President Biden signed an executive order repealing Trump's ban on transgender people serving in the military. It's good news, except Biden is calling the policy, 'Don't ask, don't tuck.'"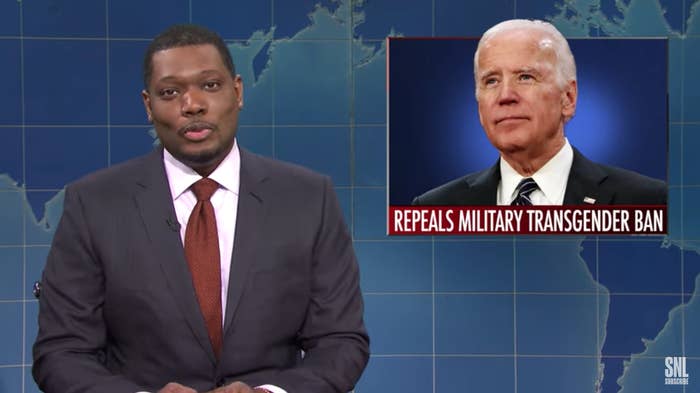 It didn't take long for people on Twitter to call out the joke for transphobia:
This isn't the first time Michael has been accused of being transphobic on SNL — he previously deadnamed and misgendered Caitlyn Jenner in a 2019 "Weekend Update."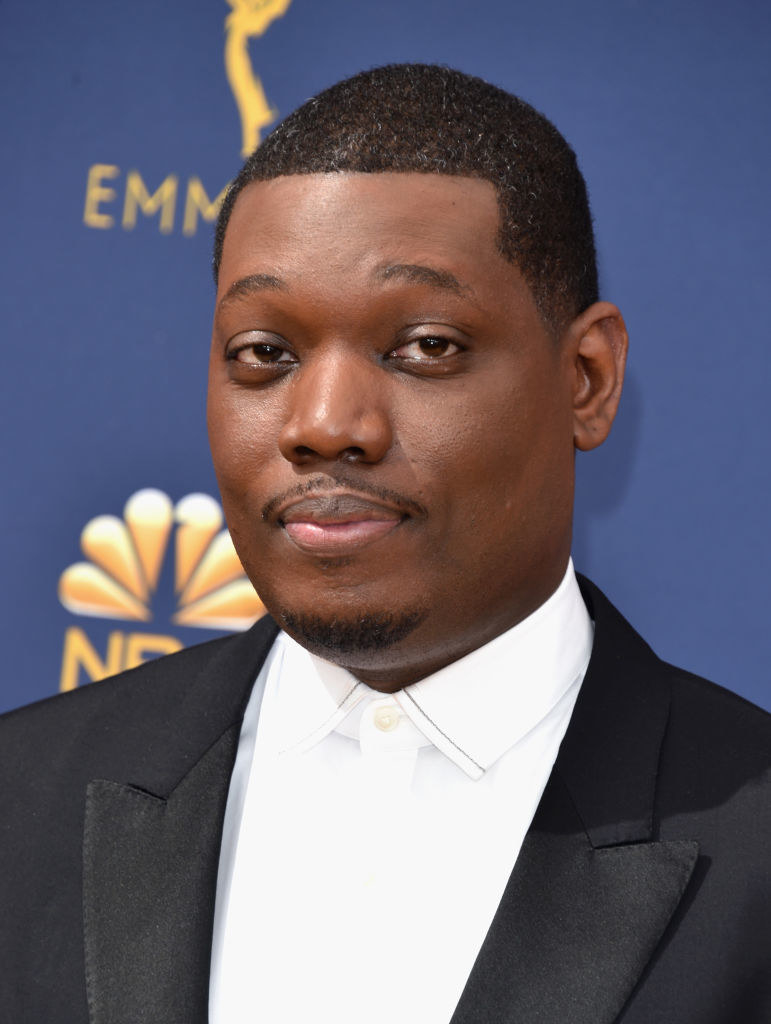 We'll keep you posted if Michael or NBC comments on the situation.