Of course, gold pitbulls stand guard outside of the kingdom.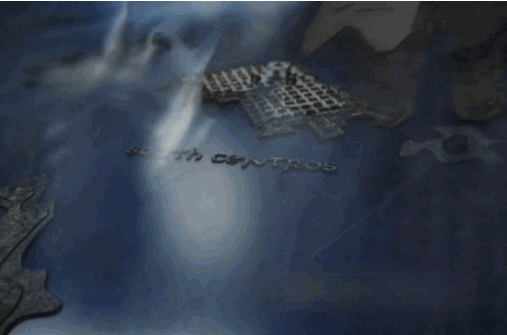 And the fictional "South Centros" installment of Game of Thrones was directed by John Singleton, who helmed Boyz in the Hood and Poetic Justice.
Ice Cube (Kenan Thompson) also stopped by for a special appearance.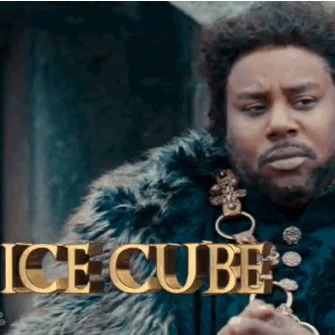 And he squared off with Jaime Lannister (Nikolaj Coster-Waldau).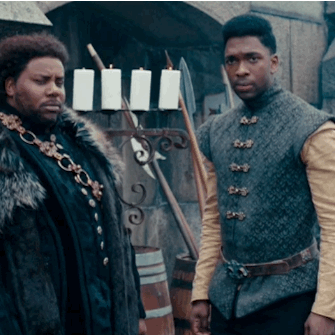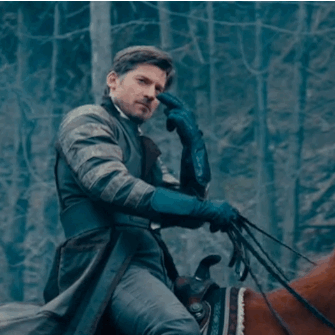 This woman (Sasheer Zamata) had the most perfect Justice from Poetic Justice braids in all of South Centros. But sadly, she met her end, courtesy of South Centros' own Brienne of Tarth (Leslie Jones).
And SNL host Taraji P. Henson did her best Cersei Lannister.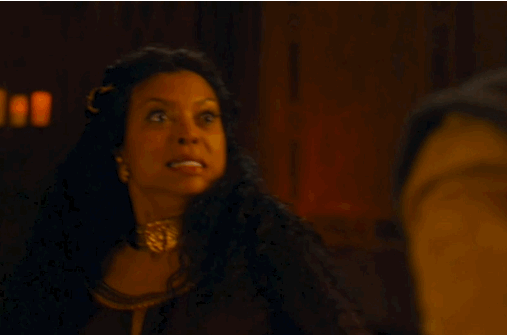 Seriously though, someone put Leslie Jones on Game of Thrones.