Mason Disick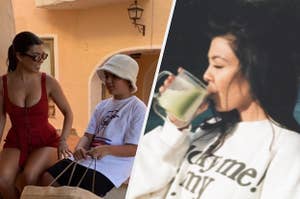 "This is so unhealthy and controlling. These poor kids are going to have such an unhealthy relationship with food and their bodies."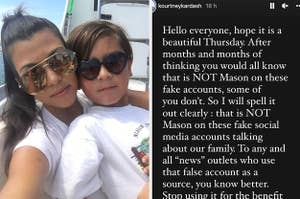 The fake account claimed that Kylie was celebrating her bridal shower after she posted a TikTok on a night out with her sisters and best friends — all of whom were dressed in black — while she wore a stunning white gown.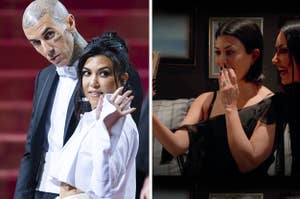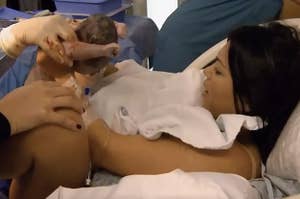 While we may have literally witnessed Mason's birth, he has taken the decision to step back from the public eye at the age of 12.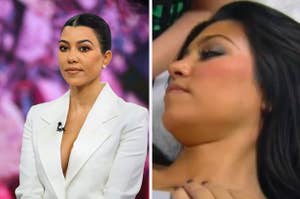 "I just remember wanting to share that to help other women maybe not feel terrified."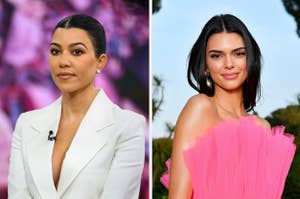 The account's owner shared screenshots showing they'd been blocked by Kourtney after dragging Kendall Jenner, Tristan Thompson, and the rest of the Kardashian-Jenner bunch in a series of cutting posts.
"She did feel really bad about that."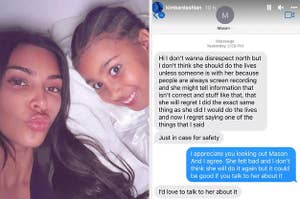 Mason, who spilled a bunch of secrets about the Kardashian/Jenners on livestreams last year, texted Kim: "I did the exact same thing as she did... I would do the lives and now I regret saying one of things that I said."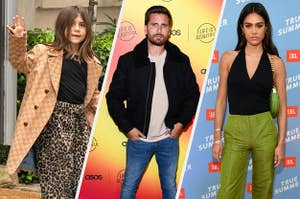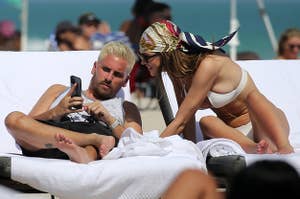 "Everybody gets this wrong."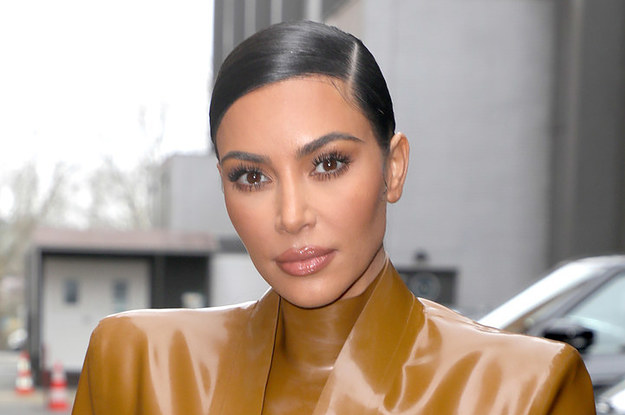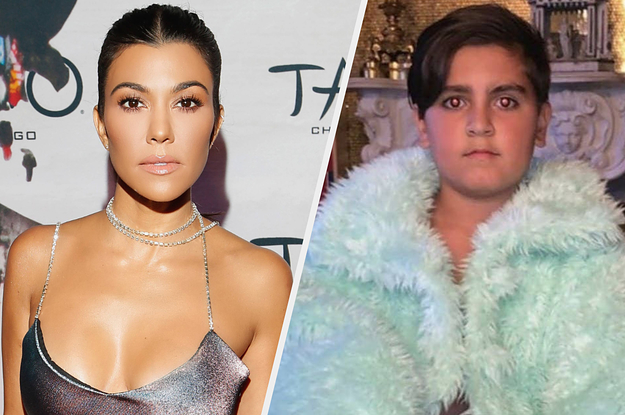 "What kids share today, it's there forever."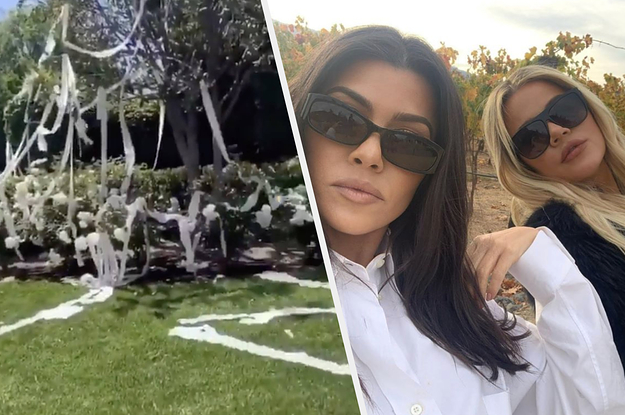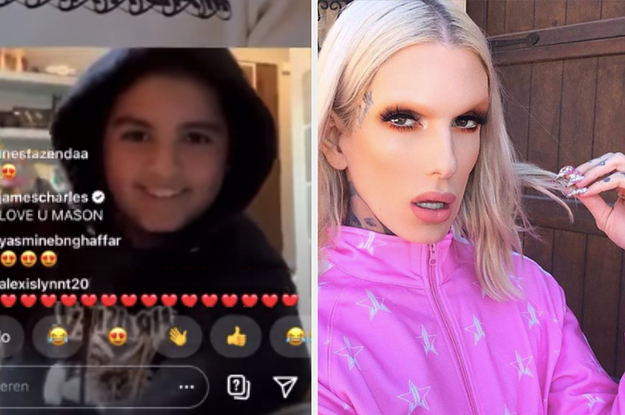 "Jeffree Star is, like, spoiled AF."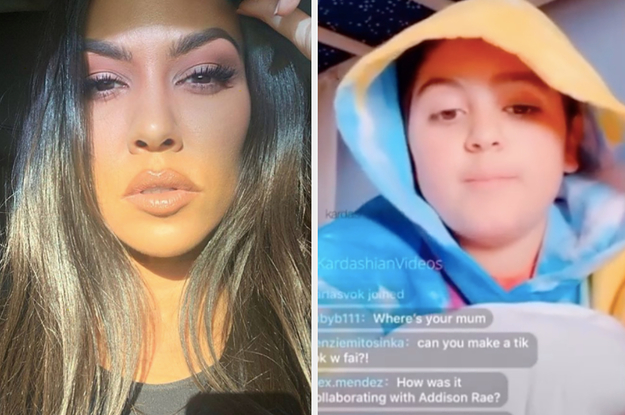 "I would have had 2.7 mil [followers] by now if I'd kept it up."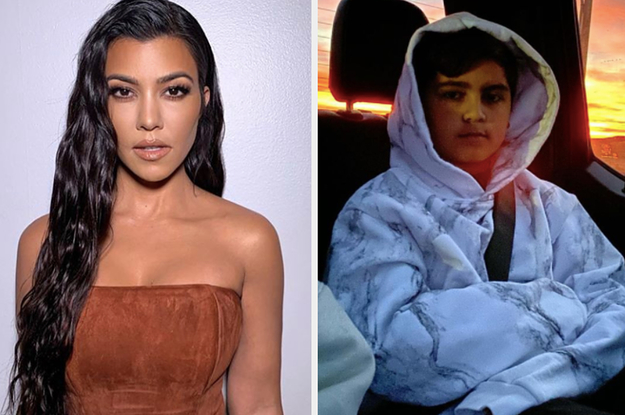 It turns out Kourtney and Scott had no idea 10-year-old Mason had even set the account up.
I will not👏🏻stop👏🏻scrolling👏🏻.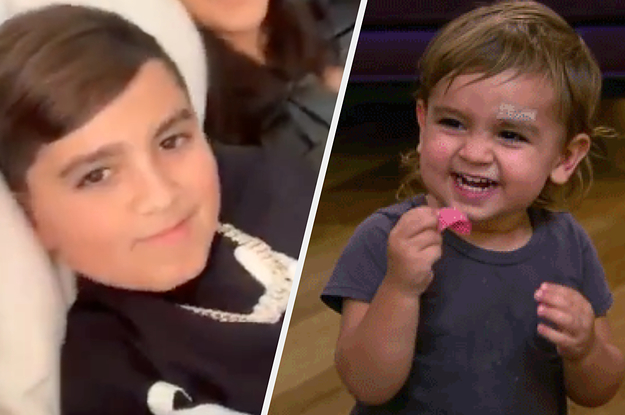 Bible. I'm being serious.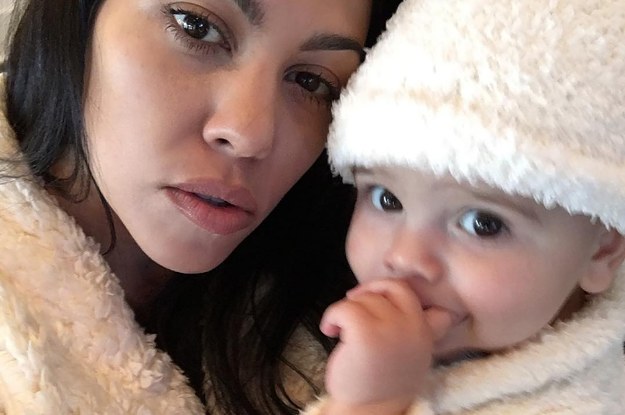 There's just too much cuteness to dissect here.