Mason Disick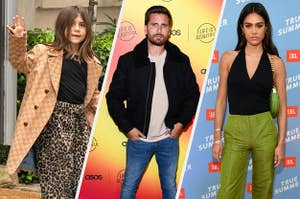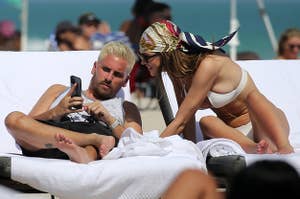 "Everybody gets this wrong."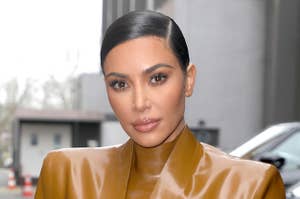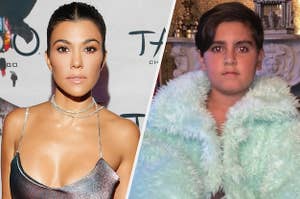 "What kids share today, it's there forever."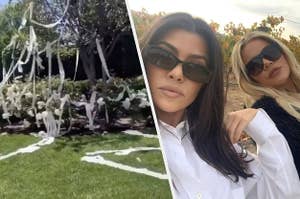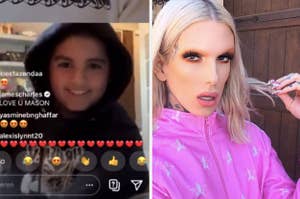 "Jeffree Star is, like, spoiled AF."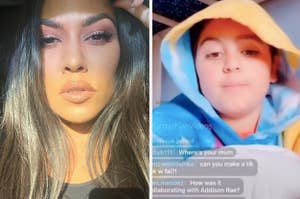 "I would have had 2.7 mil [followers] by now if I'd kept it up."
It turns out Kourtney and Scott had no idea 10-year-old Mason had even set the account up.
I will not👏🏻stop👏🏻scrolling👏🏻.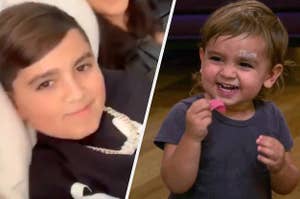 Bible. I'm being serious.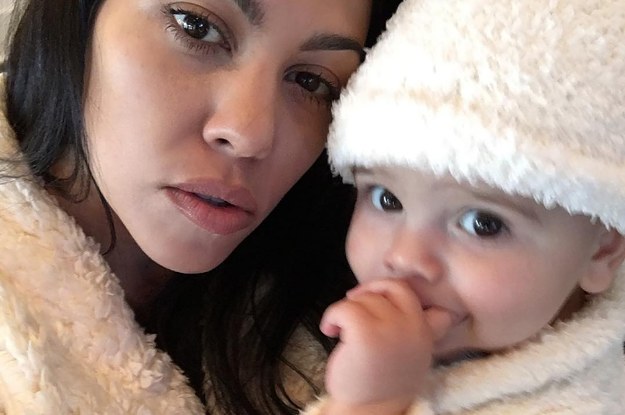 There's just too much cuteness to dissect here.