It doesn't sound like Kourtney Kardashian is going to let her son Mason have social media anytime soon.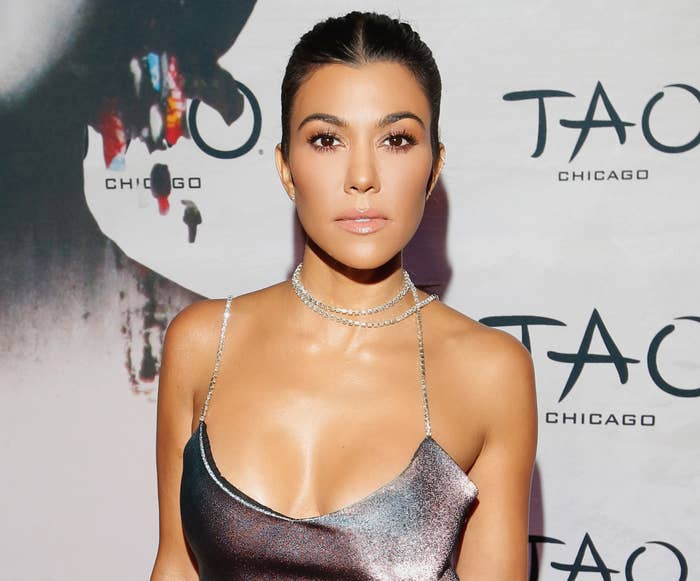 During one Instagram Live, he opened up about his aunt Kylie Jenner's relationship with Travis Scott, and less than 24 hours later, his account was deleted.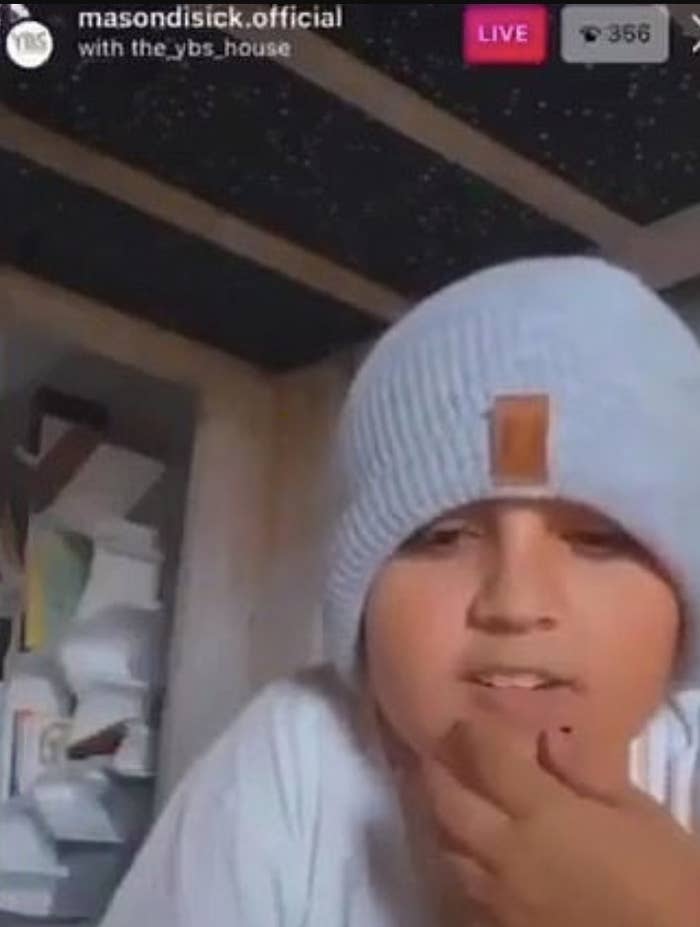 Later, on a TikTok Live, he confirmed that his mom had deleted his account (and even threw some shade at Jeffree Star).
Pretty soon after, his TikTok account was deleted as well, this time because he was too young to use the platform based on their community guidelines.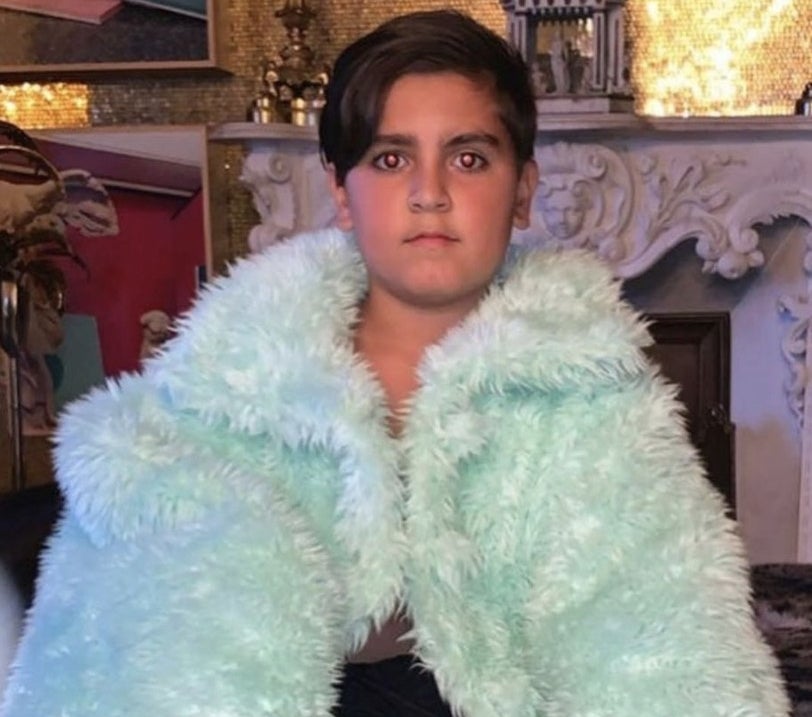 And even though it's been over a year since Mason's social media debut, Kourtney still isn't receptive to the idea.
"We definitely have our limits of [screentime]. And I've noticed different kids react differently to it," Kourtney recently said in conversation with Miranda Kerr for Vogue.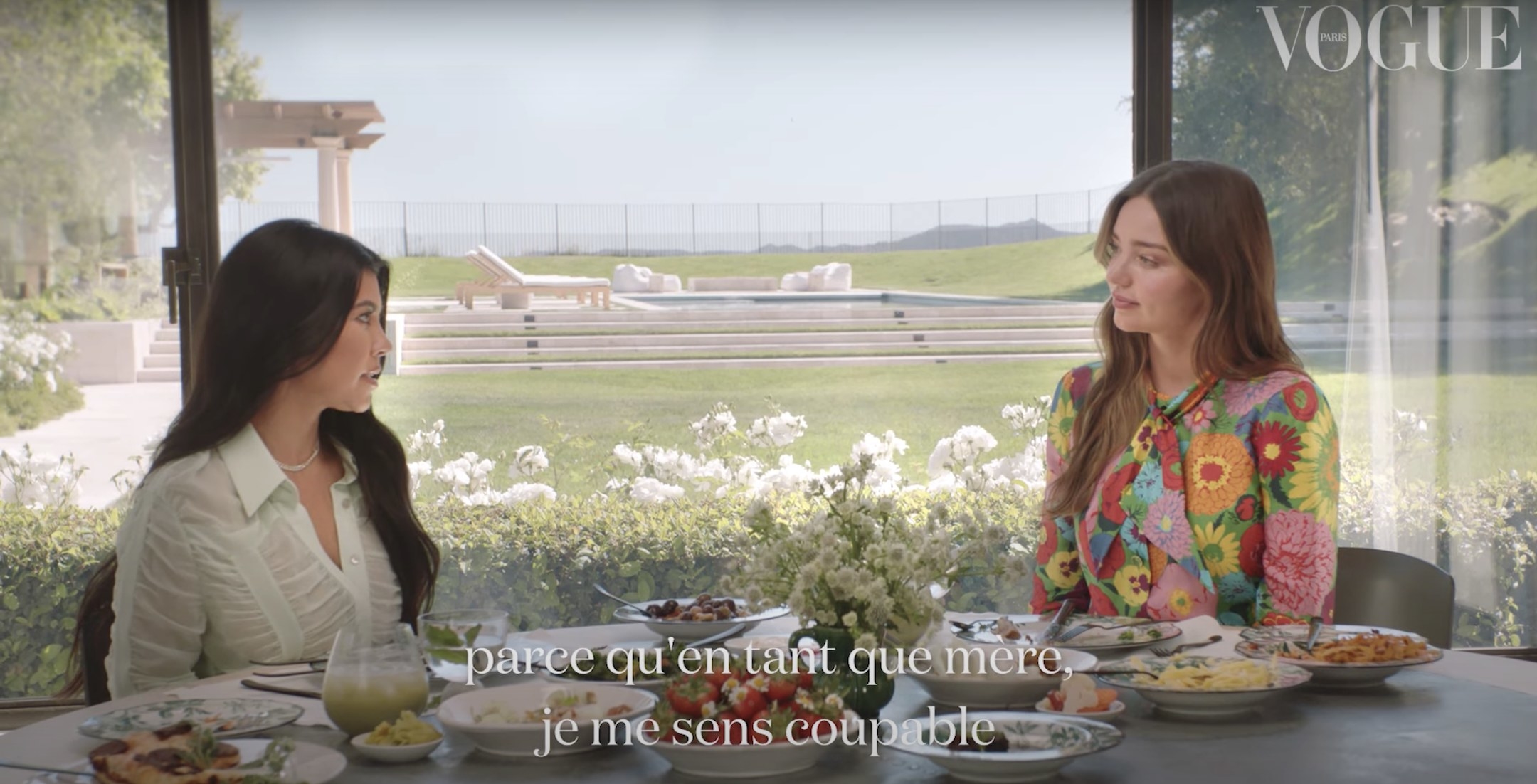 She continued, "Mason started some secret accounts during quarantine, like TikTok and Instagram. Those were quickly shut down."
"What kids share today, it's there forever," Kourtney explained.
Miranda shared Kourtney's sentiment and explained that while children should be able to communicate with their friends, "It's a whole different thing to be on social media."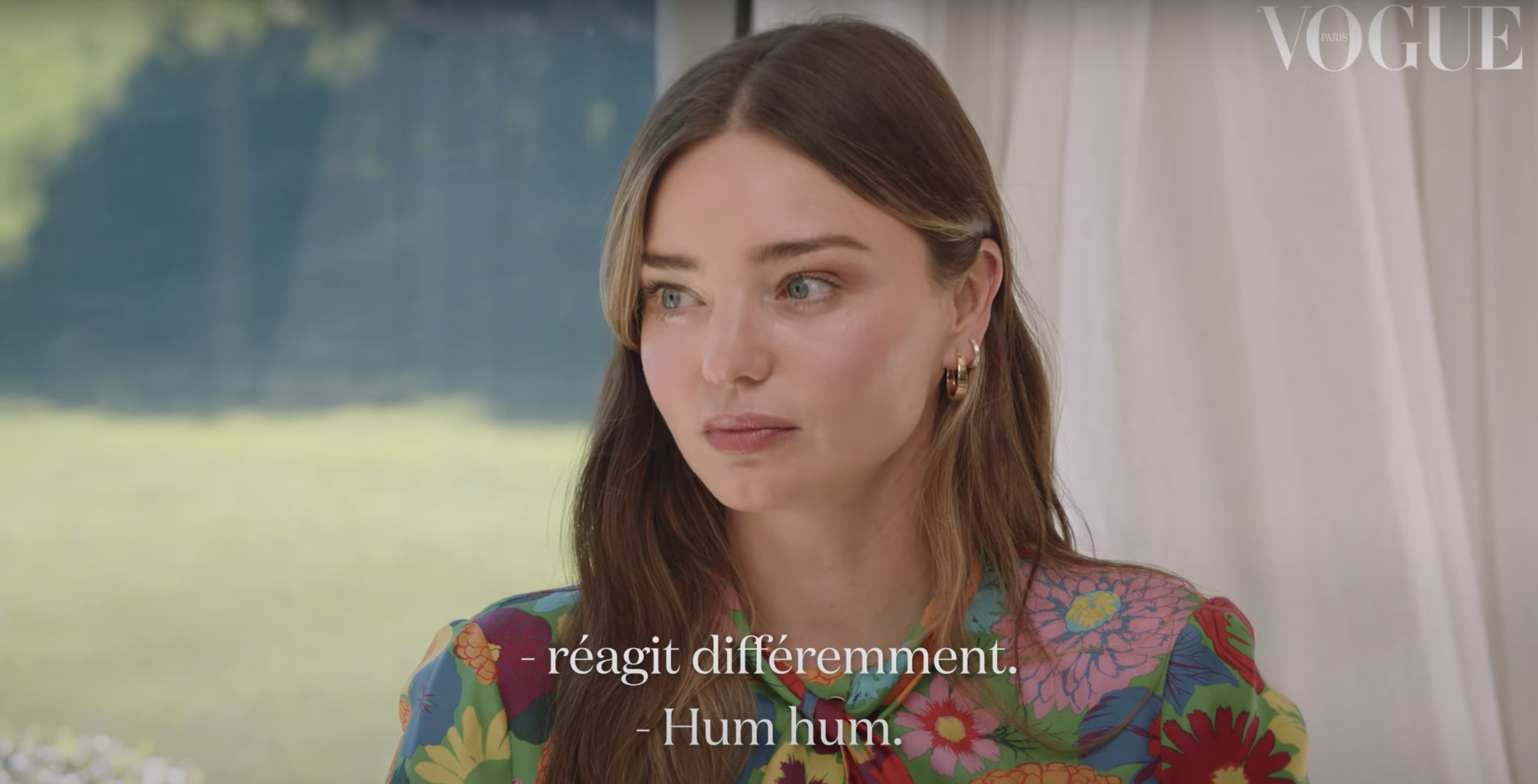 While Kourtney agreed and admitted that quarantine was difficult for her children's "social interaction," it doesn't seem like that means she'll let them be on social media!