The family's latest kerfuffle came from Khloé and Mason Disick's decision to TP Kourtney's mansion. A hilarious romp! Not at all wasteful!
"So I haven't had this much excitement in months," Kourtney said, calling the prank "actually genius."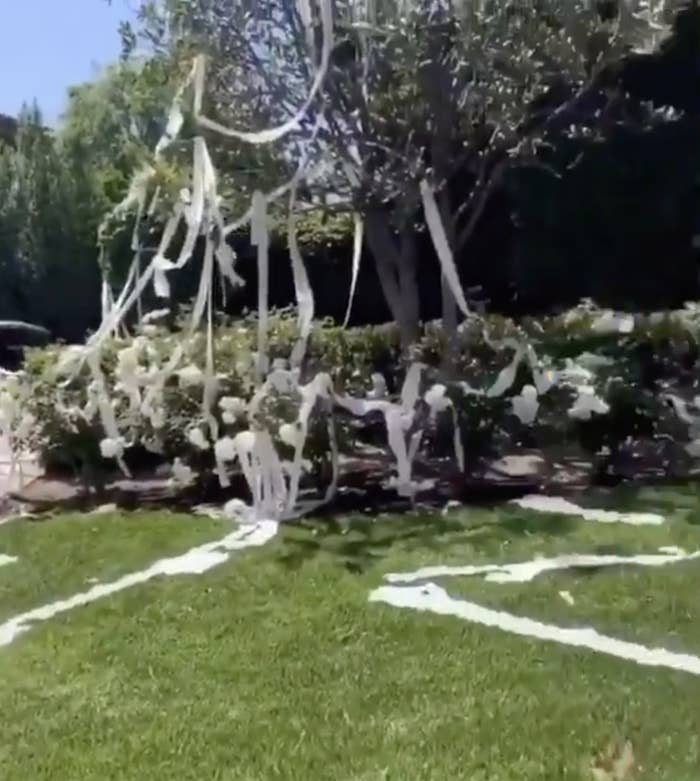 "This is what Mason and Koko do when they have a sleepover," she continued. Does this mean Mason TP'd his own house? How is that fun?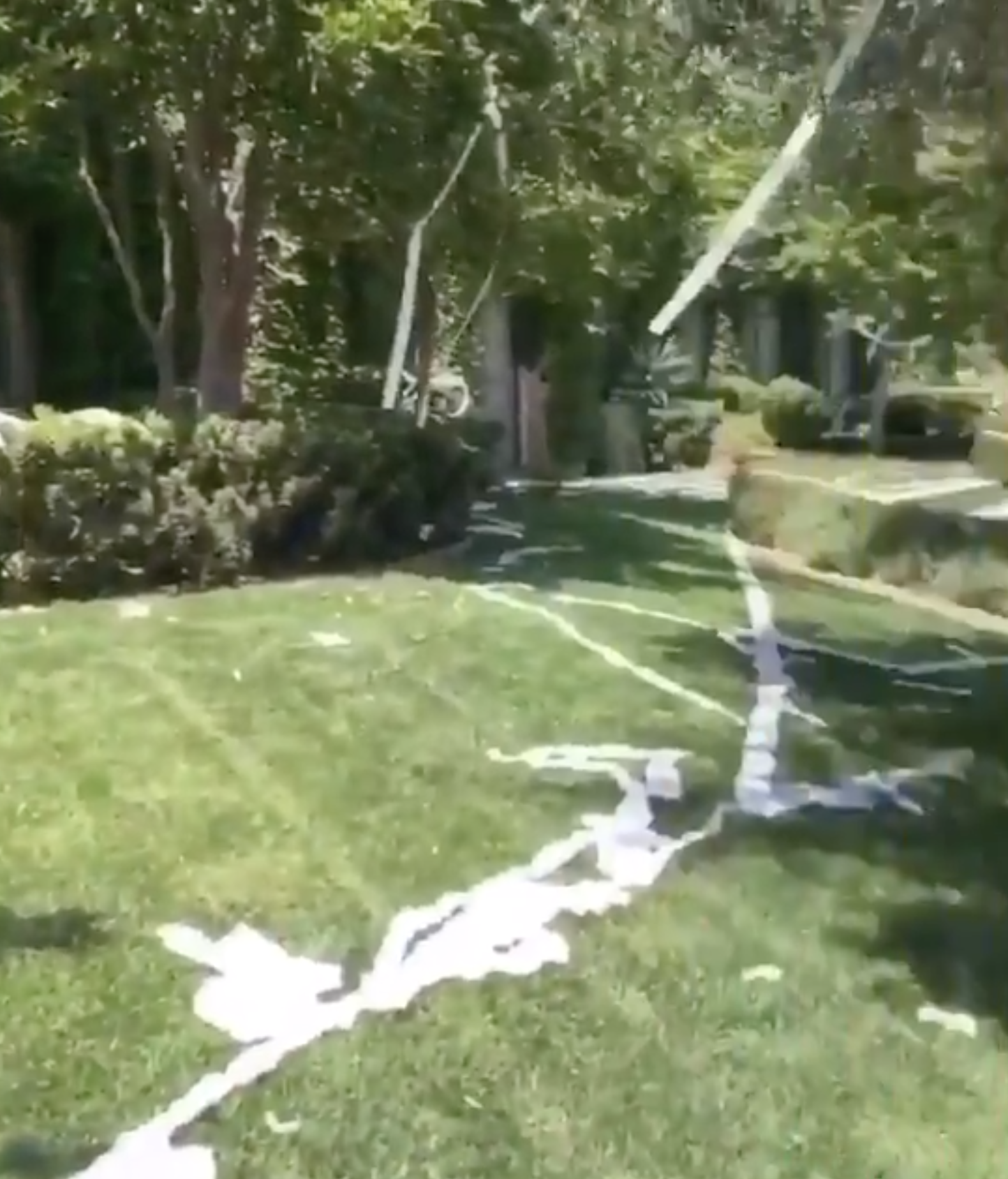 Of course, people weren't upset that they were wasting toilet paper during the midst of shortages. Kidding! That was my own practical joke. Hilarious!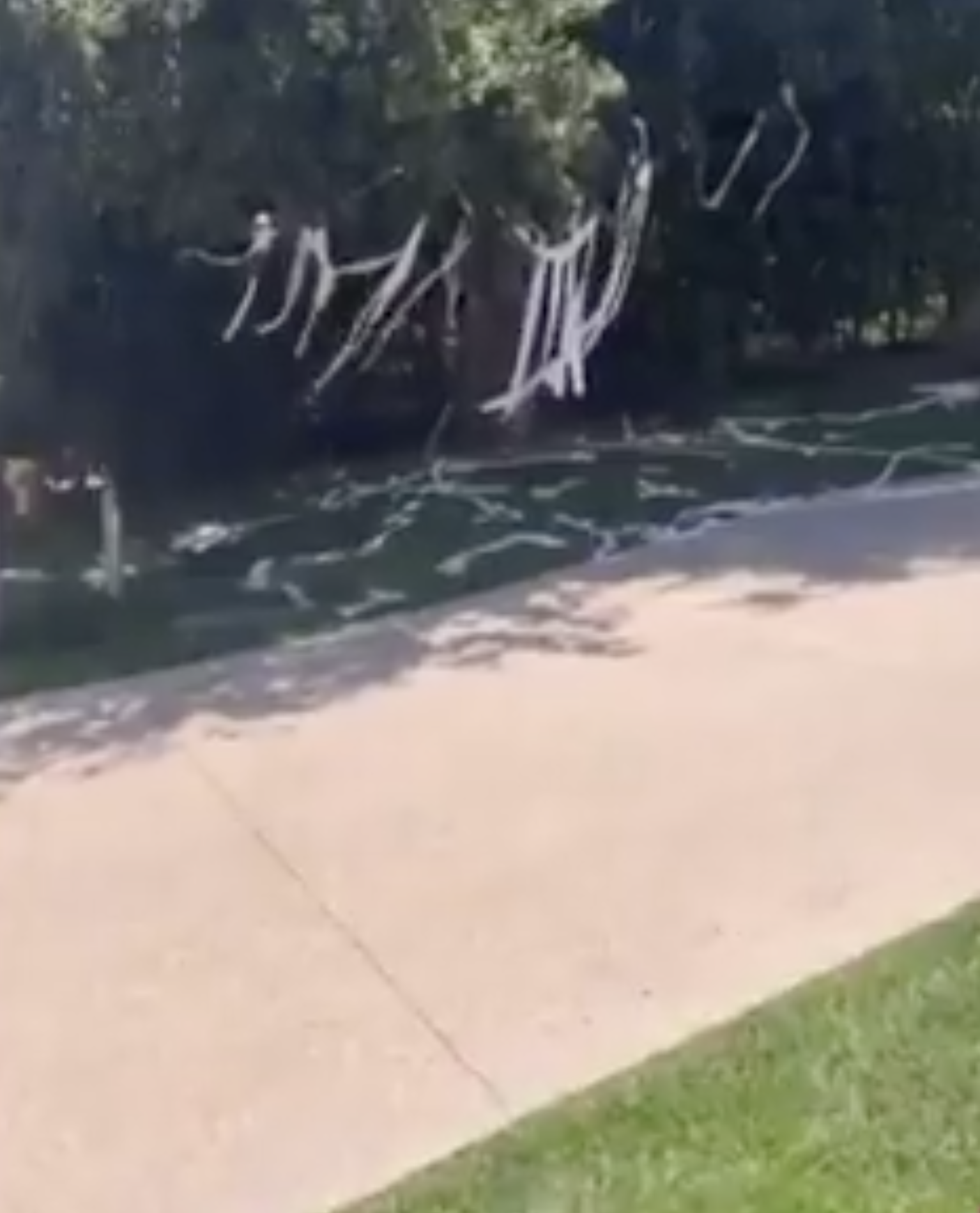 We can only imagine what Kourtney's "revenge" for this prank will be. Personally, I'm putting my money on a pool of hand sanitizer.