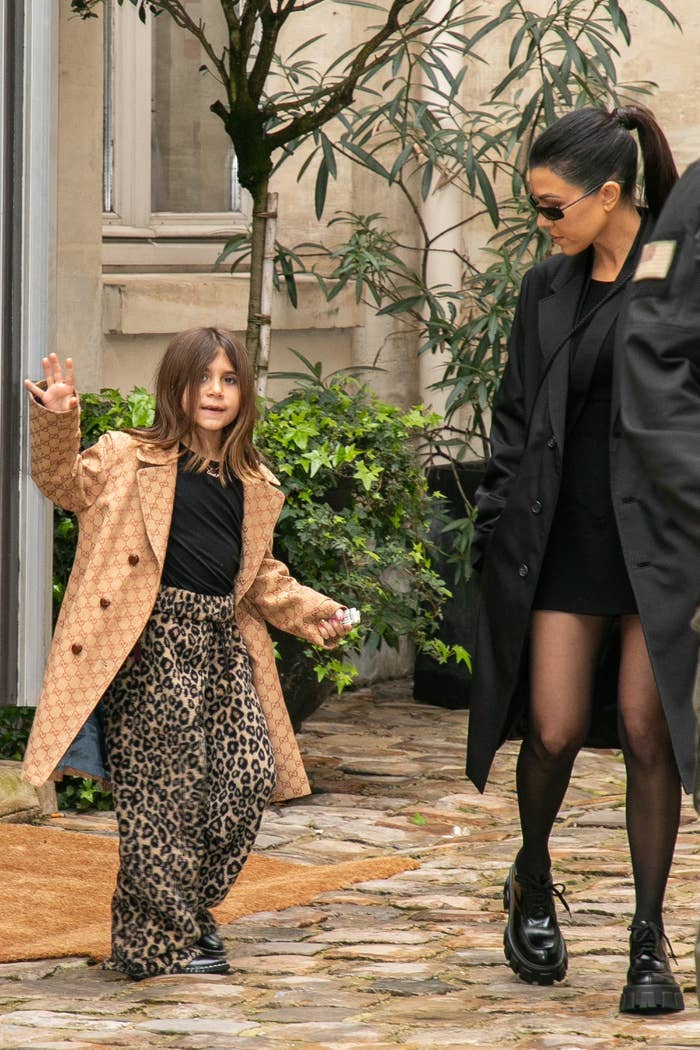 Penelope's family went all out for her birthday. And it looks like Blink-182's Travis Barker, Kourtney's current boyfriend, has had some influence on them, because Penelope was gifted her very own drum set.
Kourtney posted a photo of P at her custom instrument and captioned it, "My birthday girl! My favorite girl in the entire world. I am so happy and proud to be your mommy. I can not believe that you are 9. My life is sooooo much better because of you."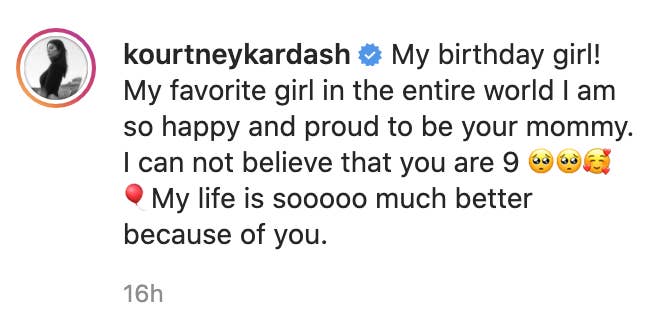 Scott Disick also shared an adorable selfie with his daughter to celebrate her big day, and honestly, my icy heart is melting.
"My life my love my everything. You have changed my life forever peep, I honestly can't express my love for thru trying on an iPhone but with that said, I love you to much!!!!!!" he wrote. "And will never stop loving you each and every day for the rest of your life and will protect you till the day I die. HAPPY BIRTHDAY PENELOPE!"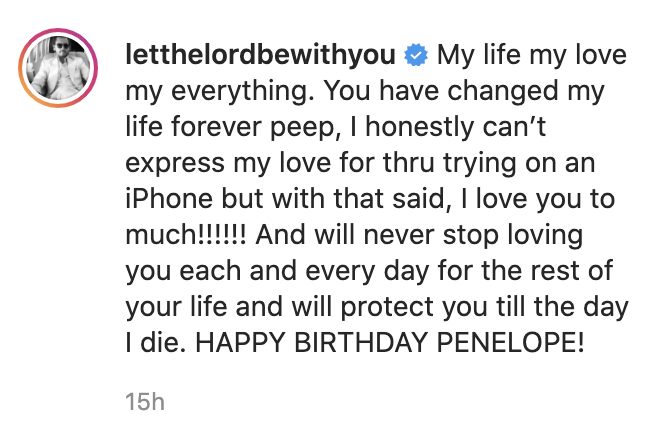 Scott's girlfriend, the 20-year-old model Amelia Gray Hamlin, jumped into the comments to wish Penelope a happy birthday.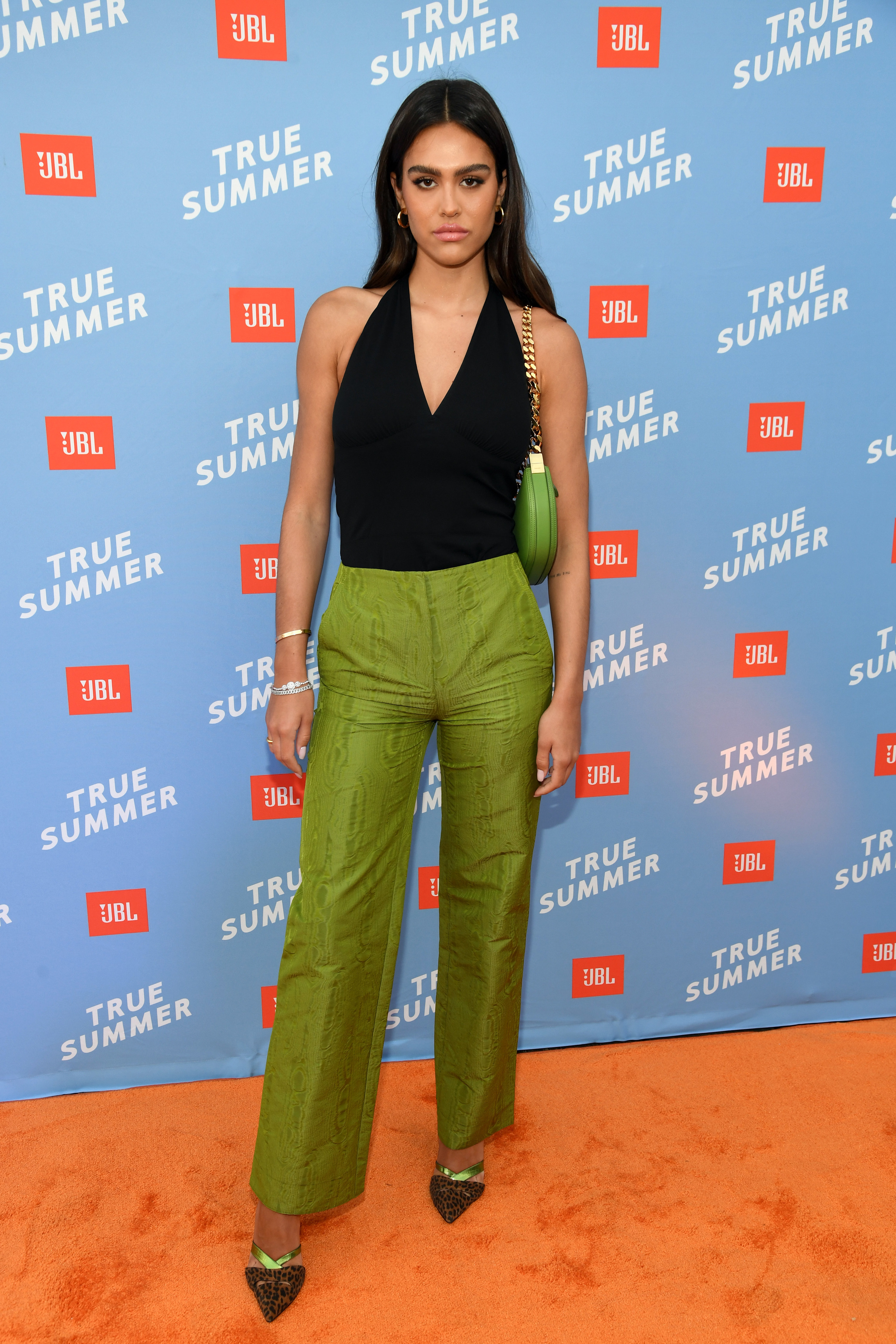 "Little peesh," she started, "Happy birthday to the best facialist in town."

Wishing your boyfriend's daughter a happy birthday? That's serious couple behavior in my eyes.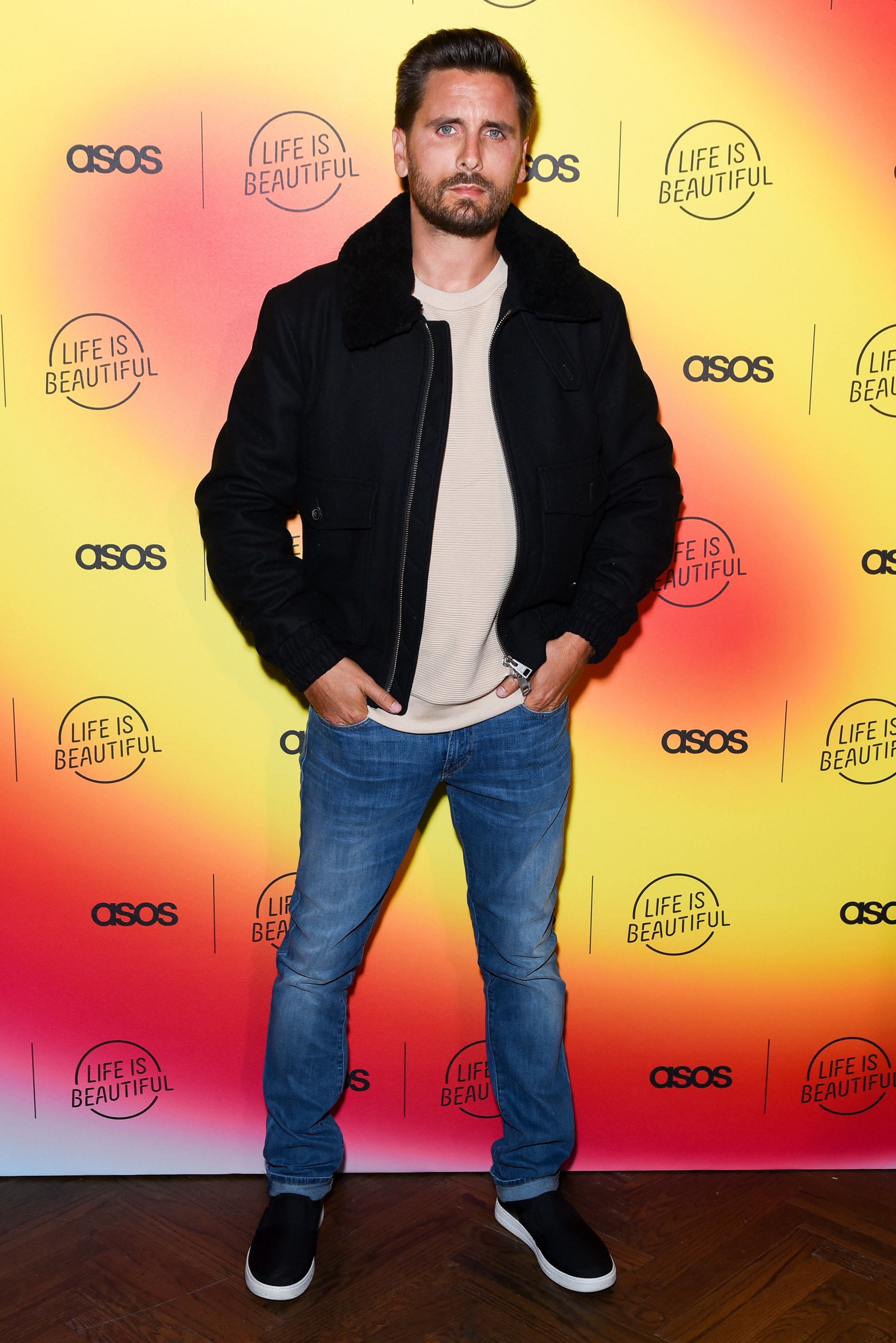 They just grow up so fast. Happy birthday, Penelope!