He asked Scott Disick about the public perception that he only dates "much younger" women, and Disick fired back.
And his answer is... the worst.
"Everybody gets this wrong that I look for young girls," he said. "I don't go out looking for young girls, they happen to be attracted to me 'cause I look young."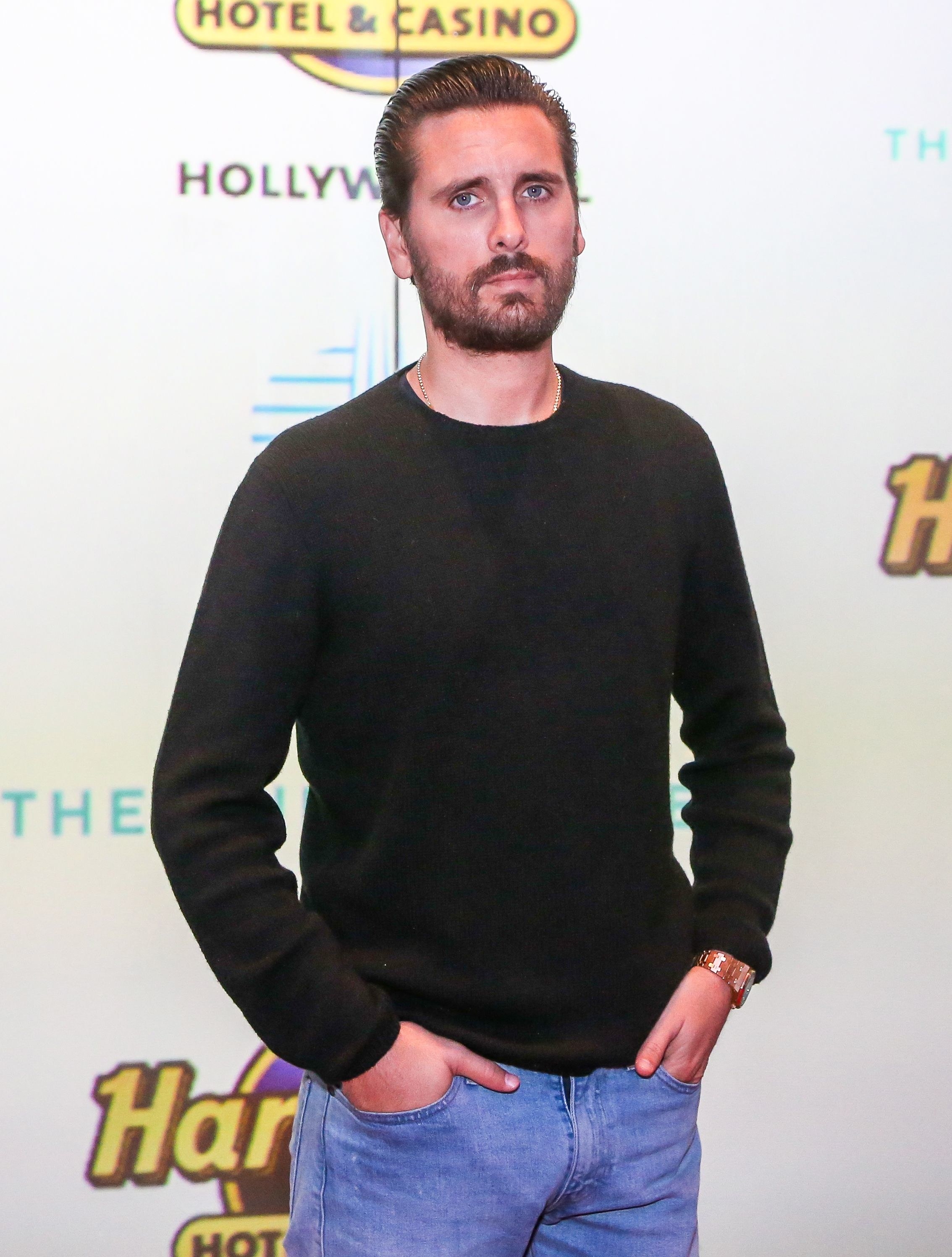 My whole body is cringing.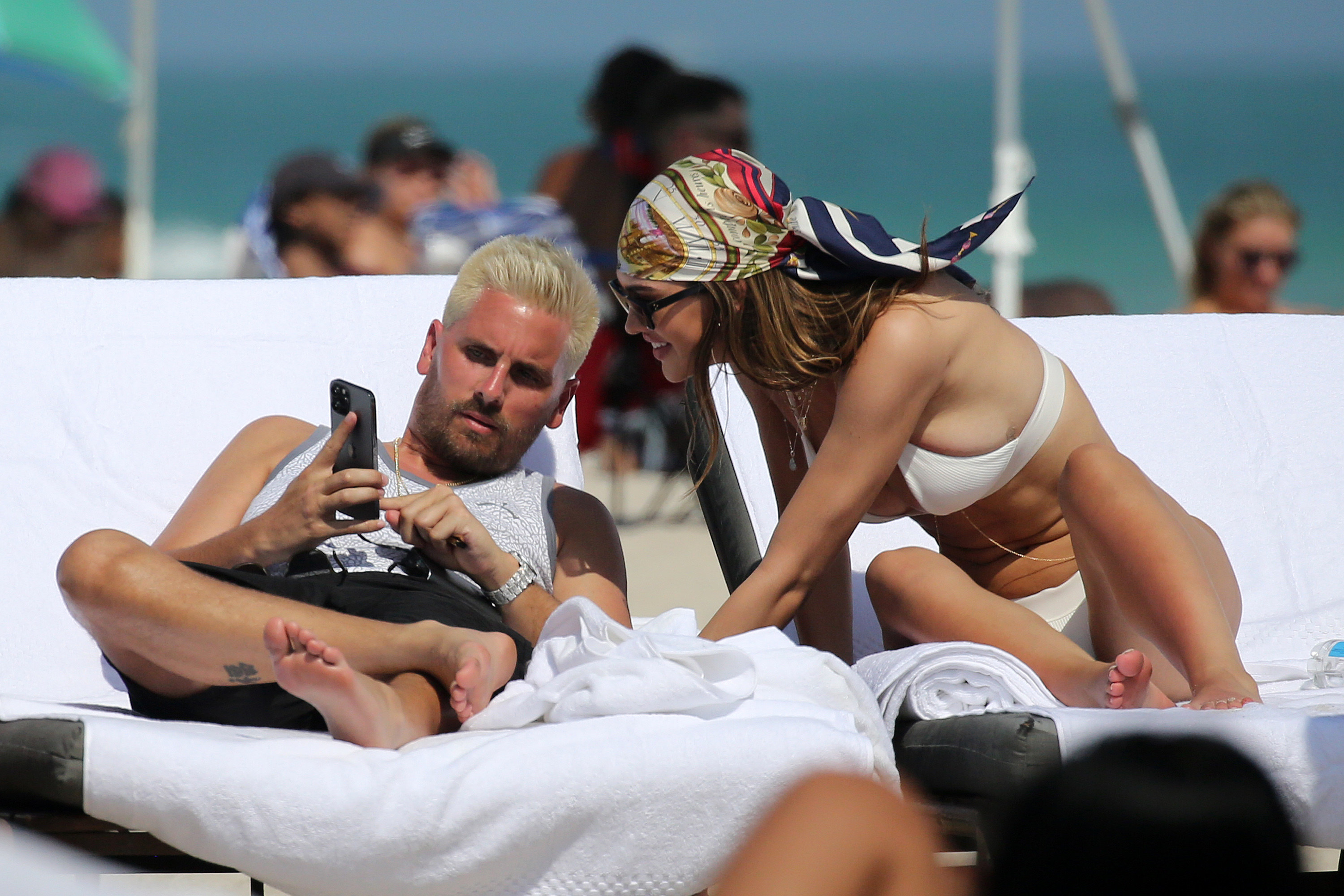 Disick also revealed his feelings about Kourtney's budding romance with Blink-182 drummer Travis Barker, saying, "I think if you really love somebody, right, you want them to be happy no matter what. So, I do give her a blessing to be happy."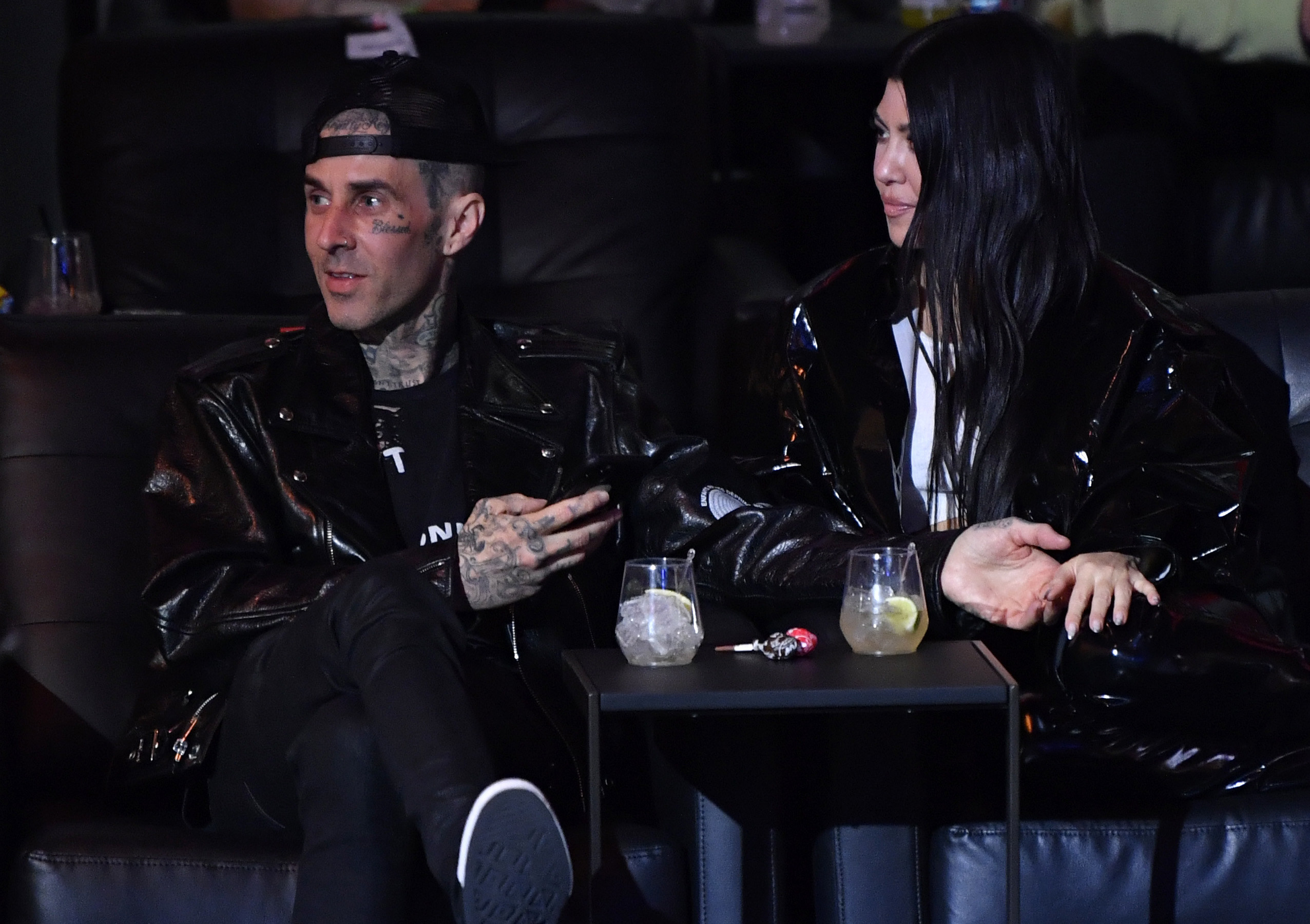 Except, of course, Kourtney is 42 and Travis is 45. Really makes you think.