Earlier this week, Mason set up an Instagram account, started a livestream with fans, and swiftly began spilling all kinds of Kardashian/Jenner family secrets.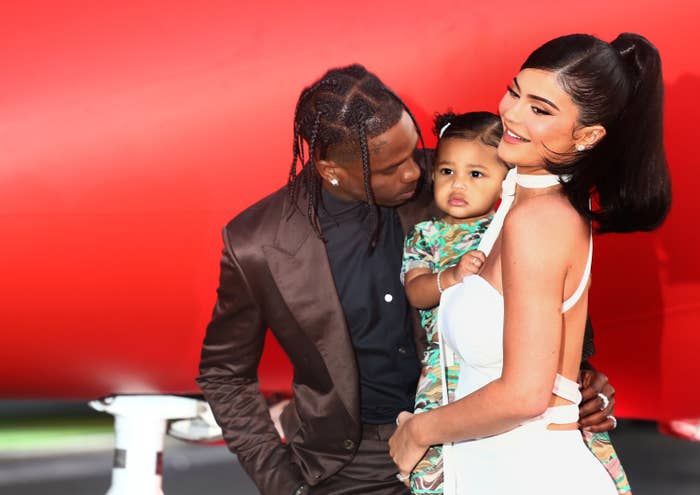 Despite these kinds of revelations usually being reserved for KUWTK, Mason jumped straight in there and told the fan: "No, Kylie and Travis are not back together."
However, within hours of him going live on Instagram, eagle-eyed fans noticed that Mason's account had mysteriously been deleted.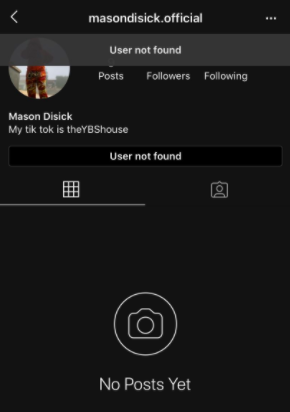 And a day later, Kourtney Kardashian confirmed that she and Scott had intervened after Mason set up the Instagram account without their knowledge.
"He started an Instagram yesterday and he didn't ask us," Kourtney said during an Instagram Live interview with Poosh. "He has an iPad and a computer for his school."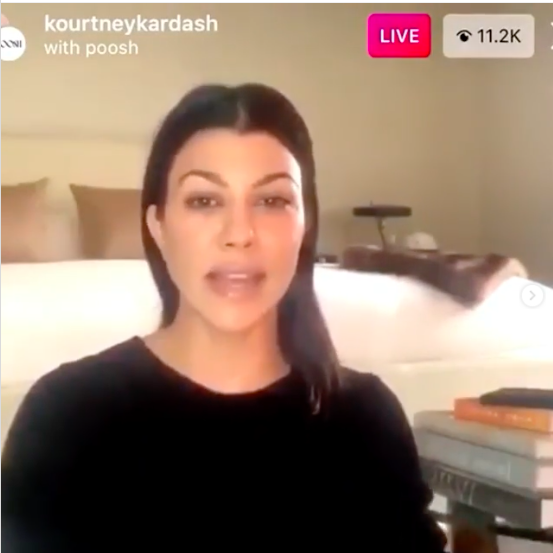 "I did delete it, because Scott and I felt like— he's 10," she went on. "I think there's an age limit with Instagram. I think it's 13."
However, Kourtney did add that while she initially just switched Mason's profile from public to private, he went ahead and sneakily switched it right back!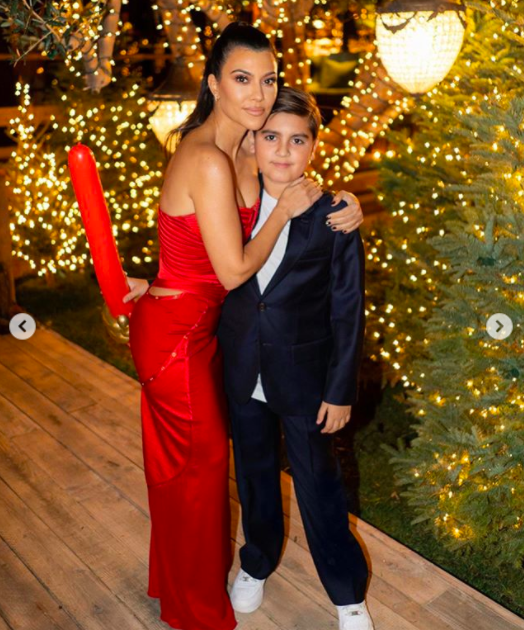 And it seems that Mason really isn't going to give up his social media dreams — because within less than 24 hours of Kourtney deleting his Instagram account, Mason hopped onto TikTok and went live to thousands more fans.
And I can't even cope with his response to someone who asked: "What happened to your Instagram account?"
"It got deleted because I was 'too young', because I went viral," Mason said, savage air quotes and all. "I would have had 2.7 mil [followers] by now if I'd kept it up."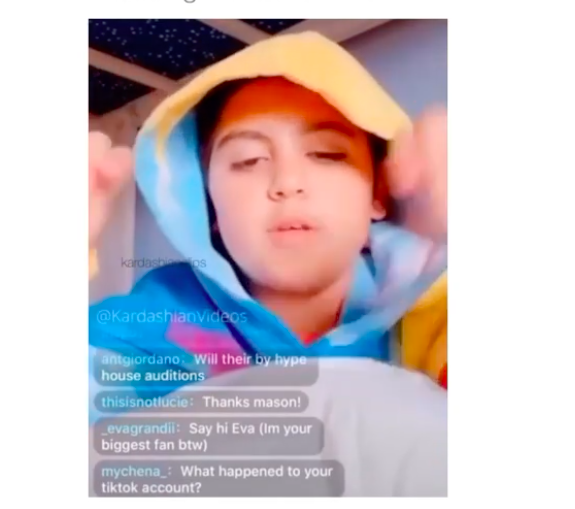 Mason went on to address KUWTK — "Yeah, I'm on that" — as well as his frustration about not being able to go to Coachella "because of corona".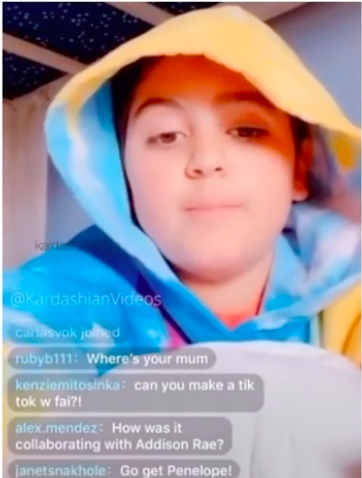 Honestly, someone give this kid a reality show of his own. You can watch Mason's full TikTok live here.