More than a decade after she gave birth on TV, Kourtney Kardashian is reflecting on what went into that decision and how she feels about it now.
While speaking to Variety for her family's cover story promoting their new Hulu show The Kardashians — you know, the same one that produced Kim Kardashian's already-infamous "advice" to women in business — she shared that the experience was "an example of a positive birth" for others.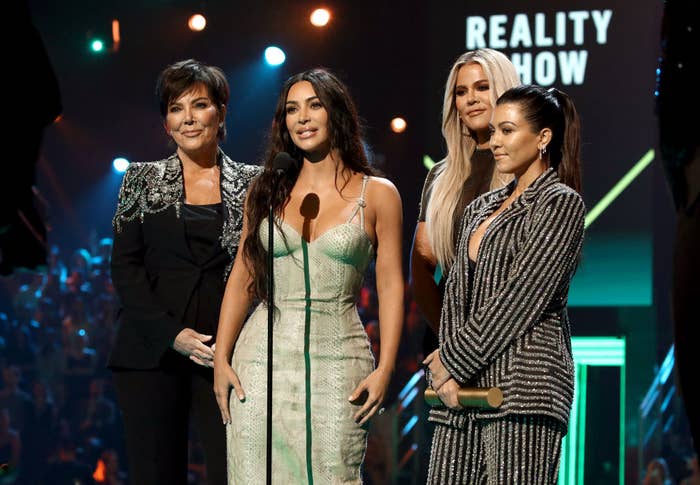 Back in 2009, Kourtney gave birth to Mason, her eldest child with ex-boyfriend Scott Disick, on E! — the network that televised Keeping Up with the Kardashians. "That was something I did feel really proud about," she said.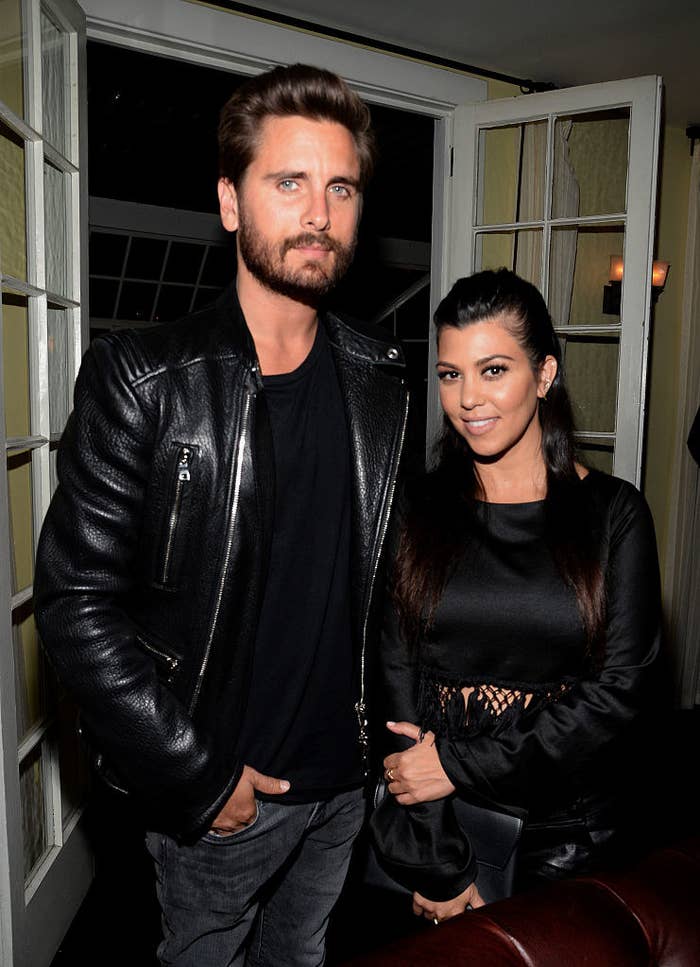 The birth was shot entirely by her sister Khloé and Scott with a handheld camera. "I didn't have a microphone on. I didn't have a lighting guy or a camera operator," Kourtney explained.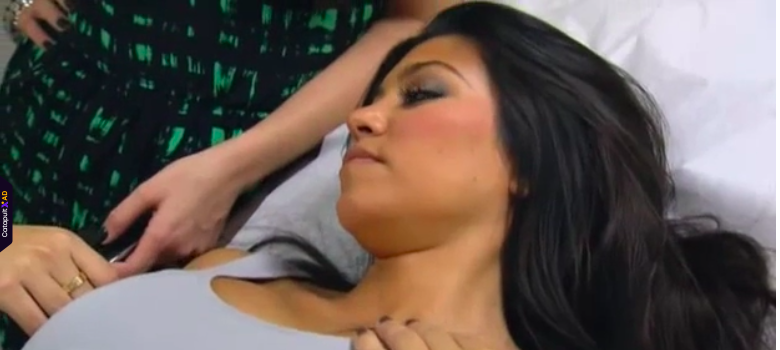 Over the years, Kourtney revealed that people have approached her about watching her birthing episode, which aired during the Season 4 finale of the show. "One person told me they watched it in their birthing class, and it was an example of a positive birth."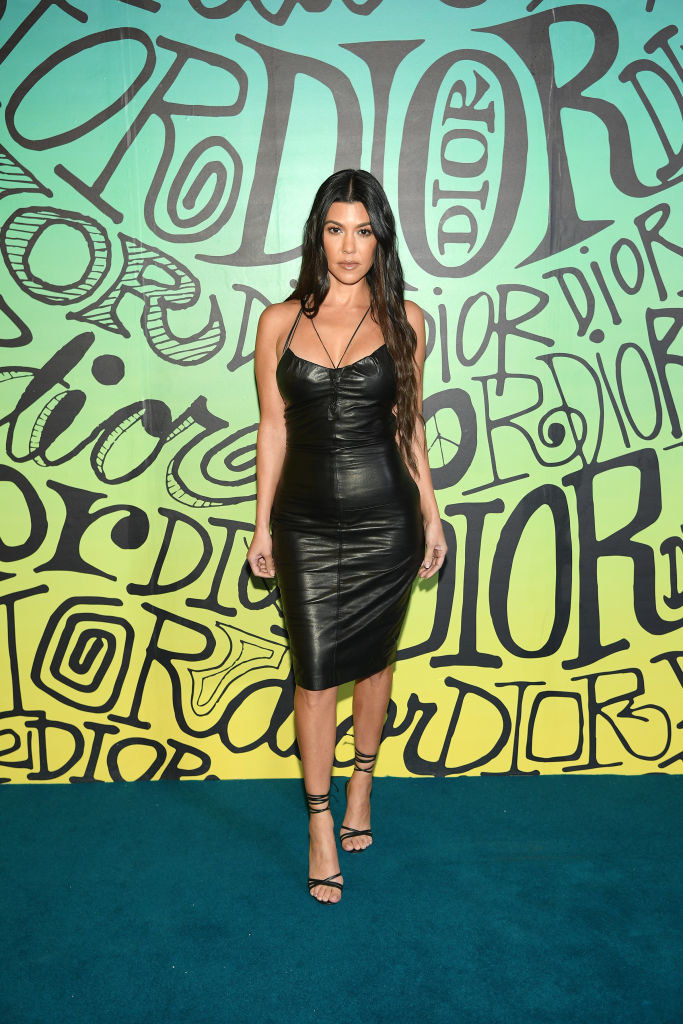 Opening up more about her thought process behind the decision, she said, "I remember always seeing scenes of women giving birth and feeling terrified, so when I had my birth experience, and it was so incredible and amazing, I just remember wanting to share that to help other women maybe not feel terrified or have that perspective."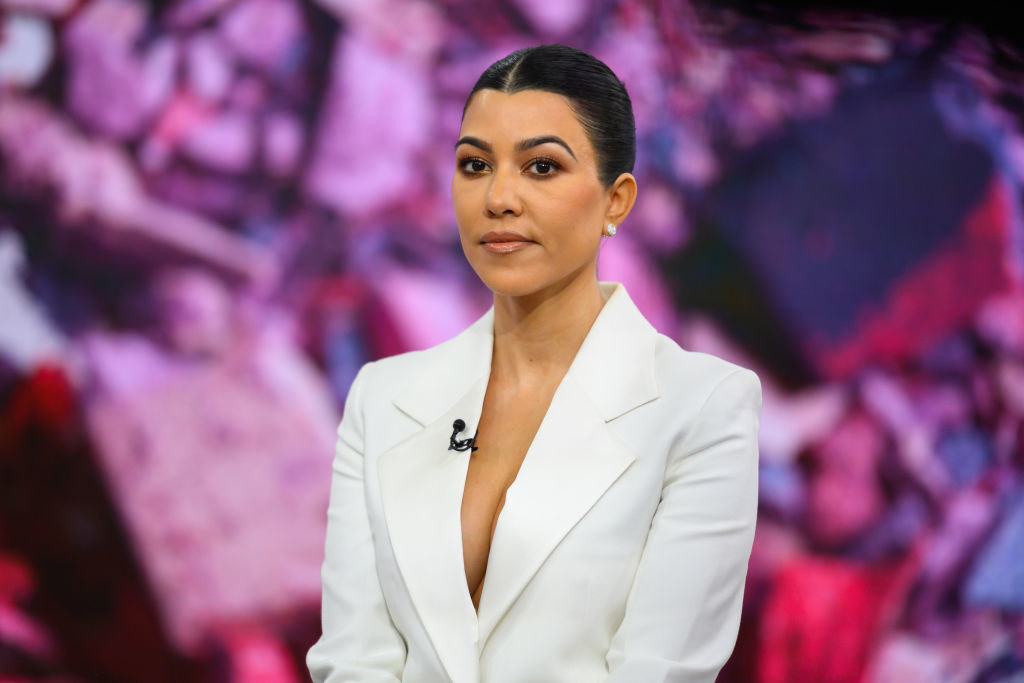 Kourtney concluded: "I'm sure there are so many experiences of women giving birth, but to me, mine was just so incredible that I felt like I want to give people this."