Kit Connor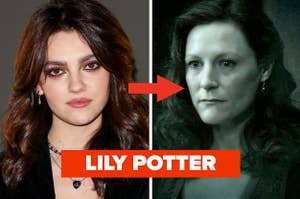 Just putting this out there in the universe.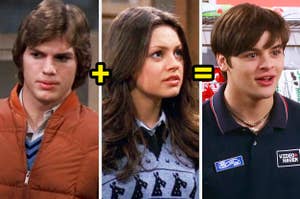 Say what you want about the final season of New Girl, but the actors who shared the role of Ruth look exactly like Schmidt and Cece's kid.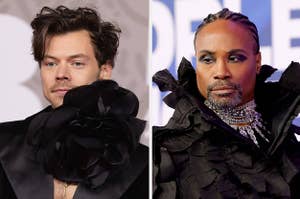 "Assuming someone's sexuality when you are part of the queer community and know the struggles that people face, is really disgusting."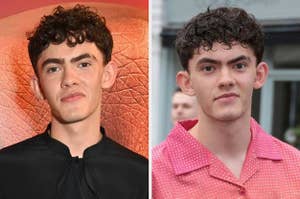 "There's an idea that it's part of the job to lose your privacy, that you lose your right to having privacy."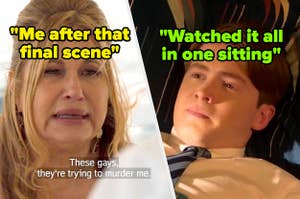 "Can we keep up Tao offering nick a type of cooked potato in the next few seasons."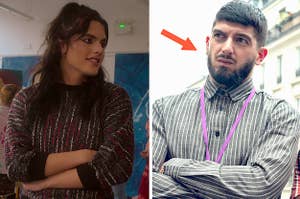 Get ready to be in your feels again.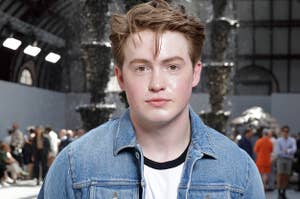 "At the end of the day I don't regret it. In many ways it was really empowering."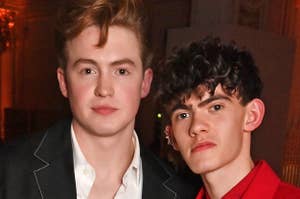 To be quite honest, that takes some serious dedication.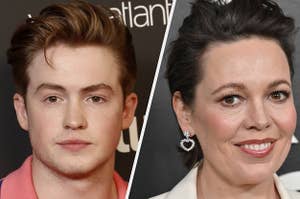 Olivia defended her costar after the online fracas that took place last month, and her words were very wise indeed.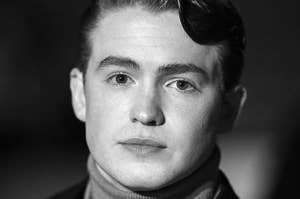 Kit Connor, the star of Heartstopper, came out as bisexual. But he shouldn't have had to.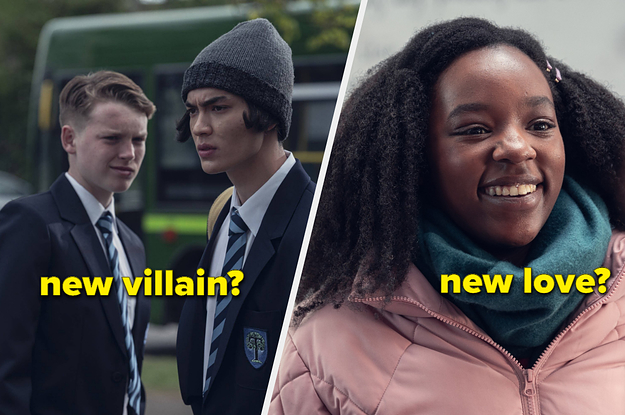 One thing we know? It can't come fast enough!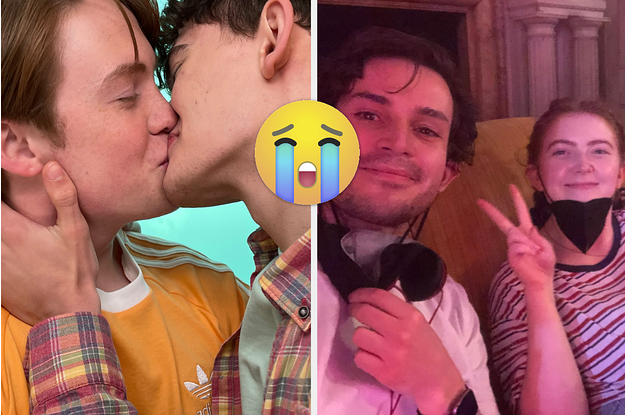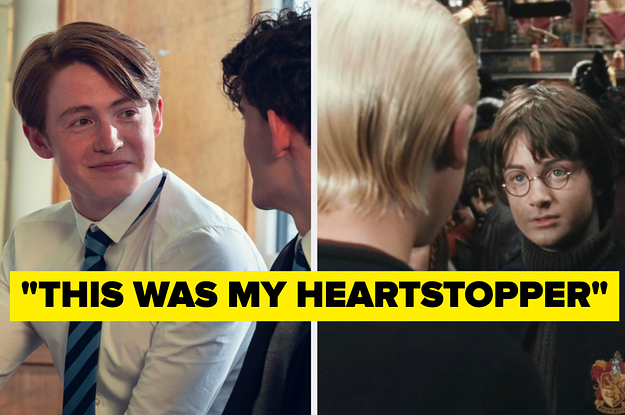 John Paul and Craig was my Heartstopper.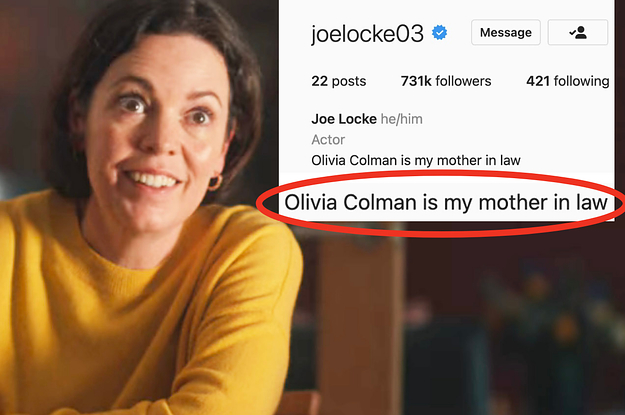 Joe Locke and Kit Connor understood the entire Heartstopper assignment.