After Kit faced queerbaiting accusations online, he took to Twitter to come out before deleting his account entirely. "Back for a minute," he wrote. "i'm bi. congrats for forcing an 18 year old to out himself. i think some of you missed the point of the show. bye."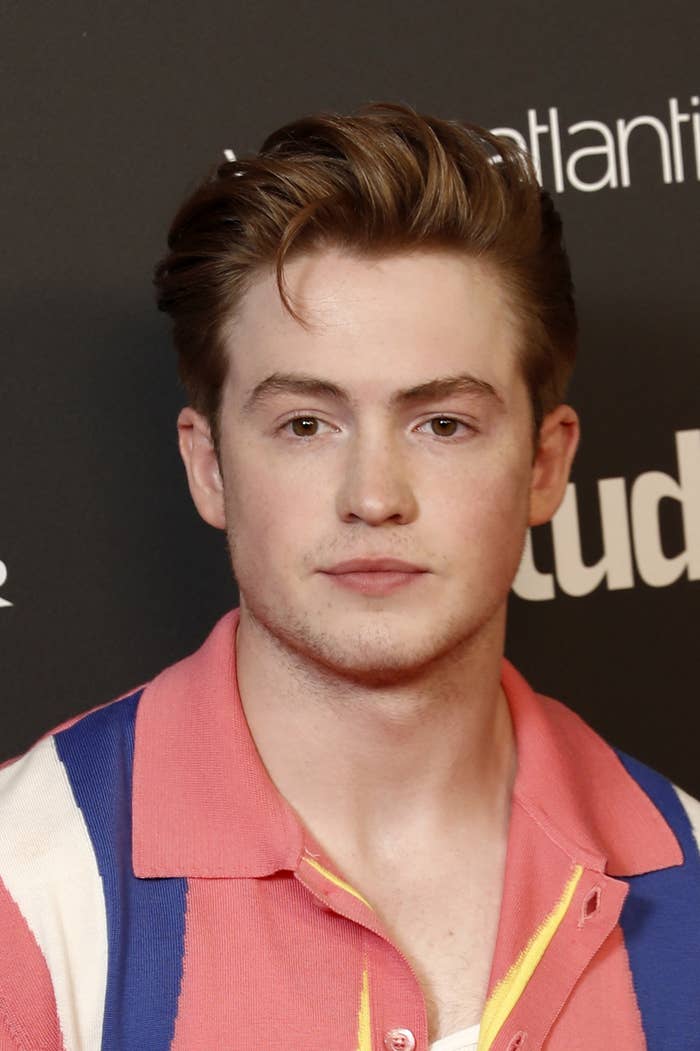 People expressed their support for Kit online — including author Alice Oseman, who wrote the graphic novel that Heartstopper is based on.
And now Olivia Colman — the Oscar-winning actor who plays Kit's TV mom in the show — is coming to his defense, too.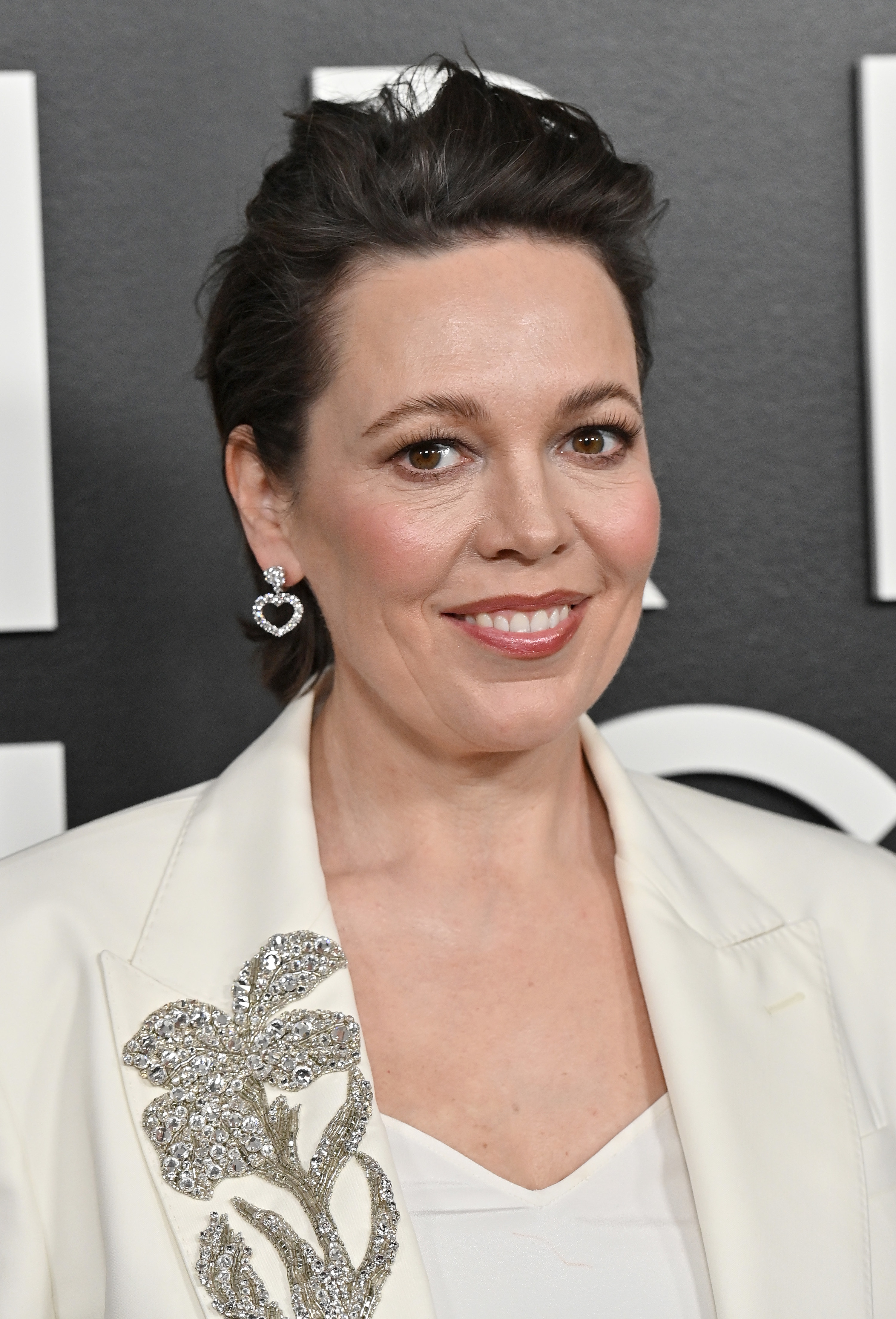 During the premiere of her new film, Empire of Light, Olivia spoke to Variety and had some choice words for people online who were initially pressuring Kit about his sexuality.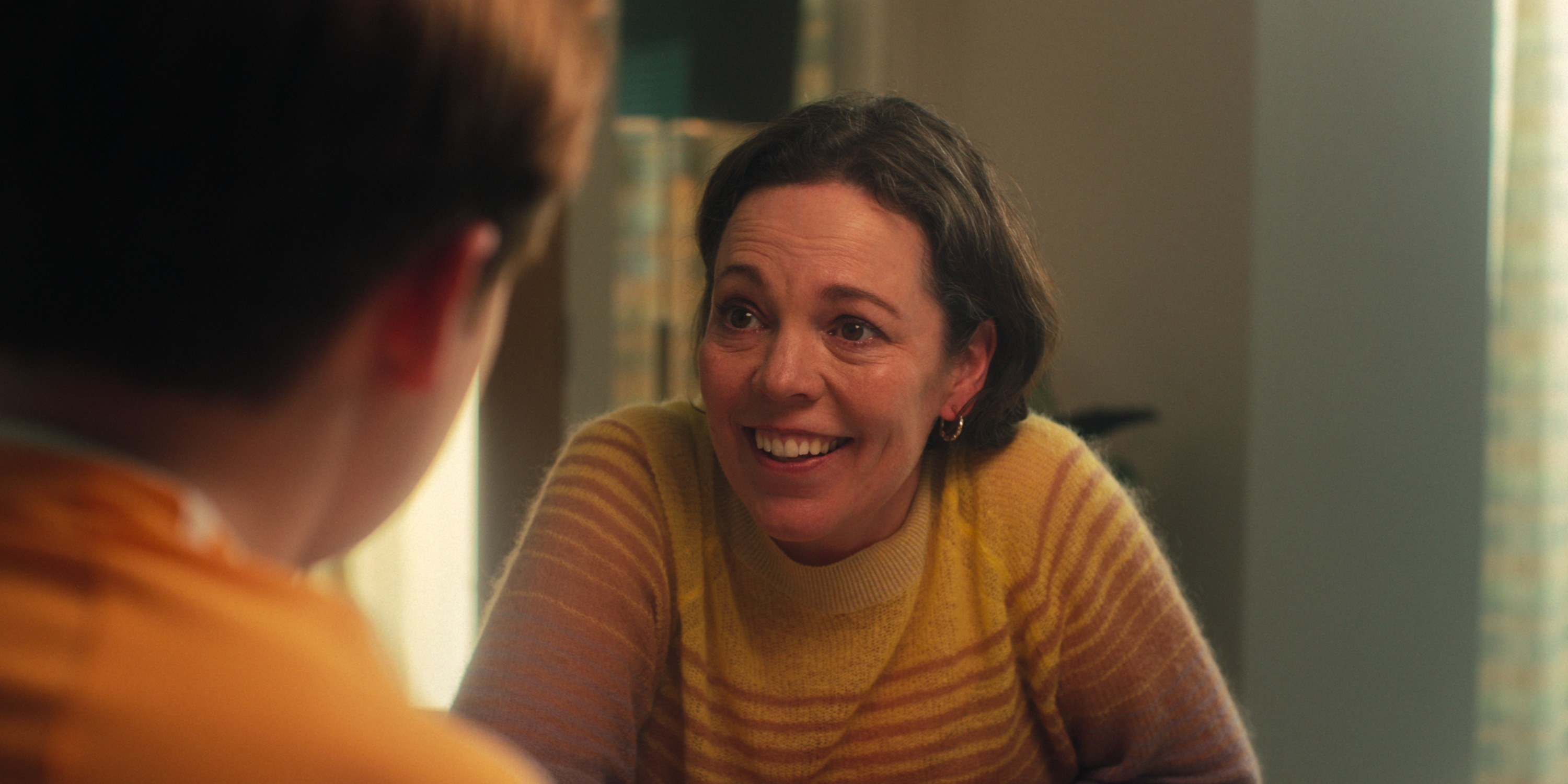 "I am so proud of him, but I am not proud of how people bullied him," she said. "I think people should be allowed to have their own journey."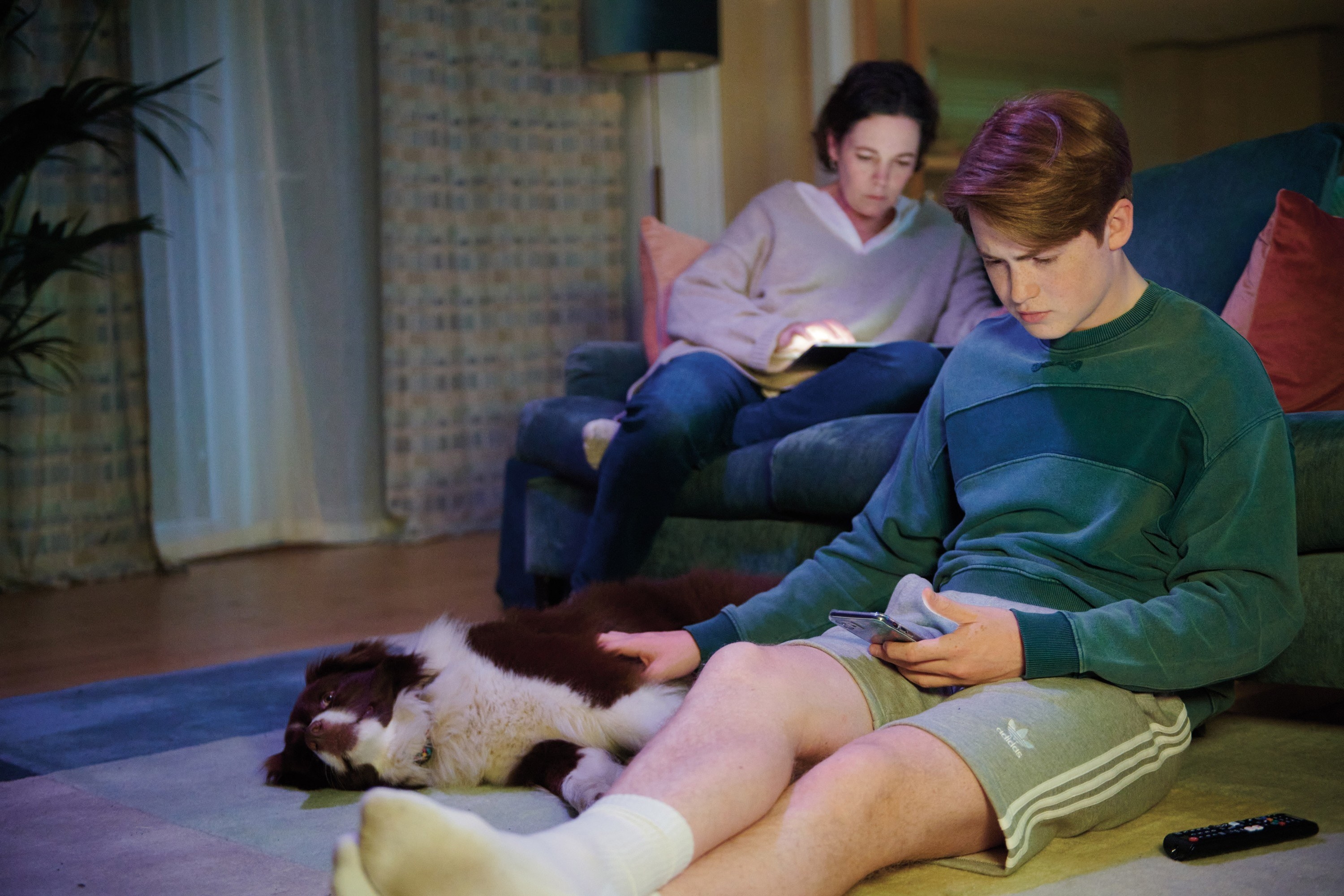 "But I'm incredibly proud of him as a young man to deal with all of that and be in the spotlight," she continued. "It's unfair. But he's amazing. He's a very beautiful human being."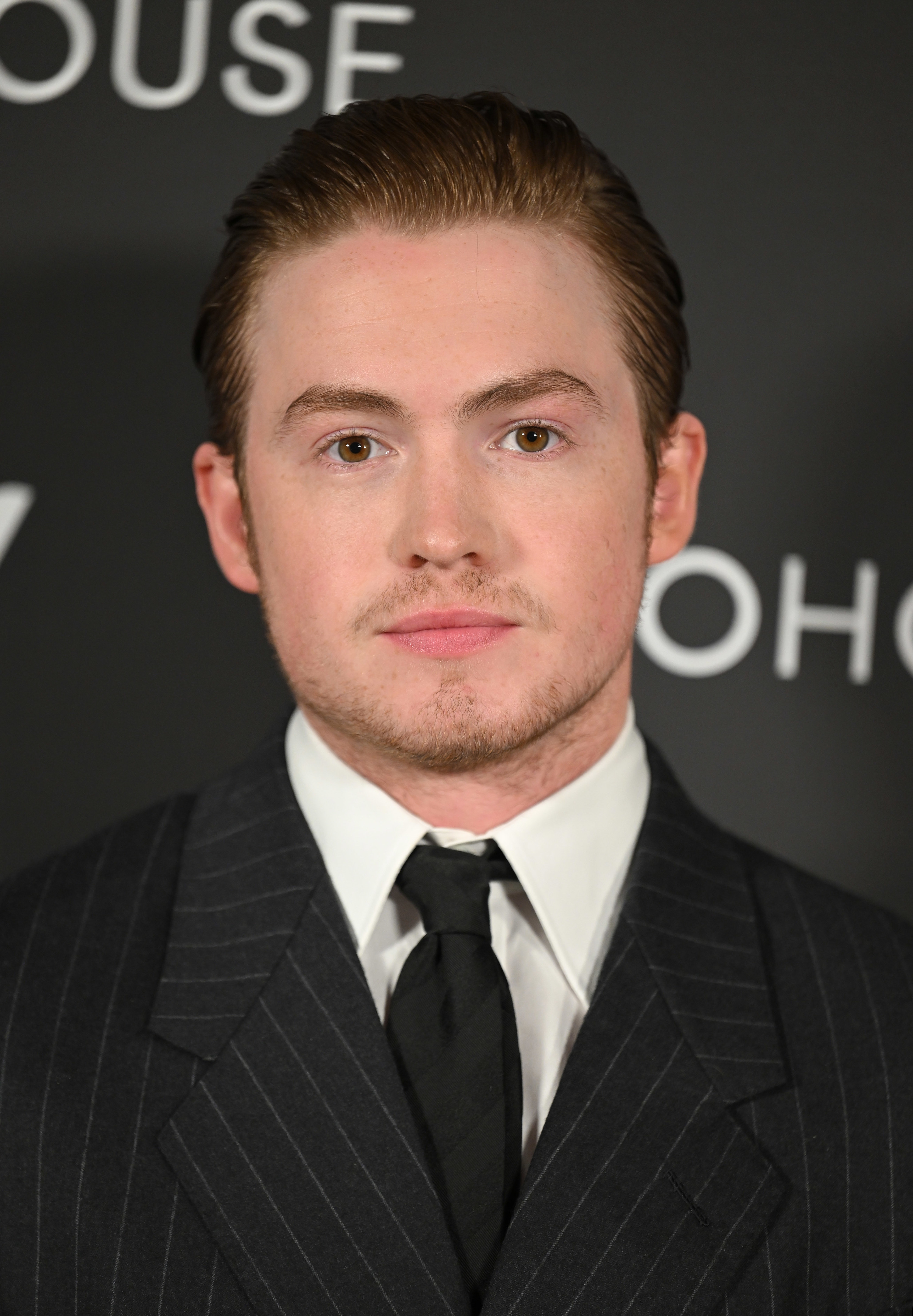 Well put, Olivia. Her words are a good reminder to leave people alone when it comes to speculating on their sexuality! In the end, it's nobody's business but theirs.