Everyone's fallen in love with the fictional world in Heartstopper all over again, but reality's not always pastel butterflies and fireworks.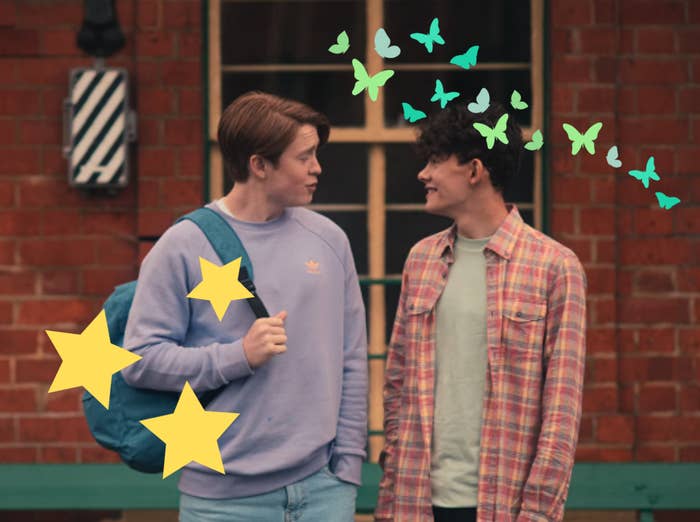 Now that Season 2 of the hit Netflix series, based on Alice Oseman's webcomic, dropped, folks everywhere get another opportunity to witness the queer love story of Nick Nelson and Charlie Spring.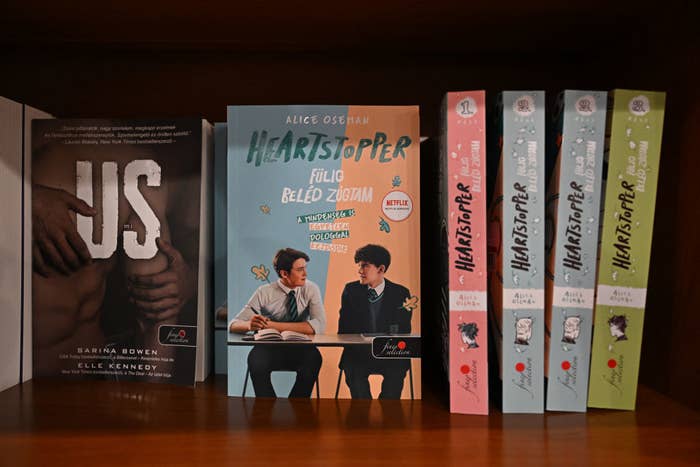 But, behind the characters on screen, actors Joe Locke and Kit Connor are just 19-year-olds trying to navigate their new lives in the overnight fame from the popular series.
In a series of interviews with Teen Vogue, completed before the SAG-AFTRA strikes, Joe opened up about the sacrifices he and his family had to make in light of his newfound success.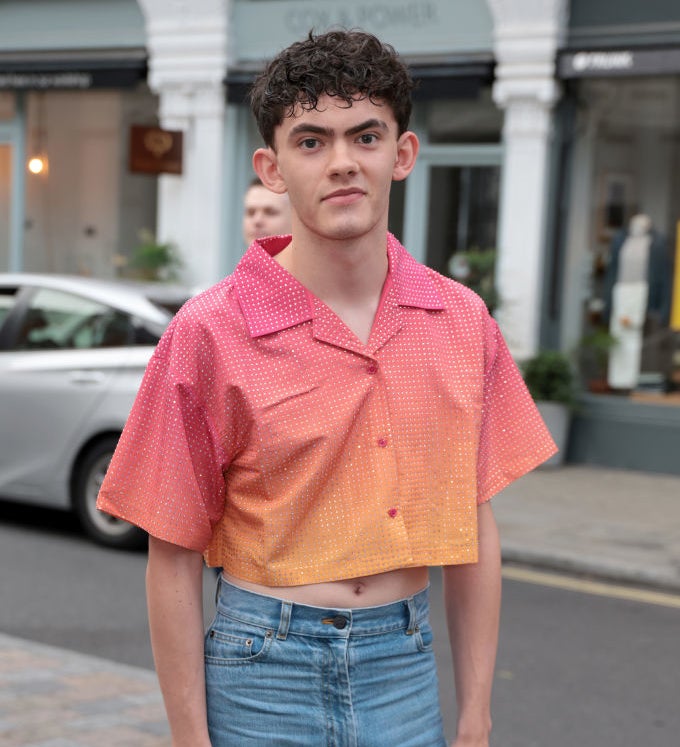 "It's a weird guilt I sometimes feel that, by association, their lives are affected by choices in my life," Joe said, speaking of his mother making new social media accounts because strangers messaged her or tried to find her location.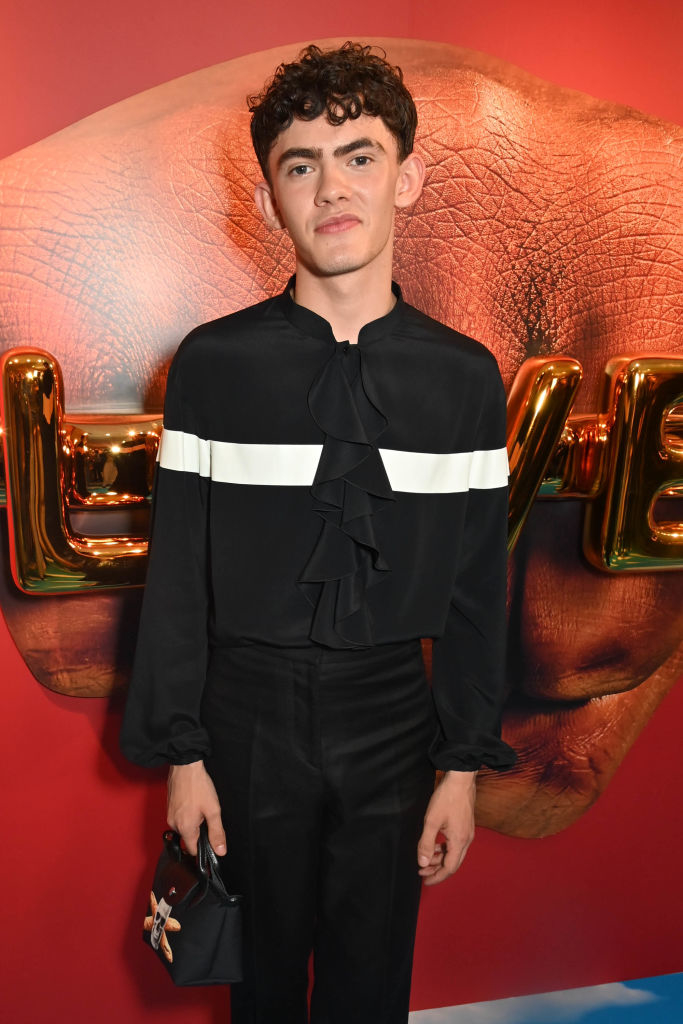 The Agatha: Coven of Chaos star is aware it's a two-way street of navigating what's acceptable between fan interactions, "It's a mutual thing. I need to learn my boundaries, and people need to learn their boundaries. Most attention comes from a really good place, and I hope I always appreciate that," he said.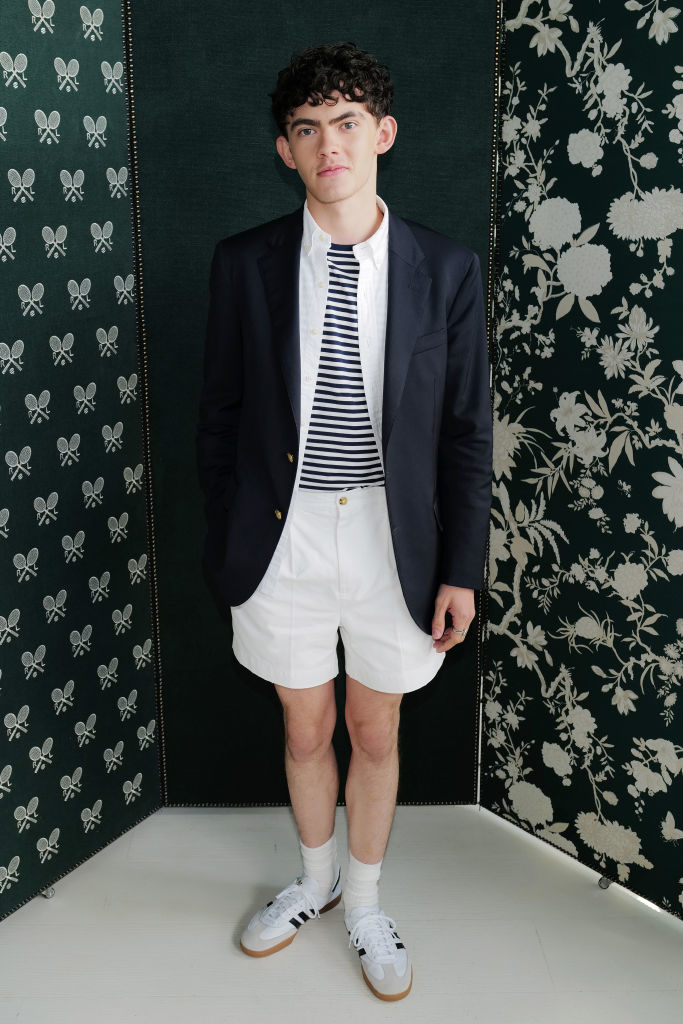 Earlier in the interview, Joe remained hopeful the dynamic would improve. "There's an idea that it's part of the job to lose your privacy, that you lose your right to having privacy. That's something I hope the next generation of people in the public eye can change… I think people are understanding that privacy is a non-negotiable."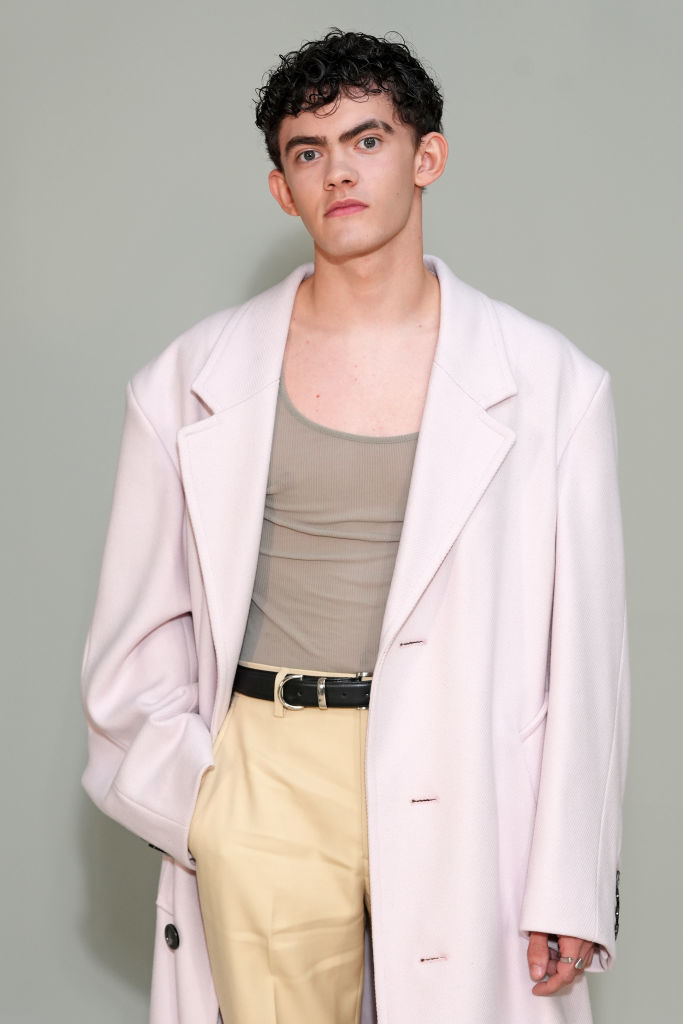 The cast of Heartstopper were all relatively newcomers when the first season aired, and their fame led to many problematic situations, like the consistent discussion of the actors' sexuality and harassment that led to his costar Kit being forced to come out as bisexual.
The conversation about Joe's sexuality was slightly different. "People have assumed and written it," he said, "and I haven't ever corrected anyone because I haven't felt the need to. But I've never specifically stated my sexuality."
Also, speaking with Vogue, his costar Kit discussed how the cast and crew of Heartstopper serve as a support system in the wake of the harassment or fan engagement that crosses boundaries.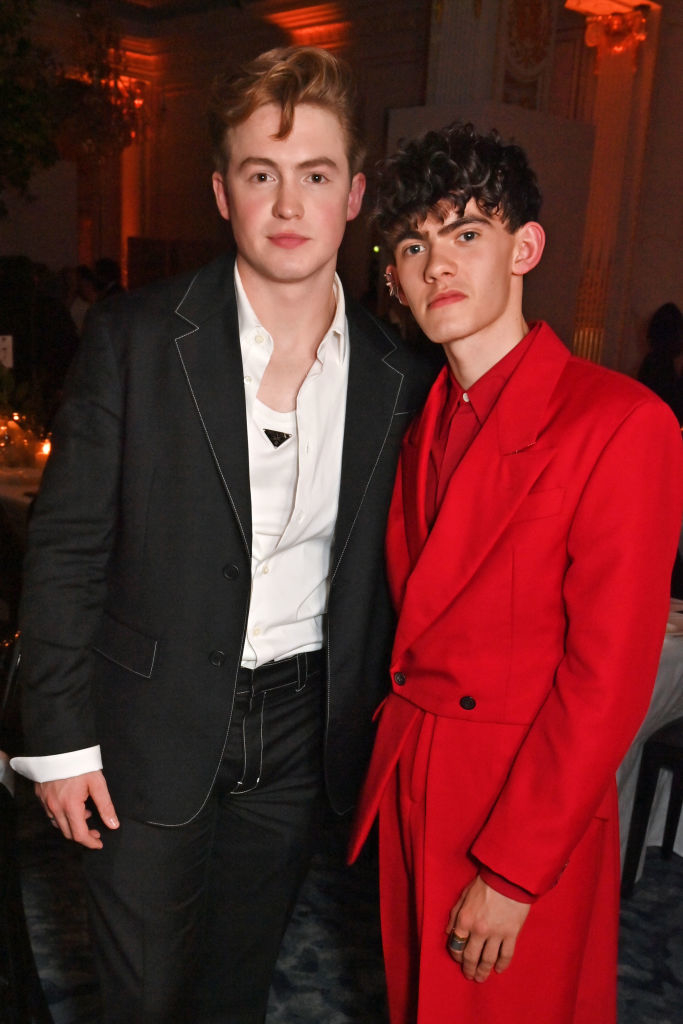 "If something's happening online that we're all getting stressed out about, there are several people on set who will just take the piss out of us for it," Kit said. "Anytime you need any support, you've got that. But it also — in a very nice way, really — normalizes things."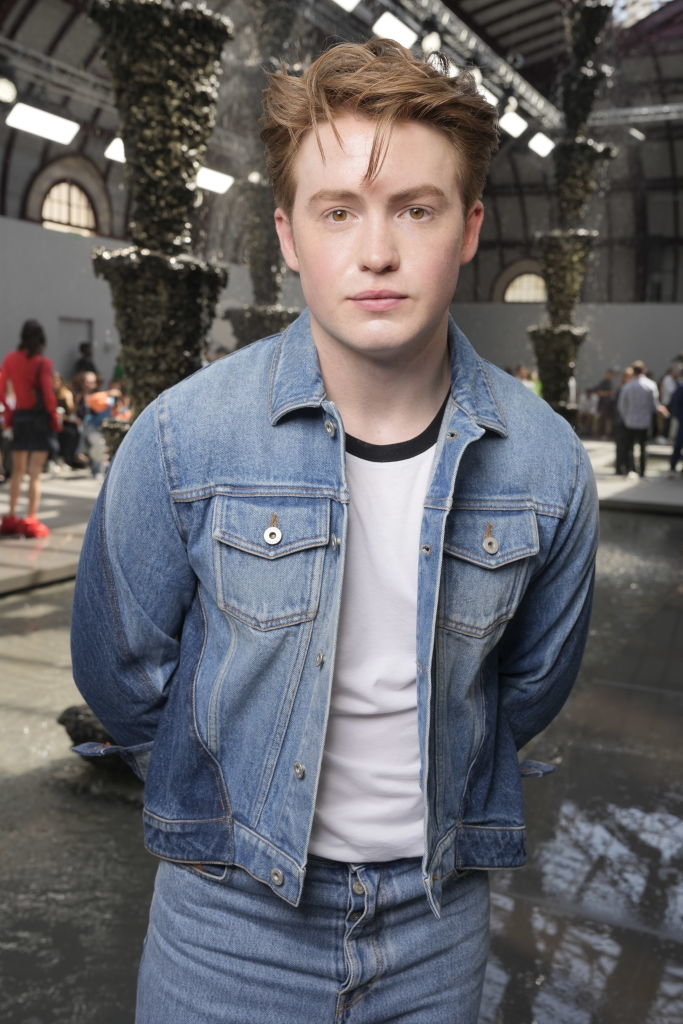 Later in the interview, Joe acknowledged that he's accepted these experiences as part of his journey. "I still don't know who I am. I don't think anyone really knows who they are. But I think I'm more sure of who I am and who I want to be."