Editor's Note: BuzzFeed does not support discriminatory or hateful speech in any form. We stand by the LGBTQ+ community and all fans who found a home in the Harry Potter series and will work to provide a safe space for fans. If you, like us, feel impassioned about trans rights, learn more or donate here.
Harry Potter fans, you know who "the Marauders" are. For those of you who don't, basically they were four Gryffindor students who were BFFs and went to Hogwarts in the 1970s.
For the longest time, fans have craved a prequel film or TV series that would explore the lives of the Marauders, primarily whilst at Hogwarts. Unfortunately, she-who-must-not-be-named has said she's unlikely to write a such series as she's not fond of prequels.
This hasn't stopped fans passionately imagining what a prequel series would look like though. In fact, a fairly viral Fancast popped up on the internet a few years back.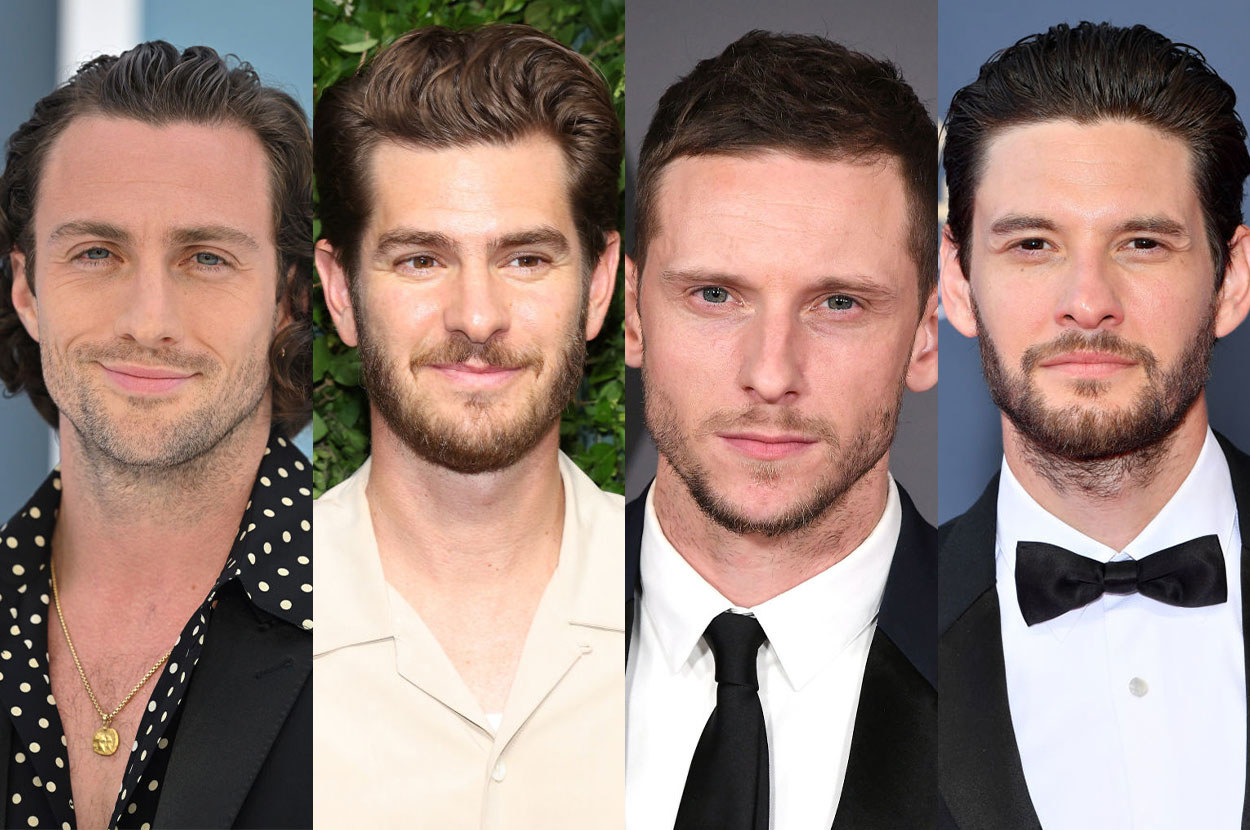 Since those actors are now too old to play teenagers, I've come up with a new cast for if there ever is a Marauders-centric spin-off! I've studied the texts, I've done my research, and I've come up with a prospective list that includes essential and supporting characters alike. Alright, let's get into it...
1.
Kit Connor as James Potter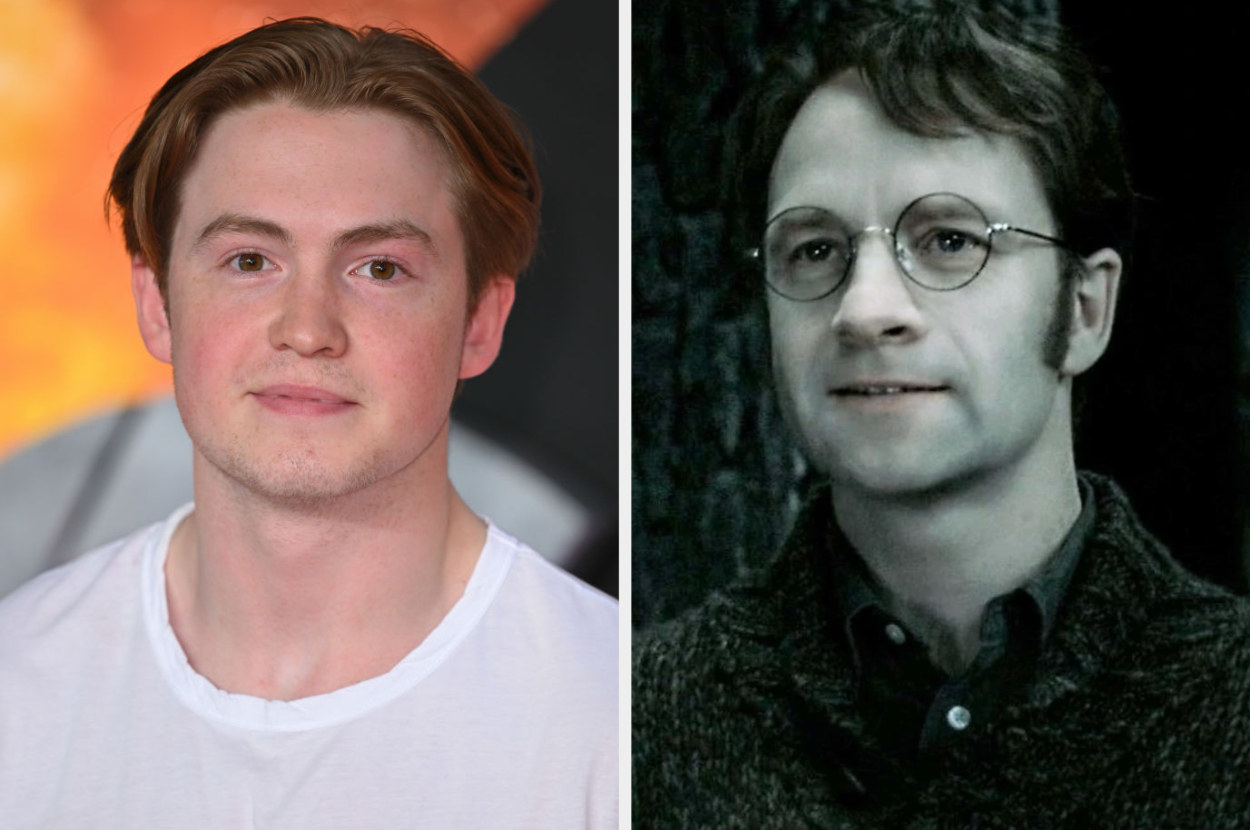 2.
Louis Partridge as Sirius Black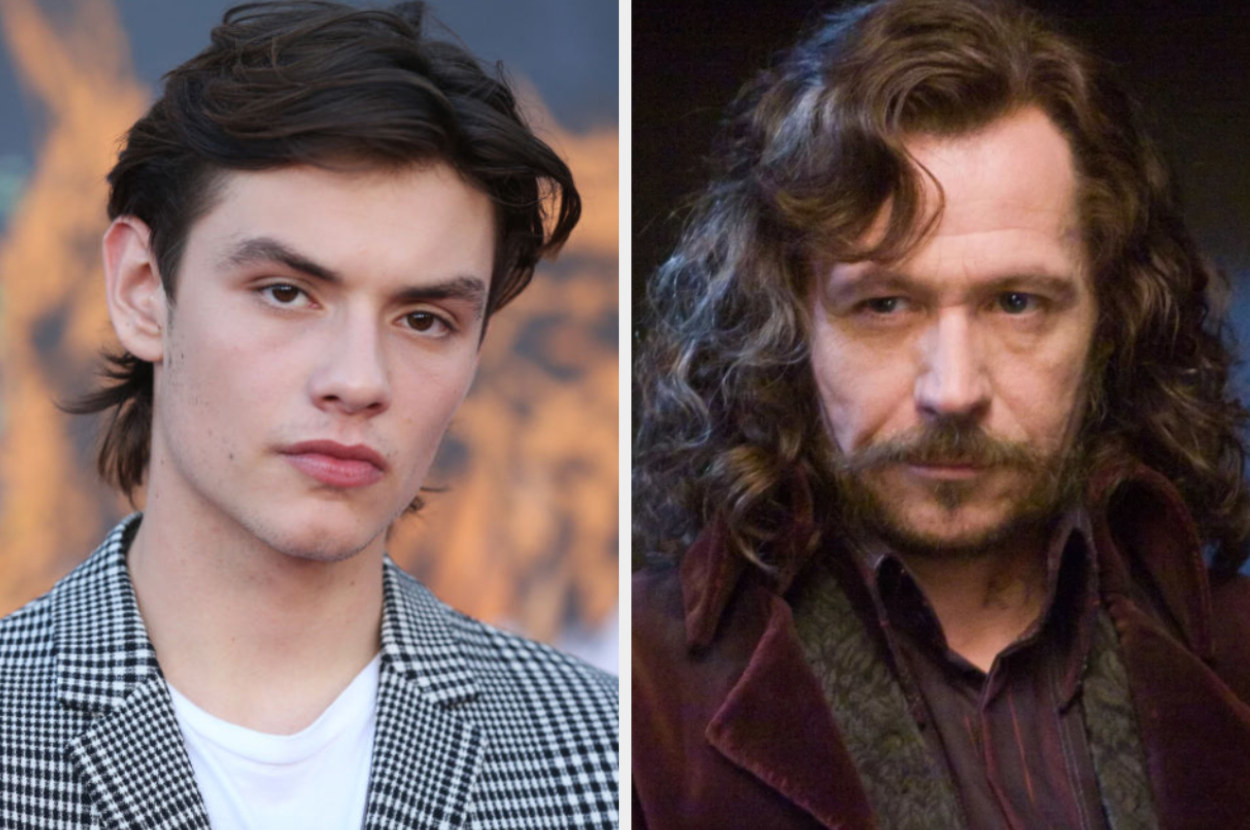 3.
Louis Hynes as Remus Lupin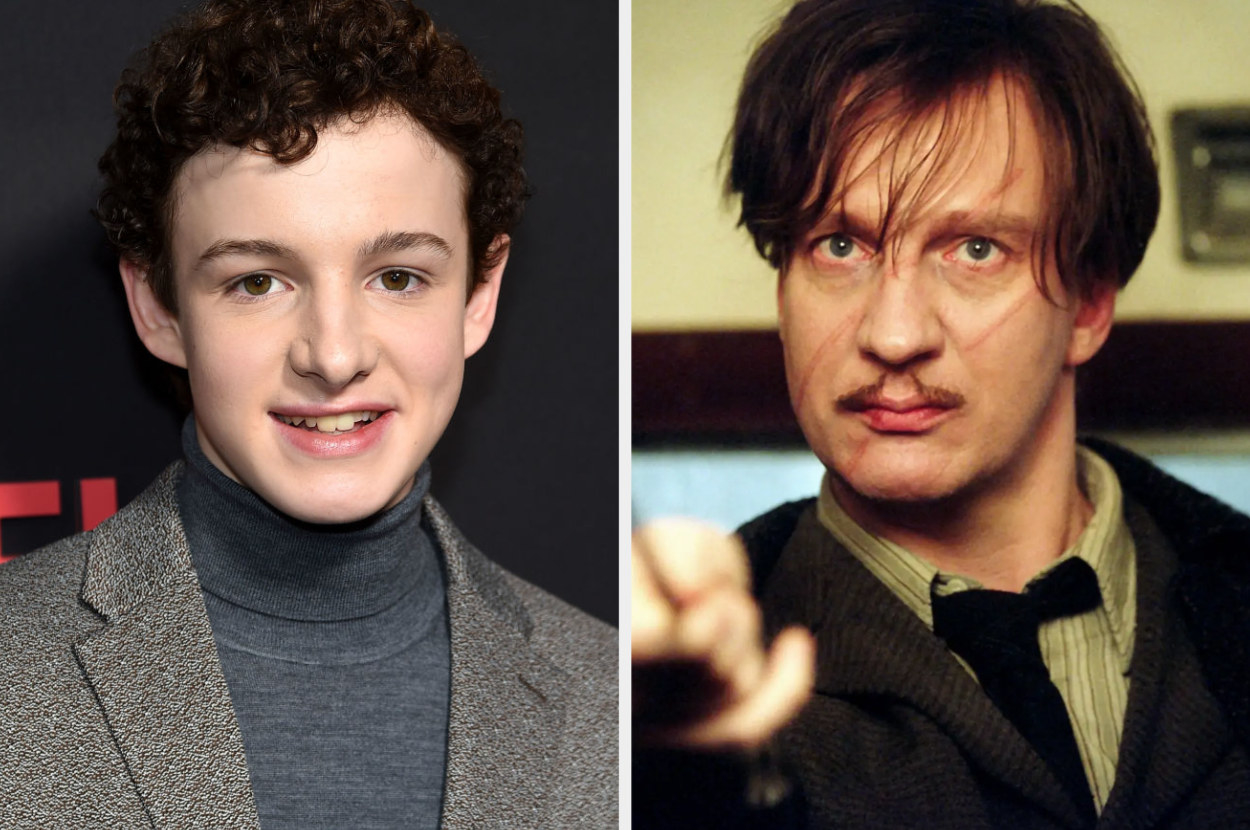 4.
Louis Ashbourne Serkis as Peter Pettigrew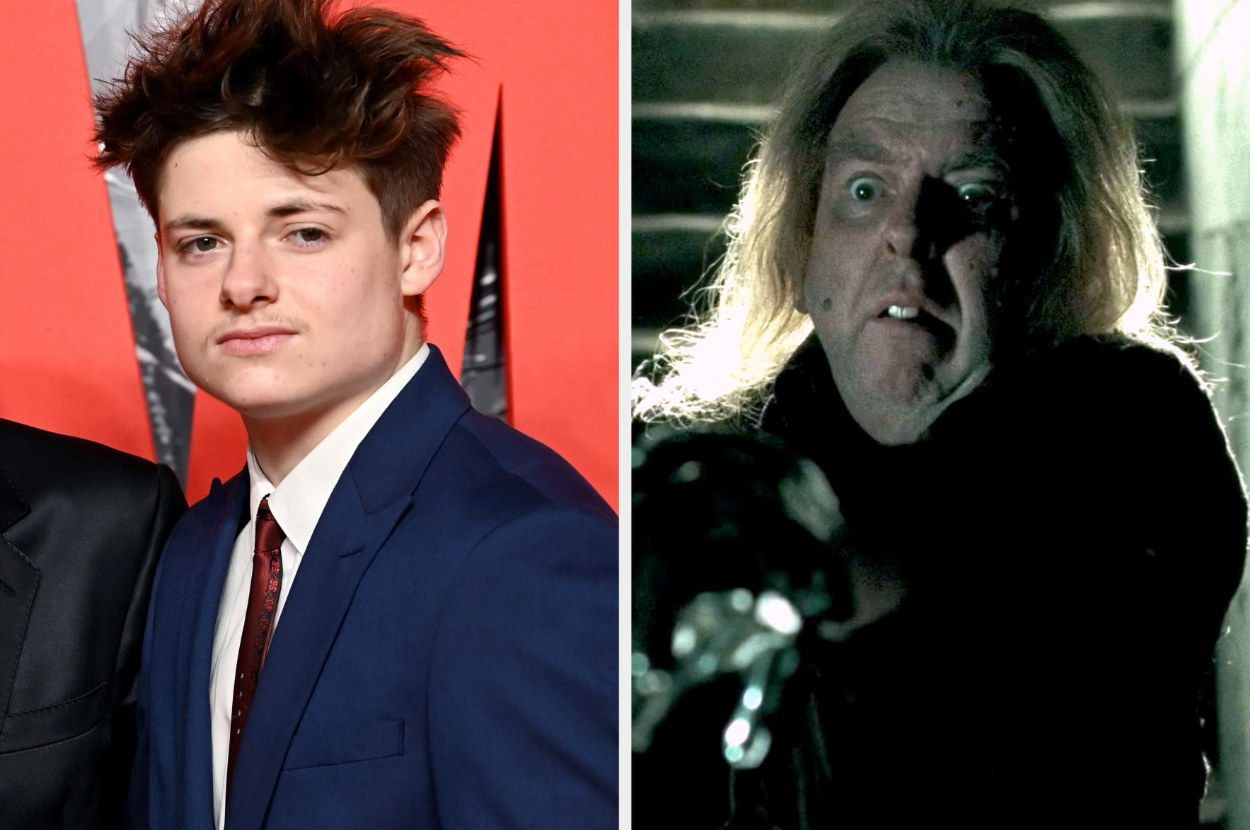 5.
Emily Carey as Lily Evans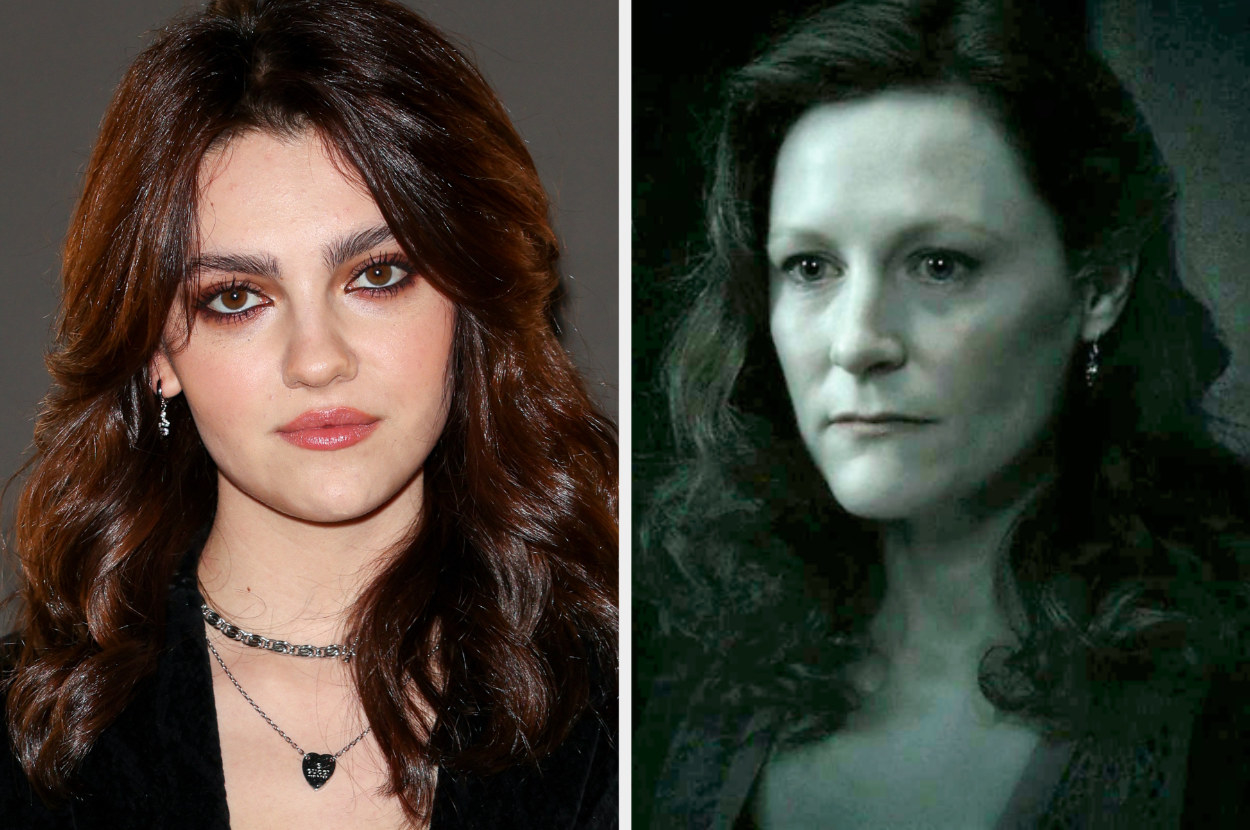 6.
Earl Cave as Severus Snape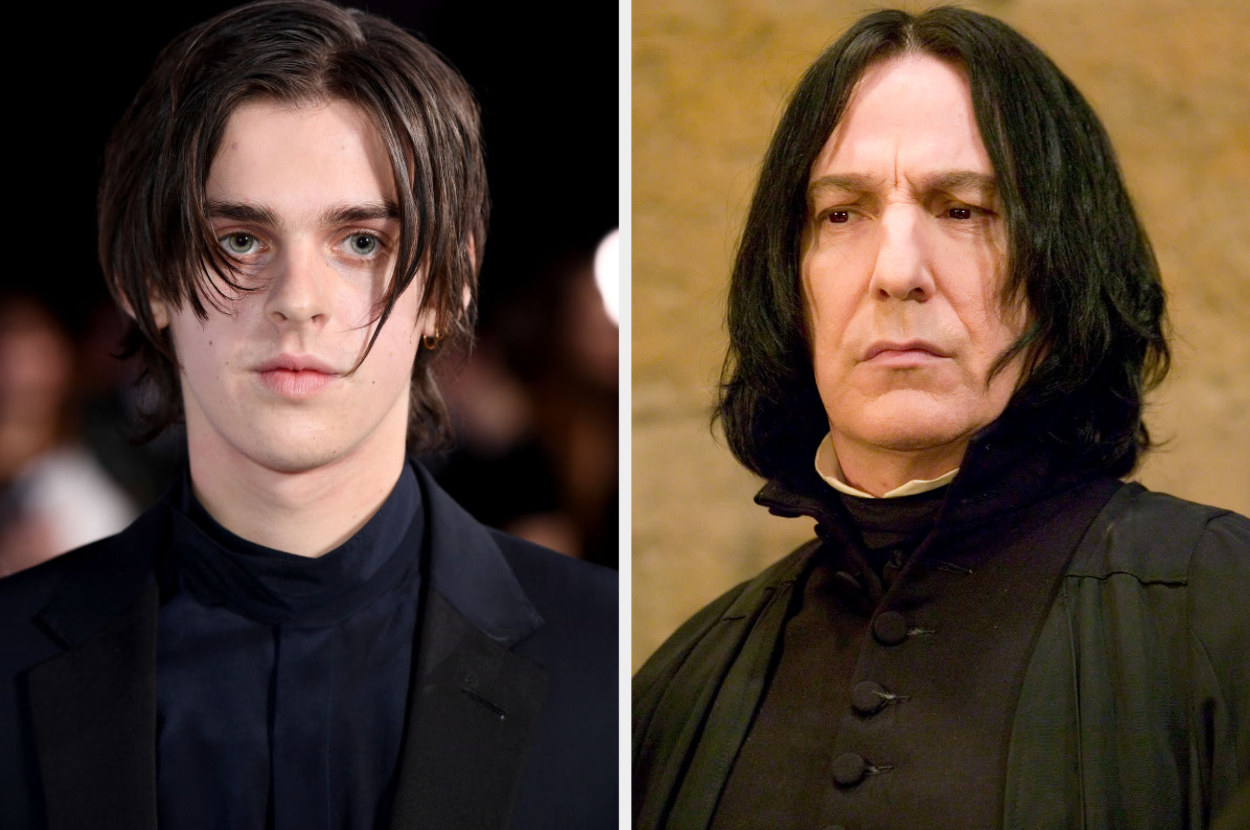 7.
Ruby Stokes as Petunia Evans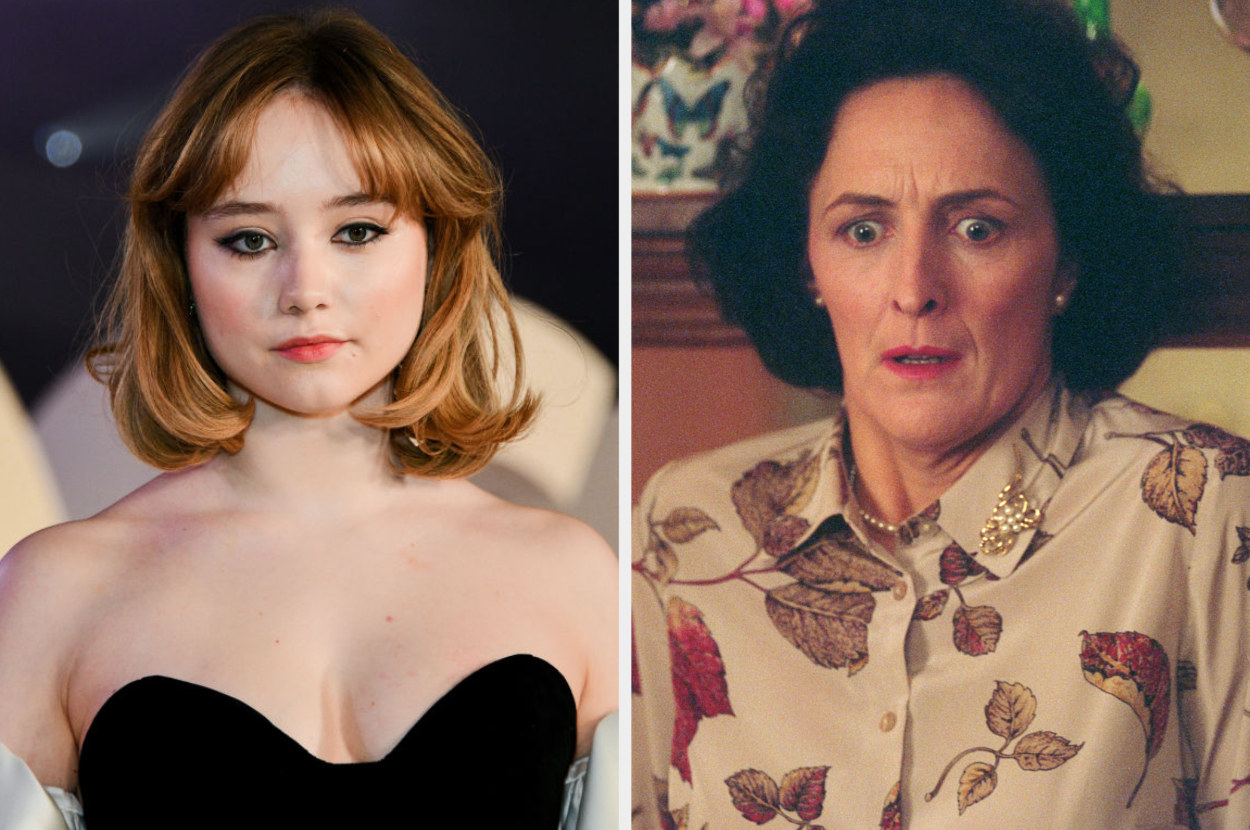 8.
Noah Jupe as Regulus Black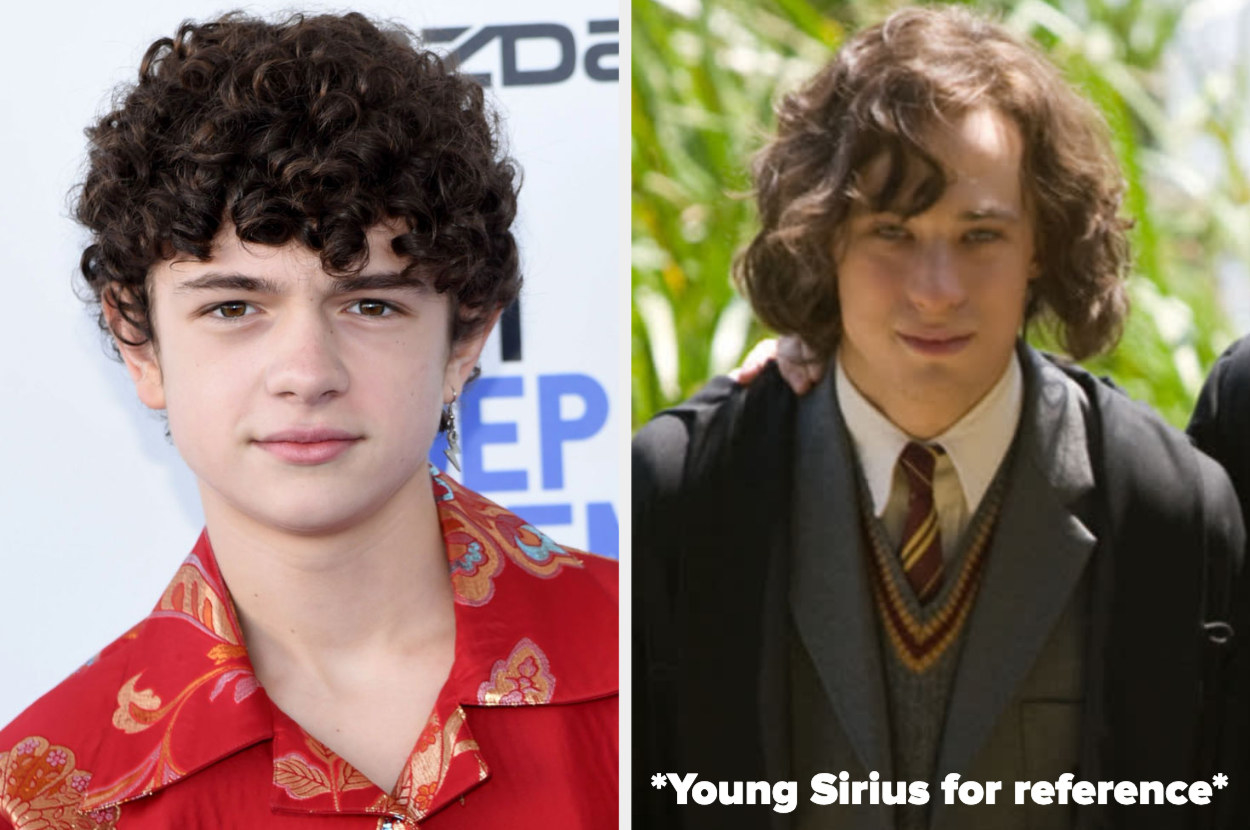 9.
Araloyin Oshunremi as Kingsley Shacklebolt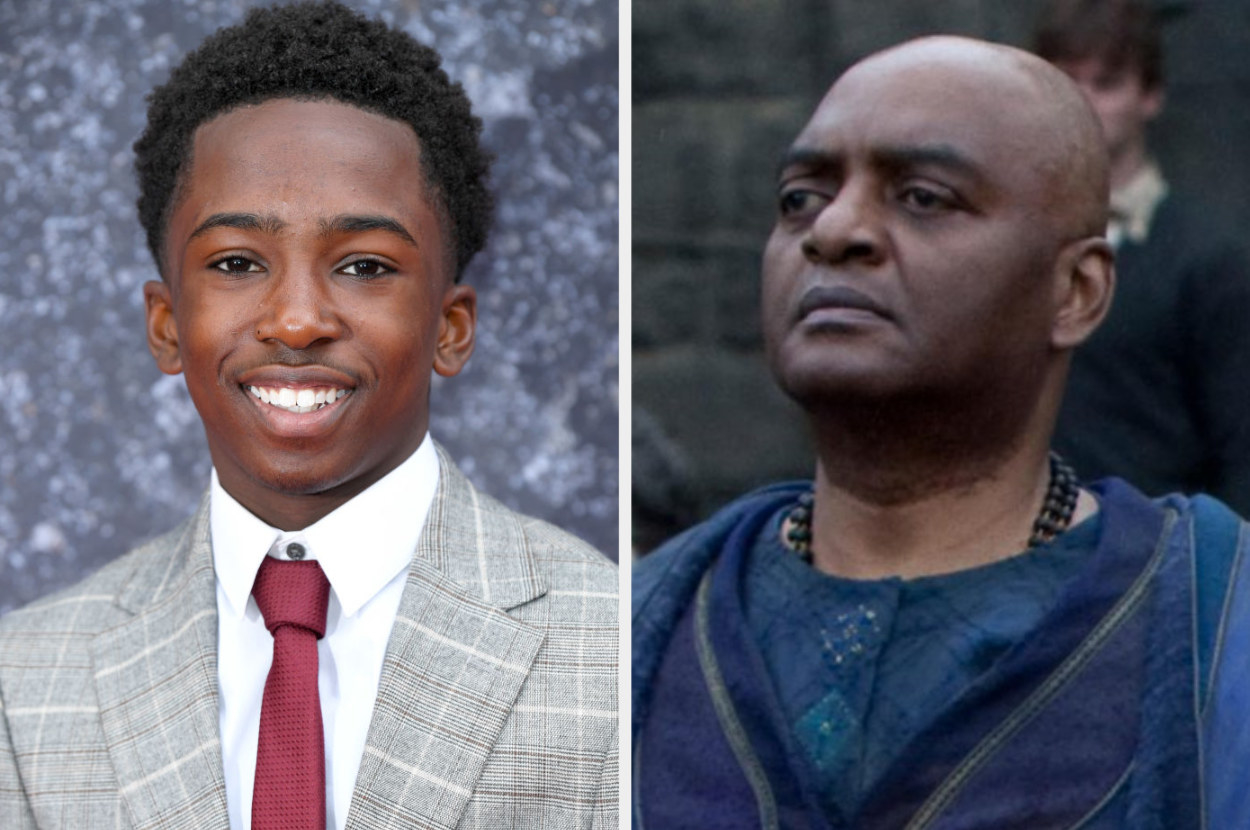 10.
Freya Allan as Patricia Rakepick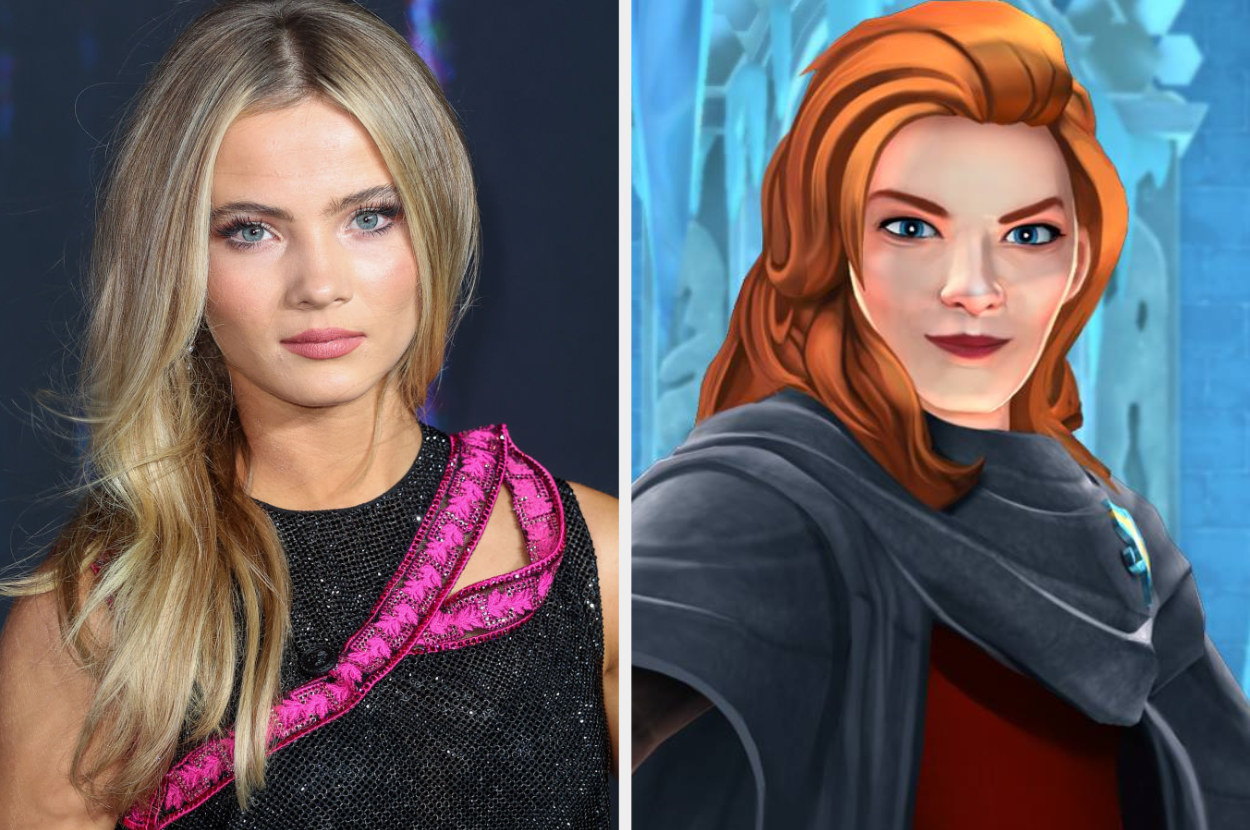 11.
Bella Ramsey as Marlene McKinnon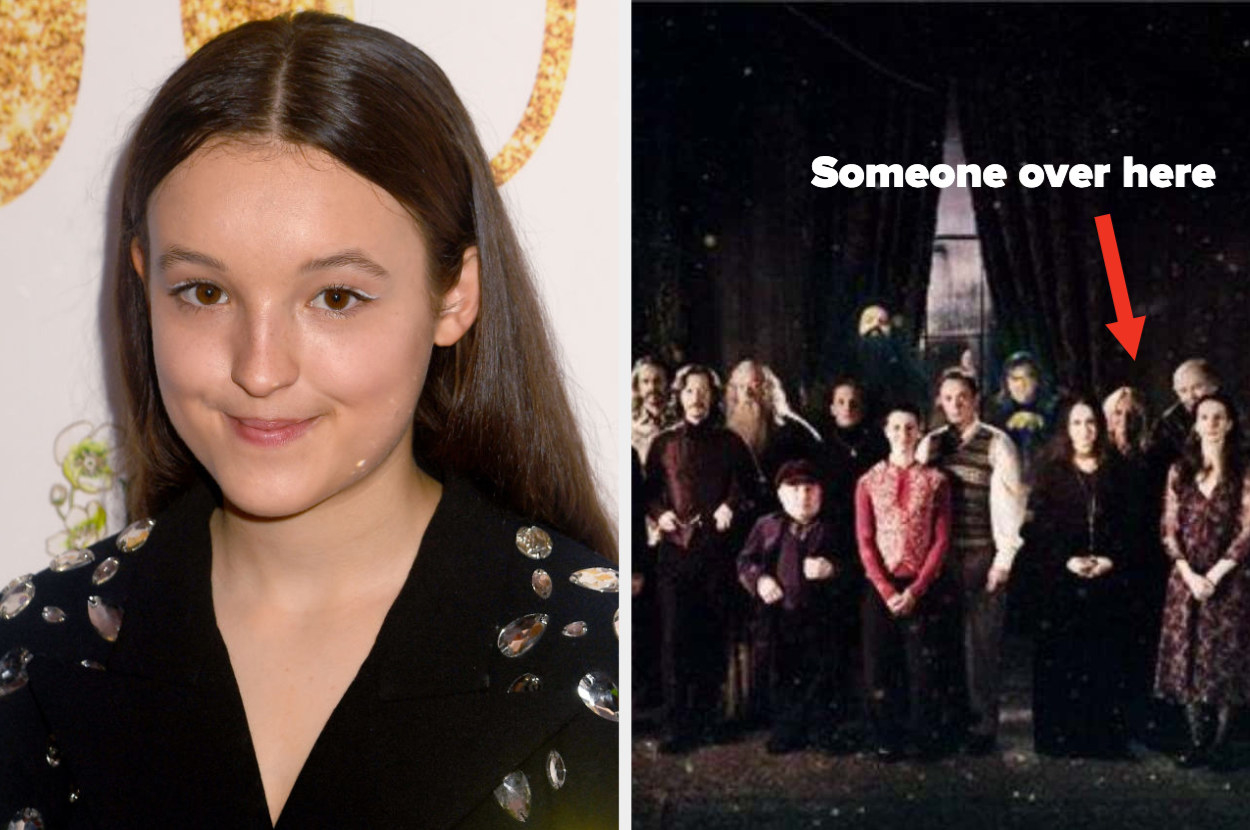 12.
Bukky Bakray as Dorcas Meadowes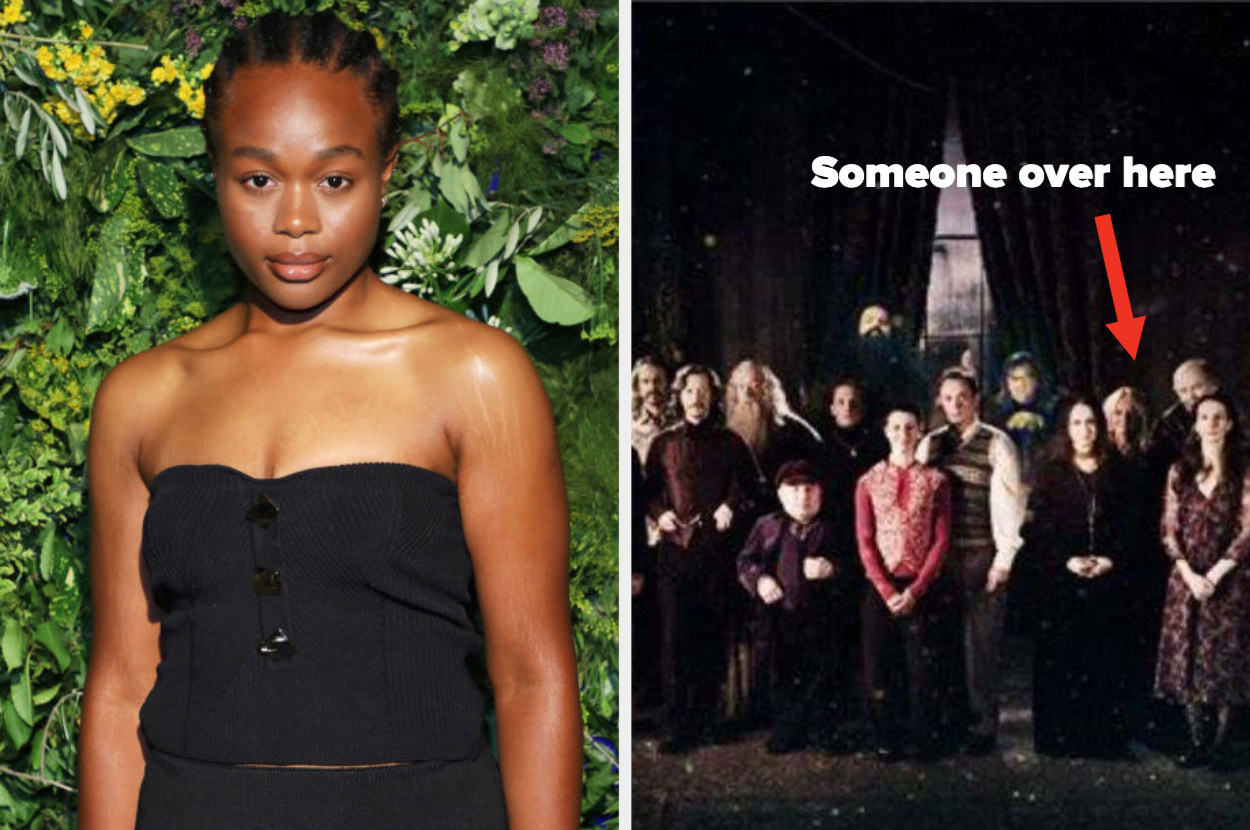 13.
Tamara Smart as Mary MacDonald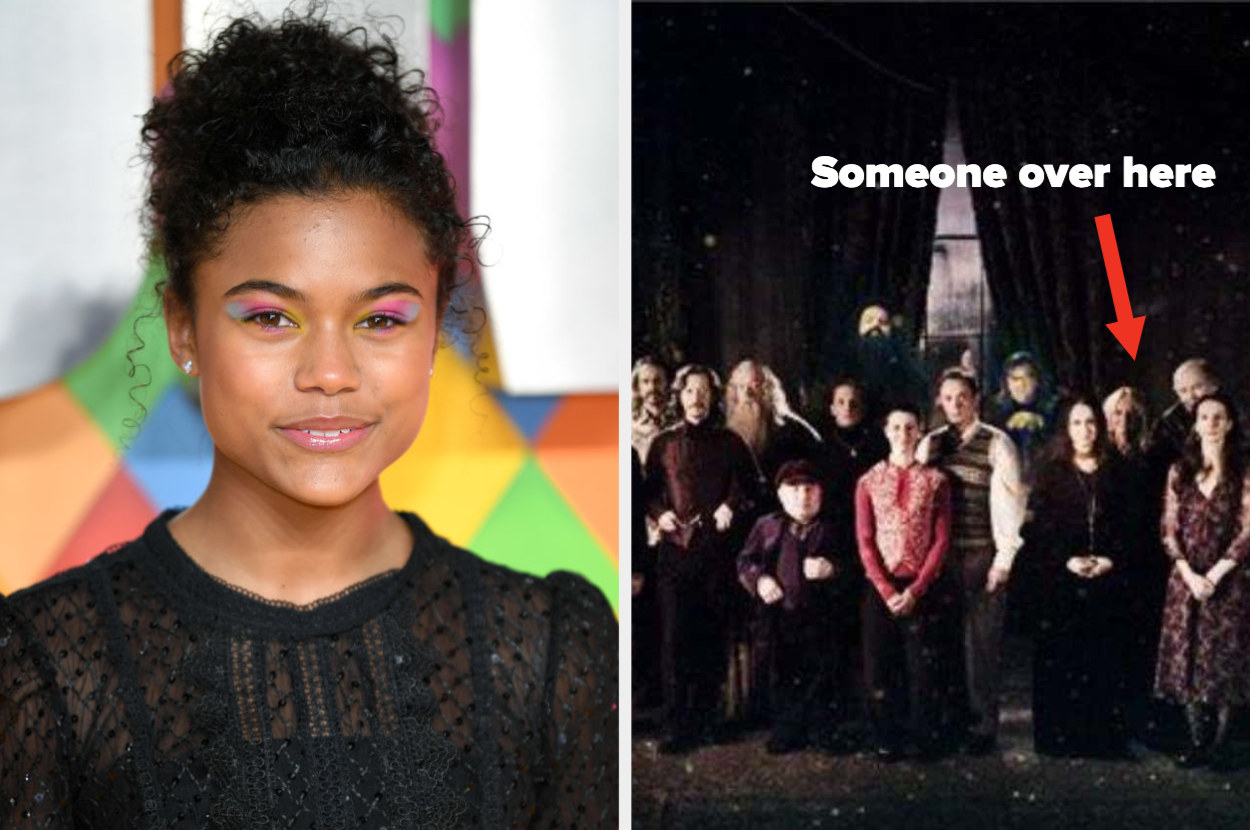 14.
Daniel Roche as Evan Rosier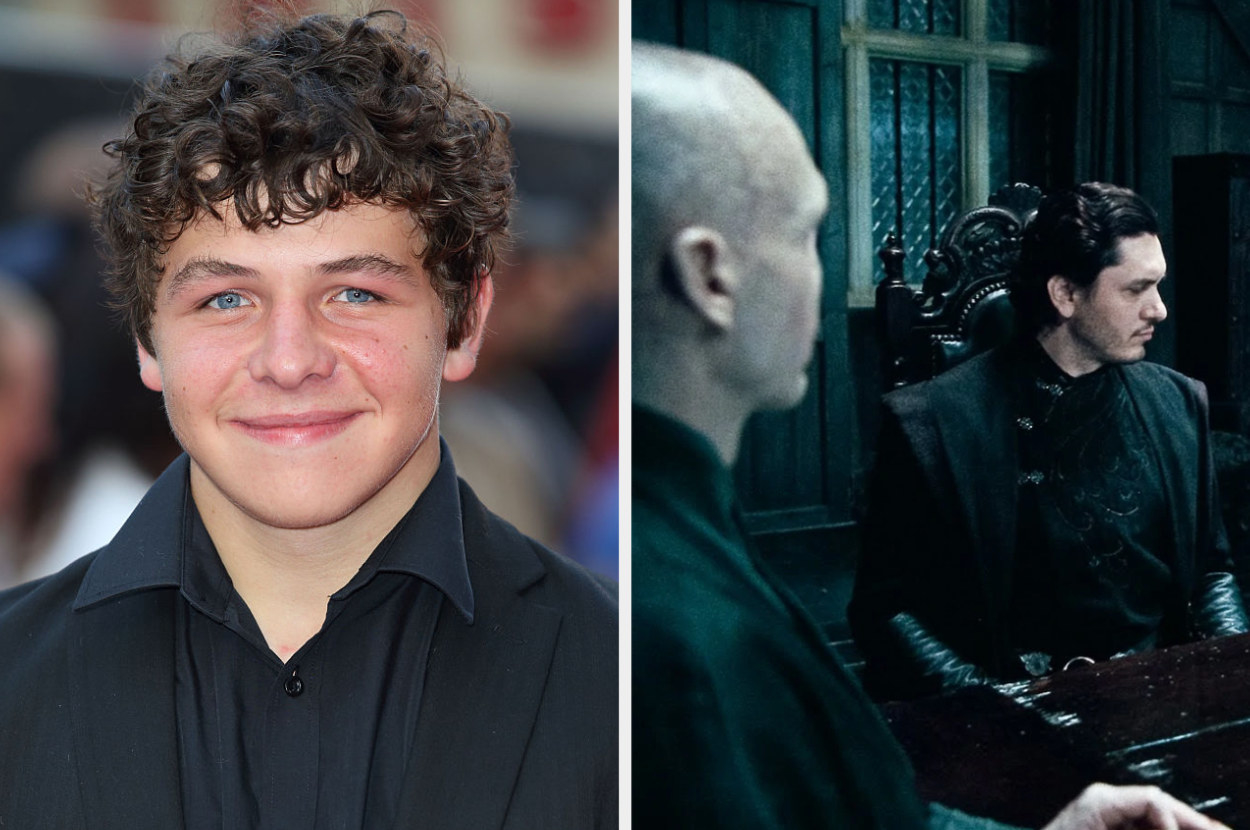 15.
Amir Wilson as Gaige Mulciber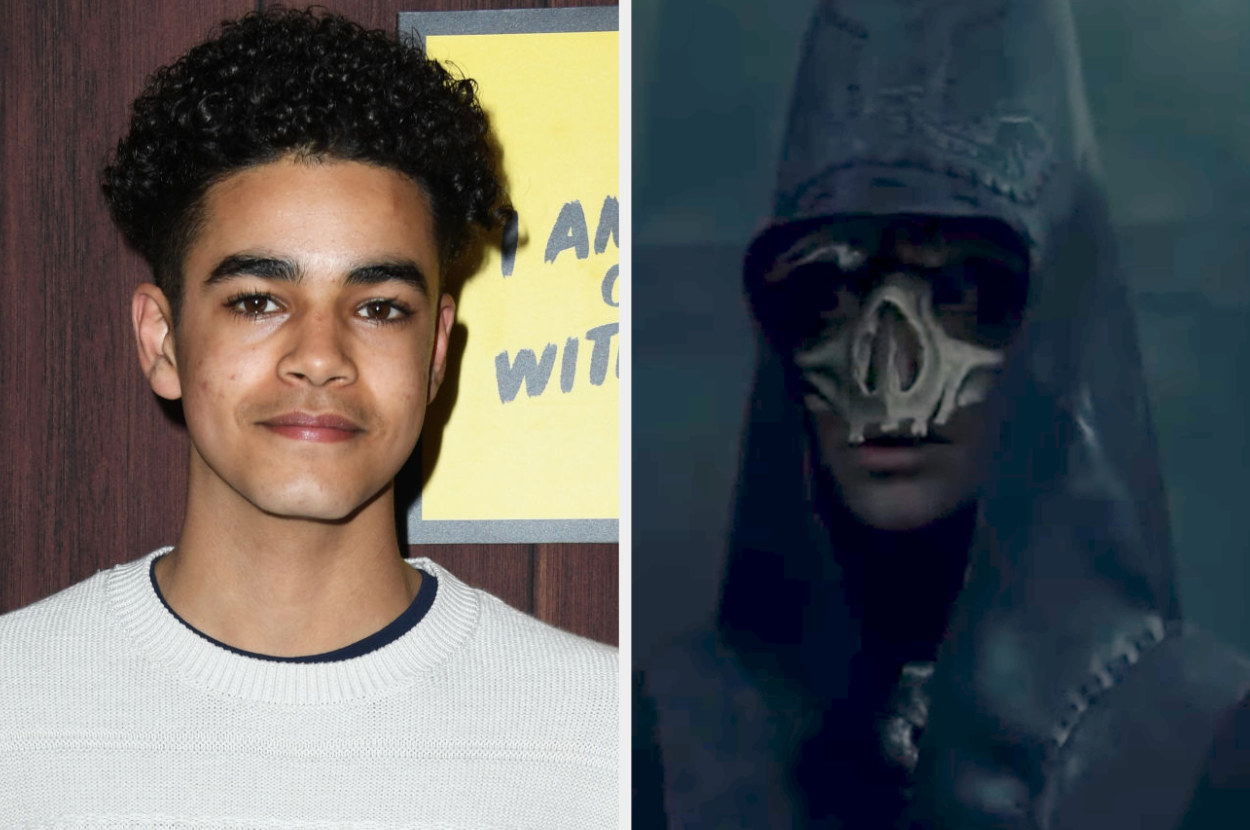 16.
Emma Mackey as Bellatrix Black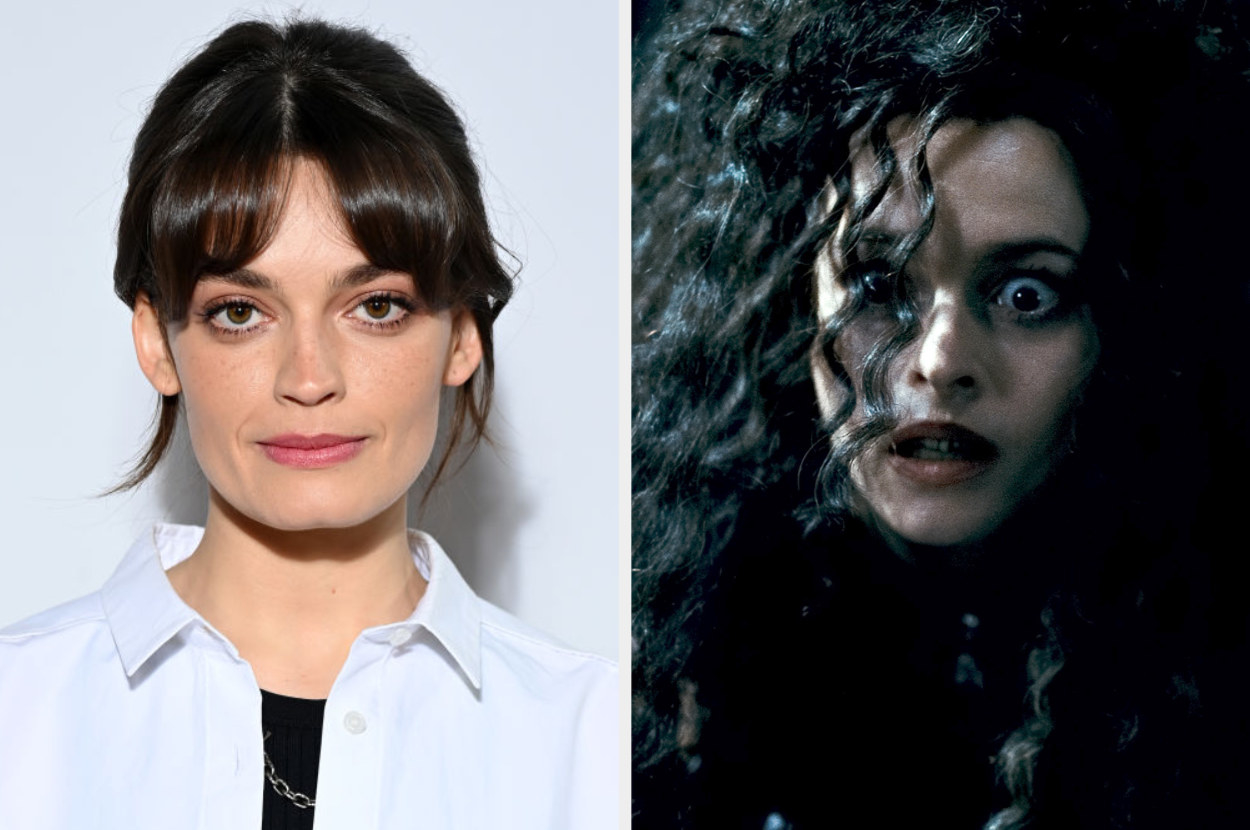 17.
John Bradley as Rubeus Hagrid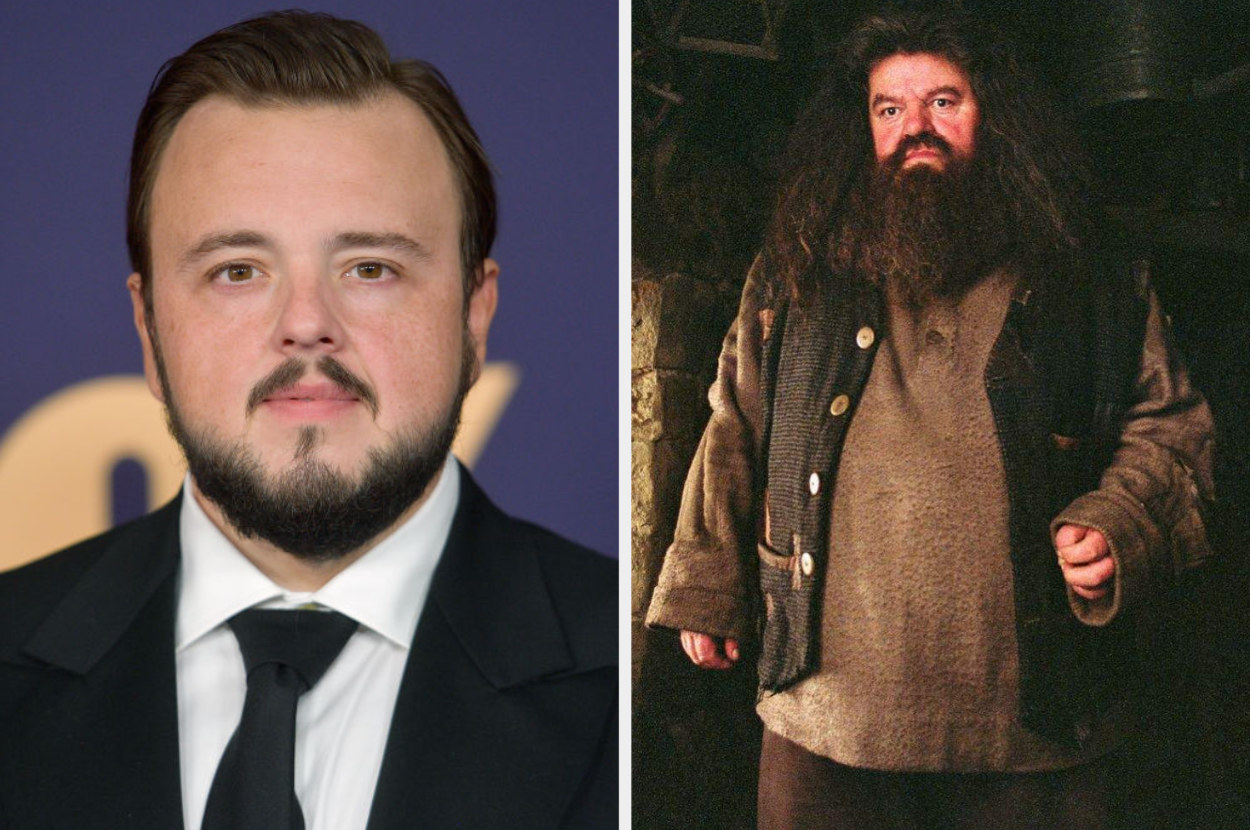 18.
Tilda Swinton as Minerva McGonagall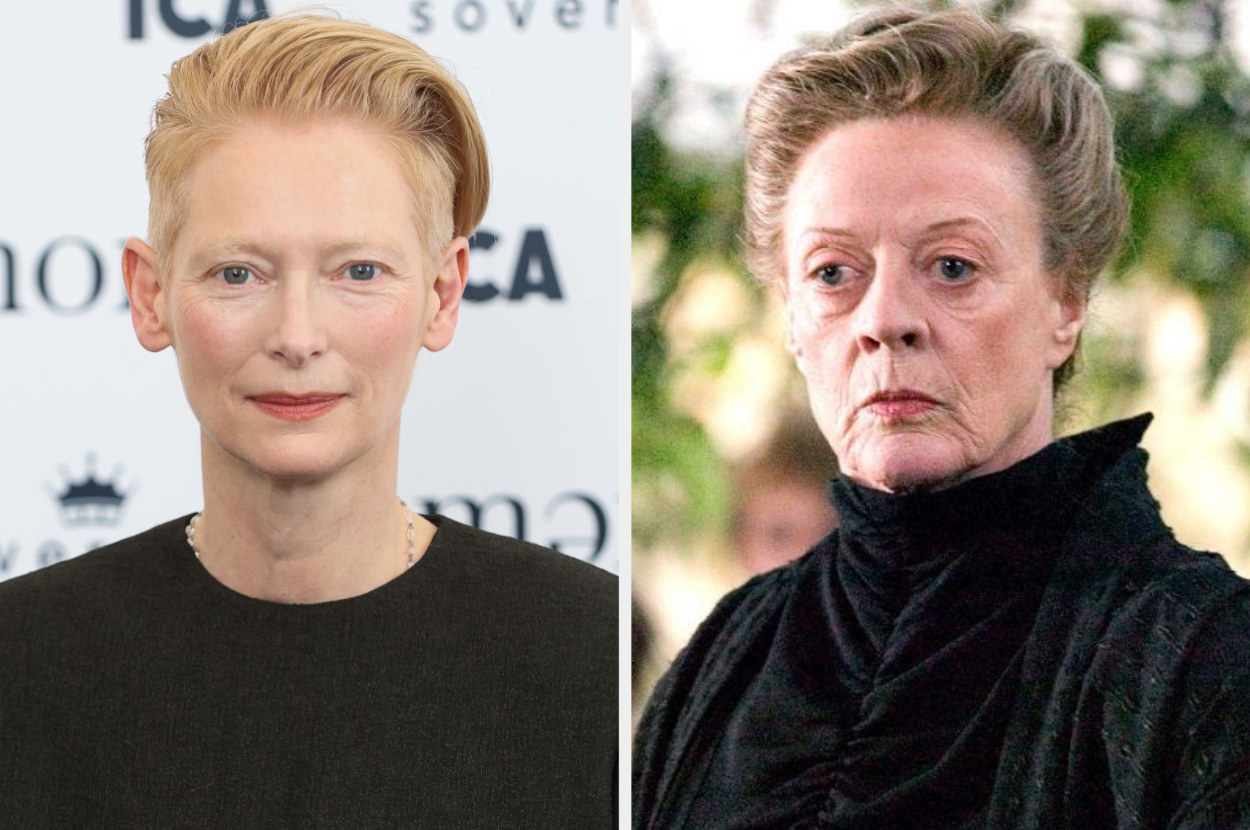 19.
Benedict Cumberbatch as Voldemort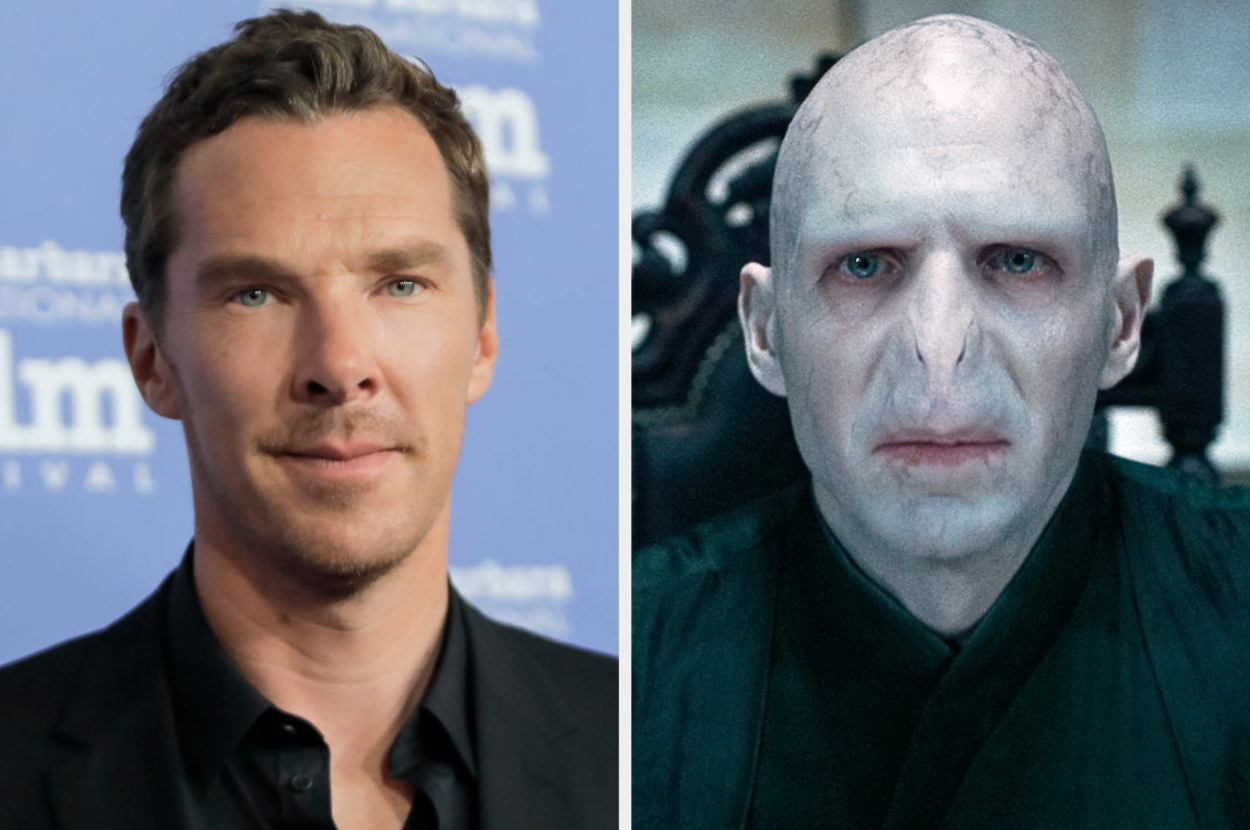 20.
And finally, Jared Harris as Albus Dumbledore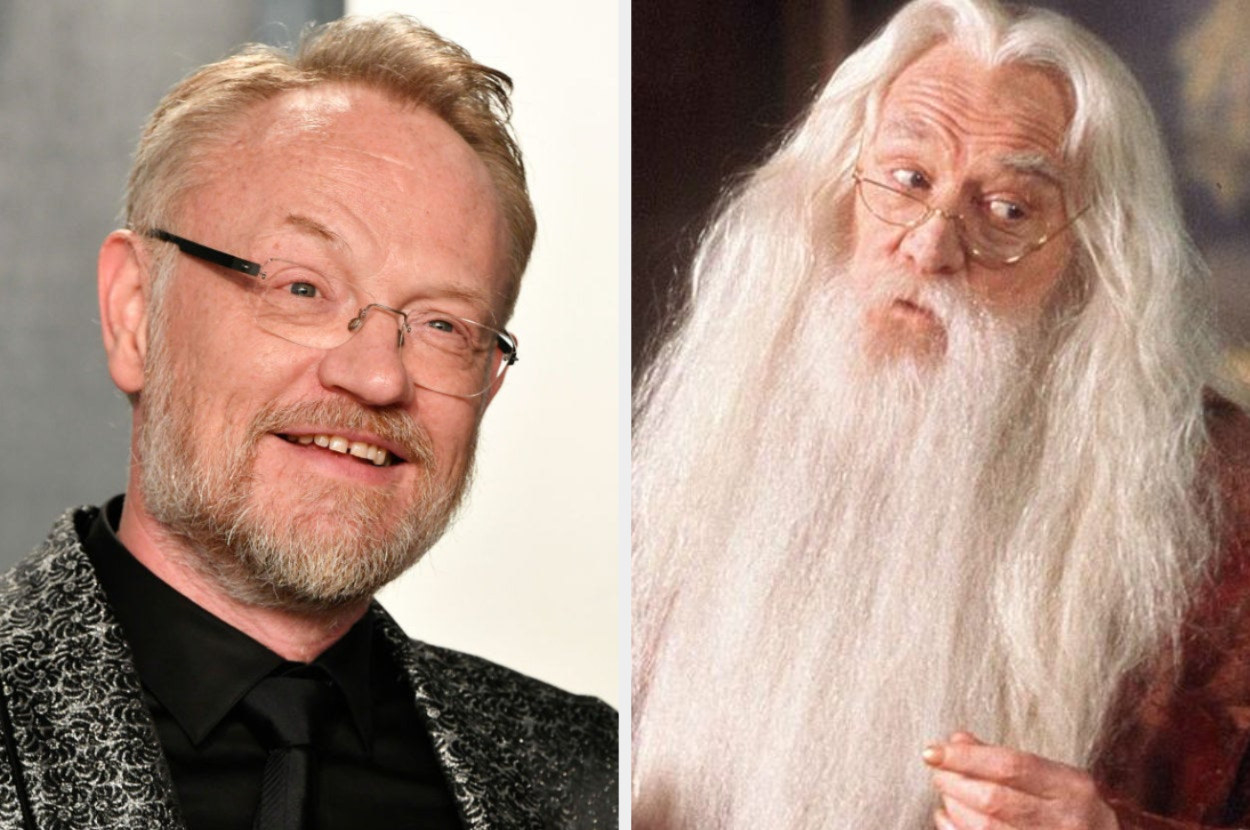 Dare I say, do you agree with my choices? Let me know in the comments below.