Every now and then, a random celebrity gets seriously jacked.
Some examples that come to mind are Kumail Nanjiani:
And someone who is always showing off the goods is, of course, Zac Efron:
Well, now we have a new one to add to the list.
You probably know Kit Connor from Heartstopper.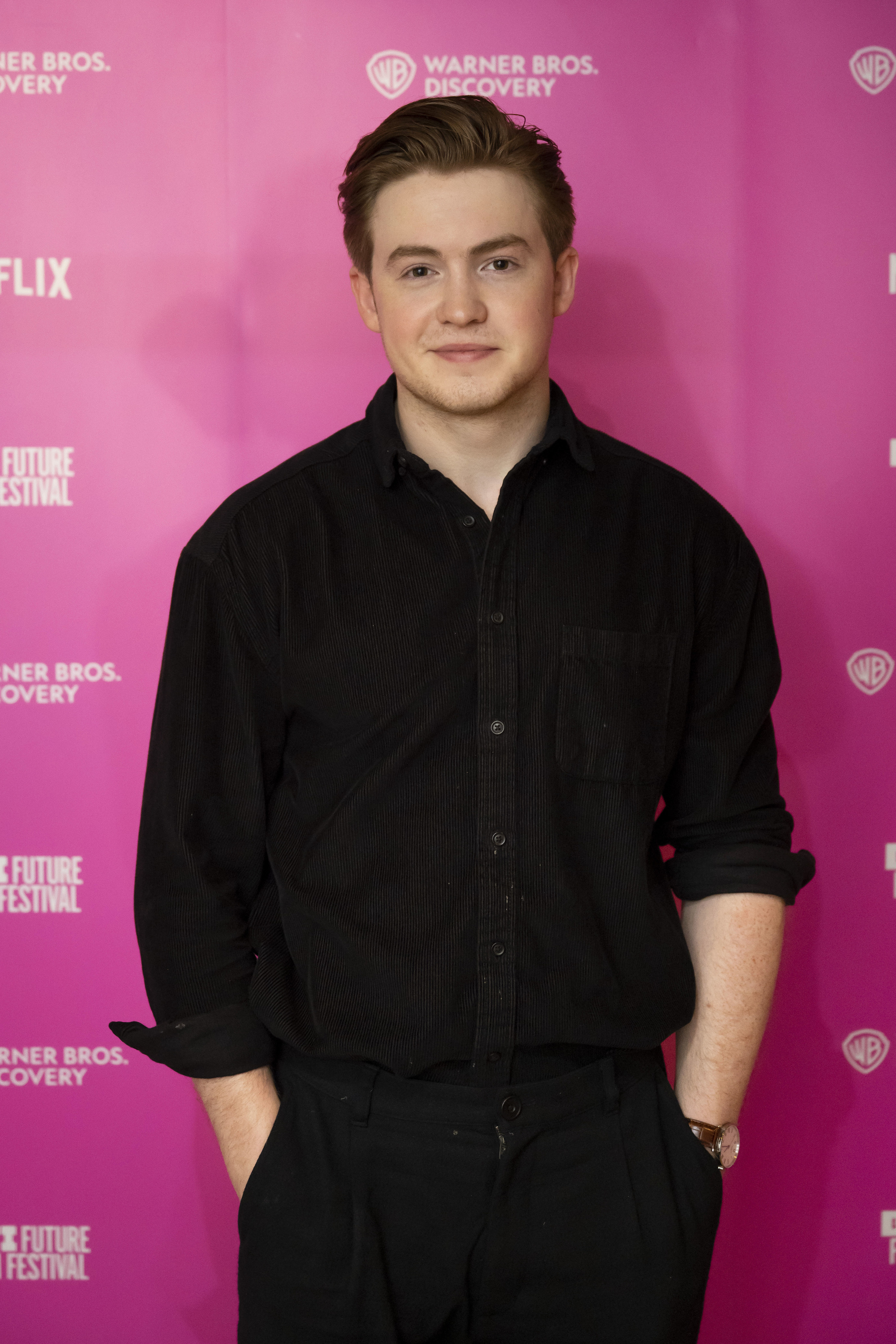 In my head, he looks something like this: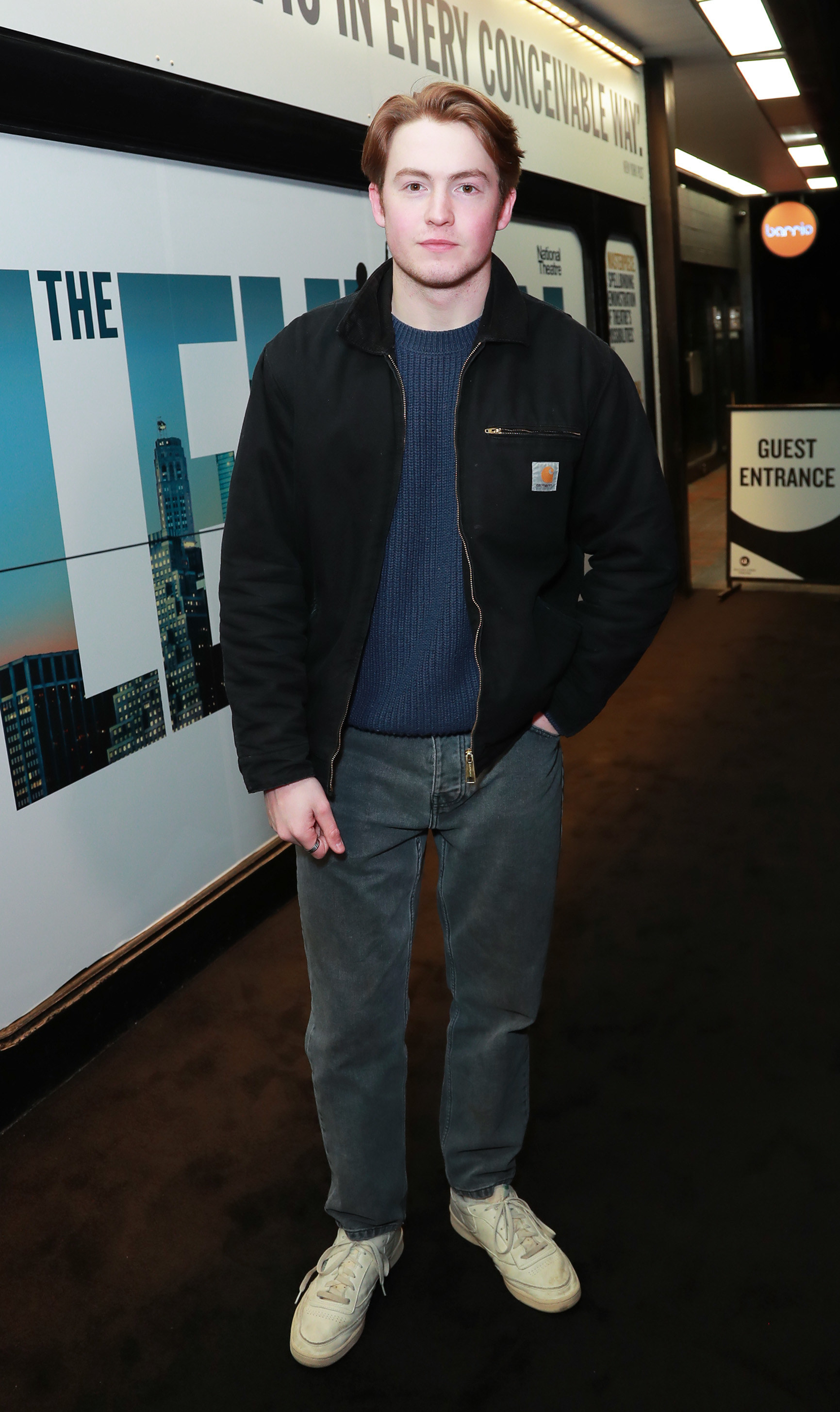 And this:
Well, now he is seriously, seriously jacked:
And he's been working hard for a while now!
So, congrats to Kit!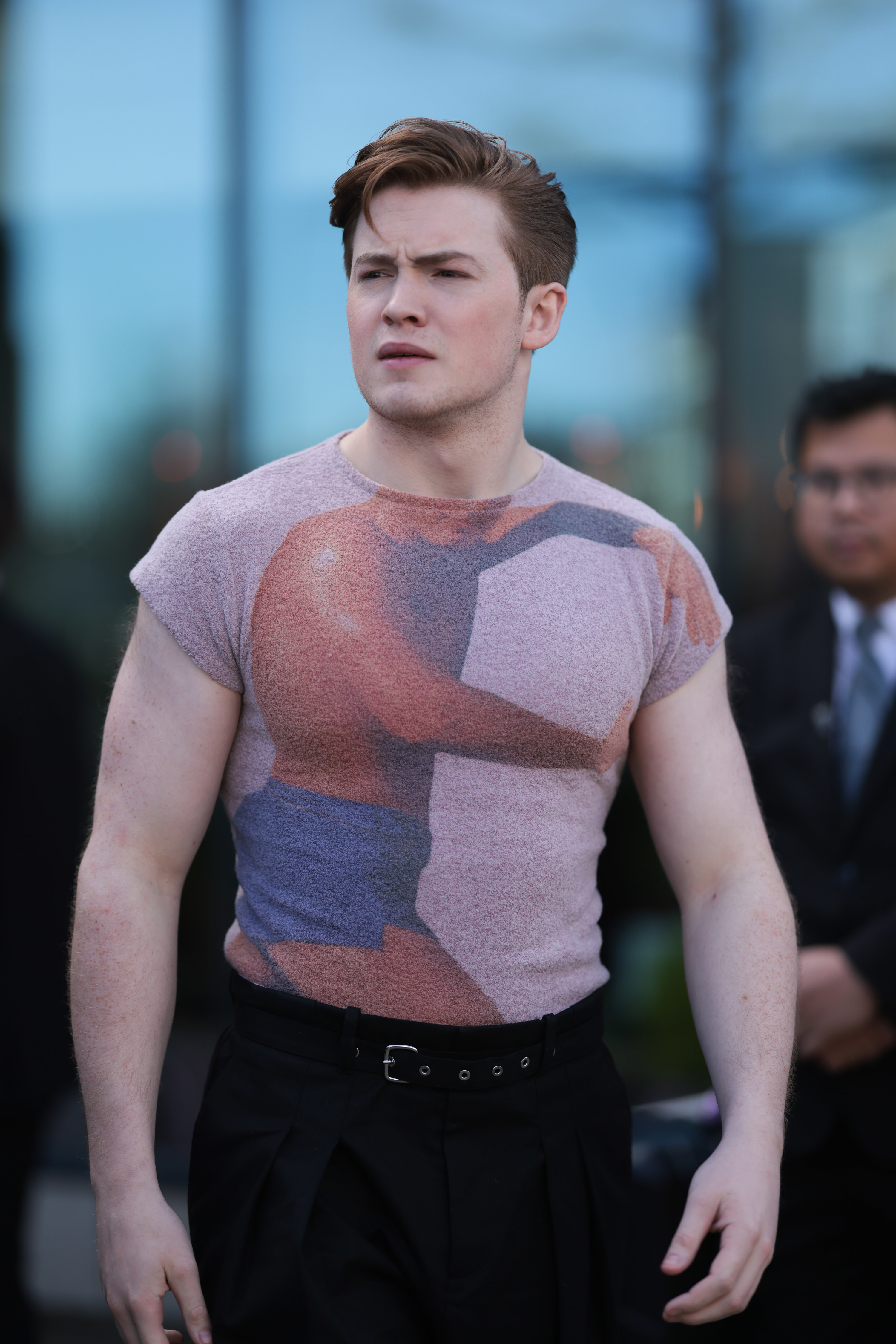 I don't really do Marvel movies, but I assume some sort of Marvel era is coming?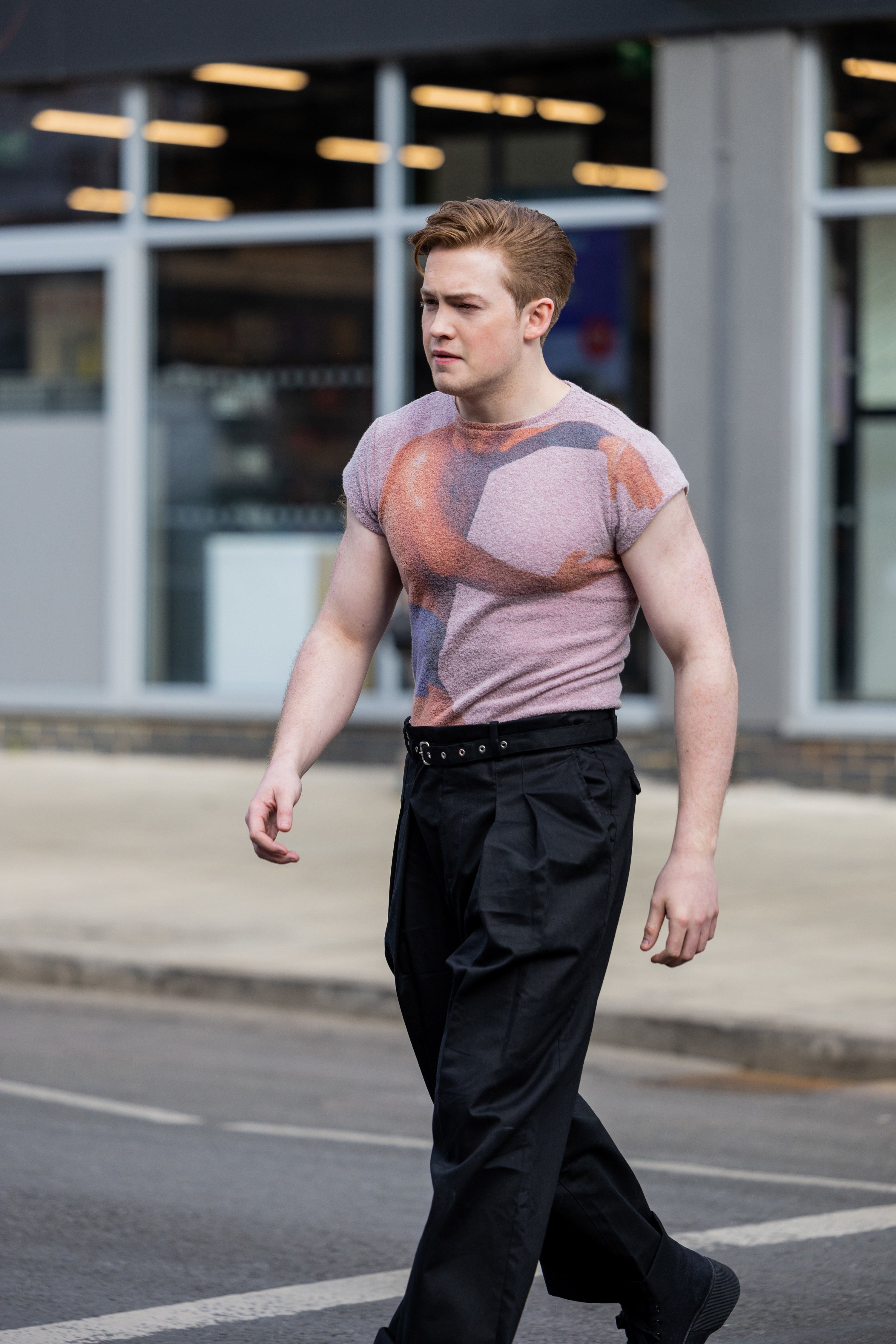 That's a Marvel movie I'd actually watch.