Bhad Bhabie
"Y'all angry that I'm not insecure about my body."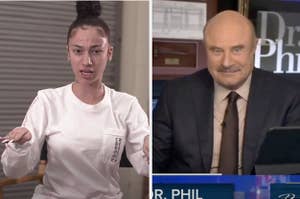 Dr. Phil gave an interview with NewsNation's Ashleigh Banfield.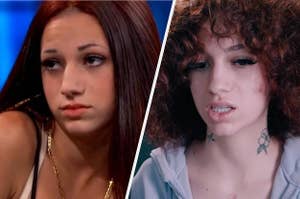 Bhad Bhabie, Paris Hilton, and many more are joining the #BreakingCodeSilence movement to talk about abuse they faced at facilities for "troubled teens."
The popular daytime TV show seems to exploit the vulnerable people coming on the program for help.
Sounds like Bhad Bhabie is the "bad guy."
CELEBS NEED TO STOP GOING ON IG LIVE!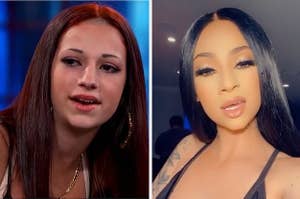 The "Cash Me Outside" girl is looking very different.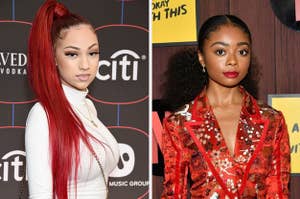 Two people I never thought I'd see in the same headline.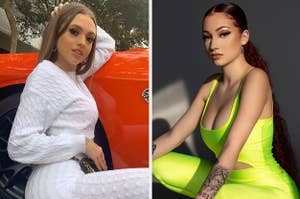 "Bhad Bhabie and Woah Vicky [got] into it at the studio. Pray for peace. 😬"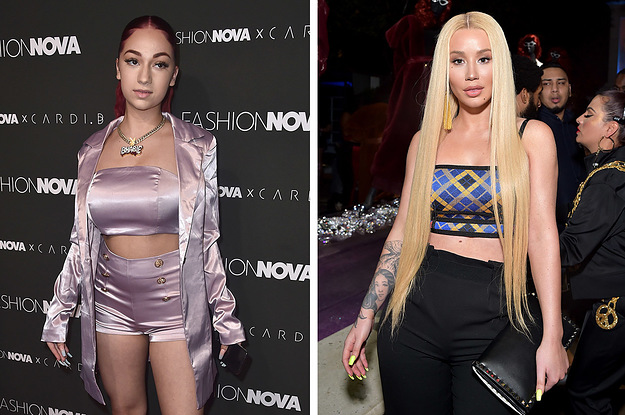 *Azealia Banks voice* THE GIRLS ARE FIGHTING!!!!!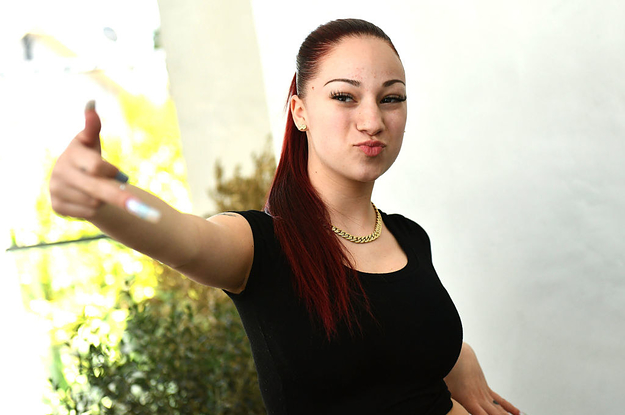 Bhad Bhabie's recent Billboard Award nomination attracted lots of controversy and speaks to how we're still not sure what place white women should have in hip-hop.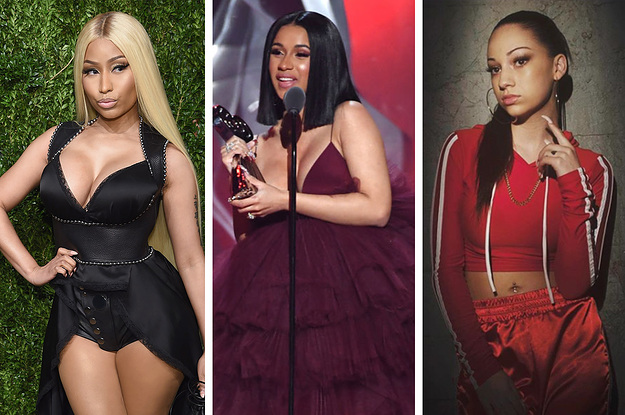 "I have no hope for female rap anymore."