No time to dillydally, I'm just going to jump right in, folks. According to legal documents obtained by TMZ, Skai Jackson has allegedly filed a restraining order against Bhad Bhabie in response to BB's death threat.
You're probably like, "Why?" or "How did we get here?" or "Wait, they know each other?" Alas, do not fret, dear reader. I am here to explain it all.
This all started when Bhad Bhabie alleged that Skai Jackson "gets with" all the guys that BB shows public interest in.
This brings us to earlier this week, when Bhad Bhabie alleged that Skai Jackson was saying mean things about her on Skai's finsta so the public wasn't able to see what she was saying.
Skai's response was to post this tweet that could be seen/not seen as a response to the drama:
Skai's mother, Kiya Cole, also posted a cryptic IG that was most likely in response to all this:
Jump ahead a couple of days, when Bhad Bhabie went on IG Live to express her frustrations with the whole situation...and then things got a little HEATED: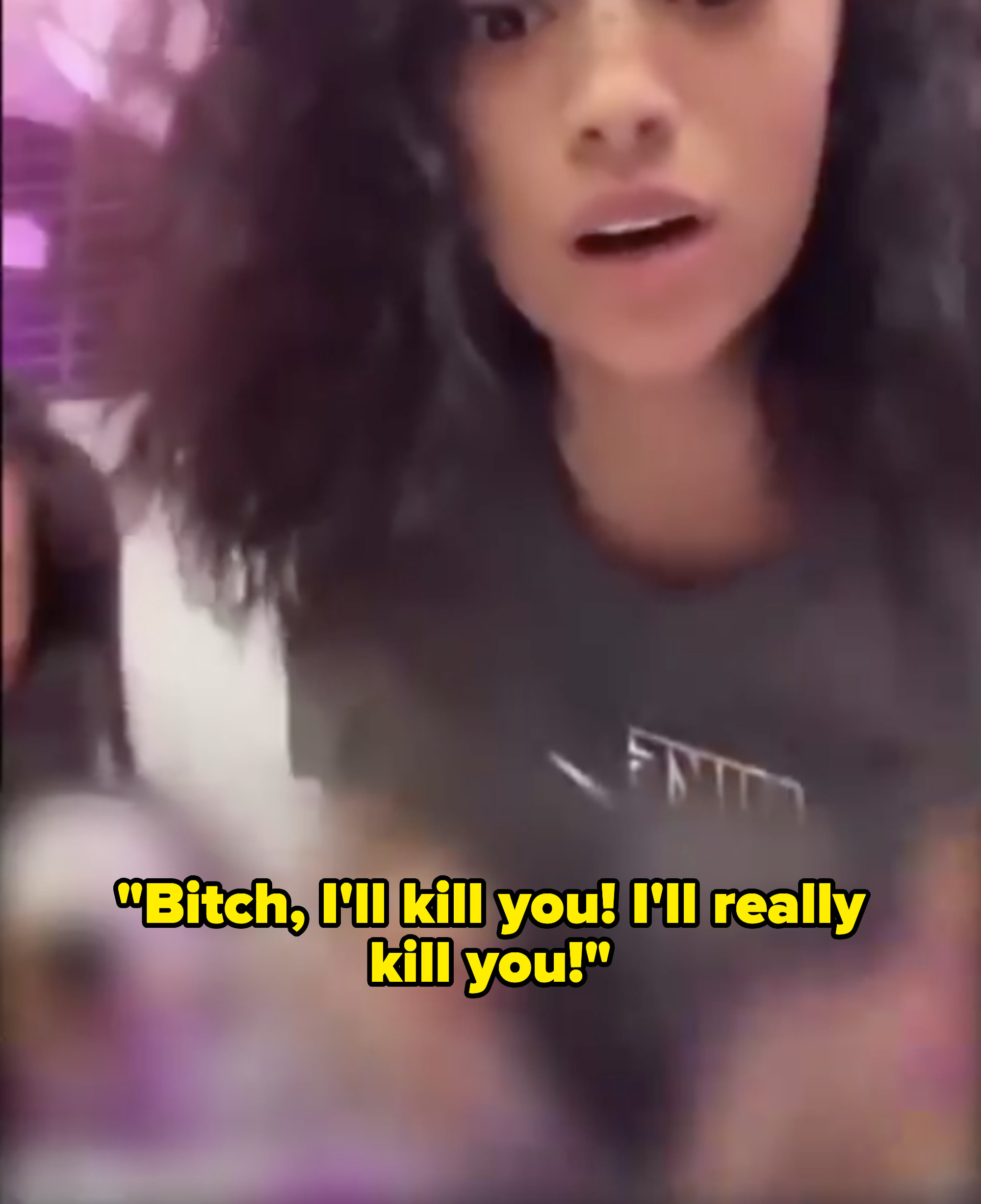 Regardless of the intent, this is why Skai felt threatened enough to allegedly file a restraining order.
And now you're caught up!