Bhad Bhabie Opened Up About The Alleged Abuse She Faced At The Camp Dr. Phil Sent Her To
Bhad Bhabie, Paris Hilton, and many more are joining the #BreakingCodeSilence movement to talk about abuse they faced at facilities for "troubled teens."
This young woman is Danielle Bregoli, aka Bhad Bhabie:
In case she looks vaguely familiar but you're not quite able to place her, she rose to fame after appearing on Dr. Phil, where she exclaimed her now-famous phrase, "Cash me ousside, how 'bout dat?"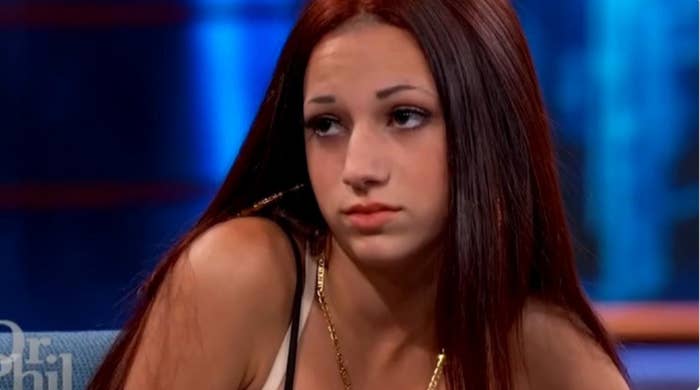 She took the fame from Dr. Phil and used it to help launch her music career, with hits like "Hi Bich" and "Gucci Flip Flops."
Well, recently, she broke her silence about the alleged abuse she faced at Turn-About Ranch:
Bregoli felt like it was her time to share her story after a young woman named Hannah Archuleta filed a lawsuit against Turn-About Ranch for sexual assault:
The video starts with a kind of ultimatum for Dr. Phil where she gives him until April 5 to issue a public apology to every child he sent to Turn-About and other rehabilitation centers. Then she gets into her story: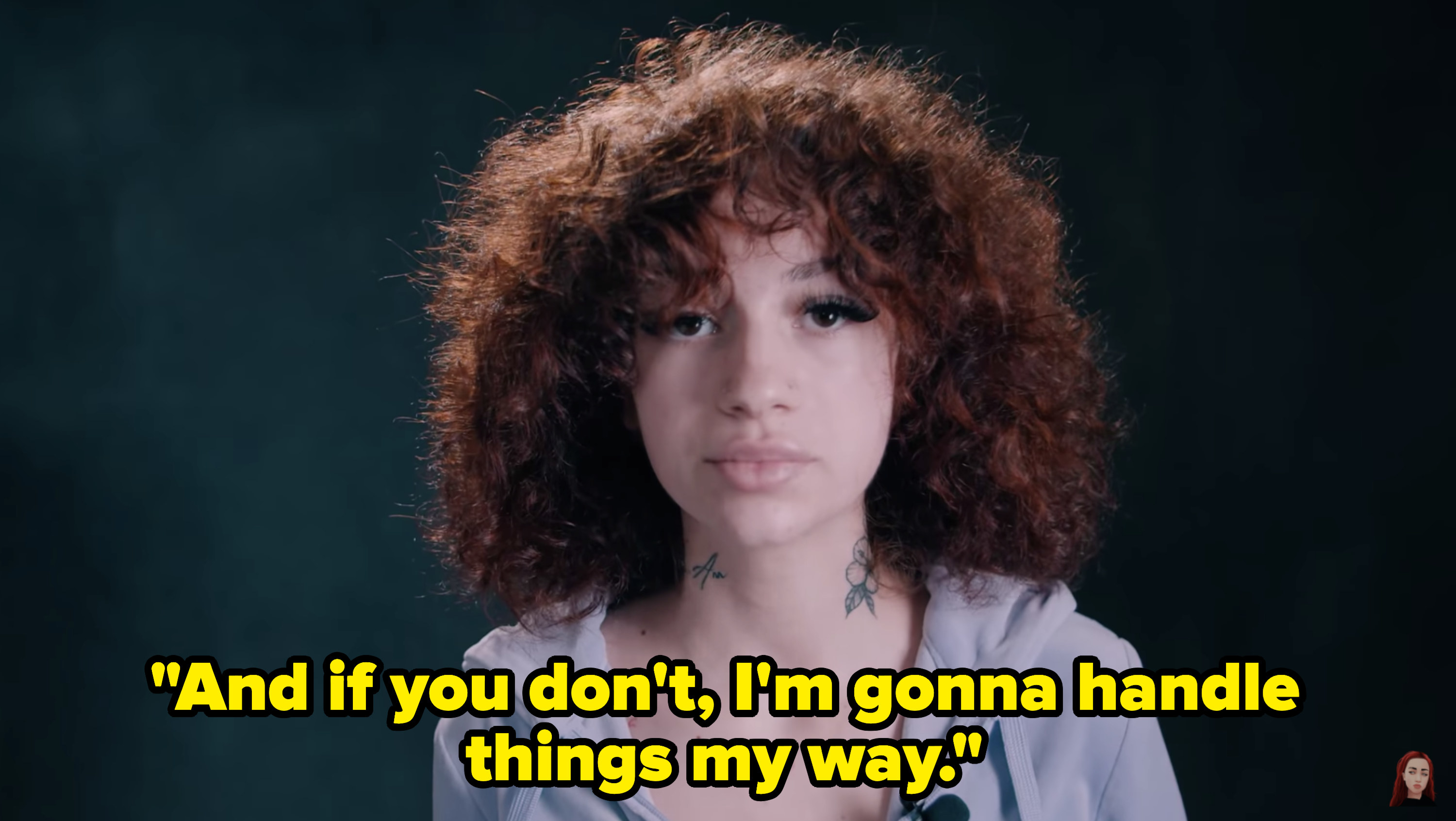 Bregoli said that her mother and grandmother knew that she was going to Turn-About after her appearance on Dr. Phil, but Bregoli was under the impression that she would be returning to school. She was taken to Turn-About against her will.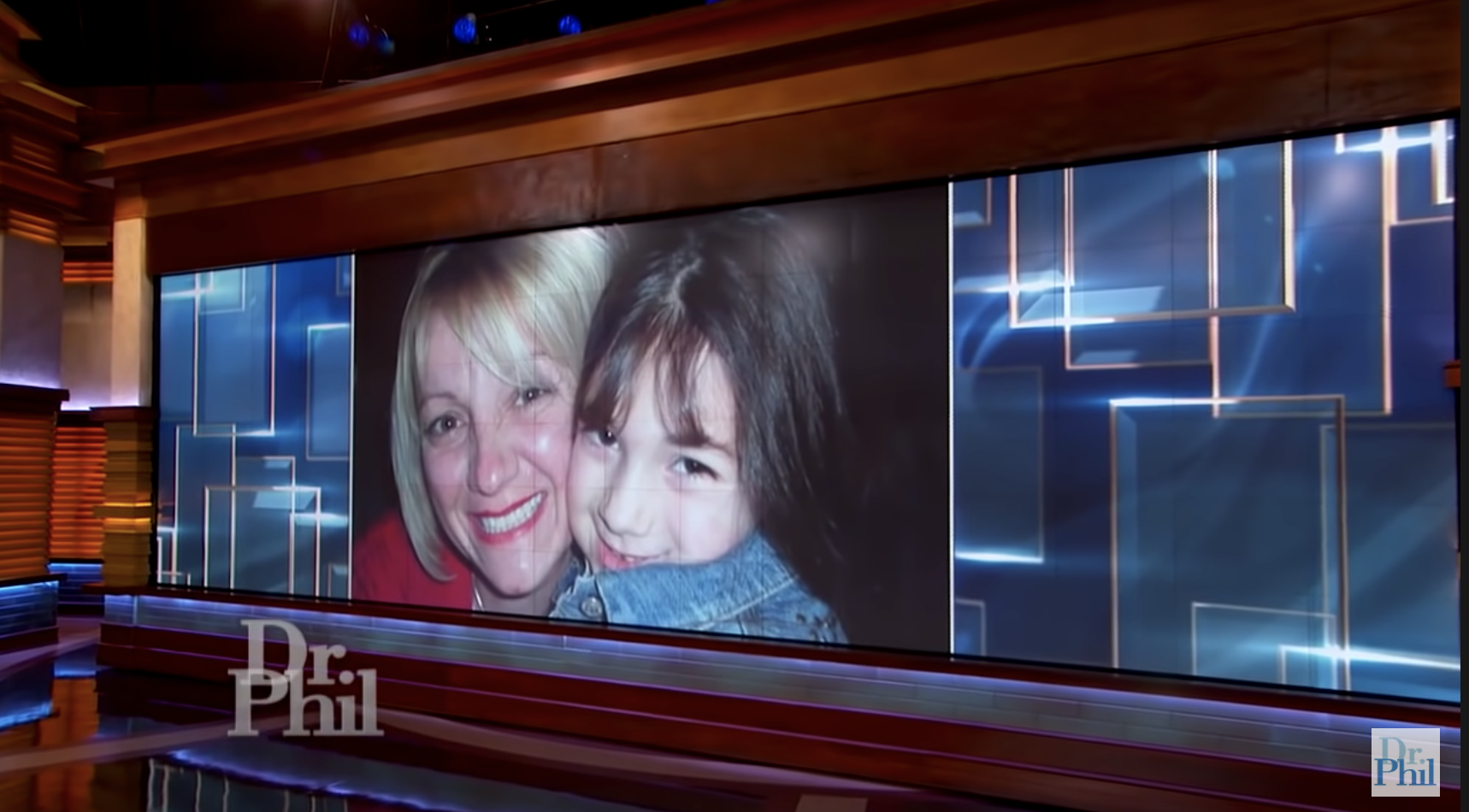 Bregoli recounted the beginning of her experience at the ranch, where she wasn't allowed to shower for the first three days: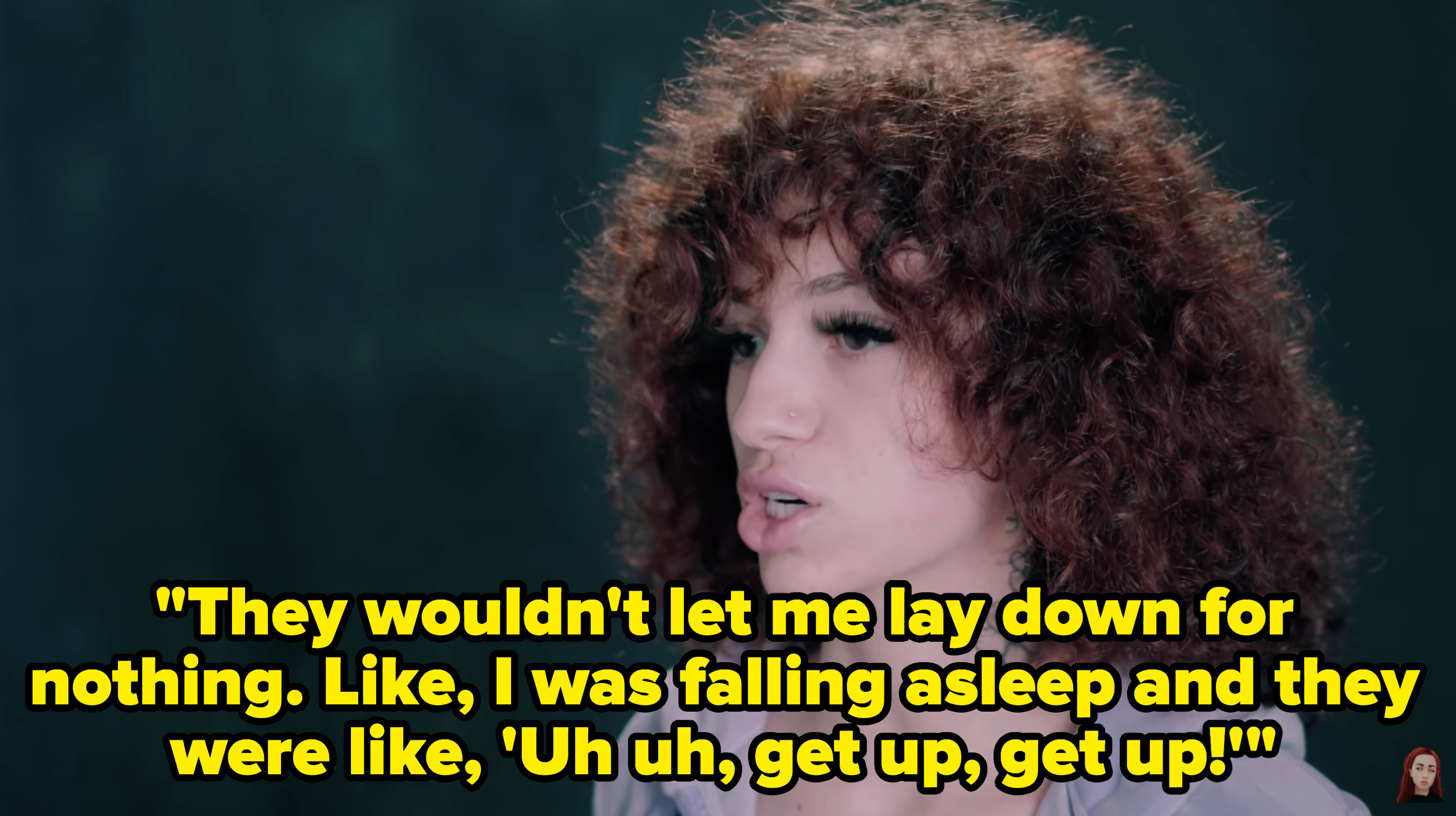 Bregoli then later said that they "stripped" away her personality and that she had to "act like however they want [her] to act like."
Next, Bregoli talked about the staff. She said she was punished for the most arbitrary things and when she tried to do the right thing — like reporting wrongdoings — she would either be punished for being there or the staff would do nothing:
"Even if you don't know the rules, if you fuck up, you're still in trouble. There is no 'I didn't know.'"
Bregoli shared a story of a young boy being physically held down after trying to leave the ranch: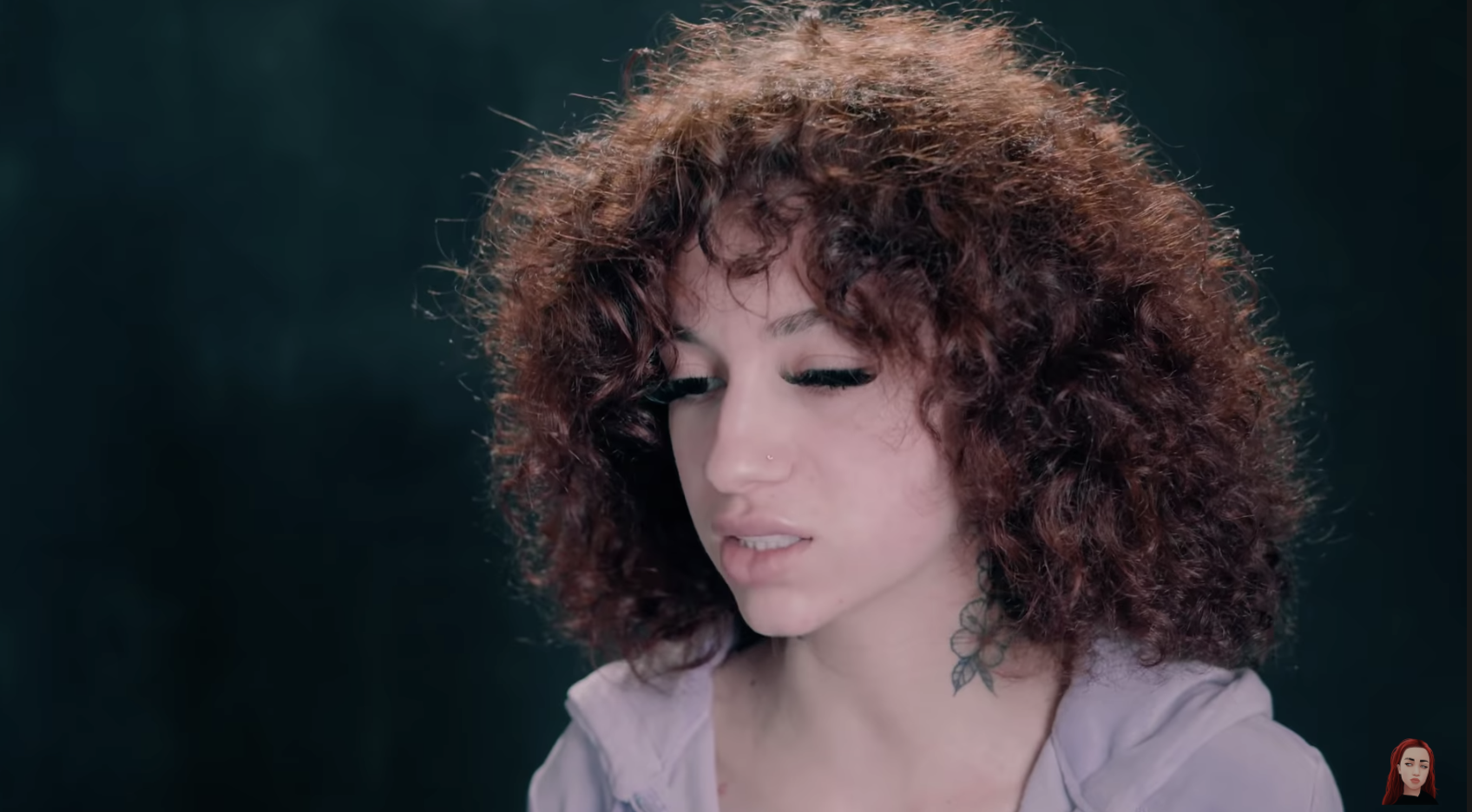 There aren't any camera at Turn-About Ranch, so it's often the staff's words against the words of the kids, who are seen as troubled youths:
Another disturbing recollection she shared was the murder of one staffer and assault of another by a teen in the program that took place at the facility while she was there.
Bregoli ends the video by calling on parents of teens acting out because of some kind of trauma and people like Dr. Phil who have power over these minors to get them other kinds of treatment or therapy instead of sending them to facilities like Turn-About Ranch that are about "being punished."
Danielle Bregoli is one of many who've spoken out about the alleged abuse faced at these organizations.