So today, Billboard announced the nominees for the 2018 Billboard Music Awards.
And although there was a lot of talk about some of the nominations, it was the Top Rap Female Artist category that got the most heat.
Two of the nominees, Nicki Minaj and Cardi B, seemed pretty obvious, but surprisingly to some, Bhad Bhabie scored the third nomination.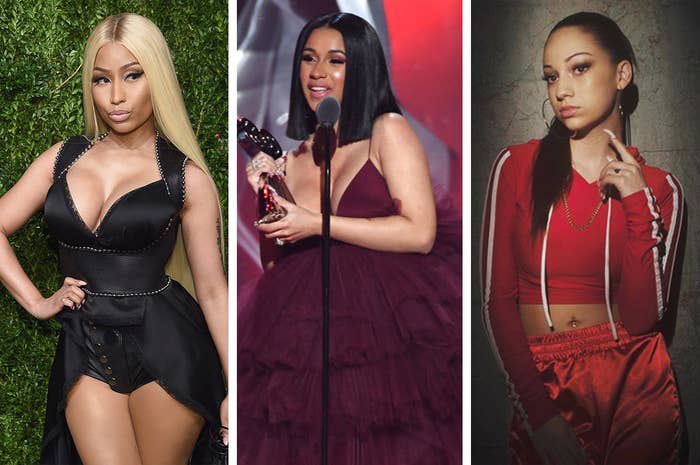 If you don't know her by her stage moniker, you might know Bhad Bhabie better as Danielle Bregoli, aka the girl from the "cash me ousside" meme who appeared on Dr. Phil.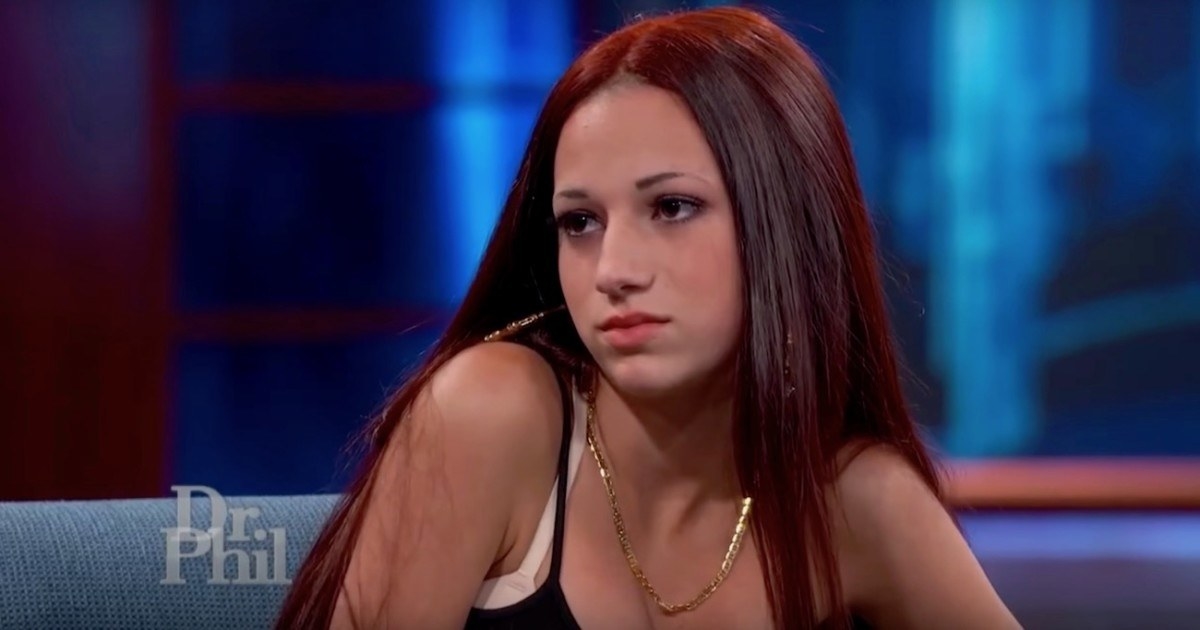 At first, people thought it might be a joke.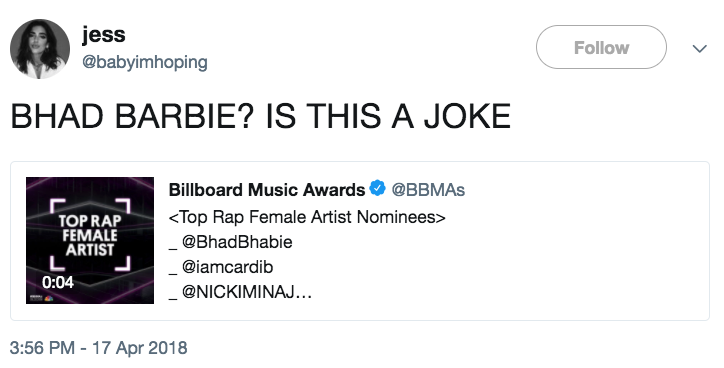 But when they realised it wasn't a joke, people got mad really quickly.
Some thought it seemed "disrespectful" to nominate her alongside successful and established artists.
But while many people were angry, some tried to reason why she was actually nominated.
And the 15-year-old reacted to the news herself on Twitter.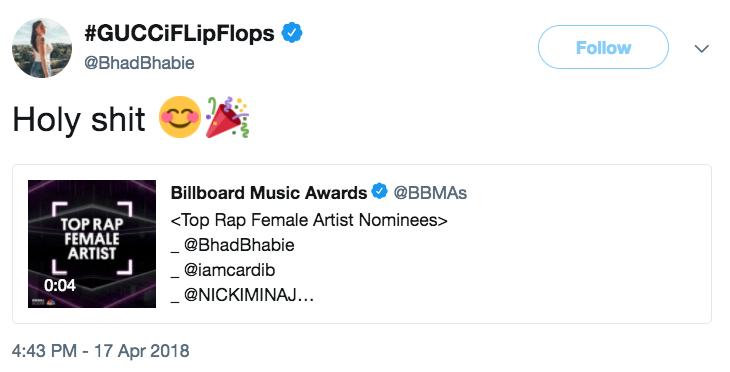 With fans quickly showing their support for her.