King Richard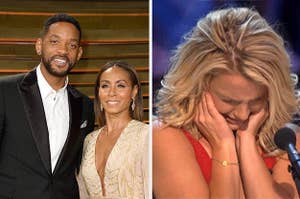 "Everything I learn about this couple is against my will. Free us," one commenter wrote.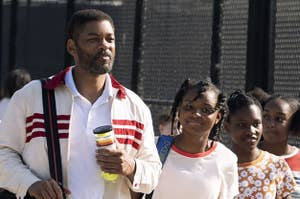 "I'm not saying that everything he did was correct, but I could also just see my dad in him."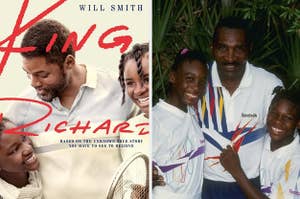 "This particular story has to come from a place of understanding that people from other places may not quite get it."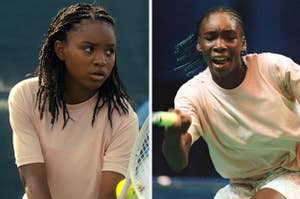 "Venus and Serena are going to shake up this world."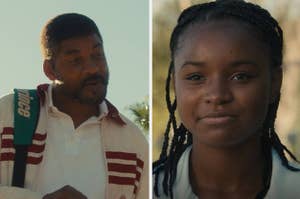 "If You Fail To Plan, You Plan To Fail."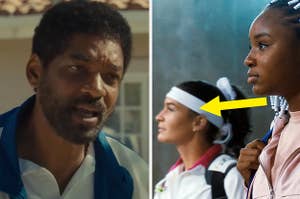 "Even if you don't understand tennis, you understand family."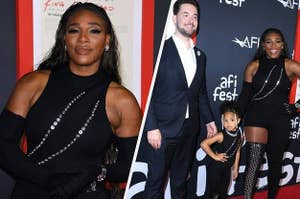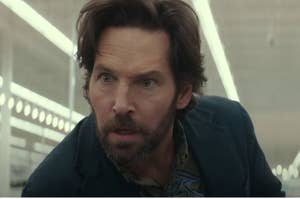 "Paul Rudd is in it and that's the extent of my caring about it — because I love me some Paul Rudd."