King Richard is the 2021 biopic that depicts the journey to stardom for tennis players Serena and Venus Williams. Although the movie shows the sisters' early years, it mainly focuses on their father, Richard Williams, and his methods for making their success happen.
In case you didn't know, affirmations are positive statements you can repeat to yourself in order to help in reprogramming your mind.
And I, for one, have not been more excited about affirmative statements in a film since The Help.
So let's get inspired! Also, if you haven't watched already (what are you doing?!), beware that there are spoilers ahead!
1.
"I am a winner."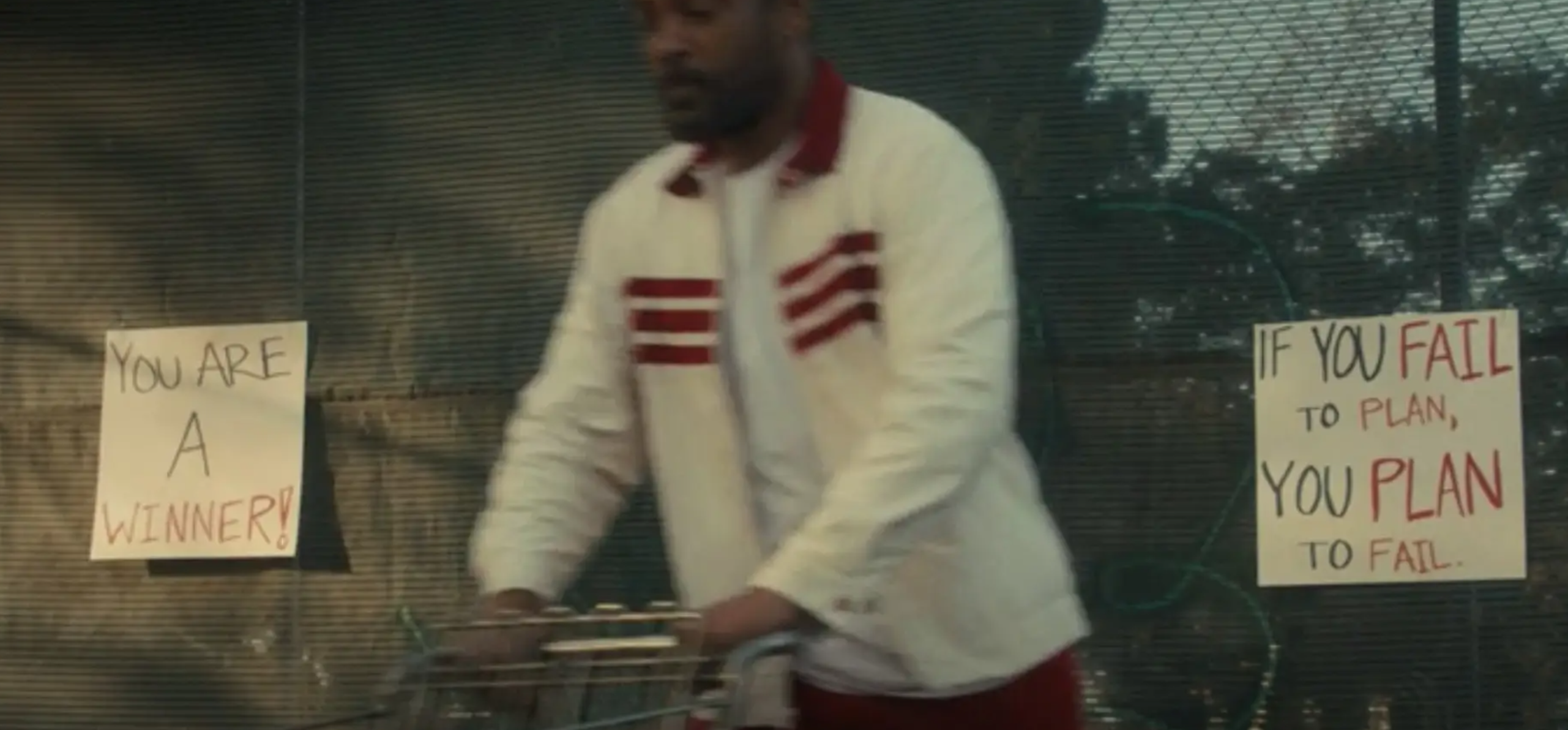 2.
"If I fail to plan, I plan to fail."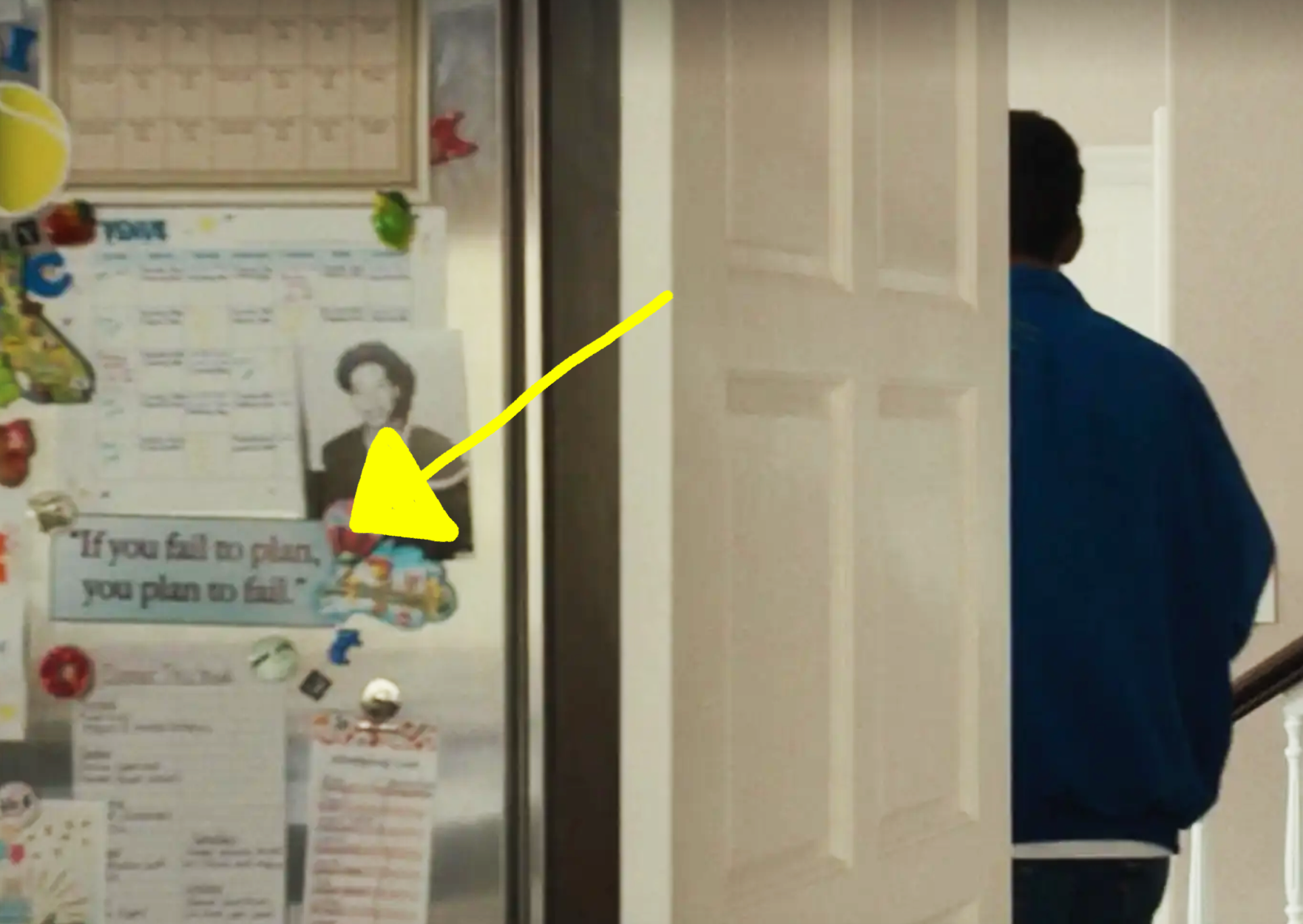 3.
"Stay calm, keep a clean heart, and be humble."
4.
"I will be respected."
5.
"My confidence will not waver."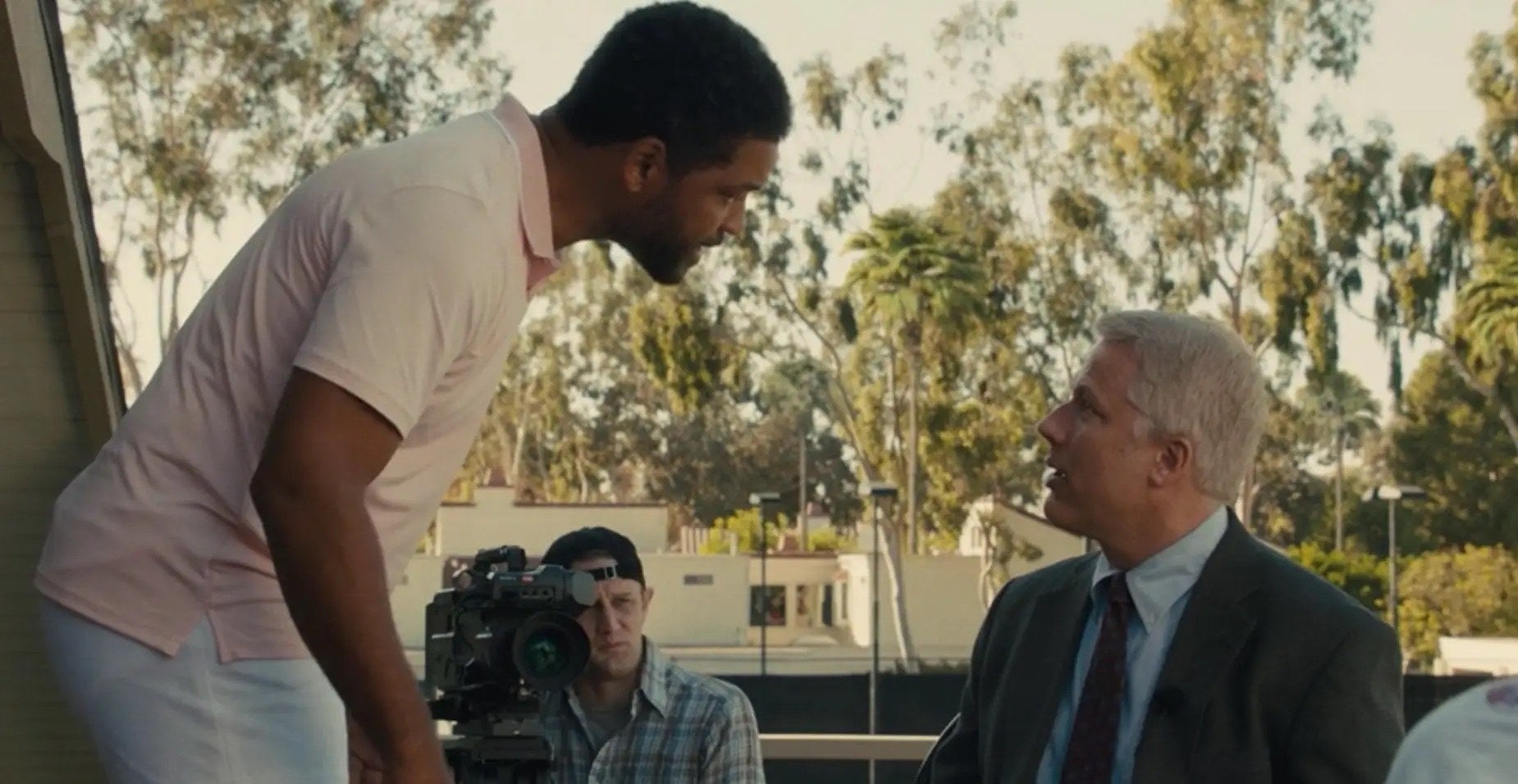 6.
"I'm in the champion-making business."
8.
"I know who I am, I know where I've come from, and I trust where I'm going."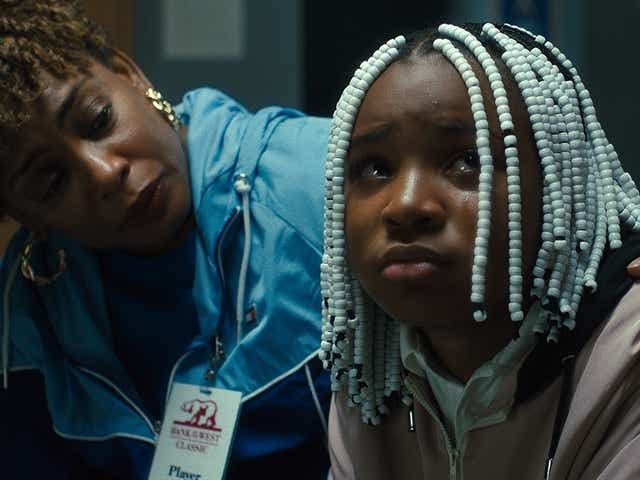 9.
"There's nothing I can't do."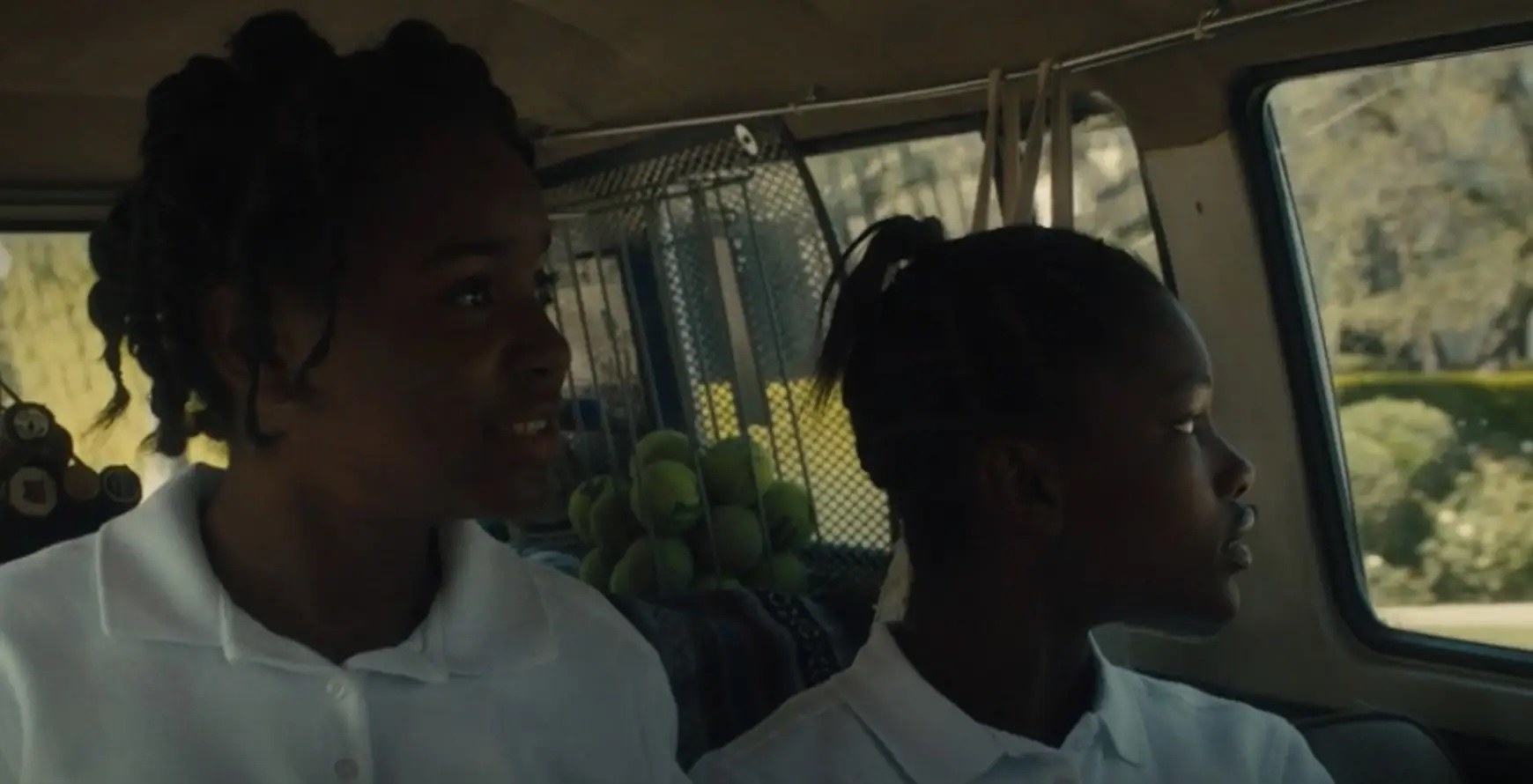 11.
"I have the game to beat anyone. I just have to play it."
These are just a handful of affirmations inspired by the film. The entire movie is full of motivational quotes — after all, it depicts a true story about perseverance and the pursuit of excellence. King Richard is absolutely worth a watch and is currently streaming on HBO Max.