If you're like me, you watched King Richard over the weekend basically the moment it came to HBO Max (or perhaps you even saw it in a movie theater!).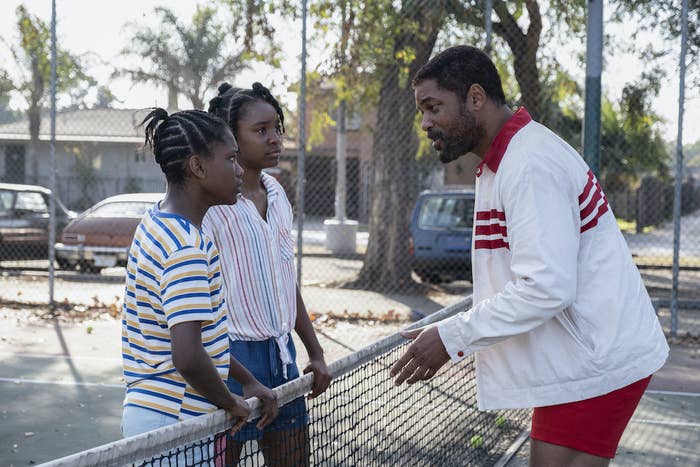 Since the film is based on real events, let's take a look at how the cast and some of the biggest moments look side-by-side with pictures in real life:
2.
Aunjanue Ellis as Oracene "Brandy" Williams: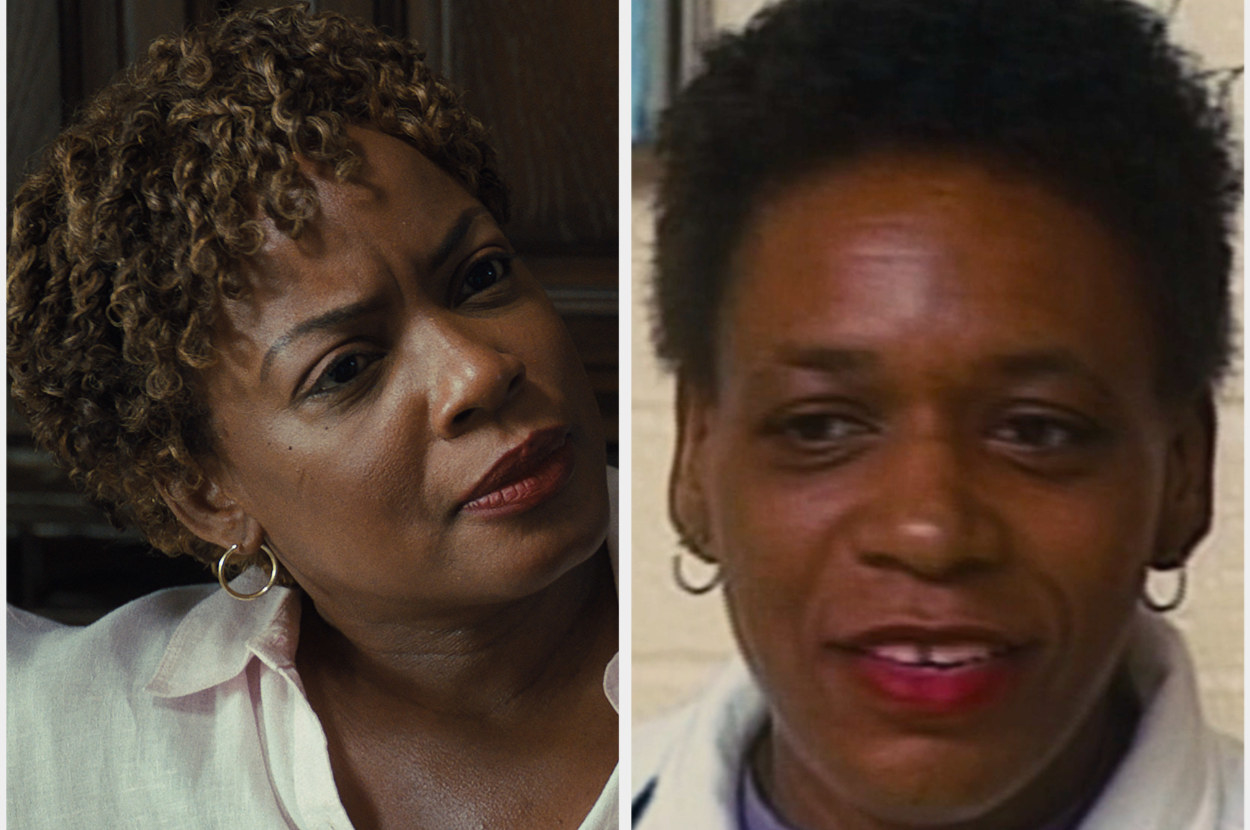 4.
Demi Singleton as Serena Williams: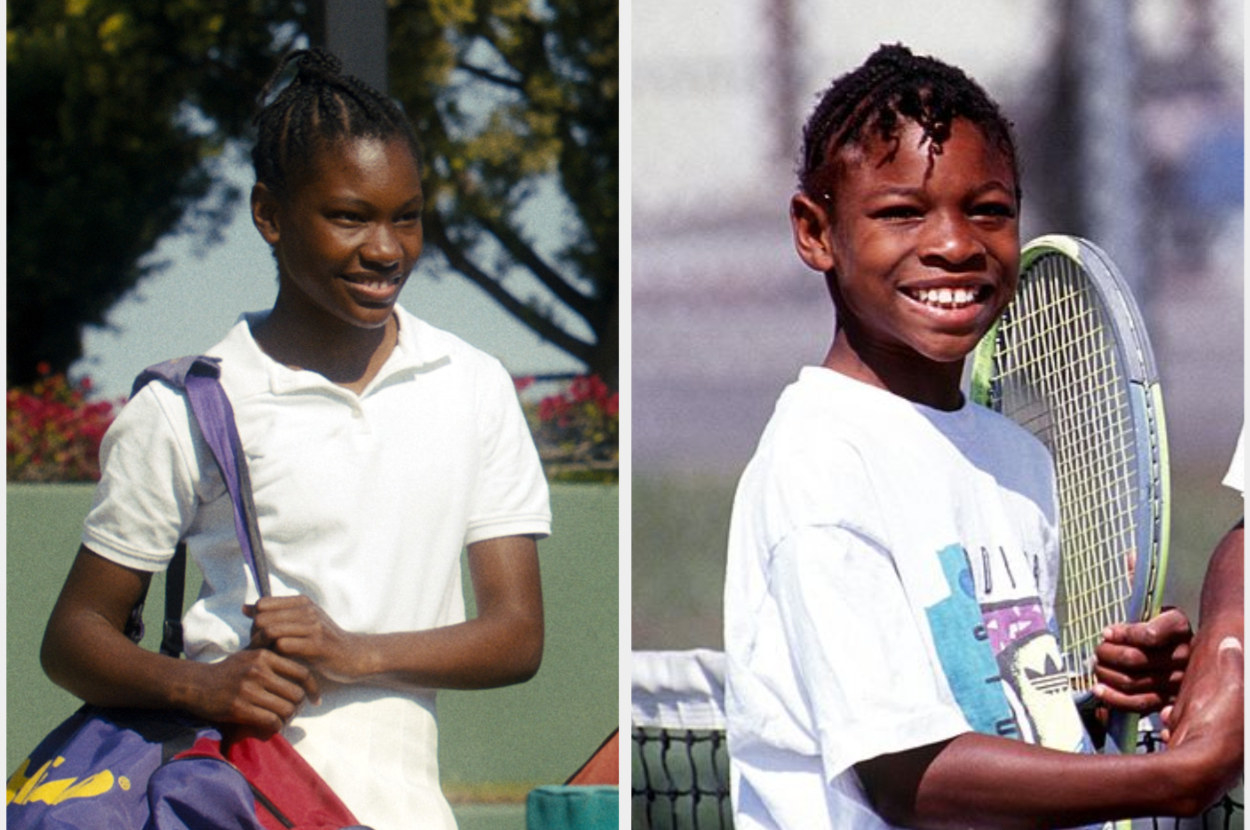 5.
Jon Bernthal as Rick Macci: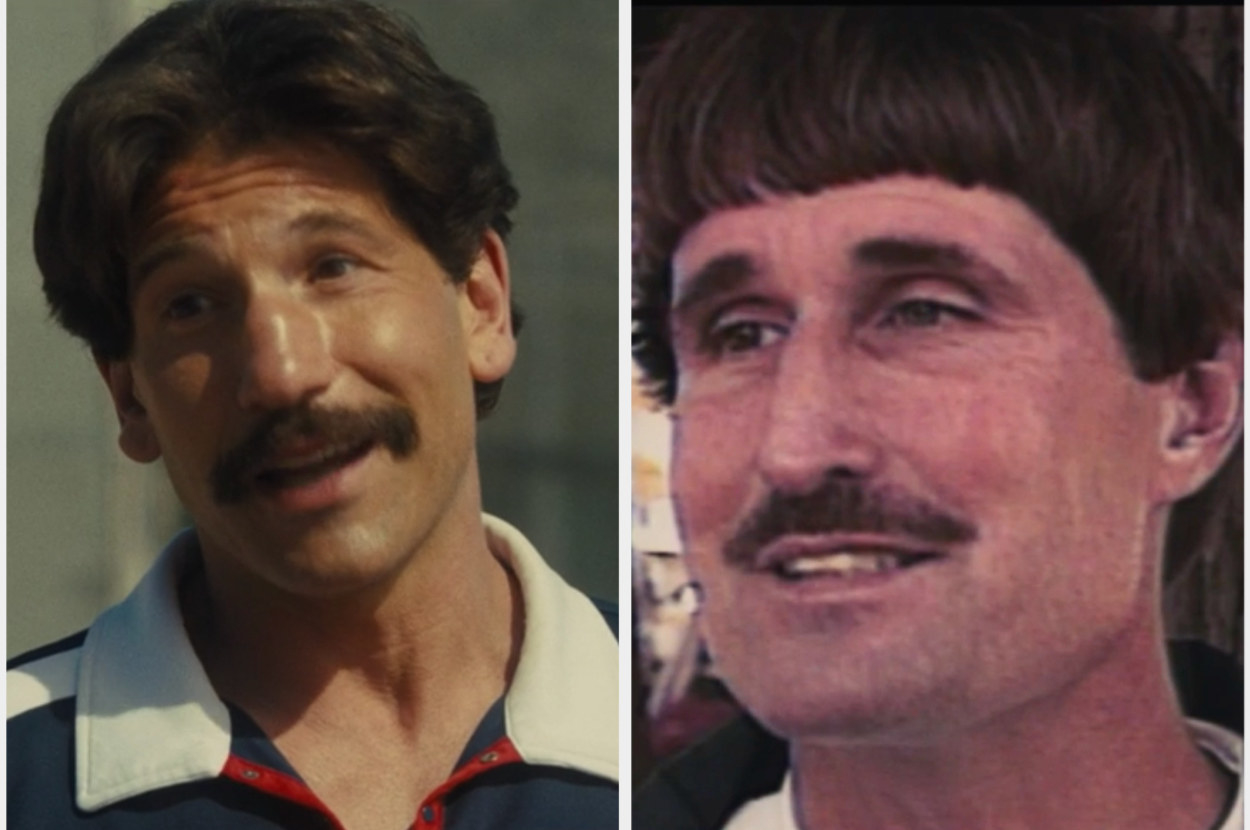 6.
Here's Serena and Venus together: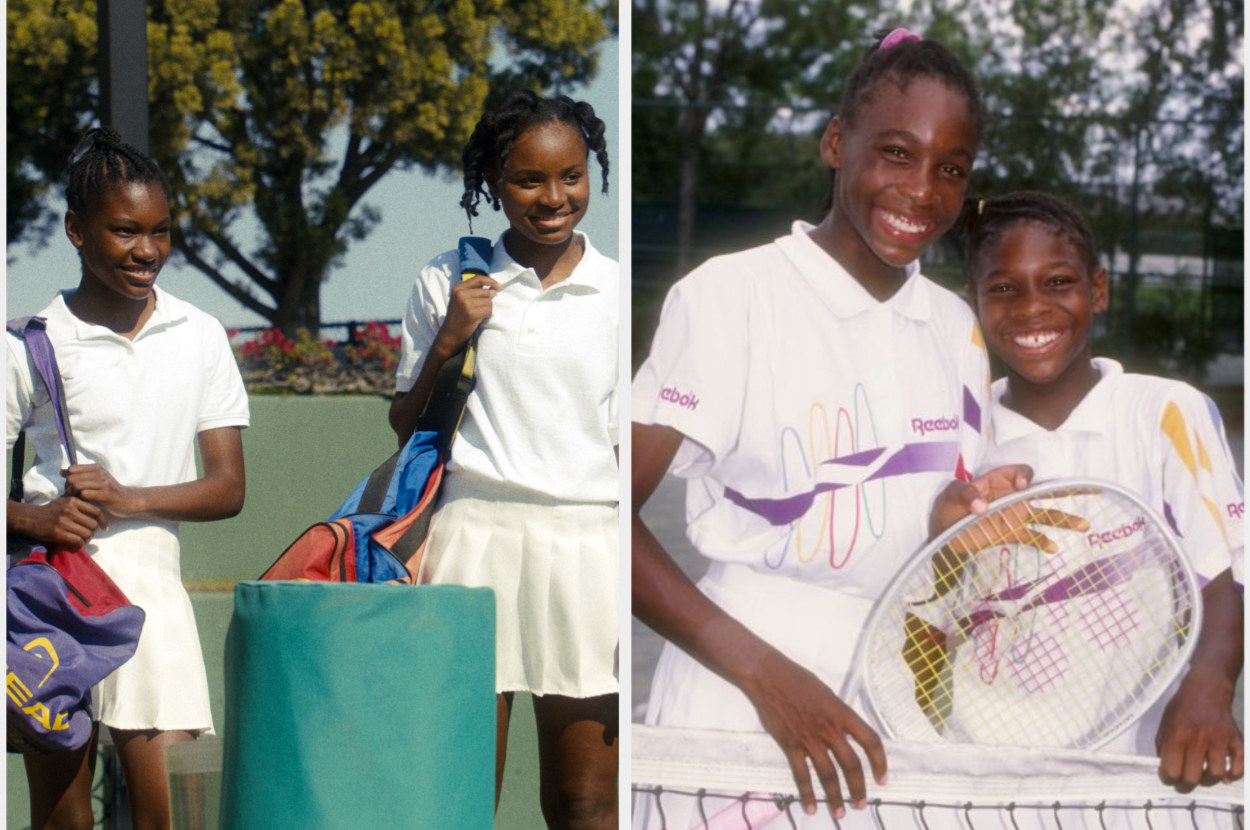 7.
And here's a side-by-side of the Williams and Price sisters vs. a more recent picture from 2015 of Venus and Serena with Lyndrea, their mother Oracene, and Isha: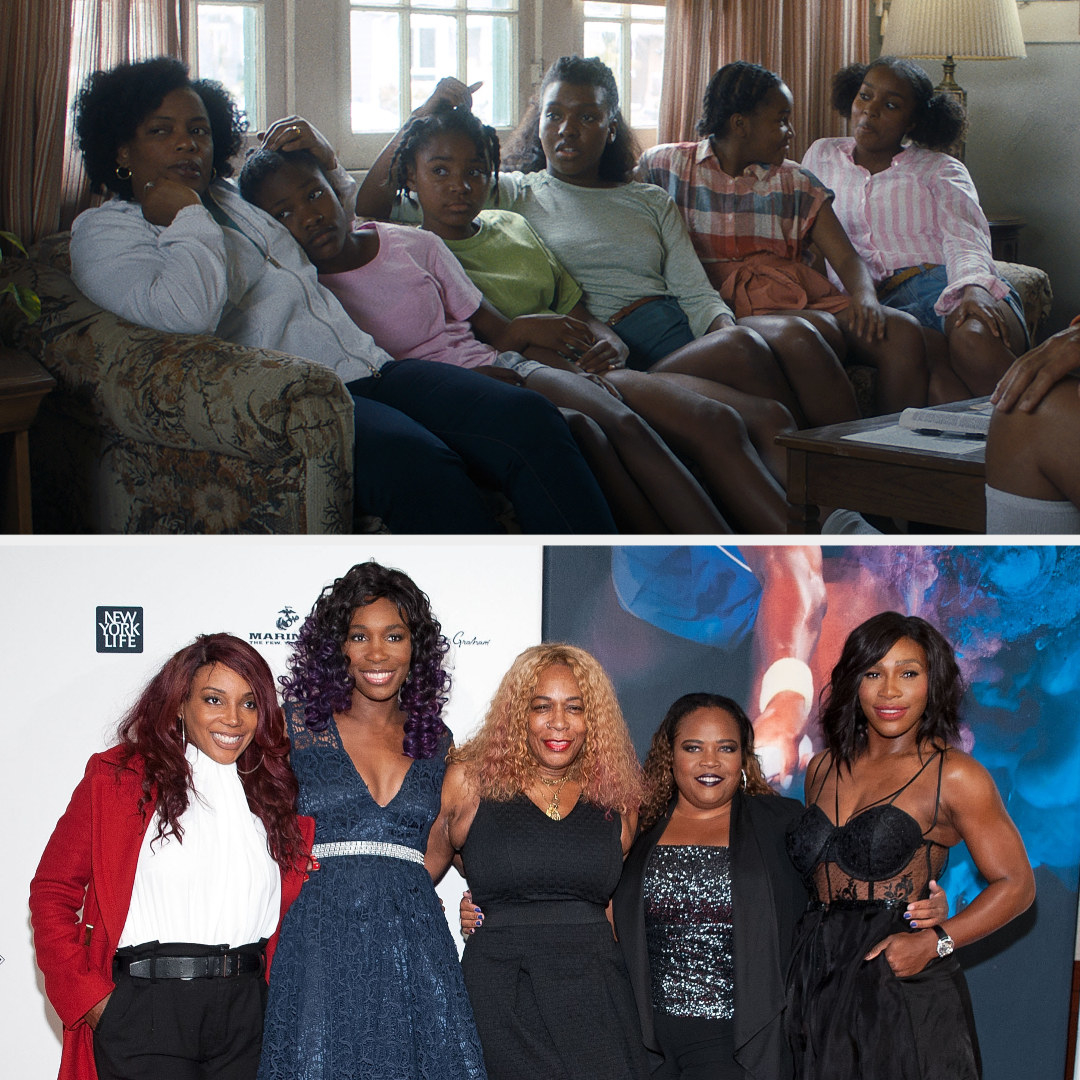 8.
Let's look at some moments from the film. Here's Richard pushing Venus and Serena around in a shopping cart full of tennis balls during an early practice versus the IRL picture where it's just Venus: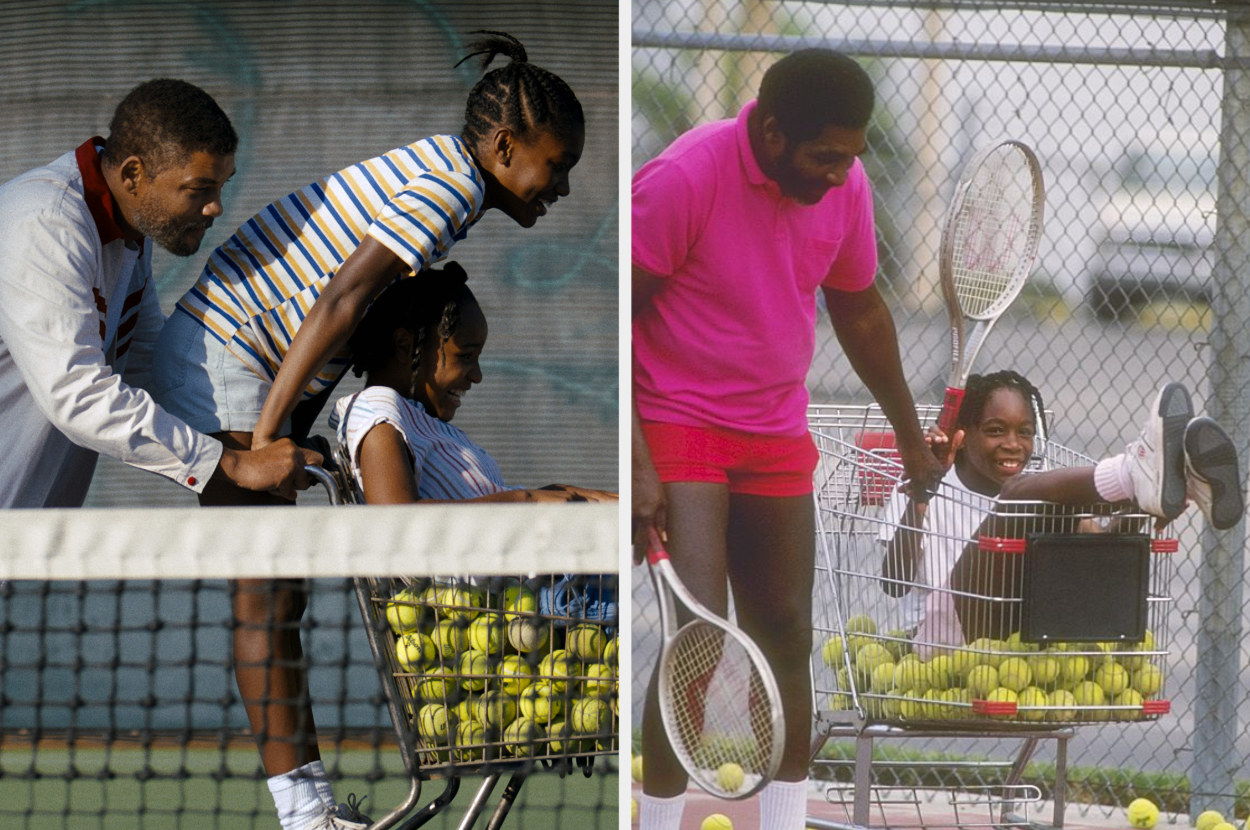 We do also see Richard on screen dressed in the outfit shown above, pushing a cart full of tennis balls as well (this time without his daughters inside):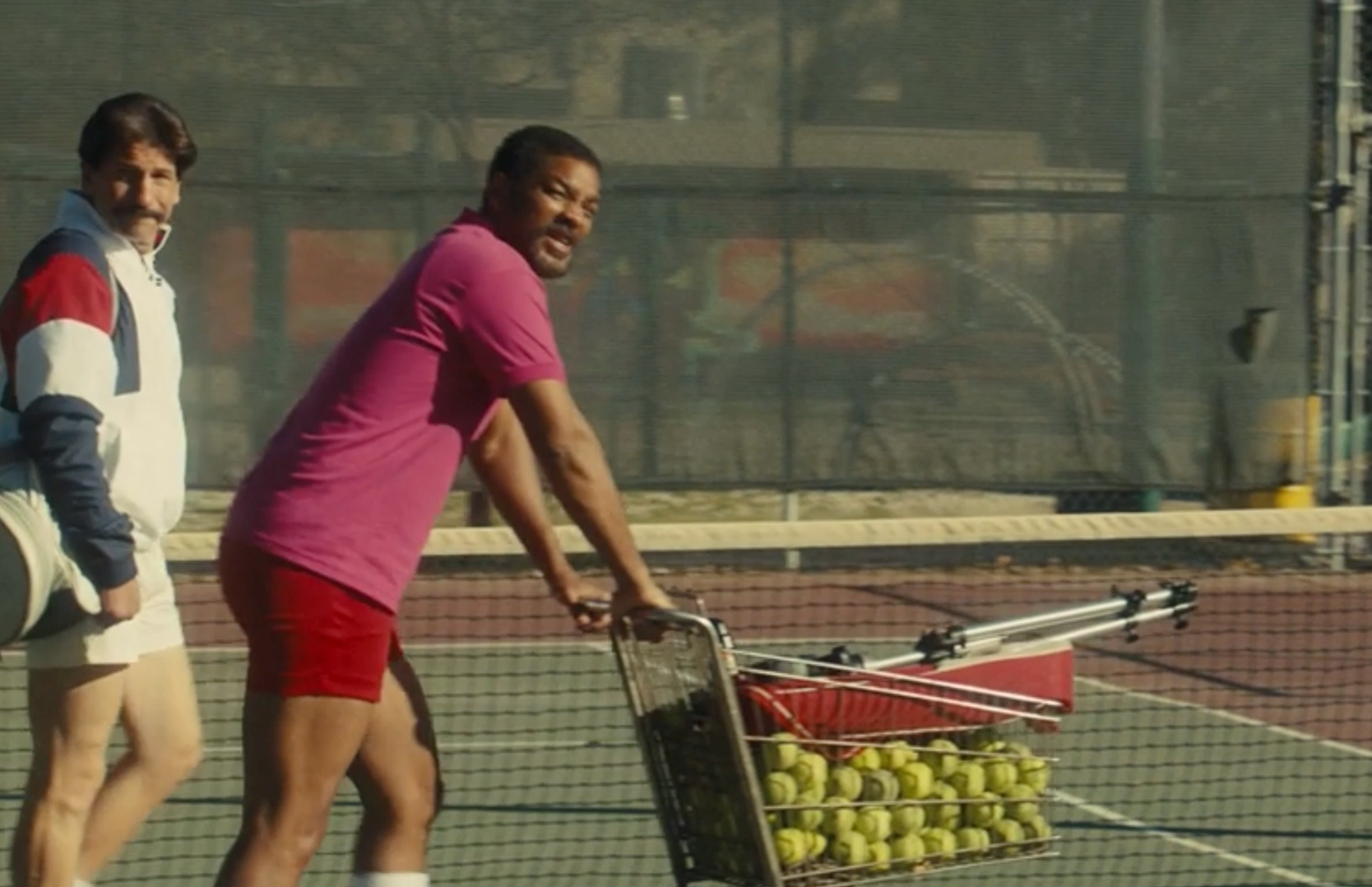 9.
Venus Williams in her debut professional tennis match at the Bank of the West classic on Oct. 31, 1994, where she defeated Shaun Stafford: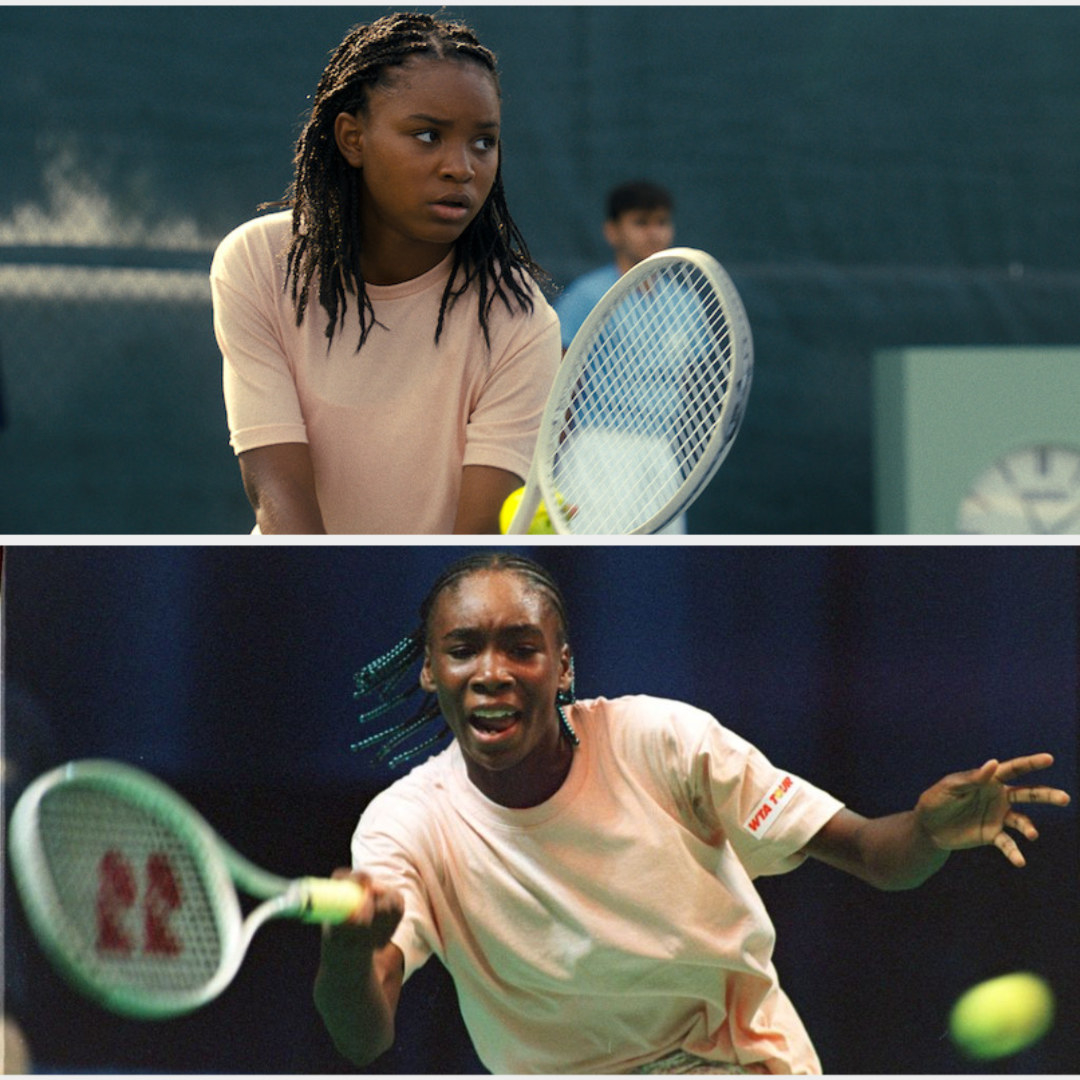 10.
Venus and Arantxa Sánchez Vicario pictured at their match during the Bank of the West classic: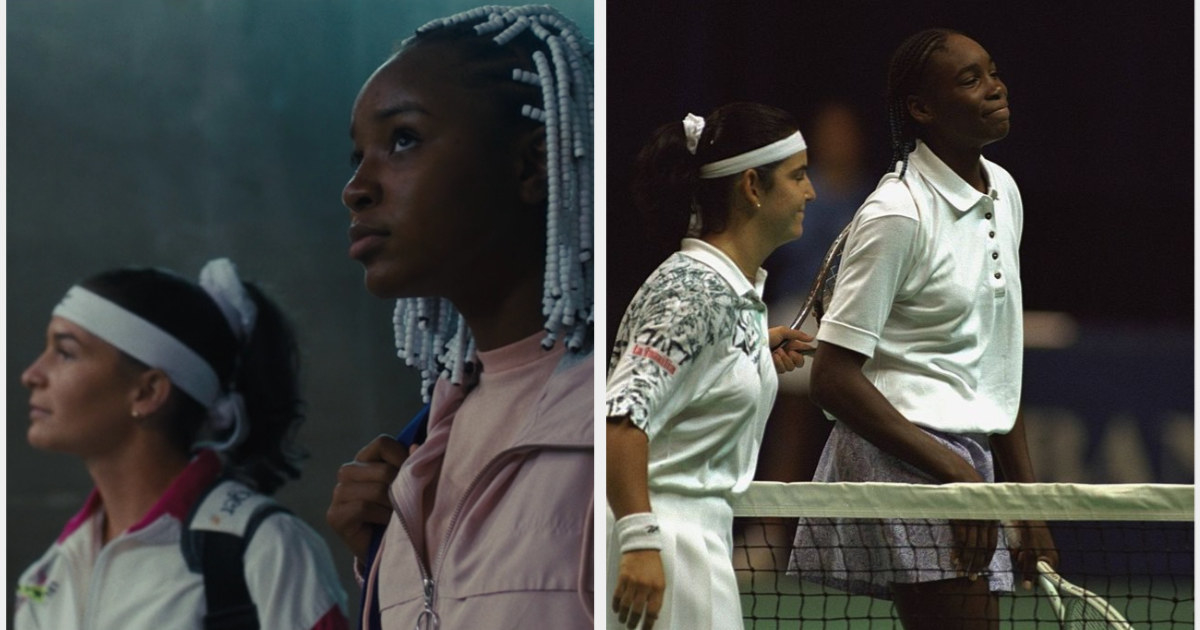 11.
Venus greeting her fans at the Bank of the West tournament — such a special moment in the film, and one that surely happened many times over in real life: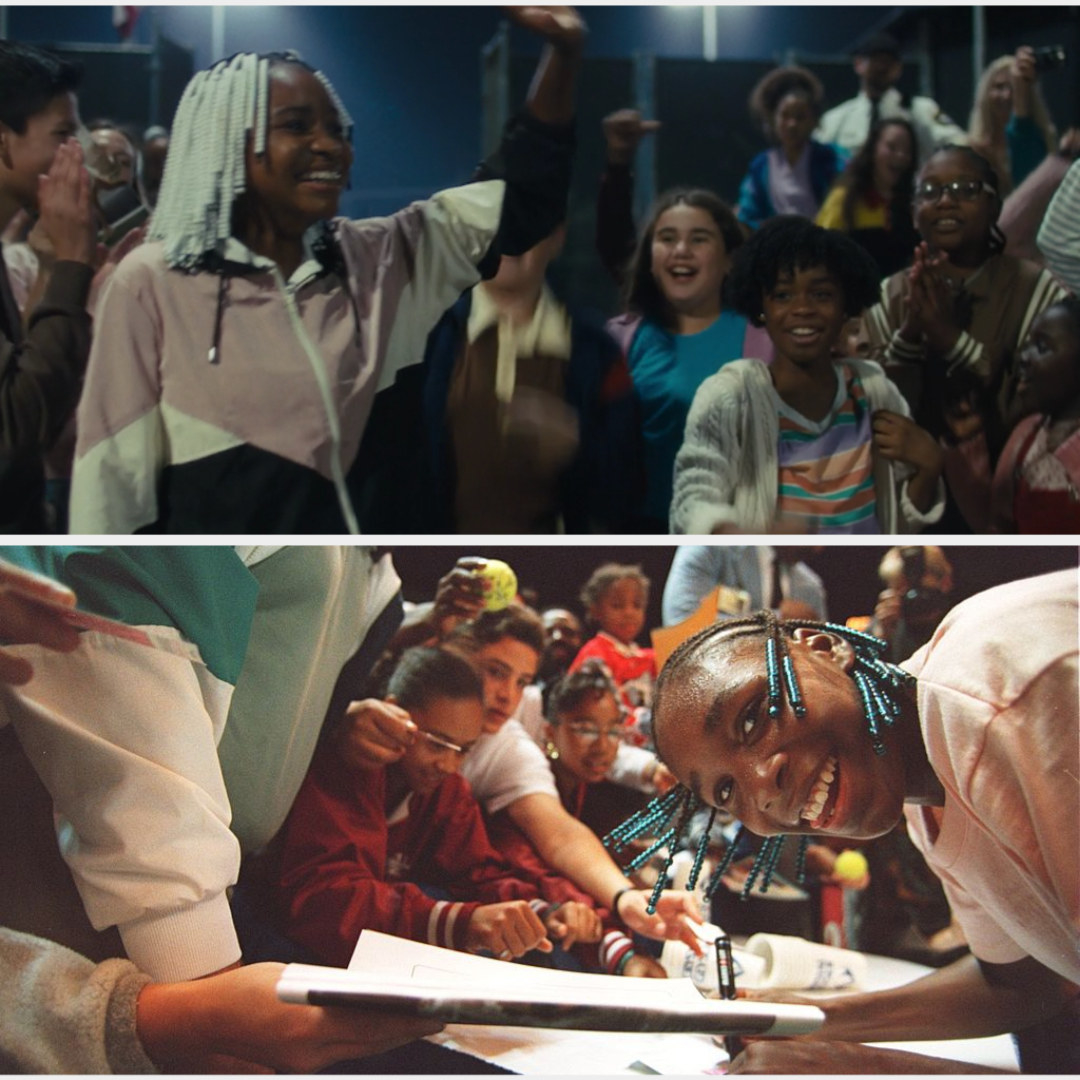 12.
The scene when Richard intervenes because a reporter is questioning 14-year-old Venus about her confidence happened almost word-for-word the same way in real life: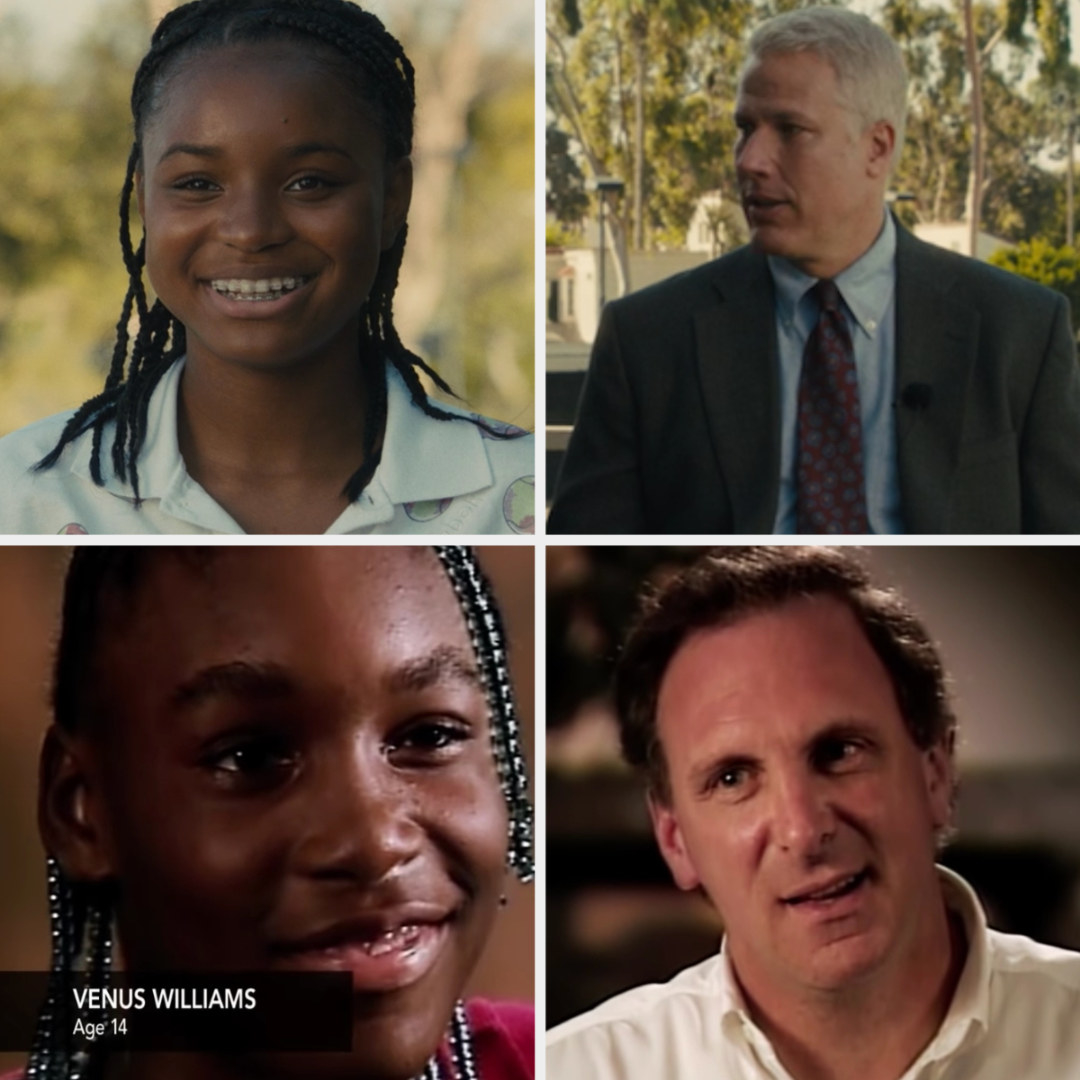 And here's the moment where Richard steps in: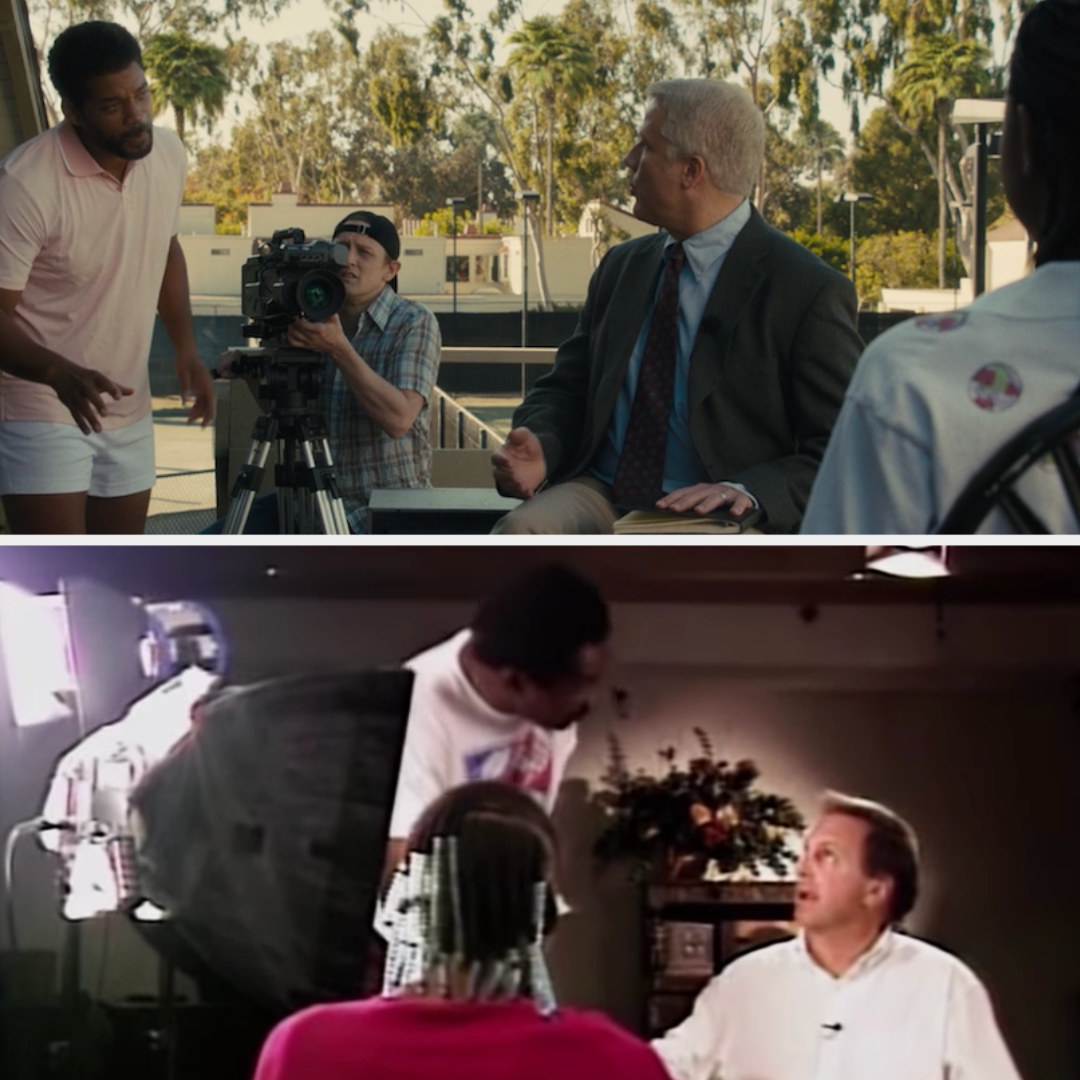 13.
Here's just a fun side-by-side of Richard's van, to show the attention to detail in the film: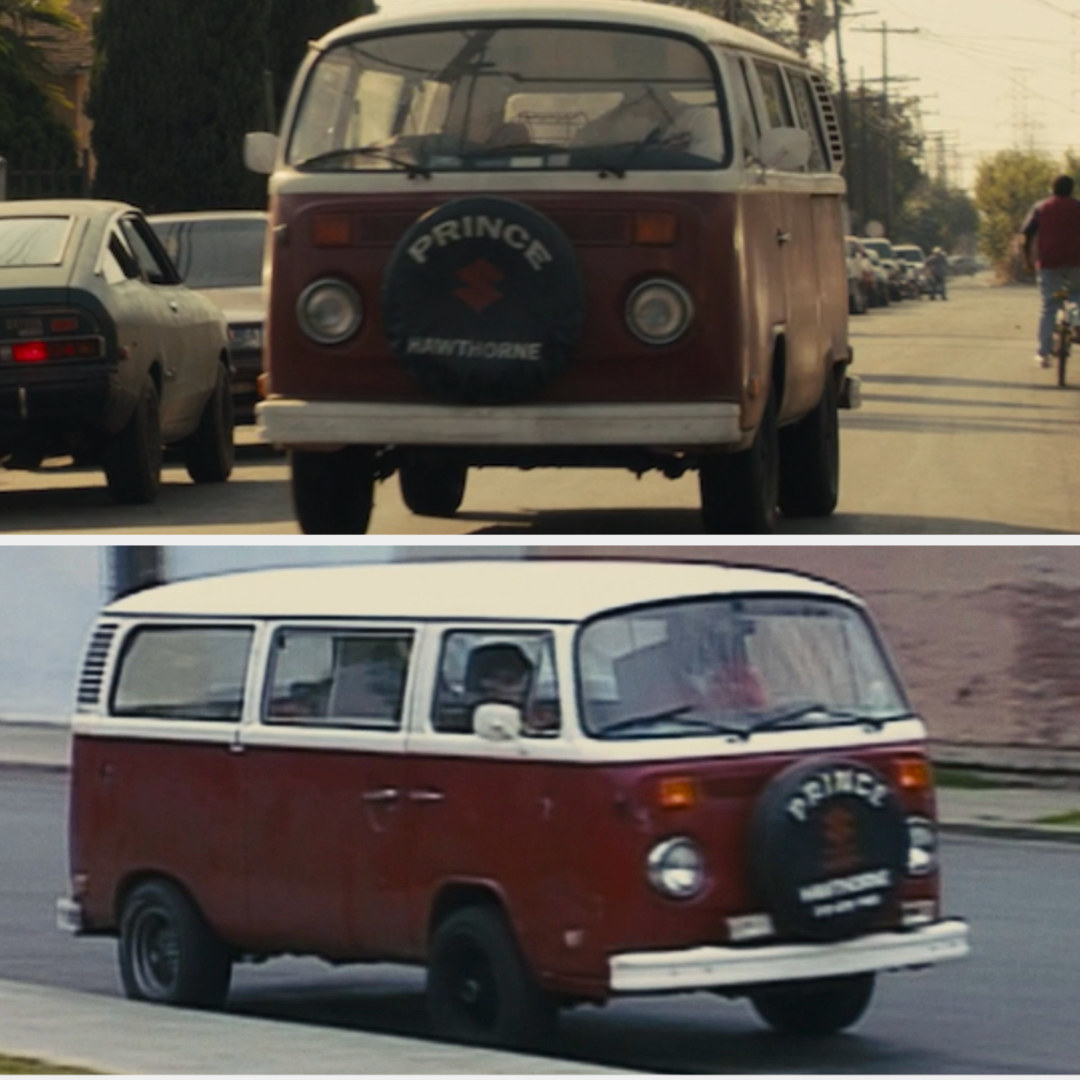 14.
In the movie, we briefly see Venus and Serena at Nancy Reagan's tennis event in 1990 — here's the real-life moment: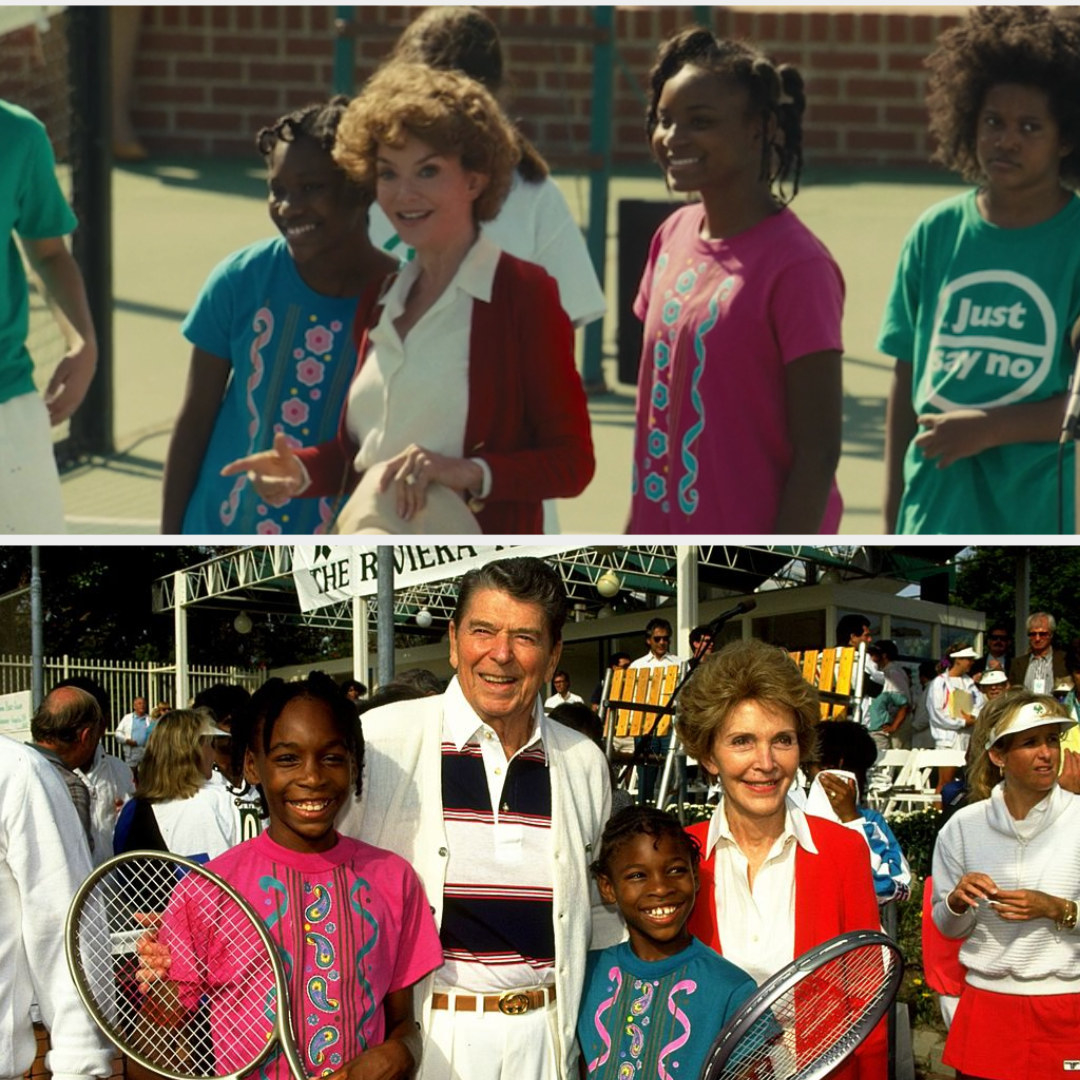 15.
Of course, this isn't the exact same moment, but here's photo proof that Richard really did regularly drive around in a golf cart in Florida: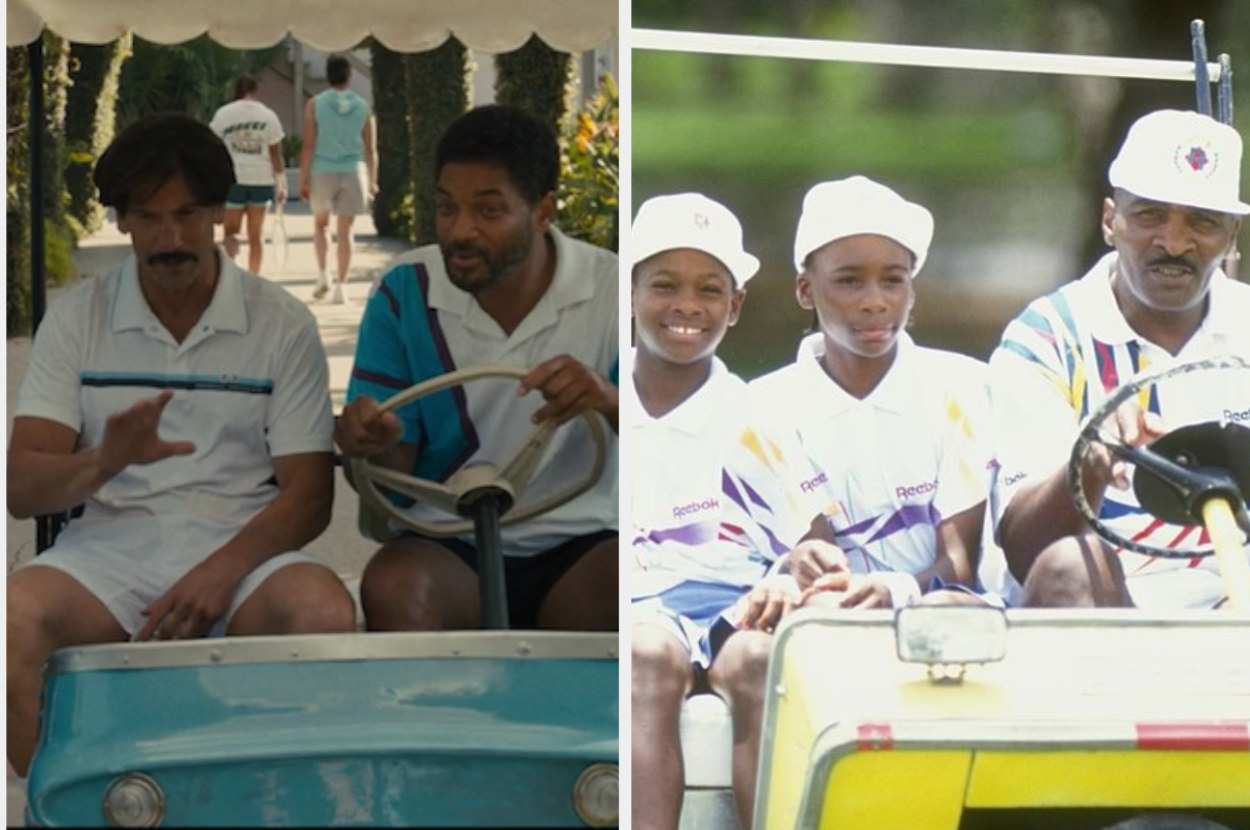 16.
And here's a look at some of the tennis players who had cameos in the film. Jessica Wacnik as Jennifer Capriati: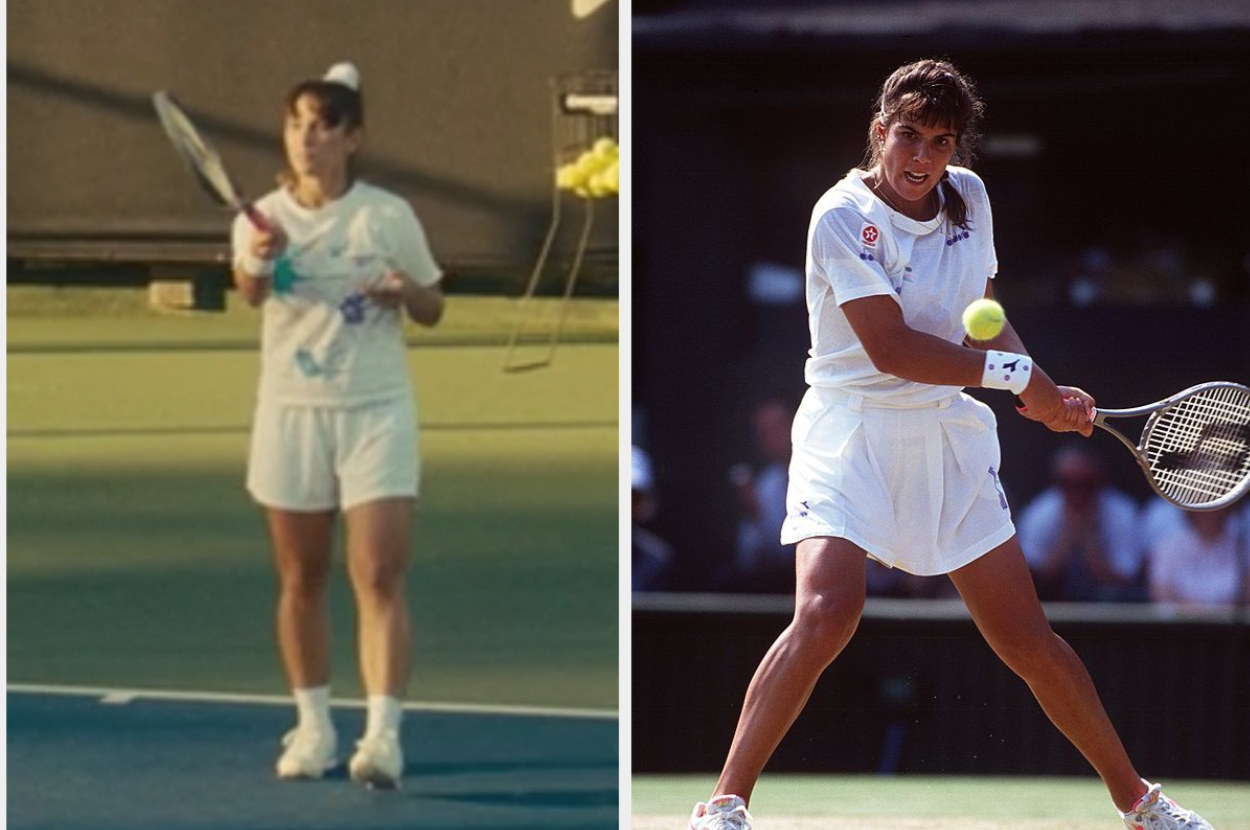 17.
Christopher Wallinger as John McEnroe:
18.
And Chase Del Ray as Pete Sampras:
19.
Finally, just to wrap things up, here's a side-by-side of the father-daughter trio from around the same time period of the movie: