The internet has been buzzing with divided opinions over Will Smith's viral slap at the Academy Awards since it happened last night. Among those already voicing support for the newly-minted Oscar winner is his son, Jaden Smith.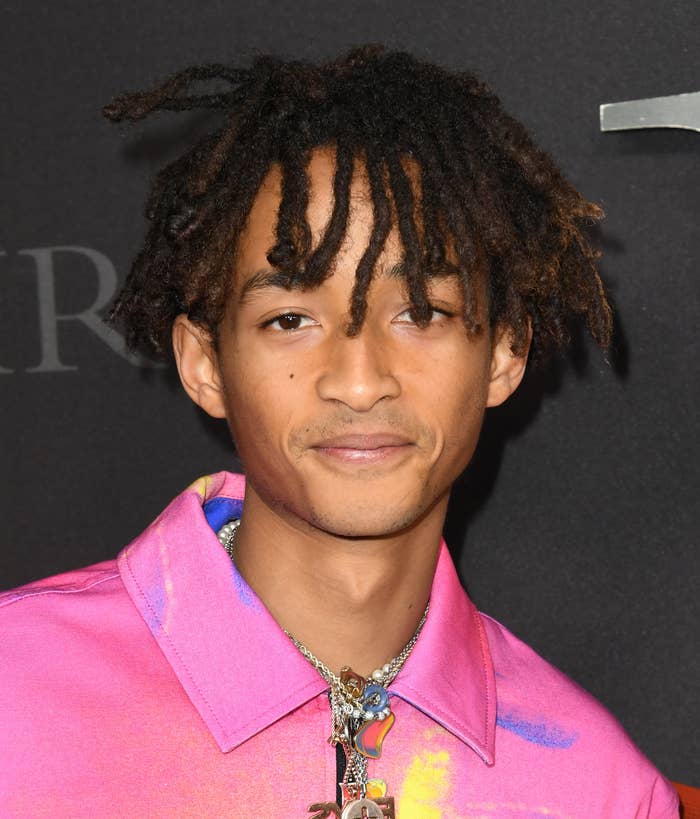 As you've probably heard, Will called out Chris Rock when, in the midst of presenting, the comedian referenced Jada Pinkett Smith's short hair cut as part of a "joke" involving the film GI Jane.
While Jada rolled her eyes, Will approached Chris on the Oscars stage and smacked him across the face before returning to his seat and shouting, "Keep my wife's name out your fucking mouth."
A handful of celebrities reacted to the unscripted altercation immediately. One of them was Jaden, who later posed for photos alongside Will, Jada, Willow Smith, and Trey Smith during the Vanity Fair after-party.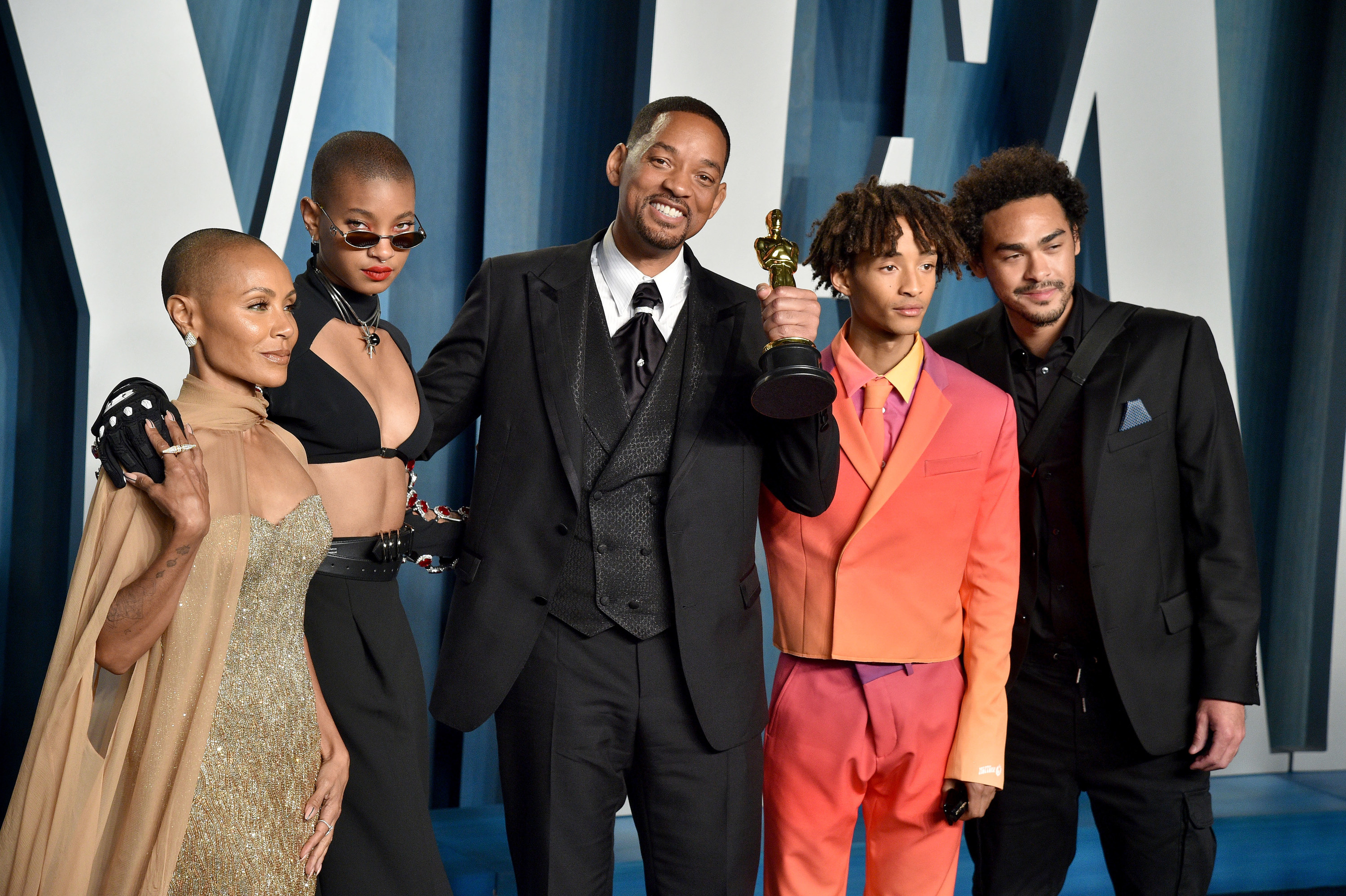 "And That's How We Do It," Jaden wrote on Twitter.
Serena Williams seemed to respond as well. Around the same time, she shared two video clips to her Instagram story where she looked shocked and quipped that the incident prompted her to put her drink to the side and "sit down."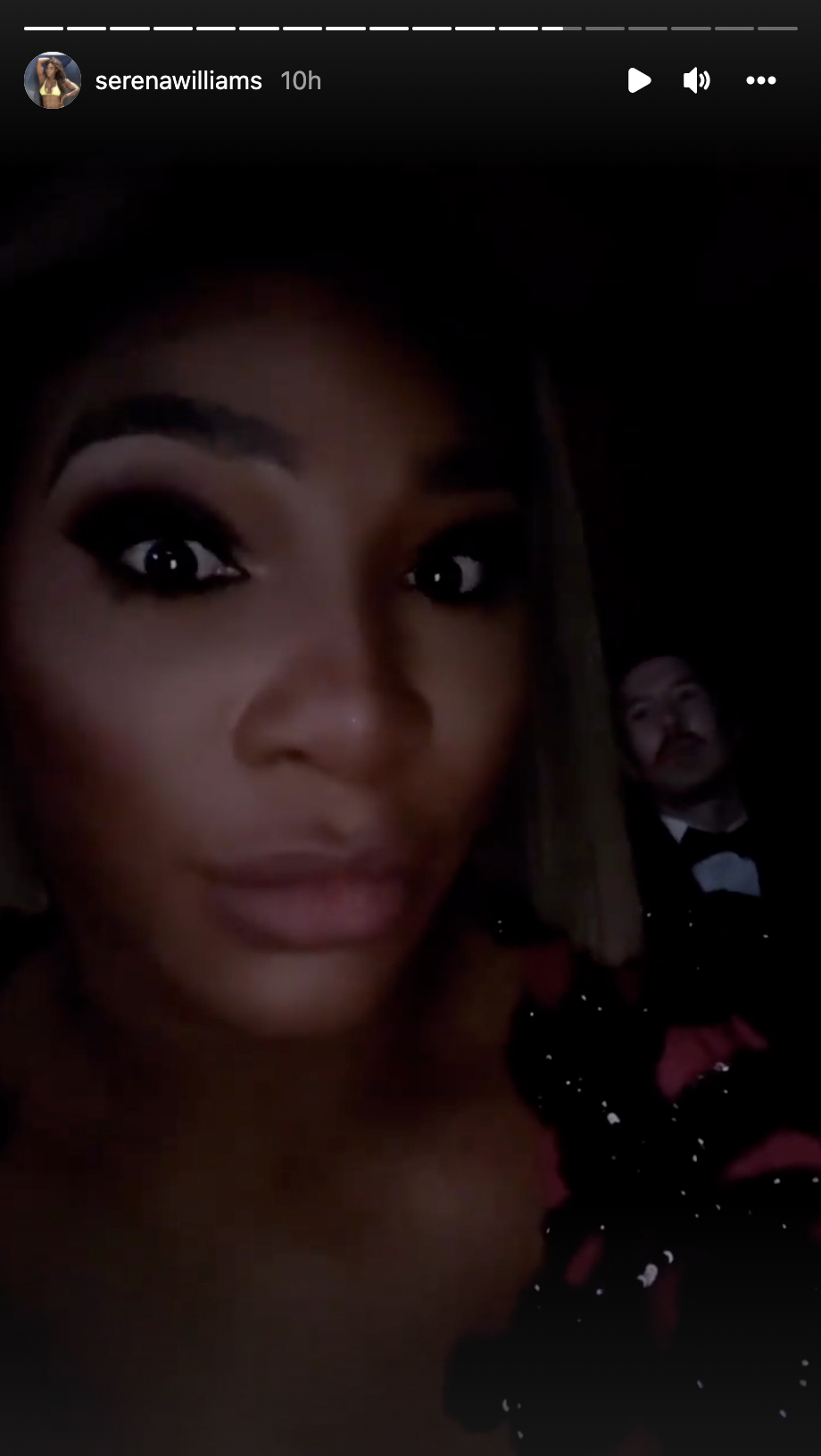 Will's performance in King Richard, the acclaimed drama about Serena and Venus Williams' father, earned him the Oscar for Best Actor in a Leading Role at yesterday's ceremony. He accepted the accolade — his first Academy Award — shortly after the confrontation with Chris.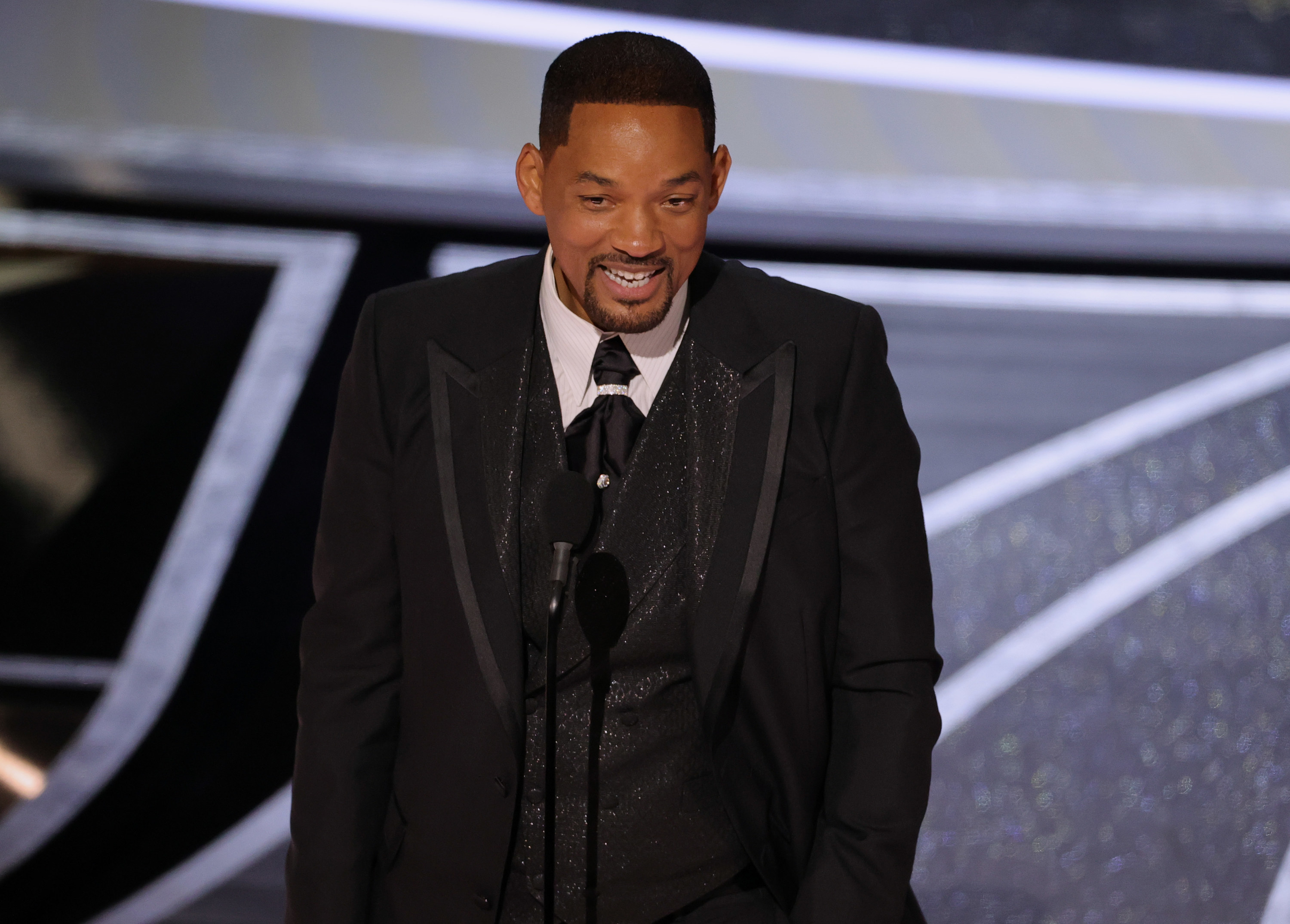 Jaden reportedly shared a selfie responding to his dad's acceptance speech with the caption, "My Dad's Speech Made Me Cry." The post was ultimately deleted.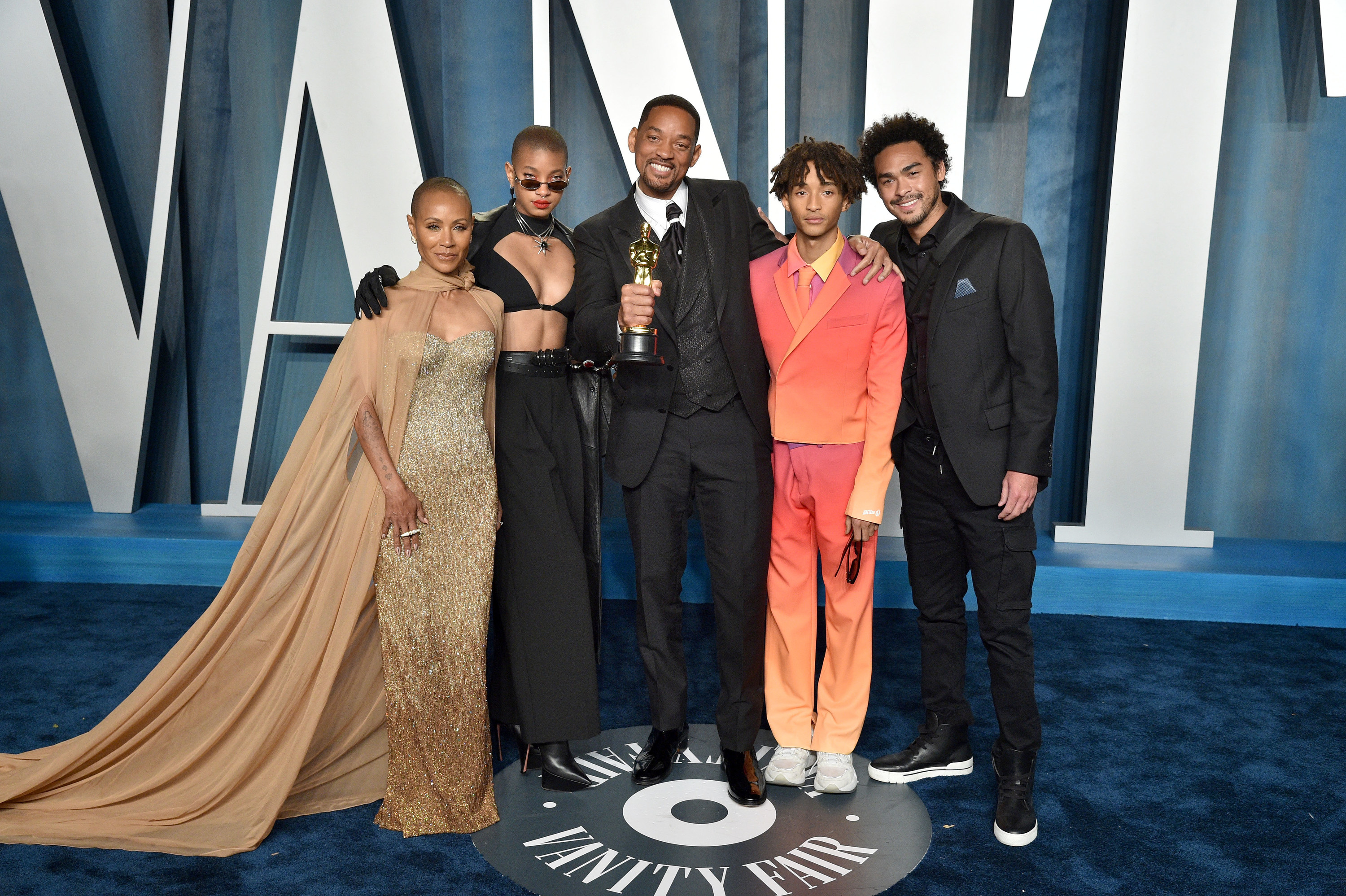 What do you think of the whole situation? Let us know in the comments below.