On today's episode of BuzzFeed Daily, we broke down the top pop culture headlines AND discussed which movies to see this November. You can listen below or scroll down to read more about the interview!
So let's dive right into it! Recently we talked with Buzzfeed's Allie Hayes about which movies you need to check out this November. Here's some of what we learned:
Buzzfeed Daily: So, let's get the big one out of the way — Marvel's Eternals comes out this weekend. It's directed by Chloé Zhao, who is fresh off an Oscar win for Nomadland. This movie stars Angelina Jolie, Richard Madden, Gemma Chan, Kumail Nanjiani, plus many others. How are you feeling about Eternals?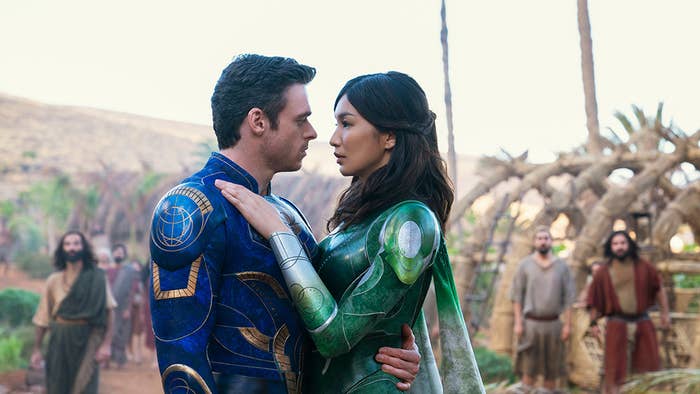 Buzzfeed Daily: Also coming out is the Will Smith movie King Richard, which is the story of Richard Williams, father of tennis superstars Venus and Serena Williams. Personally, I love Will Smith in an Oscar vehicle, which is something we haven't seen since 2015's Concussion. What's been the reception to King Richard so far?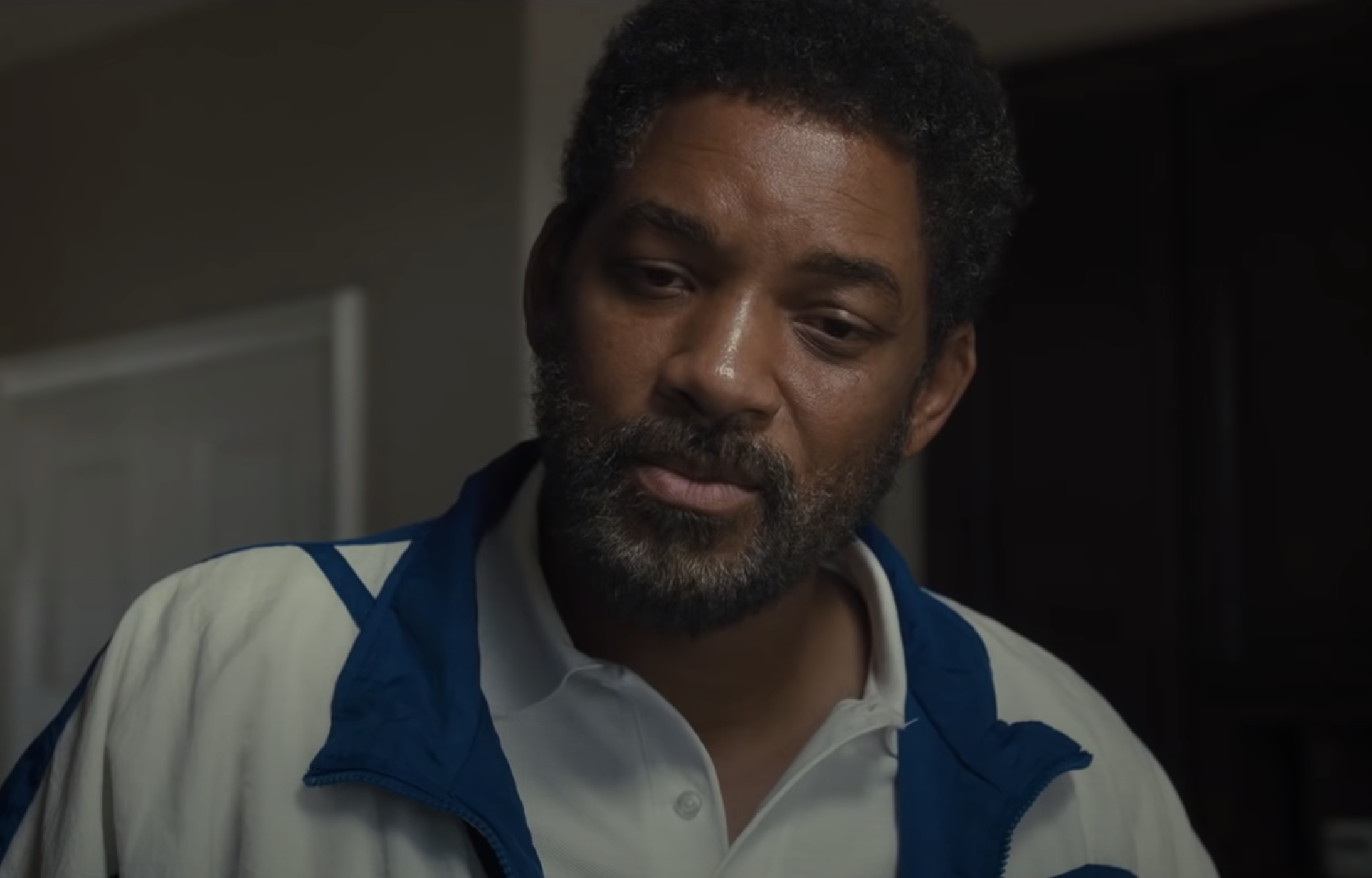 Buzzfeed Daily: Probably the movie I am most excited for is House of Gucci, which is based on the true story of the famous Gucci murder. Directed by Ridley Scott and starring Adam Driver, Lady Gaga, Jared Leto, and Al Pacino. I mean, come on — Italian fashion, wealthy socialites, murder — what more could you ask for?
Buzzfeed Daily: So I want to talk about one more movie, and that's Ghostbusters: Afterlife. This movie stars Paul Rudd, Carrie Coon, Finn Wolfhard, and McKenna Grace. It's directed by Jason Reitman, the son of Ivan Reitman, who directed the original Ghostbusters. So now where are we in the Ghostbusters mythology? Is this a reboot? A sequel? What is happening?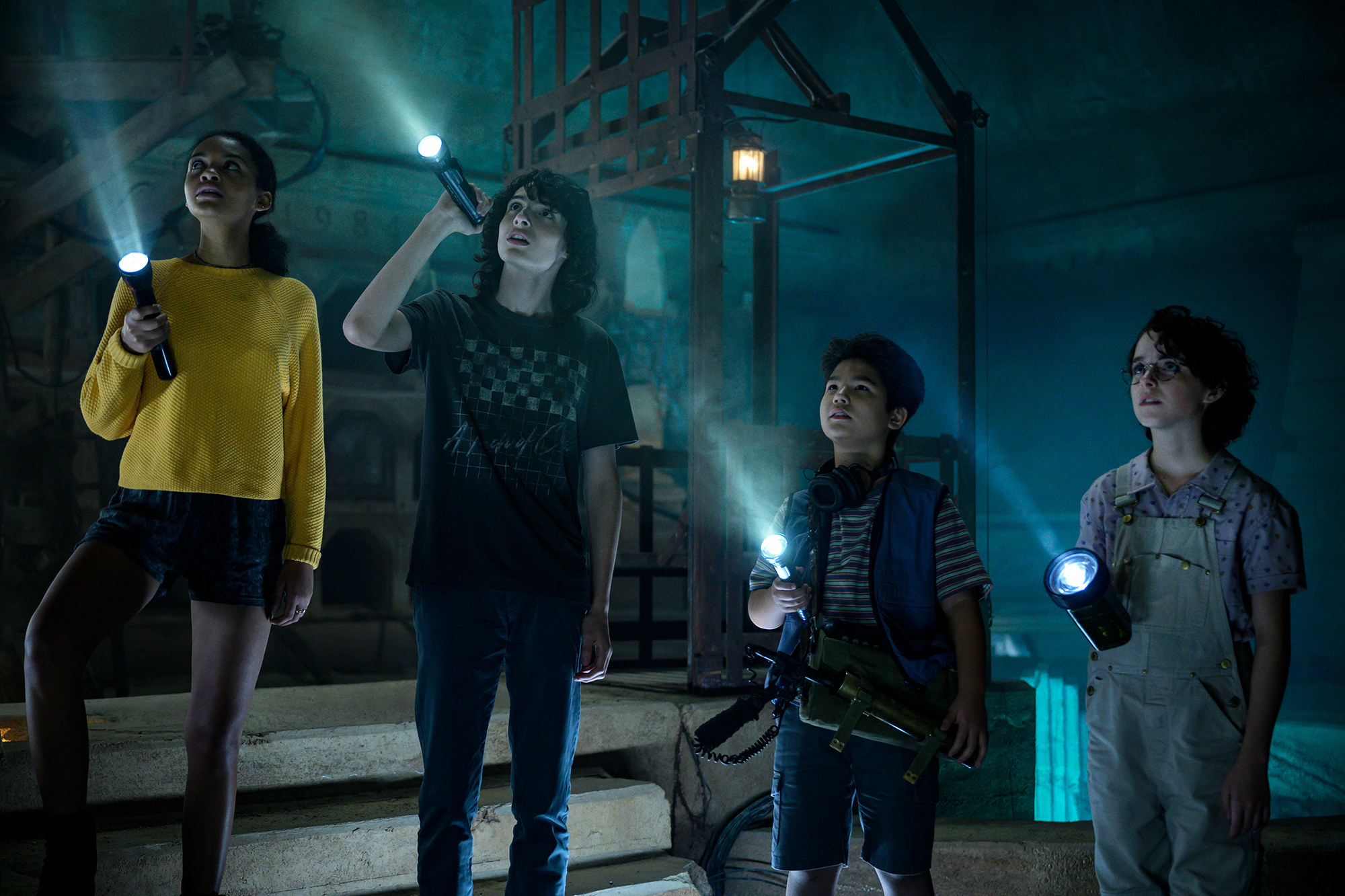 And "Game Of Thrones" Star Gemma Whelan talked about what it was like filming sex scenes without an intimacy coordinator.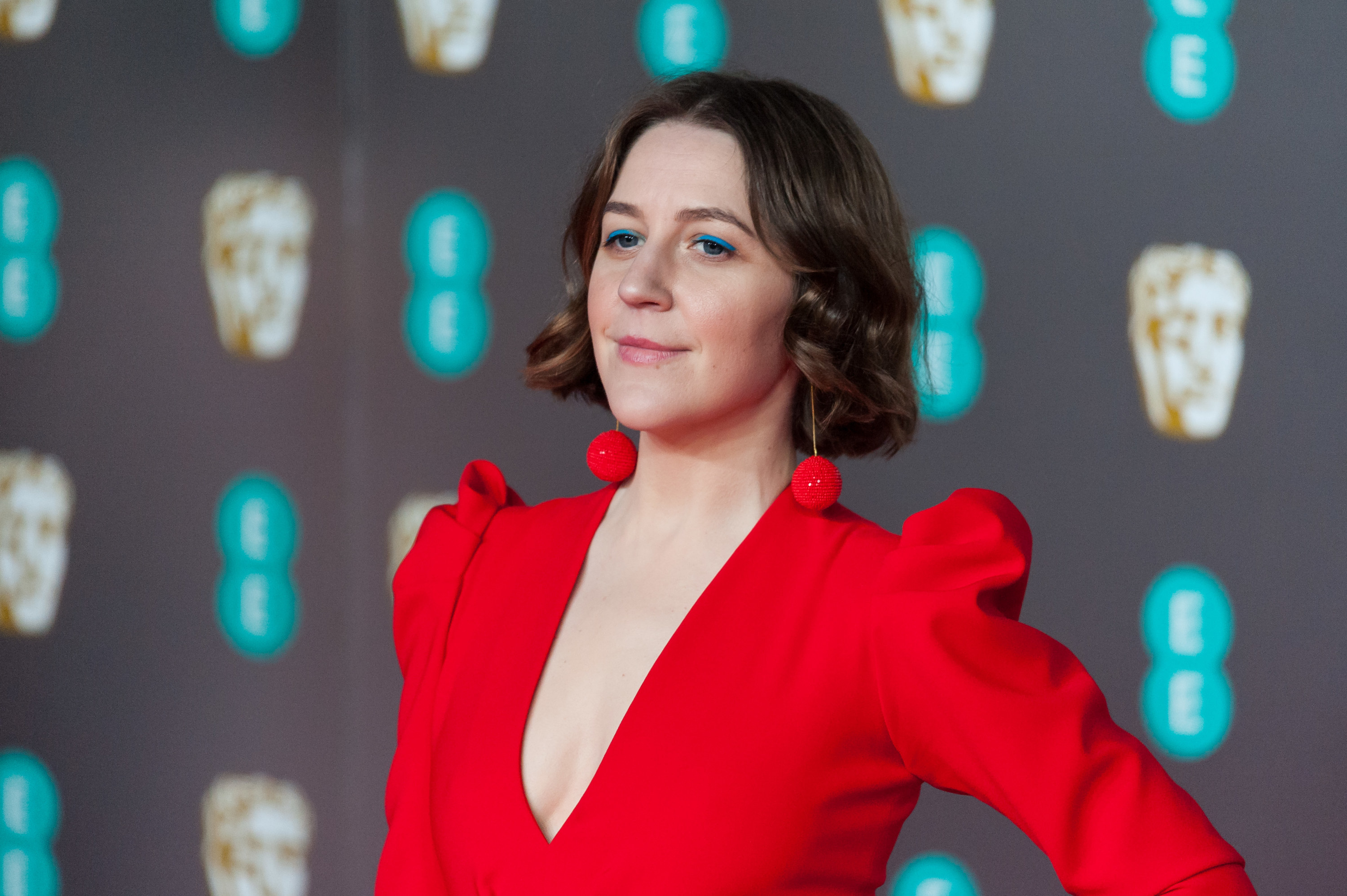 As always, thanks for listening! And if you ever want to suggest stories or just want to say hi, you can reach us at daily@buzzfeed.com.