Content warning: This post contains mention of sexual assault, sexual coercion, and rape.
Gemma Whelan — who you might recognize as Yara Greyjoy from Game of Thrones — recently opened up about the hectic filming of the show's sex scenes.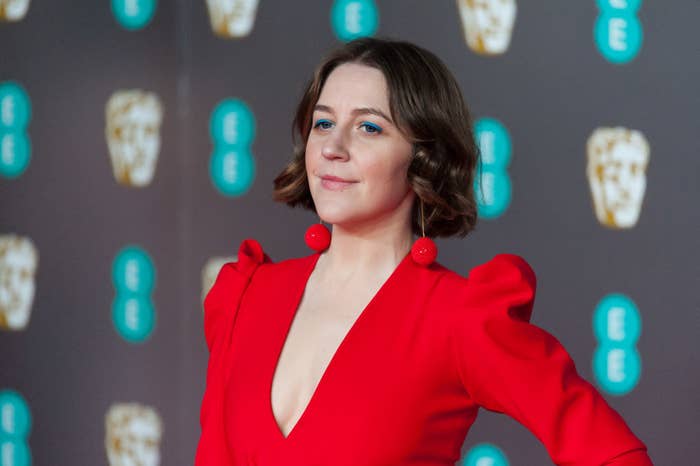 In a Tuesday interview, the actor — whose recent credits include Killing Eve, Emma, and Upstart Crow — spoke to the Guardian about how the stars of the hit HBO series would "check in" with each other in lieu of an intimacy coordinator.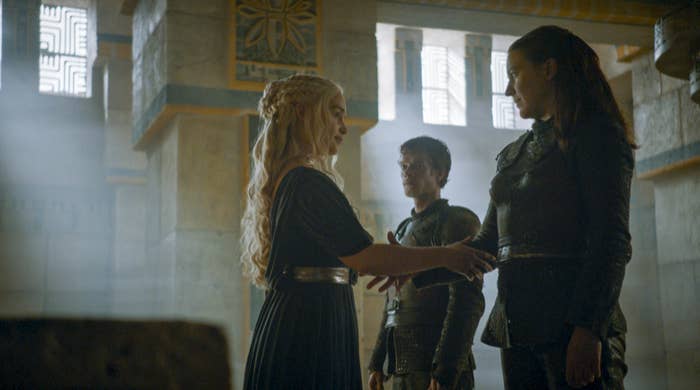 Of course, fans of the drama are mighty familiar with the show's notorious NSFW nature. Throughout its eight-season run, GoT delved into plot points like sex work and orgies, as well as darker themes of incest (more than once or twice), sexual assault, and rape.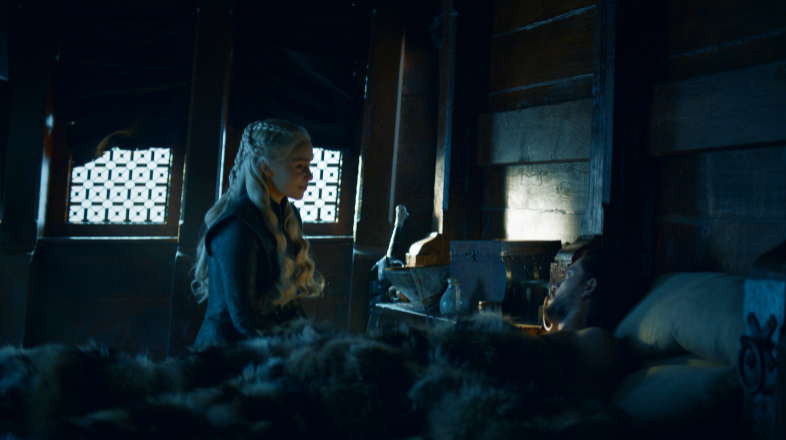 "They used to just say, 'When we shout action, go for it!', and it could be a sort of frenzied mess," Gemma explained. "But between the actors, there was always an instinct to check in with each other."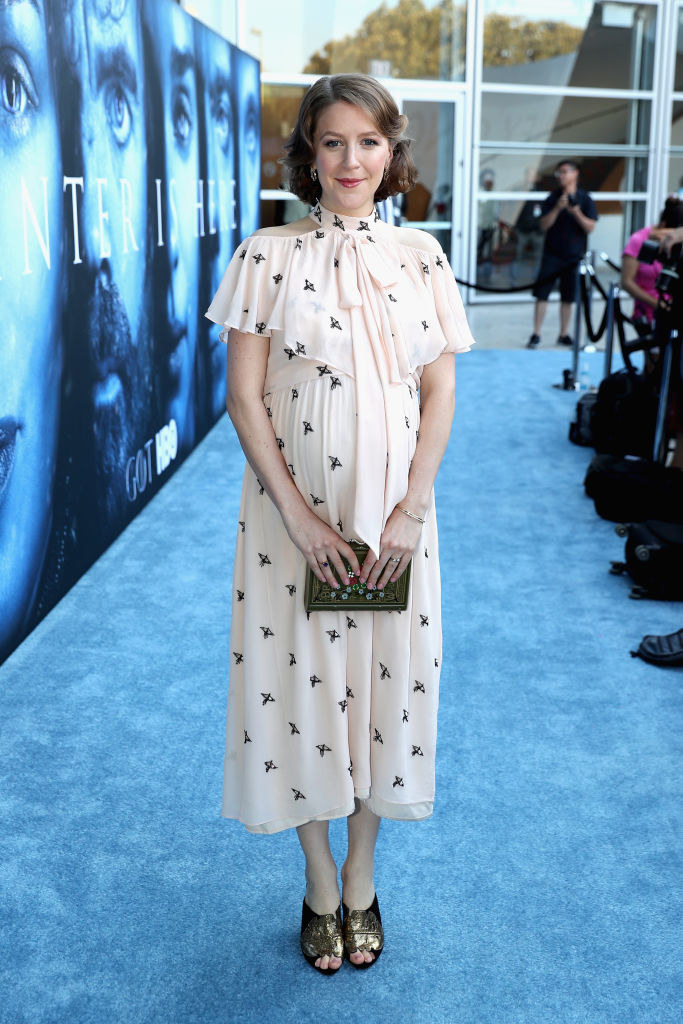 She continued, "There was a scene in a brothel with a woman and she was so exposed that we talked together about where the camera would be and what she was happy with. A director might say, 'Bit of boob biting, then slap her bum and go!', but I'd always talk it through with the other actor."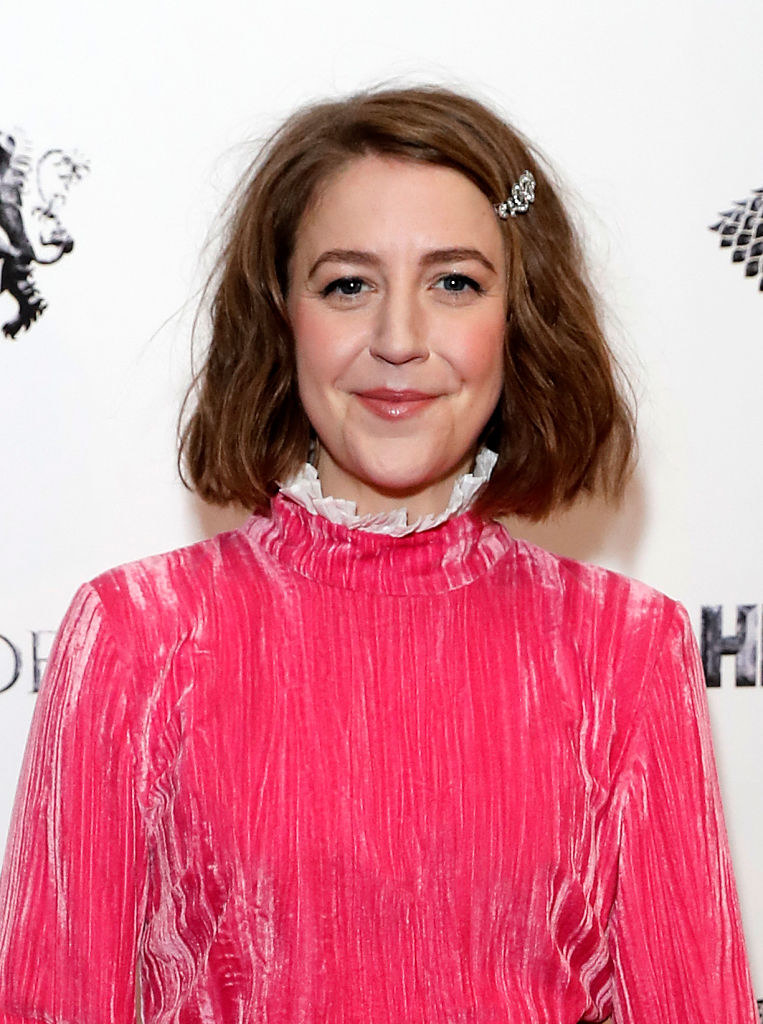 Gemma recalled another sexual scene — shared with her onscreen brother, Theon Greyjoy (Alfie Allen), while on a horse in Season 2. "Alfie was very much, 'Is this OK? How are we going to make this work?' With intimacy directors, it's choreography — you move there, I move there, and permission and consent is given before you start. It is a step in the right direction."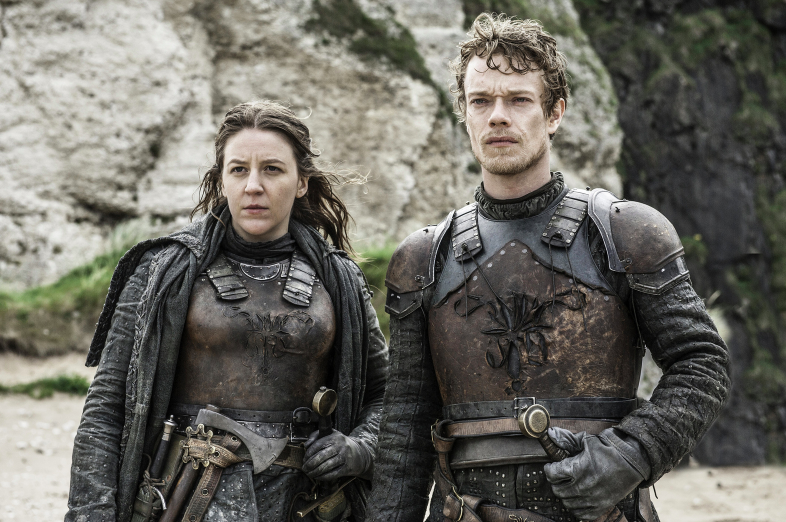 During the height of Game of Thrones, intimacy coordinators — who ensure actors are comfortable and safe during simulated sex — were not at all widespread. In fact, the first series to hire an expert in the field was HBO's The Deuce in 2018.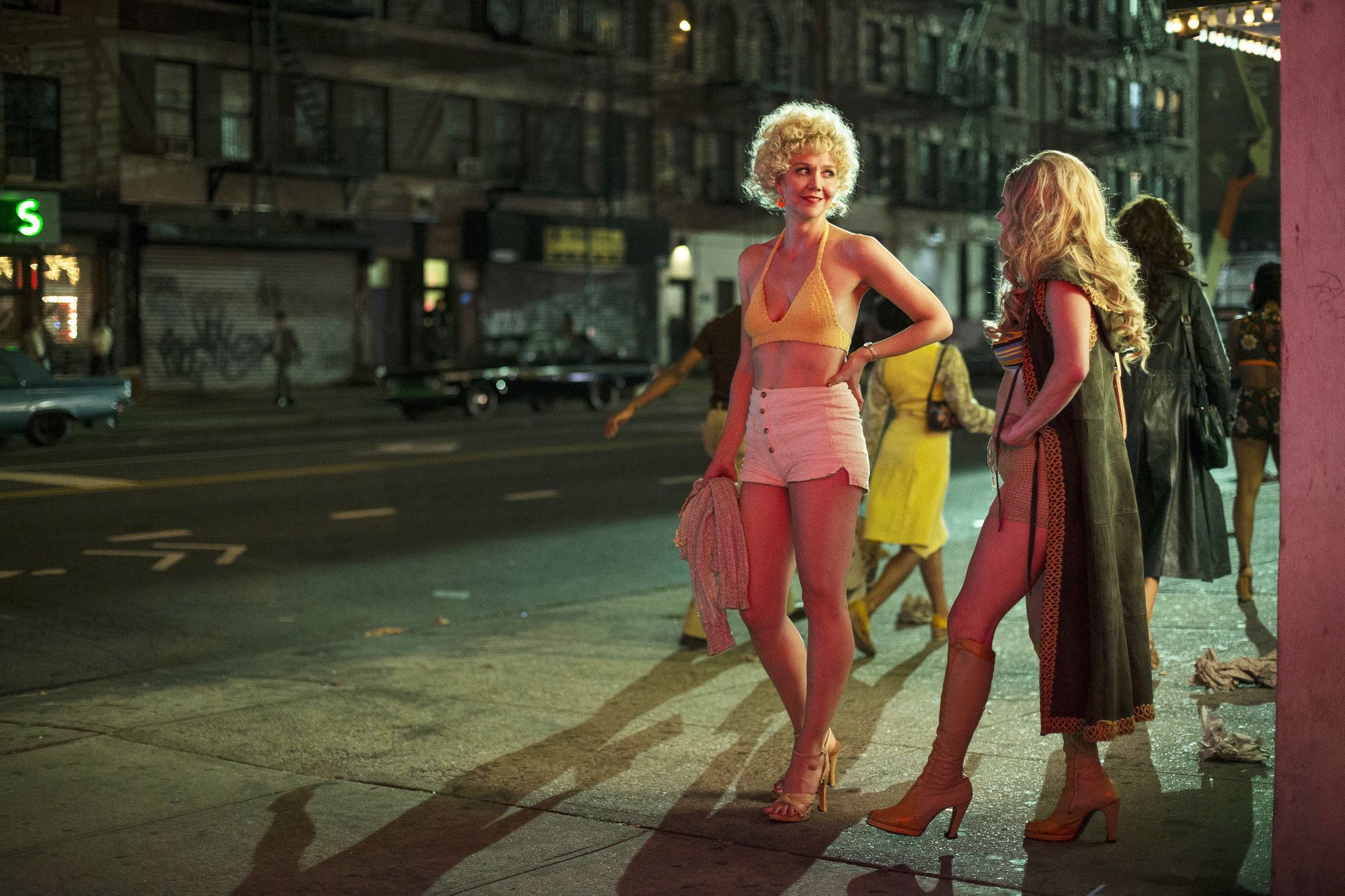 That same year, HBO announced that all of its shows would utilize an intimacy coordinator. Industry-wide changes were implemented only in 2019, when the Screen Actors Guild introduced its first set of guidelines requiring a coordinator for the filming of all sex scenes.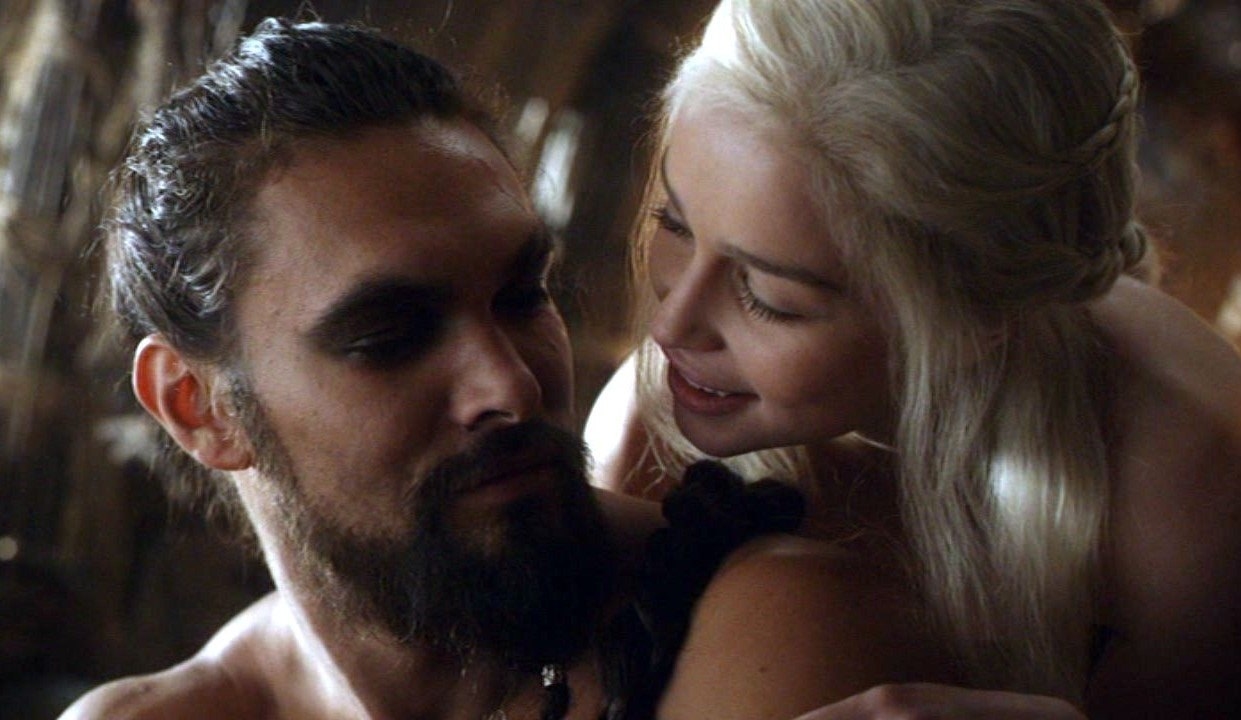 Gemma isn't the first actor to shed light on Game of Thrones' lack of intimacy coordination on set. Alum Emilia Clarke previously opened up about her "terrifying" experience filming nude scenes, which often had her in tears before a big shoot.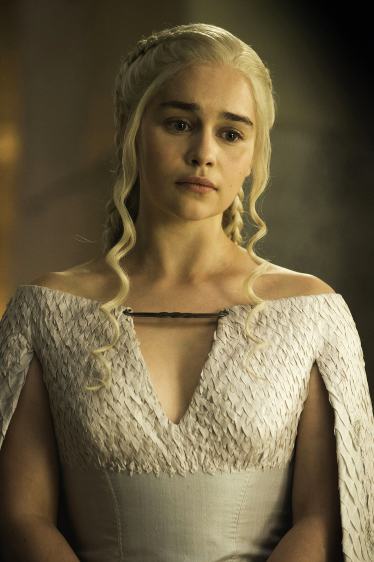 Emilia also said that she was "fortunate" to share a screen with costar Jason Momoa, especially when filming a scene involving sexual violence. "He took care of me too in an environment where I didn't know I needed to be taken care of." She added that she would often have fights on set over how exposed she wanted to be: "I'm like, 'No, the sheet stays up,' and they're like, 'You don't wanna disappoint your Game of Thrones fans.' And I'm like, 'Fuck you.'"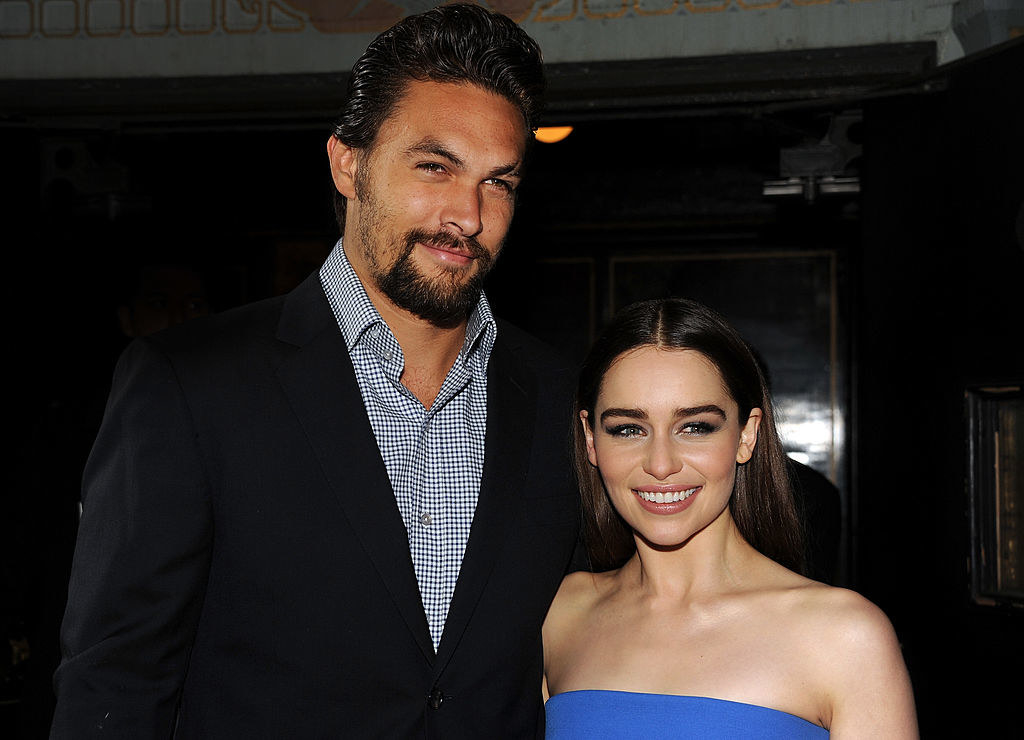 Thankfully, intimacy coordinators are widely available as per regulation, with notable series ranging from the steamy period drama Bridgerton to Issa Rae's dramedy Insecure hiring them for their sex scenes.